Learn to earn
Learning Centre
---
"Constantly think about how you could be doing things better."
- Elon Musk, Investor & Entrepreneur
What are the most valued marketing skills? | Lisnic
---
Marketing
When it comes to getting the word out about your business, there is no tool quite like marketing.
Whether it's a grand opening or special sale, marketing let's your customers know what you bring to the table. Without it, no one past your family and friends would know you exist.
This article will discuss the top five marketing skills that we think you need to perfect. Don't stress, you don't have to be a marketing wizard to understand this.
With this guide in your hand, you will understand what kind of skills you need to advertise your business and how to place your marketing in front of the right people. So let's get started!
Why great marketing is essential to running a business
You could bake the most delicious cake known to man, but without marketing, how is anyone going to know to come to your bakery for a mouth-watering taste? Whether it's flyers posted on local bulletin boards, social media, or word of mouth, marketing allows you to spread the message about your business to the world! This message could be about your mission, products, services, team, promotional deals, anything you want!
The more people who know about your business, the more sales you draw in – go figure! Granted, not everyone outside of your network will be your target customer.
Marketing doesn't have to be absurd or extravagant, but it does have to be clever. All you need to do is gain the attention of your target audience.
If you have the right offer in front of the right people, that's when you'll see a rise in sales. At times, you may place the wrong offer or message in front of your target audience and the marketing message will fall flat- that's okay! It's a learning curve and you'll know for next time (just don't make a habit out of it). When your business is just starting out, this is the perfect time to experiment with different mediums and types of posts (i.e. video, polls) to see what engages your audience the most.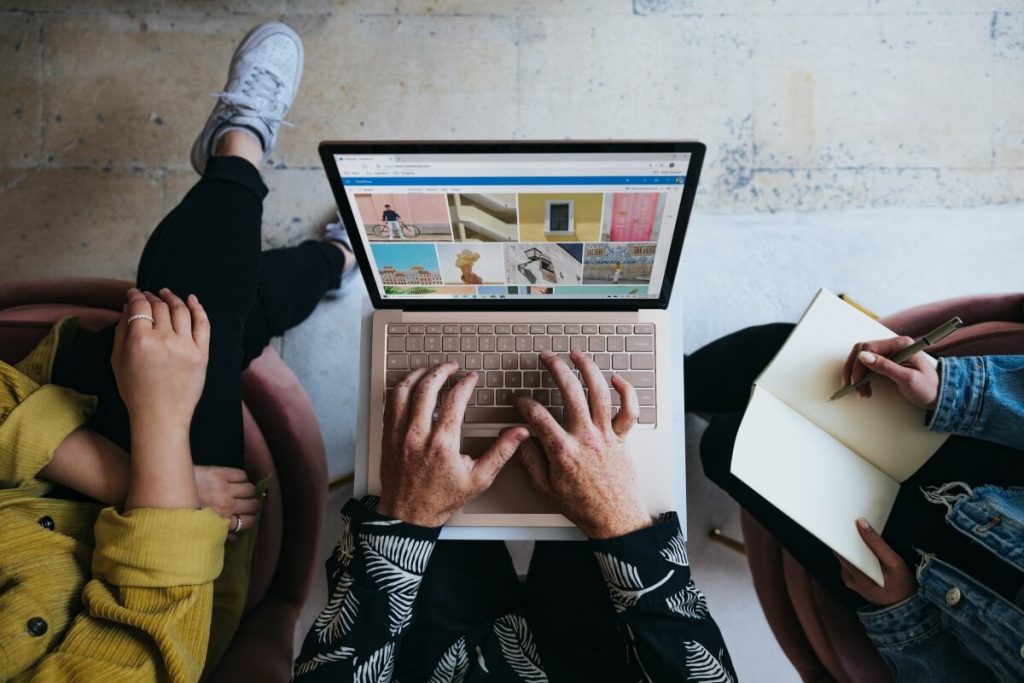 The top 5 marketing skills to perfect
If you need to learn marketing skills for your business, these are the five that we highly recommend:
Social media marketing
Leverage the power of your social media accounts to market your products and services. For example, use the stories feature on Instagram to give your customers a behind the scenes look. Or do a series of promotional posts throughout the week for a certain special that you have on offer.
Likes alone don't generate sales. Make sure you have a clear call to action so people can take the next step in becoming a buyer.
Online ads
Thanks to Google and Facebook ads, you can advertise your business online and at the fraction of what you pay for in terms of traditional marketing. This includes newspaper, television, and radio advertisements that can quickly suck up your marketing budget.
Google Ads appear when your target audience enters a keyword. With Facebook ads, you can set them up where they are visible to a specific audience. The more you spend on ads, the further your reach (and potential conversions) will be.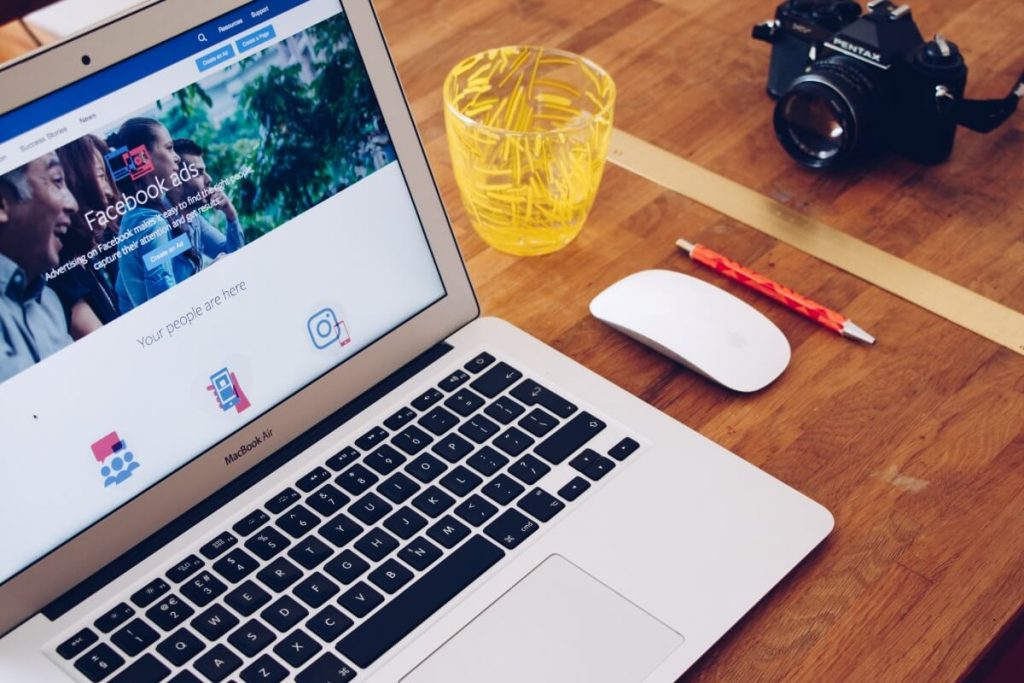 Email marketing
If you have an email list, odds are you can use that to market your target audience. These are people that have signed up on your list in exchange for something you may have offered for free. It could be a freebie, a coupon for a 'percentage off' sale, or you might require their email for your actual services.
Hello! Offer deals to those on your email list! Not only will you generate sales, but you are giving them something no other customer on your list gets. That's exclusivity.
The success of your email campaigns relies on the next marketing skill.
Copywriting
Copywriting is basically sales writing. What you are doing is writing copy that will persuade people to buy something. Copywriting is crucial to your ads, emails, flyers, or any kind of advertising.
You don't need to be a master copywriter to write something that is designed for your audience. It will take some time to learn, but the sooner you start, the better. Know what your business stands for, your morals, your tone of voice, what your customers love about you and the rest will come naturally.
It's important that you learn about reading analytics, so you know if the copy is working properly or not.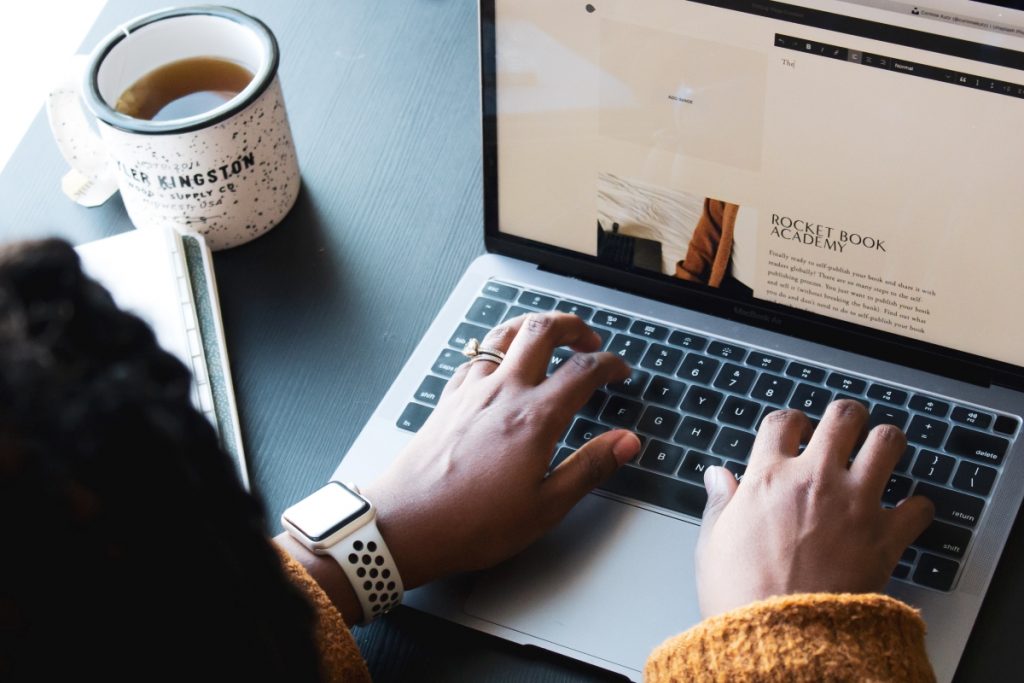 Content Marketing
Content marketing can be done in so many ways. You can write blogs, publish videos, or do a podcast. The intent here is to provide value to your target audience.
If you provide just enough value, you generate intrigue and interest. From there, your target audience will want to know more about what you are offering. As a rule, we encourage you to make the call to action (CTA) as clear as possible no matter what content medium you are using.
Again, be sure to learn a thing or two about reading analytics. This way, you'll be able to know whether the content is enough to drive more interest to your landing page (or even a product page).
Talk to an Expert
If you need to gain valuable marketing skills, our Lisnic Experts are happy to pass on their wisdom from many years in the game. Don't wait any longer, your competition are already in your customer's feed! Talk to a Lisnic Expert today and we'll make sure that you are brought up to speed on the marketing skills you need.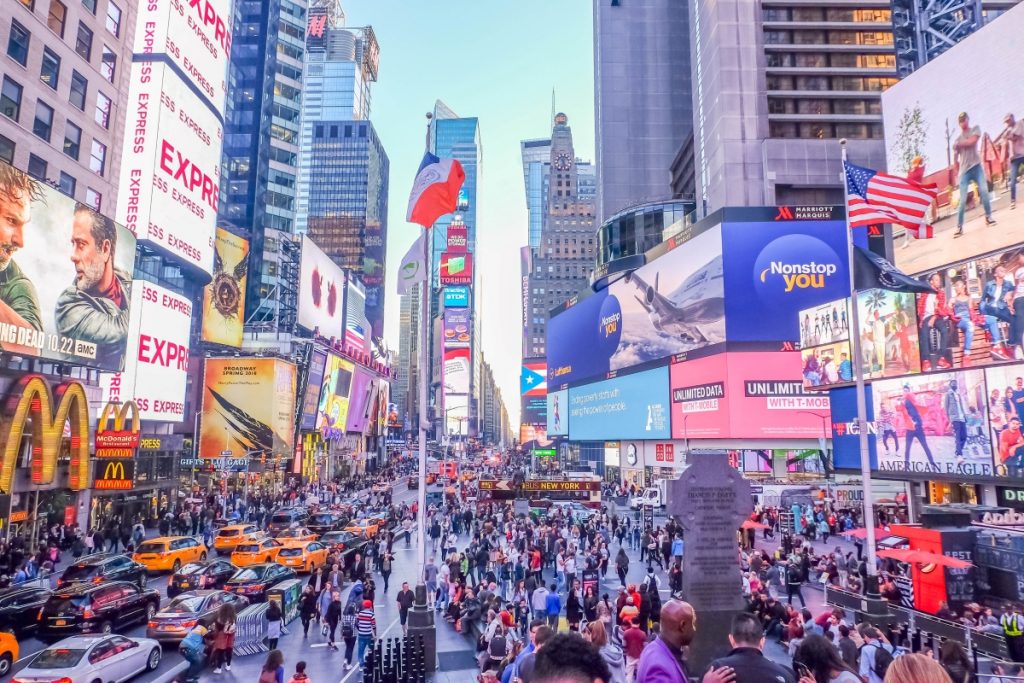 Co-Founder of Lisnic 🌏 Founder of CODI Agency (Digital Marketing)📱
View Profile
Latest articles
Stay up to date
Sign up and be the first to know about our latest offers and news.
Want to know anything else?
We're an open book so hit us up if we've missed anything here or if there's something else you'd like to know.
List your business for FREE and be seen by ready to buy customers!
Copyright © 2023 Lisnic. All rights reserved.
Thought leaders & celebrities share their tactics for success on the Lisnic podcast by Lisa Teh & Nick Bell
Copyright © 2023 Lisnic. All rights reserved.