Learn to earn
Learning Centre
---
"Constantly think about how you could be doing things better."
- Elon Musk, Investor & Entrepreneur
How to get traffic to your website without social media? | Lisnic
---
Business
If you are looking to get more traffic to your website, you are in the right place. Whilst social media is a tool that many business owners use (and rightly so), it is not the be all and end all for driving traffic numbers to your site. In fact, many businesses do so without the use of a strong social media presence at all.
The objective behind driving traffic to your website is to see how much activity contains your ideal audience. Not everyone who visits your site will be your ideal customer and purchase your products or services. However, if you have the right offer in front of the right people, that's when you'll start to see 'bites'.
What kind of strategies would it take to get website traffic when the use of social media is not on the cards? Keep reading.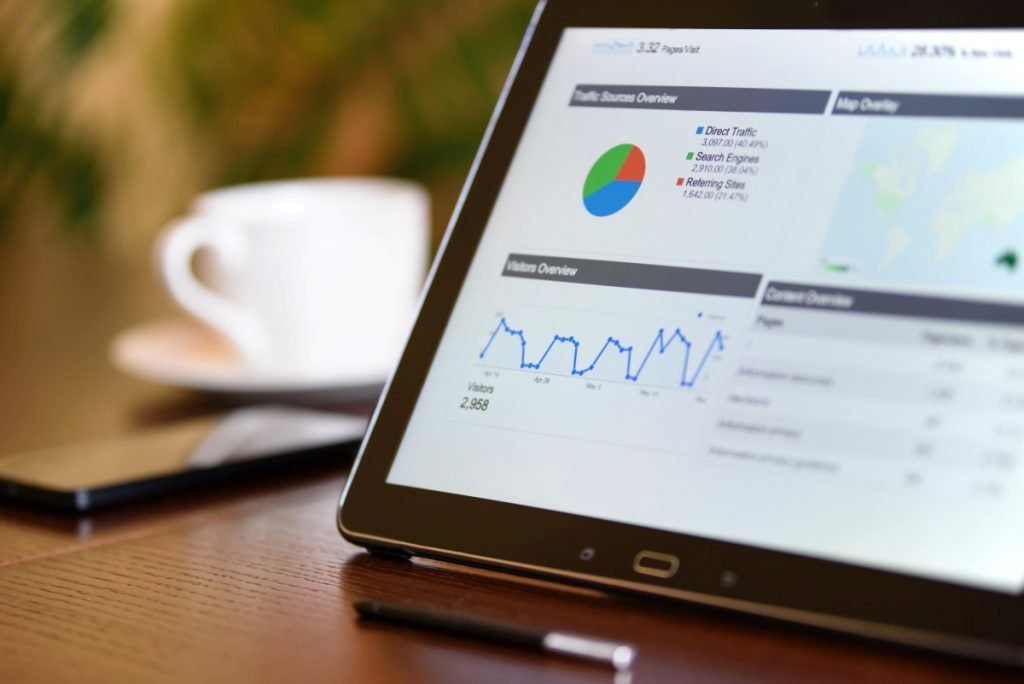 A business coach can help
First off, a business coach will be a huge help. If you need traffic to your website without social media, a business coach will be able to put together a strategy for you, particularly if they specialise in your industry! They'll definitely have a trick or two up their sleeve.
Every business coach is different based on the model they follow, meaning one coach will have a different approach to helping you get more traffic to your site than the other. One of the most common strategies is to focus on different platforms where you can flood your content marketing. This includes writing top-notch and engaging blog posts, uploading videos to YouTube or a podcast. Some may also go with a paid approach and use Google ads (but beware this could get costly if it's not done right).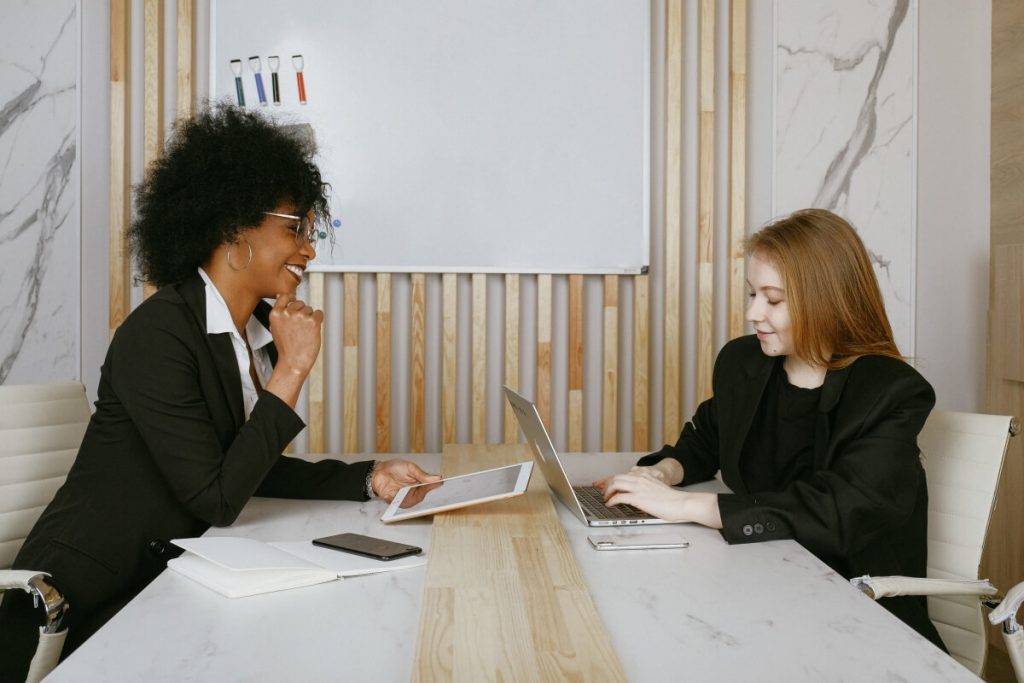 How can I generate traffic to a brand-new website?
Once you have your new website up and running (before it's publicly launched), you'll want to put together a battle plan to get traffic flowing. Today, there are some new platforms that you can use to your advantage, one of which is Clubhouse.
Clubhouse is a platform that has been making waves in the business world. Many of the influencers have already put it to good use and shared their best content (and haven't shared it anywhere else online).
Clubhouse is great because it's free of spam and bots. Plus, you get an opportunity to use the platform to produce high quality content while providing value to those who may be your ideal customer. Yes, your ideal customers may be on Clubhouse listening to your every word.
For the time being, Clubhouse is by invite only. So if you know someone that has a Clubhouse invite, have them send it your way so you can join.
If anything, Clubhouse can be a great alternative compared to other social media platforms. Plus, it's a breath of fresh air compared to the toxic stuff you find on other platforms. Even better, you deal with no fake profiles or no low-quality leads. Clubhouse might just be the ideal place to share your business insights with like-minded businesspeople and ideal customers. It all depends on who is in your market and the industry that you are in.
You can also drive traffic to a new website through paid strategy. Google ads can be a good tool to use, but the learning curve may be a bit steep. If you don't want to spend money or time learning an ad platform, get an SEO company to do the hard work for you like First Page.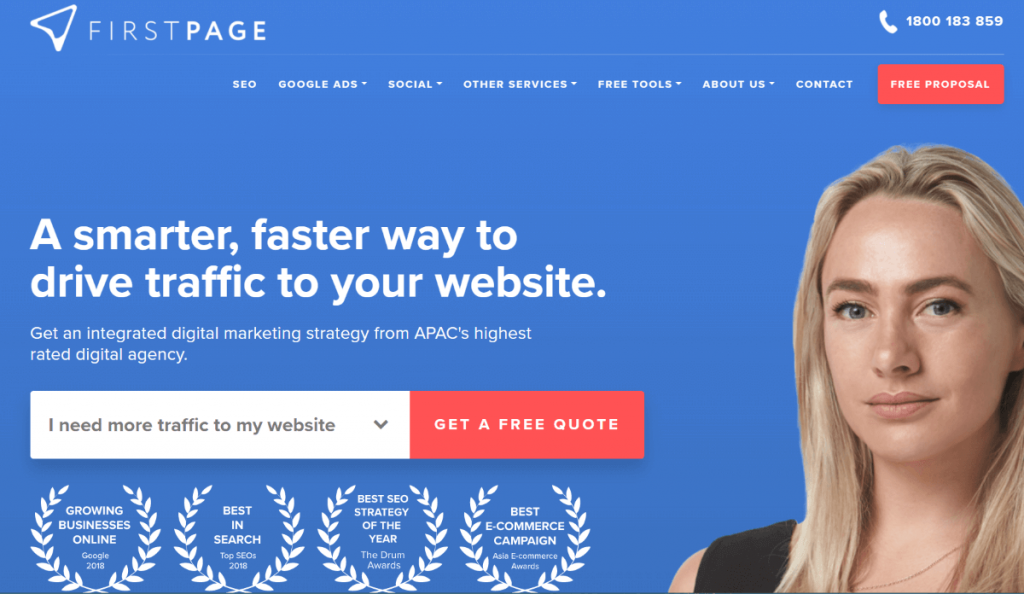 As we mentioned before, content marketing is a good way to drive traffic to a new site using blog posts (with the help of search engine optimization), videos, and yes…even podcasts. This proves that you don't need to pay a cent on advertising to drive traffic if you don't want to.
The key to making content marketing work is to promote your website. In your content, you'll want to have a call to action that will direct readers to your site. Make sure it's short, sweet, and to the point. The trick is to make sure that every piece of content that you produce has a call to action. Whether it's downloading an app or visiting a website, the reader or your ideal customer should be told to do something.
Without a solid call to action, your content will be ineffective. Plus, you won't have the traffic you want coming to your website since they have no action to take other than 'X' out of the page.
Learn from an Expert
If you want to learn from an expert on how to get traffic to your site, we can help. Your social media presence may not be set up just yet, so we've got the right kind of people that will give you alternative strategies.
Our Lisnic Experts are your go-to people for all your business needs. Whatever your industry, we will find you a Business Expert to help you out. You'll learn how to drive traffic to your website before social media becomes a tool for you to use.
Once your social media presence is set up, our Experts can also teach you the best practices for social media marketing. Yes, people may discover you on or off social media. Either way, our Experts will help you establish your business goals and a clear strategic plan.
Don't let being without social media discourage you! Talk to one of our top-rated Experts, apply their strategies, and you'll see more traffic coming through the door in no time.
Co-Founder of Lisnic.com 🔥 & Founder of 12 digital agencies 🎯
View Profile
Latest articles
Stay up to date
Sign up and be the first to know about our latest offers and news.
Want to know anything else?
We're an open book so hit us up if we've missed anything here or if there's something else you'd like to know.
List your business for FREE and be seen by ready to buy customers!
Copyright © 2022 Lisnic. All rights reserved.
Thought leaders & celebrities share their tactics for success on the Lisnic podcast by Lisa Teh & Nick Bell
Copyright © 2022 Lisnic. All rights reserved.