Learn to earn
Learning Centre
---
"Constantly think about how you could be doing things better."
- Elon Musk, Investor & Entrepreneur
20 ways to promote your business | Lisnic
---
Business
If you are a business owner, you want to promote your business in any way you can…shameless plug anyone?
Here are 20 ways to promote your business going into 2022:
1. Build a website
If you're not on the internet, do you even exist? We can just hear the Gen Z army laughing in the background. There's no doubt about it, having a website presence is key. We've even got some ways to drive traffic to your website without social media
2. Google Business Profile
Google has a feature where you can promote your business. How does this work? Well, when someone starts a Google search and they enter a keyword related to your business or business name, your business will appear in the rankings! Best of all, it's free to use and easy to set up.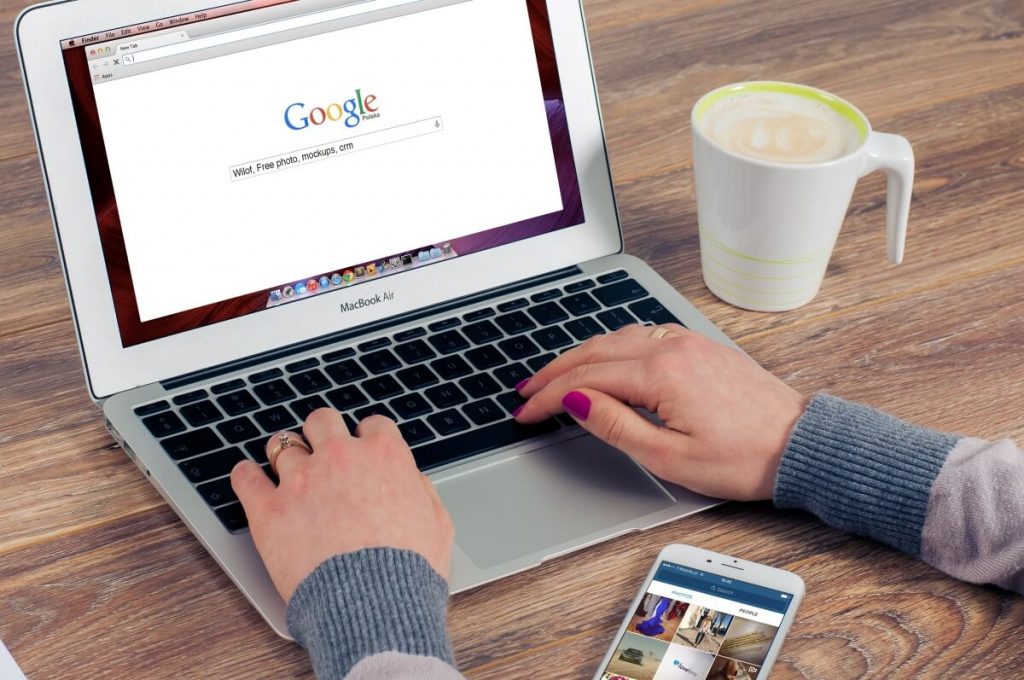 3. Search Engine Optimization
Search Engine Optimization (SEO) is where you rank in the search results of a certain keyword. For example, you should create content on your website centred around a certain keyword for something your customers would be searching for, i.e. 'plumbing services in Sydney'.
4. Paid ads
If you have an ad budget, you should consider running paid online ads. Your two best platforms for this are Facebook and Google. Want to hear some good news? They are more cost effective than standard ads that you'd find on television, radio, or print – so definitely worth a spot in the budget.
5. Sharing your content
One of the best ways to promote your business is continuously sharing your content. Share with friends, family, your network, and your social media followers! You never know what new customers you'll attract.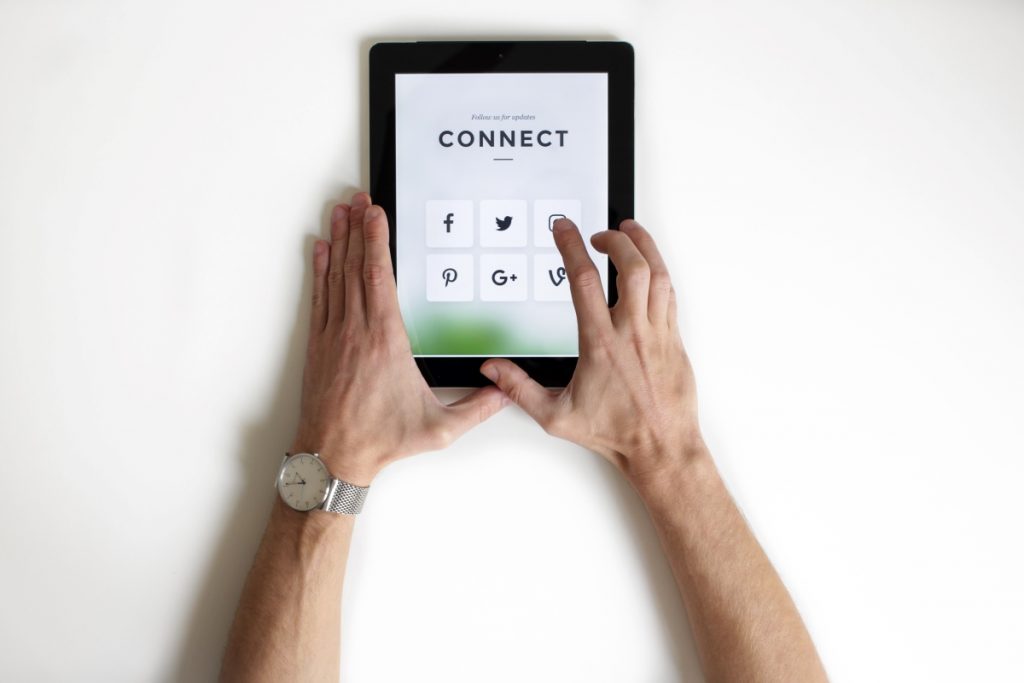 6. Online review sites
Your customers are a walking advertisement board, especially when they leave good reviews! Encourage your customers to leave reviews on Google, Yelp, Lisnic and any other website where people can publish customer reviews. Unlike the competition, Lisnic verifies every review for your piece of mind!
7. Social media
Social media (Facebook, Twitter, Instagram) is a must to promote your business. Utilise social media to promote your latest sales, speak to your customers and post important customer information. The best thing about social media is that it can reach anyone, anywhere and at any time.
8. Use Facebook
Facebook has well over two billion users (um hello that's like a quarter of the world's population, get your business on there!).
With Facebook, you can create a business page where people can leave reviews, ask questions about your business, or follow you for any information regarding upcoming sales. You'd be insane not to use Facebook to promote your business.
9. LinkedIn
In comparison to Facebook, LinkedIn has a more professional aesthetic and community. For this reason, it provides a great platform to promote your goods and services to target customers who are more likely to be involved in some sort of business themselves. If you are a B2B business, LinkedIn is certainly an excellent asset. Hot tip: it currently has the best organic reach across social media platforms!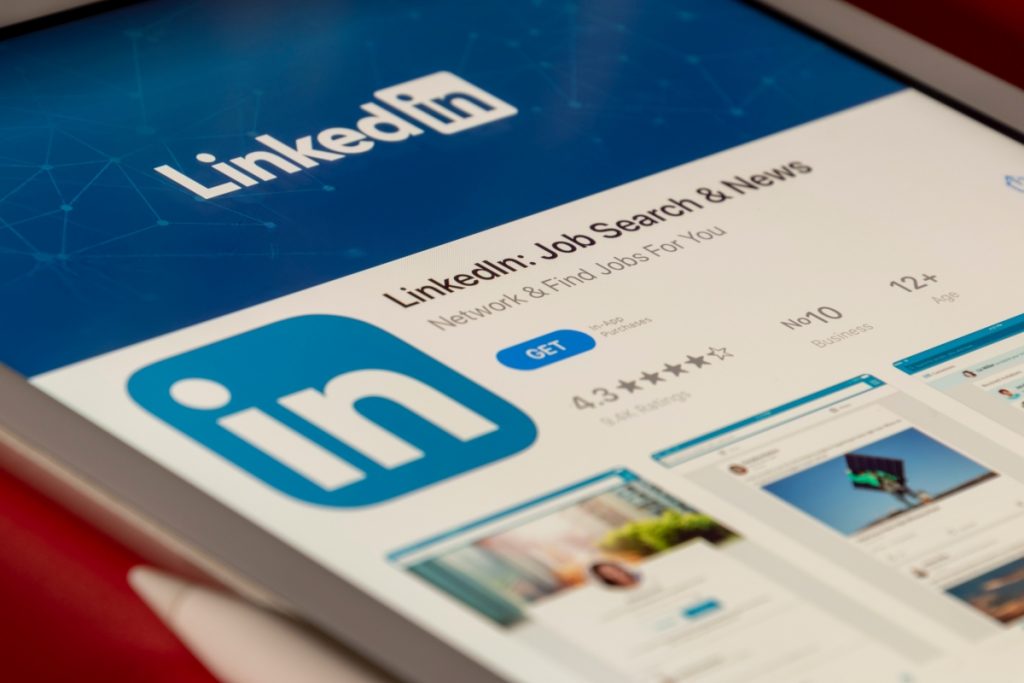 10. YouTube videos
YouTube is a search engine like Google, but it's jam-packed with video content. You can post all kinds of videos about your business including a behind-the-scenes look and upcoming promotions. It's a great way to hype up your culture and win over potential new customers and talent.
11.  Instagram
The Instagram platform has changed over the years. Aside from sharing pictures, you can also create reels, stories, videos, and more. IGTV may be useful if you are doing long-form videos. Instagram is perfect if you are looking to run contests and giveaways.
12.  TikTok
You'd be surprised how well TikTok can work for your business. It has exploded in the number of active users, plus, it is the perfect video tool to showcase what your business can do.
13.  Twitter
Twitter is a good way to promote your business if you are looking to reach an audience across multiple age ranges. If you are active almost constantly, it can draw in new followers and potential business.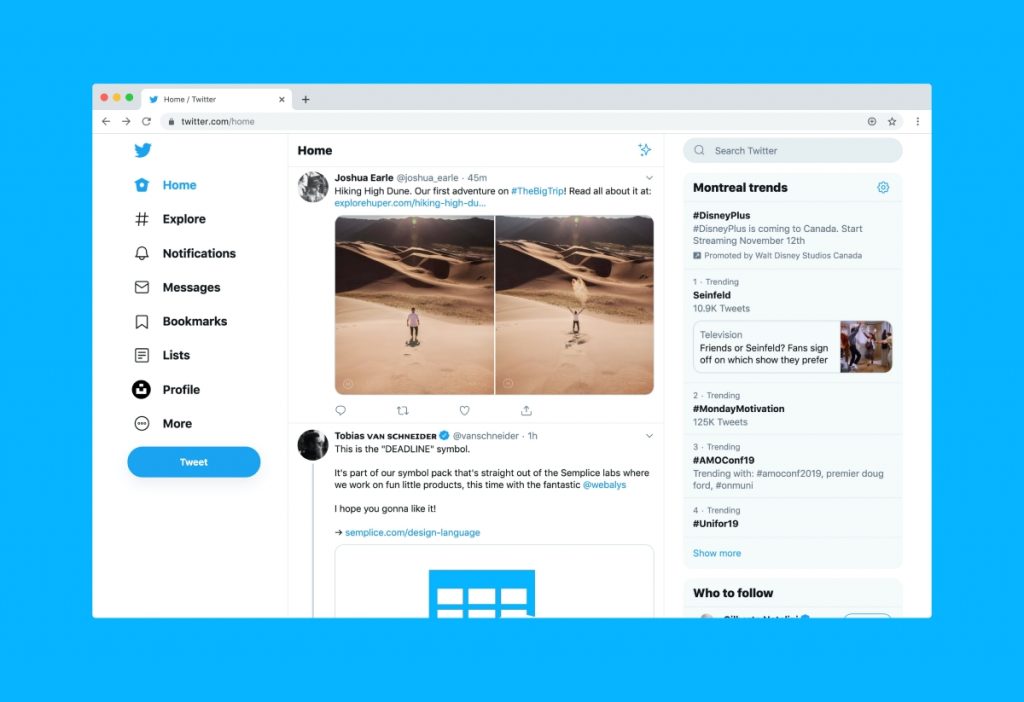 14.  Online communities
If your business caters to a certain industry or niche, there is bound to be an online community. The best way to find these online communities is on social media through Facebook groups, LinkedIn groups, or even private communities within their own forums. Handy tip: Be sure to follow the rules of the group in terms of promotional content. Promote your business if it's allowed and don't be spammy about it.
15. Work with influencers
Social media influencers are everywhere. The real question is: who is the right one for you? If you are thinking of travelling down the influencer path, you need to connect with someone who is focused on your niche and industry.
Start by reaching out to lower-level influencers first. As your following grows, you may gain the interest and attention of larger level influencers.
16.  Get the word out in the local press
Never underestimate the power of the local media. You might just be a business starting out, but your local TV, radio, or print news outlets can be your greatest asset. Not everyone will fit your ideal customer target, but someone will be interested enough to check your business out.
17.  Partner with non-competing businesses
Non-competing businesses may be a great way to promote your business. As long as they serve the same customers and clients as you, it's a can't lose strategy. This will give both of you an opportunity to cross-promote each other's business by way of social media, email lists, or any other platform.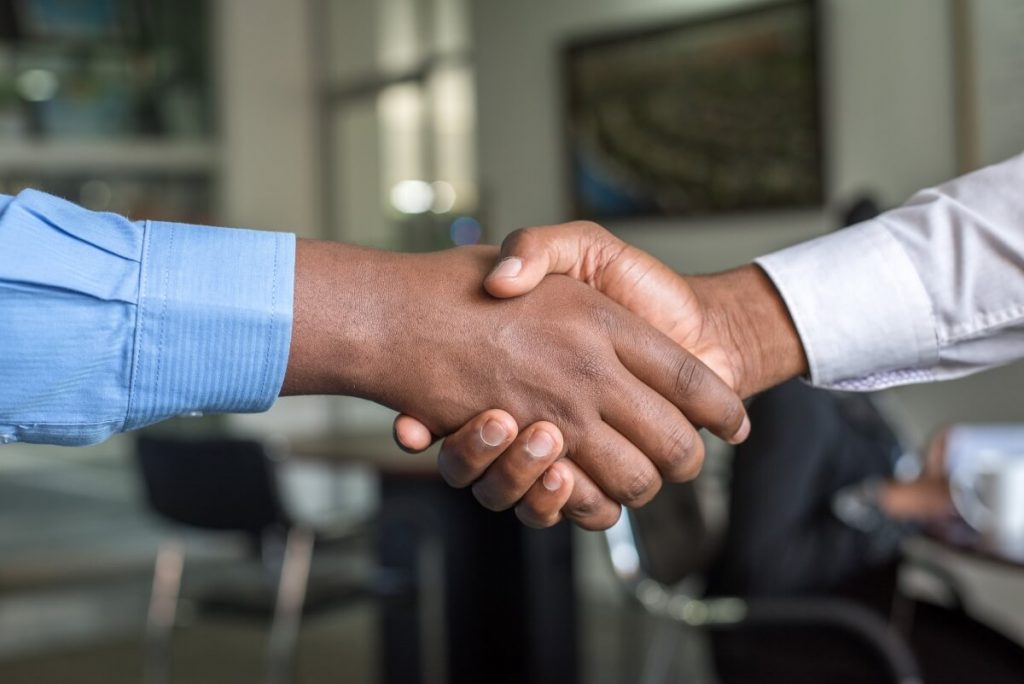 18.  Attend local events & conferences
If there is a convention, conference, or some related event near you then why not give it a try? Some of these events may have exhibit halls where businesses can set up booths and talk to people who may be interested in your business. Give them a demonstration of what your services and offer event attendees special discounts or giveaways.
19.  Build your network
Never underestimate the power of building your network. The stronger your network is, the better. This is where you can attract new talent, forgiving users to test your services, new customers and of course just overall support of your business mission!
20.  Email marketing
Build a strong email database by collecting email addresses and sending 'spicy' emails on a sparingly basis. Use your email campaigns to deliver special deals, coupons, or something for your customers to enjoy, don't just spam them to death!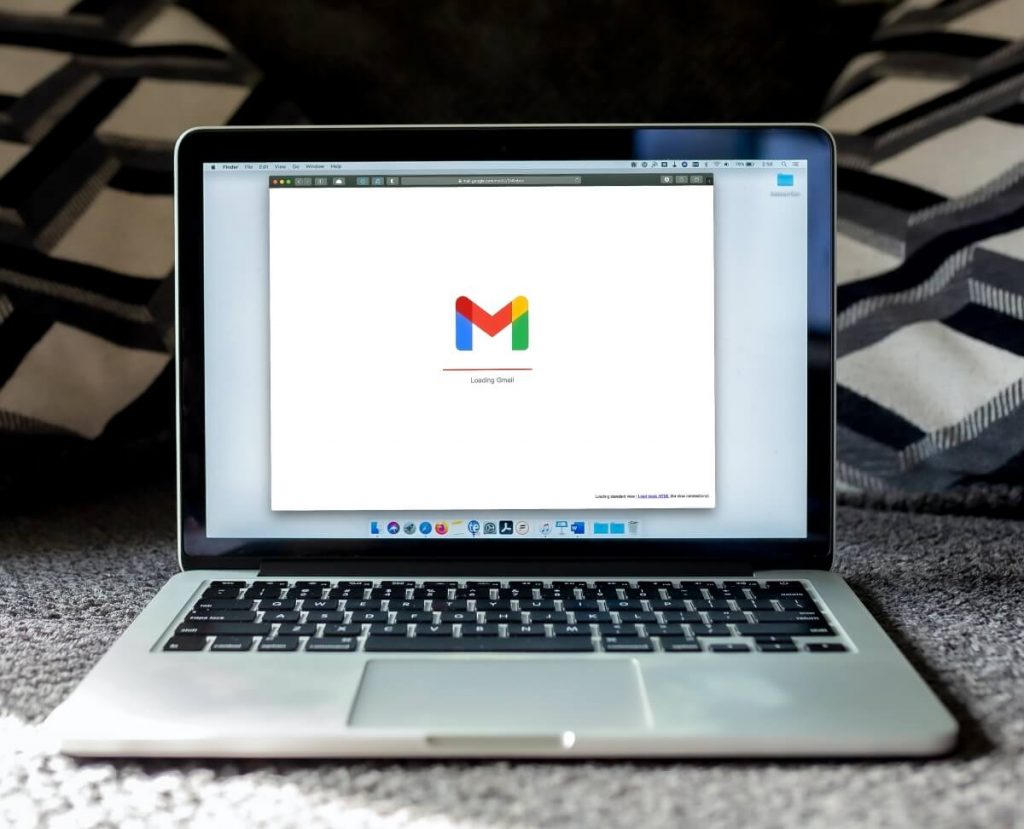 Co-Founder of Lisnic.com 🔥 & Founder of 12 digital agencies 🎯
View Profile
Latest articles
Stay up to date
Sign up and be the first to know about our latest offers and news.
Want to know anything else?
We're an open book so hit us up if we've missed anything here or if there's something else you'd like to know.
List your business for FREE and be seen by ready to buy customers!
Copyright © 2023 Lisnic. All rights reserved.
Thought leaders & celebrities share their tactics for success on the Lisnic podcast by Lisa Teh & Nick Bell
Copyright © 2023 Lisnic. All rights reserved.