Learn to earn
Learning Centre
---
"Constantly think about how you could be doing things better."
- Elon Musk, Investor & Entrepreneur
What is influencer marketing? | Lisnic
---
Marketing
If you are looking for ways to build your brand or business, influencer marketing is definitely something to look into. Let's face it, we live in a world where social media reigns supreme. Whether it's TikTok, Instagram, or YouTube, influencer marketing has carried considerable weight in recent years.
Influencer marketing is a type of social media advertising that leverages product mentions from individuals who have a dedicated social following. Due to the trust an influencer has built with their fanbase, their recommendation of your product serves as a form of social proof to your potential customers. For influencer marketing to work, it's important to find the right audience and influencer who will resonate with your message.
How to find influencers
First things first: what is your goal? Are you looking to build a brand identity? Do you want to sell a particular product? Everyone in search of an influencer has a clear goal in mind to find the right fit.
Start by looking at influencers who are already talking about you! Search through hashtags or Google Alerts that are relevant to your brand and look at #sponsored, #influencer and #blogger.
When it comes to engaging an influencer, get them to notice you by commenting on their profiles and sharing their content with your network. Create a compelling proposal and don't forget to follow up if you haven't heard back, chances are they receive a high volume of messages.
What kind of campaign do you want to run?
Guest posting: An influencer posts a blog on your website
Gifting: Giving a gift to an influencer in exchange for a post or shout-out
Influencer takeover: Usually occurs on platforms like Instagram where they take over your social media account for a period of time (i.e — 6 hours, 24 hours, etc.)
Affiliates: Influencers who are affiliates earn money via their affiliate link or code each time your product is sold
Brand ambassadors: A brand partners with an influencer to promote their name in exchange for discounts and perks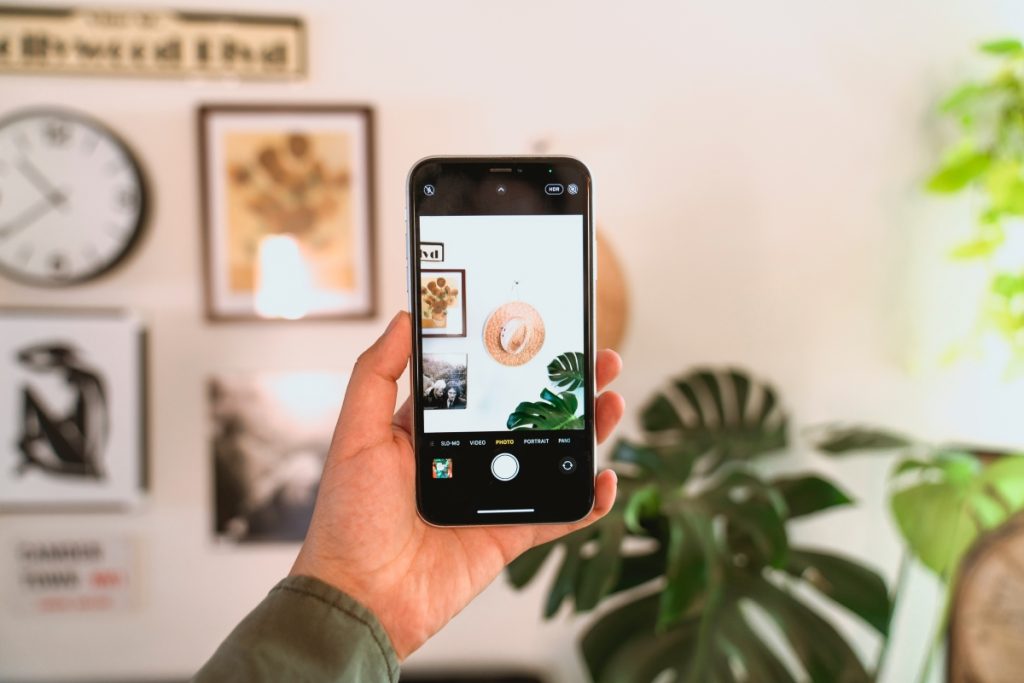 How do I get started?
Consider the following before you start influencer marketing:
Budget
How much money are you willing to spend? Like with anything, a larger budget will offer a better chance at growing your social media presence. A micro-influencer (anyone with 1000+ followers, but no more than 10k) can ask for anywhere between $50 to $300 for one-off posts. Likewise, the more popular the influencer, the more money you will have to spend. Some influencers will pay attention to your follower count and may not give you a shout-out unless you have a certain number of followers.
The message
You need to put the right message in front of the right people. Listen to the needs of your audience and ask yourself, what are they looking for? What will draw them in to buy my product? Record your answers and relay this information to your influencer who can then share the love through a guest post, account takeover, shout-out, etc.
Tracking performance
Track your campaign's performance to examine whether it is successful. Your analytics will provide an insight into what worked and what didn't so that you may adjust your message and campaign in the future. Study your product sales, post interactions and engagement and whether your brand increased it's followers. You also need to ask yourself the hard questions like did you use the right influencer? Did you position your product in front of the right market?
Get help from an expert
Influencer marketing can be a daunting task if you don't know what you are doing. What is better than receiving advice from someone who has already been in your shoes and succeeded? Lisnic has a range of Mentors who live and breathe social media and marketing. Book a session with one of our A-Grade Mentors to walk through how to find the right influencer and send a persuading message to your potential customers.
Customer Service Coordinator at Lisnic.com 🤝
Latest articles
Stay up to date
Sign up and be the first to know about our latest offers and news.
Want to know anything else?
We're an open book so hit us up if we've missed anything here or if there's something else you'd like to know.
List your business for FREE and be seen by ready to buy customers!
Copyright © 2023 Lisnic. All rights reserved.
Thought leaders & celebrities share their tactics for success on the Lisnic podcast by Lisa Teh & Nick Bell
Copyright © 2023 Lisnic. All rights reserved.