Learn to earn
Learning Centre
---
"Constantly think about how you could be doing things better."
- Elon Musk, Investor & Entrepreneur
What are the roles & responsibilities of digital marketing? | Lisnic
---
Marketing
If you are planning on getting into digital marketing, welcome to this space! As a fellow digital marketer (help I'm obsessed!), this guide will cover all you need to know. Whether you are running an agency or doing digital marketing for your own business, it's never too late to brush up on some tips.
Digital marketing is one of the most valuable skills in today's business world (no I'm not biased). We just simply live in an age where almost everything is going digital! Hello, have you heard of Web 3? Plus, business ads not only crowd your Google browser, but they also interrupt your TikTok and Instagram scroll.
So there is no better time than right now to jump into digital marketing, especially if you're a keen follower of influencer marketing which is quickly growing in popularity.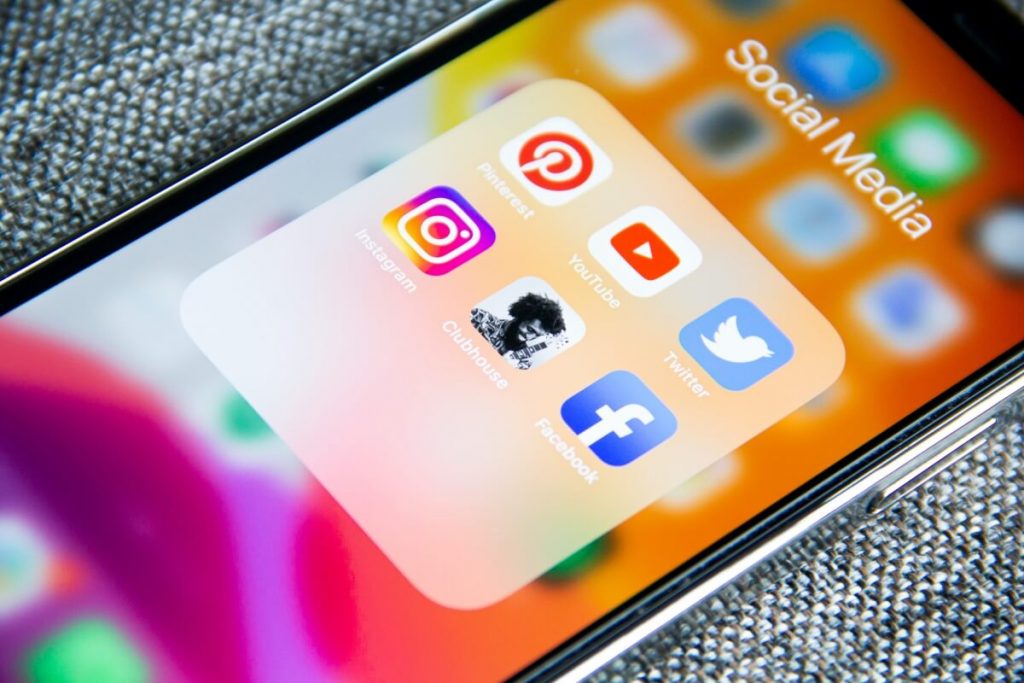 What role can digital marketing play in your business?
Digital marketing plays a major role in your business. Before you dive in, you must understand what each role entails. Ready to look before you leap?
These are the roles you're potentially going to take:
Bringing in new traffic and leads
Without traffic and leads to your website, no one will know you exist. The same can be said about marketing. Without it, your business will not thrive.
Drawing traffic to your site will place your potential leads at the top of the funnel. You can draw traffic to your website via two methods: organic and paid. Let's break down each one:
Organic traffic: This can be done via social media, search engine optimized (SEO) content, or any method that doesn't require you to pay anything every time you post something. Organic traffic can be slow growing and a time-consuming process, but as long as you stick to your posting schedule and create eye-catching content, you will see growth!
Paid traffic:  Social media platforms like Facebook have advertising that you can use to laser focus on a target audience (a similar concept to Google Ads). If you go down the route of paid advertising, your ad will appear when someone Googles a specific keyword that matches your brand or services.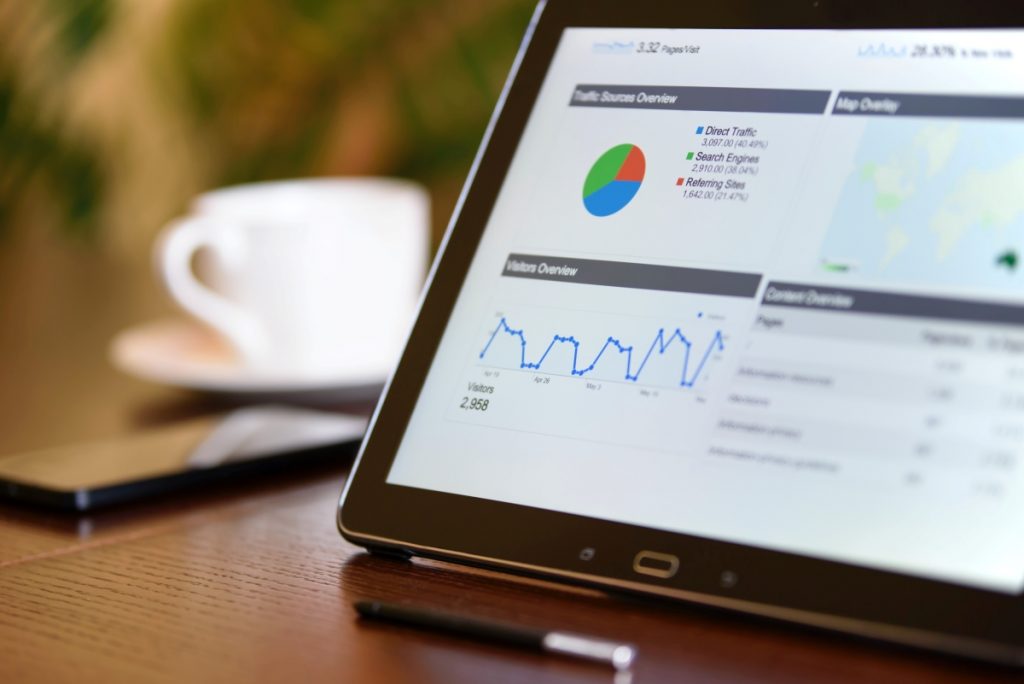 Tracking the numbers
Like your business, you'll want to track the numbers. These include but are not limited to:
Clicks (who clicked on the link to check out your offer)
Tracking the numbers will help determine which parts of your digital marketing funnel are working (and where your sticking points are). For example, if your leads don't convert towards the end of your funnel, you should be able to identify the potential issue as to why they went from an interested lead to a non-converter. Identify the problem and make changes where you seem fit.
Don't be afraid to reach out to these leads and ask questions (if you are able to). That's why CRMs come in handy!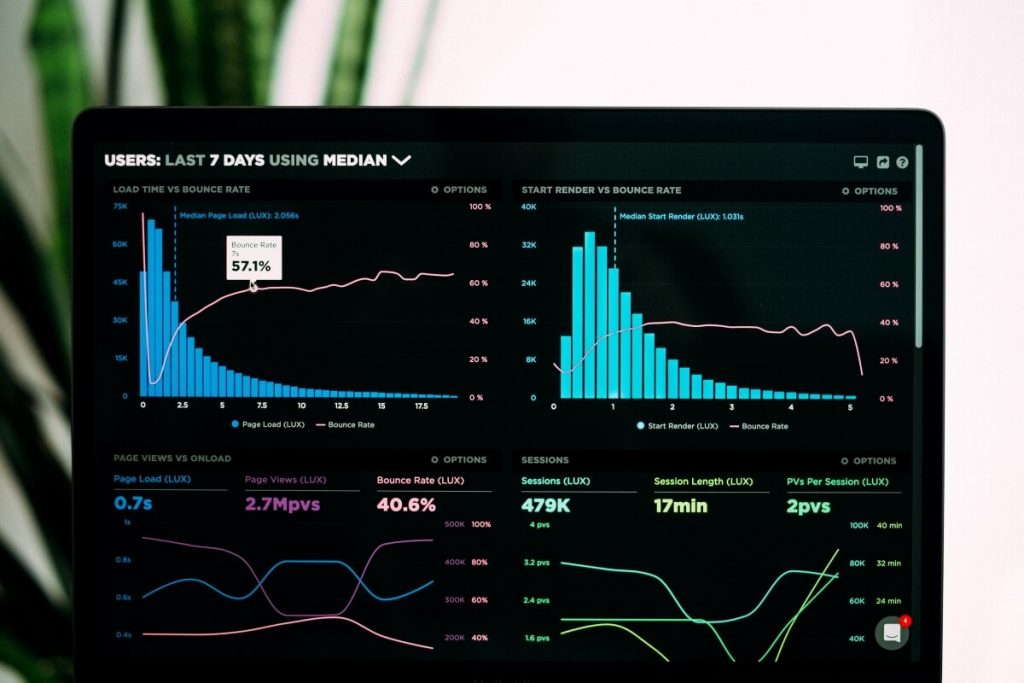 What are the top 5 digital marketing trends?
Here's what you need to know about the industry if you're sticking around:
Privacy is becoming a more serious issue
Privacy remains a concern in the digital world so be aware of any privacy policies that you need to follow. Don't be surprised if one of your ads ends up getting challenged under any new changes to a privacy policy that Facebook, Google, or any specific platform changes.
Influencer marketing is getting stronger
Did you know that influencer marketing now accounts for over $14 billion (and counting)? Now that you know, it's time to take it a little more seriously. This includes getting people to endorse your products or services. Find industry-relevant influencers, reach out to them, and go from there.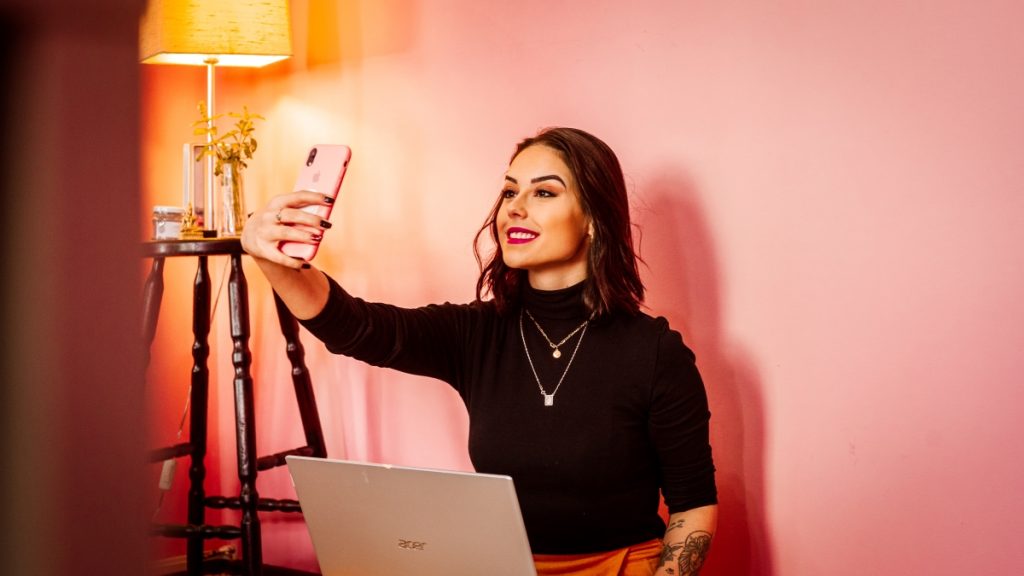 Meta and Alphabet domination
If you have to use a platform for digital marketing, Meta (formerly known as Facebook) and Alphabet (the parent company of Google) are always in the hunt to make changes that could make digital marketing better. Pay attention to these two and what they're cooking up.
Changing strategies with the times
With the implementation of automation and artificial intelligence (AI), more of the 'menial tasks' that are done manually now will soon be automated. The same can be said with some aspects of digital marketing. If you notice any changes where your tasks can be automated, switch it up! See how it does when compared to before.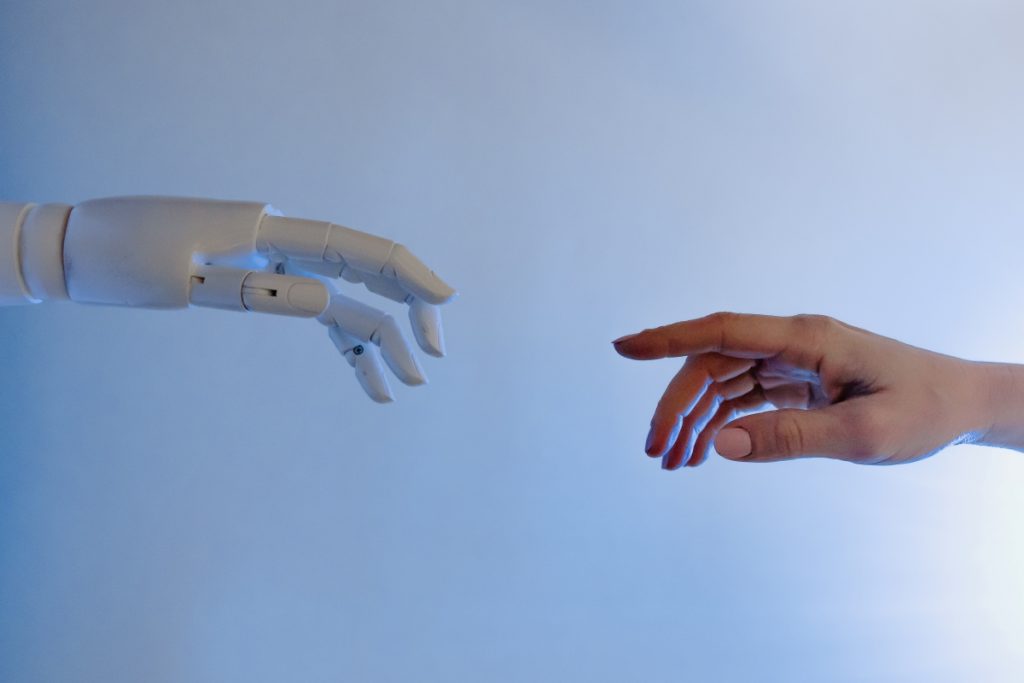 Less is more
Gone are the days where you have to be everywhere online. Approaching are the days where you might end up running with two different platforms for your digital marketing and you'll be good to go for the long term.
What should I avoid in the digital marketing space?
Here's what you'll want to look out for:
Trolls in the comments: These can be a toll on your mental health if you are not careful. Best to ignore and delete them.
Stretch yourself too thin: Avoid having to digitally market your business all over the place. Choose a platform where your potential customers and clients hang out.
Paying too much: Many digital marketers make the mistake of running ads with high CPC costs. Before you know it, half of your marketing budget is drained. This is another good reason why you need to monitor the numbers.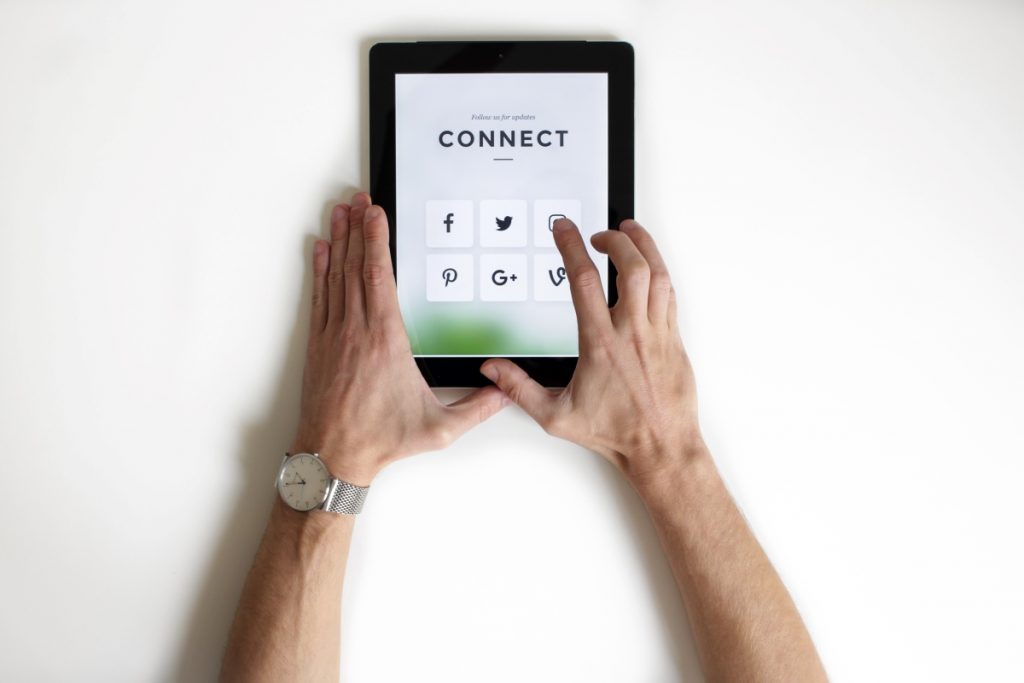 Speak to a Digital Marketing Expert
If you are looking to take on digital marketing responsibilities, get an Expert in your corner! Say hello to campaign checklists, industry tips and tricks, cutting costs and boosting results. If you have a question about digital marketing, our Experts have the answer! Digital Marketing is way too important to take chances. Book a session with a Lisnic Expert today and set yourself up for success!
Co-Founder of Lisnic 🌏 Founder of CODI Agency (Digital Marketing)📱
View Profile
Latest articles
Stay up to date
Sign up and be the first to know about our latest offers and news.
Want to know anything else?
We're an open book so hit us up if we've missed anything here or if there's something else you'd like to know.
List your business for FREE and be seen by ready to buy customers!
Copyright © 2023 Lisnic. All rights reserved.
Thought leaders & celebrities share their tactics for success on the Lisnic podcast by Lisa Teh & Nick Bell
Copyright © 2023 Lisnic. All rights reserved.