Learn to earn
Learning Centre
---
"Constantly think about how you could be doing things better."
- Elon Musk, Investor & Entrepreneur
What are the benefits of business coaching & its importance? | Lisnic
---
Business Coaching
If you are considering hiring a business coach, you might want to check this article out. As an aspiring business owner, you might feel that you need some guidance to help you along the way and achieve the goals you want to reach.
You're right. It's a tough gig.
Having a business coach will not only help you achieve those goals, but also hold yourself accountable to your progress. Finding a business coach who has spent years building businesses and tackling the early challenges will place you months if not years ahead than those who chose to go without.
It's important to note that not all business coaches have the same style and will follow different models to match their method of madness (but don't let this scare you).
Why is business coaching important for small businesses?
As an aspiring small business owner, a business coach is one of the best people to reach out to when you hit crossroads and tough decisions.
At the start of your coaching program, your coach should give you an overview of what to expect and when they will meet with you. From there, they'll lay out the groundwork on how the coaching will unfold, the goals you want to achieve and a clear plan on how to achieve them.
Your business coach will push you to think outside of the box and make you do things you're not so used to doing. Yes, it can be uncomfortable, but worth it. It doesn't matter what industry you are in. A business coach wants aspiring business owners to succeed.
Your coach will hold you accountable. They will push you and remind you that running a small business is a huge responsibility. If you can't be responsible for building something that could be your livelihood, then what are you really doing it for?
Having a business coach is important because they are a flat-out legend contact to have so make sure your coach is willing to be a part of your network and vice versa. To have a coach in your network long after you have achieved success in your business is key. They are someone who can tap into their own network and refer them to your business. Referring people to respective businesses can be a two-way street. You refer aspiring business owners to your coach. Your coach can refer people to your business.
Simply put: they want you to succeed.
Who knows? You too can become a business coach down the track. Once you have achieved success in your own right, you could take what you have learnt and give it your own twist. No business coach has started out without success of their own. Don't be too full of pride and say that you don't need help.
At the end of the day, when you are intending to start a business, you're going to need all the help you can. The whole 'figuring it out on your own' will take time, but getting the right business coach will cut that learning curve and time in half.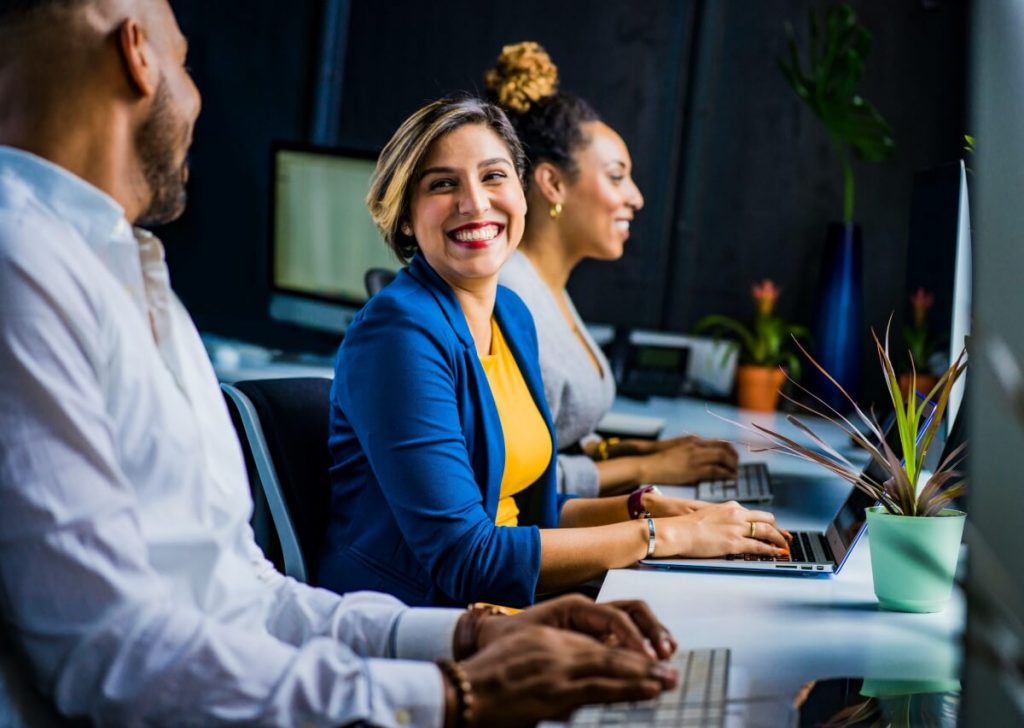 Learn from an expert
Have we convinced you?
Don't let that 'I don't need help, I can do this by myself' mindset overpower you. Reach out to us today and we'll set you up with a business expert that can (seriously) help.
Co-Founder of Lisnic.com 🔥 & Founder of 12 digital agencies 🎯
View Profile
Latest articles
Stay up to date
Sign up and be the first to know about our latest offers and news.
Want to know anything else?
We're an open book so hit us up if we've missed anything here or if there's something else you'd like to know.
List your business for FREE and be seen by ready to buy customers!
Copyright © 2023 Lisnic. All rights reserved.
Thought leaders & celebrities share their tactics for success on the Lisnic podcast by Lisa Teh & Nick Bell
Copyright © 2023 Lisnic. All rights reserved.