Learn to earn
Learning Centre
---
"Constantly think about how you could be doing things better."
- Elon Musk, Investor & Entrepreneur
Ways to maintain a strong company culture as you grow | Lisnic
---
Culture
A strong company culture should be the goal of any business leader. Especially if they want to make their business a great place to work. In this guide, we're going to show you some of the best ways to maintain a strong company culture even when your business grows.
When it comes down to it, you and your employees are going to work hard and stay productive in an environment that is positive. Your performance, your demeanour, even the way you present in front of customers and clients is evidence of this. You'd be surprised how customers can smell tension in the air between employees, particularly if one is radiating 'I don't want to be here' vibes.
If you want your workplace to be the place to be, the people you hire are the ones to make it happen. In other words, avoid any sad Sally's or arrogant Andrews in the interview process. When your workplace allows people to get involved, they win and so do you.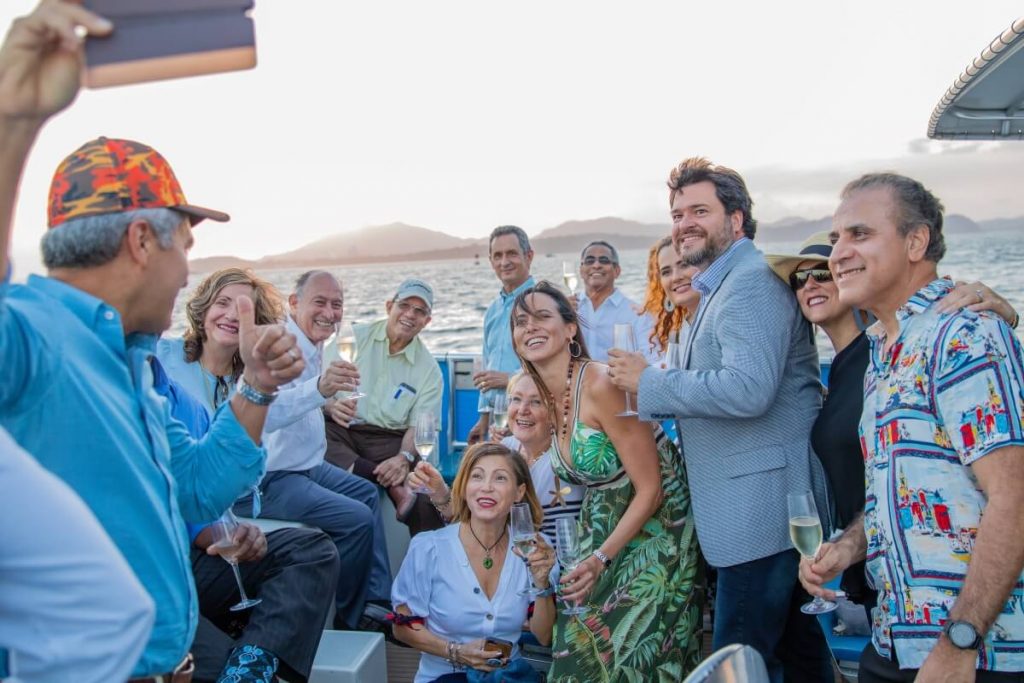 How to ensure your team has a positive mindset
You and your team will need to make sure that you are all on the same page, particularly when it comes to the type of mindset that you adopt. Your leadership style will certainly influence this.
It's always a good idea for your team to get involved when you talk about the company's mission, tone and personality. Yes, as the co-founder you may have the final say, however, you'll want to make sure that your employees feel like they are appreciated and listened to.
Having a positive mindset that everyone can adopt is key. Everyone will feel good knowing that they are able to openly address concerns and work together with their teammates to smash company goals out of the park.
Tips to maintaining a positive mindset:
At the risk of sounding like no sh!t sherlock, focus on the positive aspects of a situation
Open yourself up to humour (if you don't laugh you'll cry right?)
Spend time with positive people (no Debbie downers)
Start everyday on a positive note
All it takes is one person in the group to not adopt this mindset for a negative energy to spread around the workforce. When everyone adopts a positive mindset, they will do their part to help you reach your business goals in their respective roles.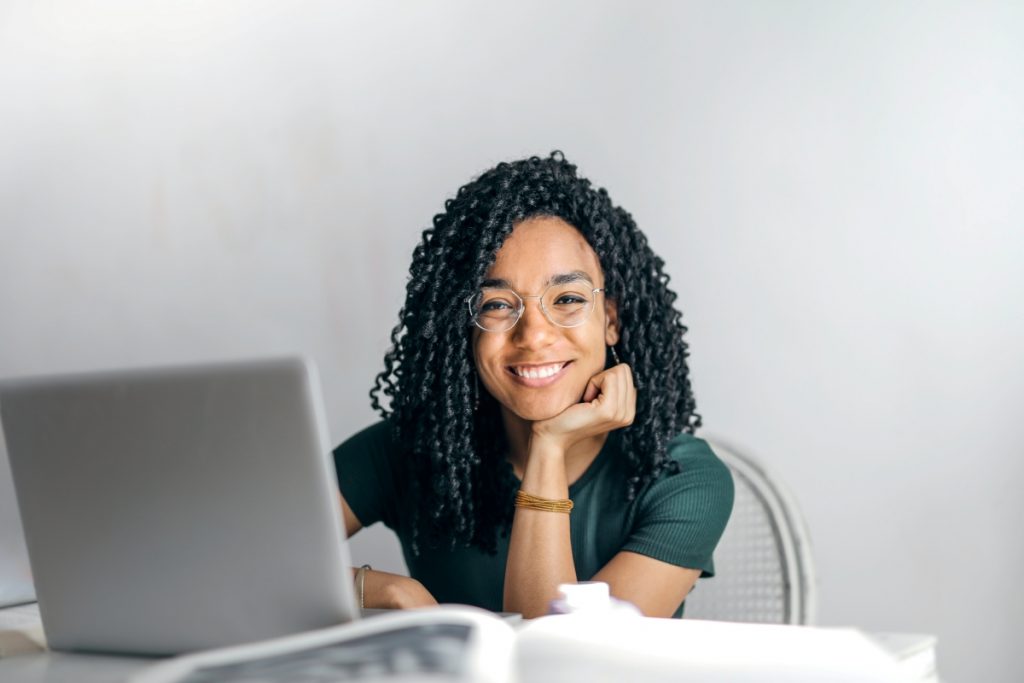 Ways to make the office the 'place to be'
First, plan out what your ideal work environment would look like and then make some changes to ensure your workplace is the envy of the town.
Get your employees involved: Your employees may have ideas on how to make your work environment the place to be (even better than the comfort of working from home!). This will allow you and your employees to spend time together and bounce off ideas. Discuss whether such ideas are feasible and why.
             
Don't forget about work/life balance: The best place to work will often have a great work/life balance. You as a leader understand how important life outside of the office should be. Spending time with family, enjoying the hobbies you love, exercising, etc.
             
Be more of a leader than a boss: A leader is someone with a vision and a strategy to move things forward. Leaders motivate team members to do their part to achieve their goals. A leader is also willing to listen to employees if they have any issues regarding work, life, or anything that may affect their morale and productivity.
             
Do team building activities: If you want to build great team cohesion, clear time in everyone's busy schedule even if it's just to eat lunch together. Team challenge: go a whole lunch hour without talking about work! Do a team footy tipping comp or trivia once a week!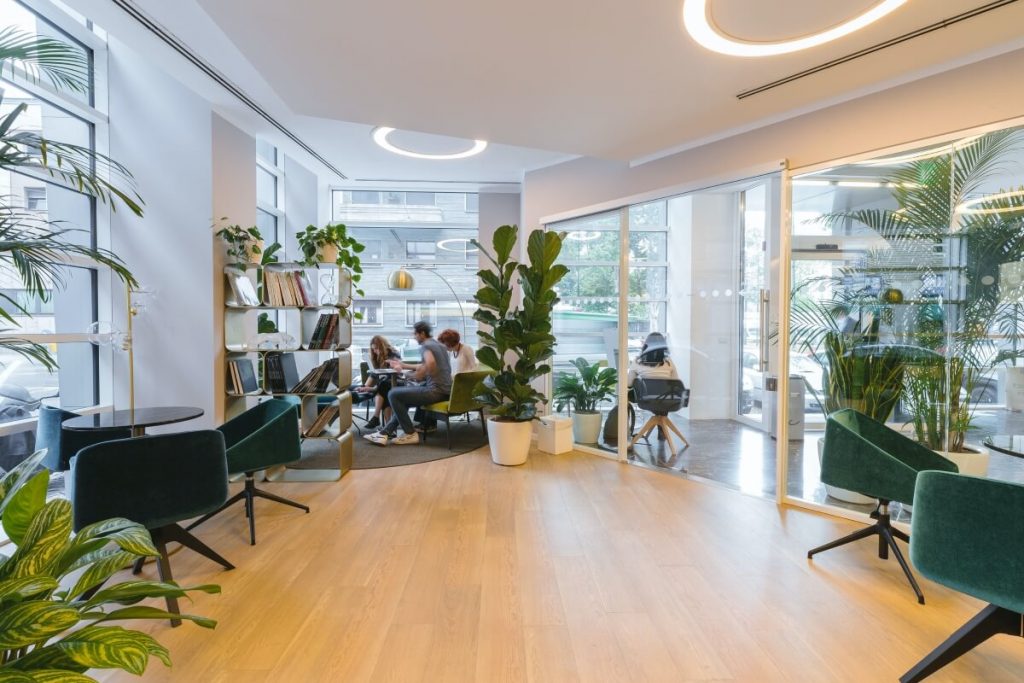 How to hire the right recruits
If you want to create the best company culture, hiring the right kind of people is a smart way to go. You'll want to hire the recruits who fit the culture to a T, who have the right mindset and attitude.
These people have a can-do personality that matches what your employees already display. They are people who are willing to help you achieve your business goals.
Hiring people to fit your workplace culture is not always a walk in the park. However, it will be easier if you ask your potential candidates some thought-provoking questions, such as:
Do you see this job as a long-term role or a stepping-stone in your career?
What ideas are you willing to share with us to help achieve our current goals?
Are you open to skill-based training to specialise your skills in this area?
We highly encourage that you recommend asking screening questions to determine whether new candidates are a good fit for the company. You will have to make some hard decisions, there's no sugar-coating it.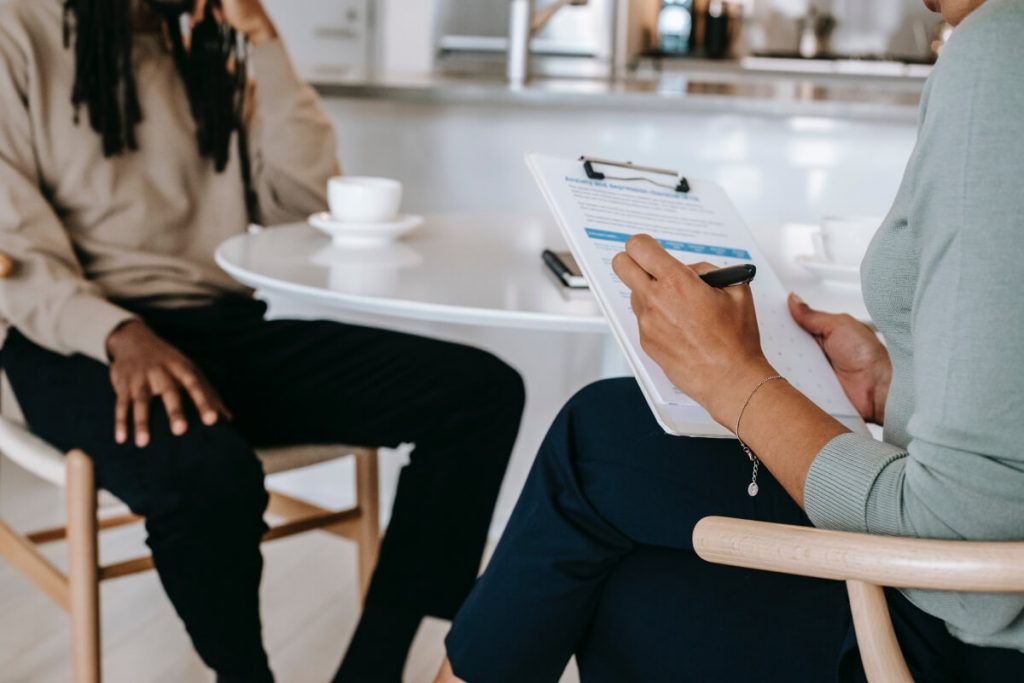 Contact our Business Experts
If you are a business leader that wants to build a strong company culture, we've got Business Experts that can help. Our experts have raised millions and made billions building companies from scratch, so they must be doing something right!
Customer Service Coordinator at Lisnic.com 🤝
Latest articles
Stay up to date
Sign up and be the first to know about our latest offers and news.
Want to know anything else?
We're an open book so hit us up if we've missed anything here or if there's something else you'd like to know.
List your business for FREE and be seen by ready to buy customers!
Copyright © 2023 Lisnic. All rights reserved.
Thought leaders & celebrities share their tactics for success on the Lisnic podcast by Lisa Teh & Nick Bell
Copyright © 2023 Lisnic. All rights reserved.