Learn to earn
Learning Centre
---
"Constantly think about how you could be doing things better."
- Elon Musk, Investor & Entrepreneur
Learn how to deal with fake online reviews | Lisnic
---
Business
As a business owner, you're going to deal with unpleasant circumstances that involve your employees and customers. Fake online reviews are one of these tricky situations, but don't start sweating bullets! Let's discuss how you can start dealing with fake reviews.
Surprisingly, fake reviews can be disguised as both a positive and negative customer experience. Fake positive reviews usually involve the business hiring a freelancer to write multiple fake reviews to inflate their profile and attract more customers.
However, once other customers notice that something smells fishy, that's when the real trouble will start.
Why do shady business owners create these fake reviews? We'll get into this aspect of poor business management shortly.
For now, it's important for you to encourage your customers to leave authentic reviews based on their actual experience with your business. By doing so, your reviews will be more genuine, detailed and hard to duplicate. Between this and your social media marketing performing on point, you will be able to showcase your real reviews across your socials to get more people talking about you.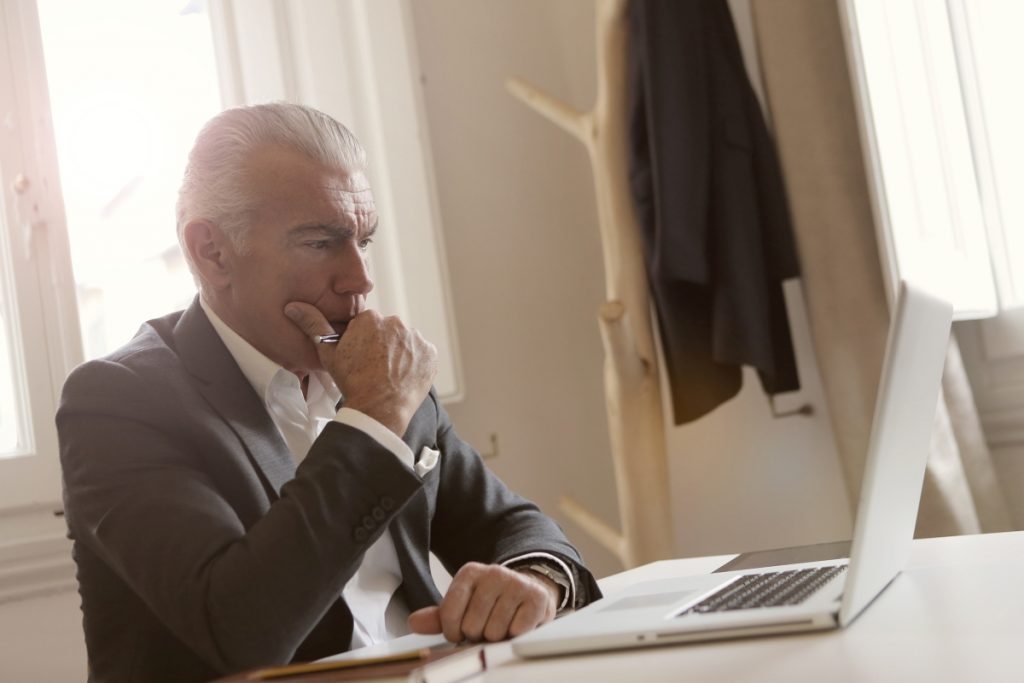 Is it illegal for a business to pay for a review?
The short answer: no. The longer answer: Just don't do it.
To better explain, there are places where you can still hire people to write fake reviews such as Fiverr and similar sites. While the practice itself isn't illegal, it can and WILL get you in hot water when customers and even your own staff begin to find out.
If a customer who trusted these fake reviews came to your business and experienced the exact opposite, they could file a complaint and expose your unethical business practices. You may even receive complaint reports from organisations such as the Australian Competition & Consumer Commission (ACCC).
It's illegal to scam people out of their money and by drawing in customers with a fake review and making them pay you for a product or service, you are walking a fine line. It may sound dramatic but any smart business owner can tell you that paying customers expect the results they are promised when they hand over their money. Scamming customers is an illegal offense and one that can turn into criminal charges, not to mention, the closure of your business.
If you believe a review is fake, it is in your best interest to challenge the review as soon as possible. Contact the support team of the platform where the review is hosted and report the suspicious activity.
What is a better way to draw in new customers?
To attract new customers, reviews need to be authentic and real. You can encourage your customers to leave a review via email, as a widget on your website, via the phone or through a barcode on your invoice.
Another way to draw in customers is through marketing. If you don't feel like spending a lot of money on advertising, you can consider using marketing approaches like content marketing. This is where you write blog posts or post videos that are of value to your target audience.
If you do have some extra cash laying around, you might want to consider pursuing paid advertising as well. Facebook ads are still a strong option despite some of the changes that have been made to the platform in recent years. The trick here is to create an ad that your target audience will be able to see and be interested enough to click on.
We live in an age where everything is online! Online reviews, online ads, social media, and everything in between tends to be the norm when it comes to finding out about a business. Word of mouth referrals are strong, but when you are competing on a global level, word of mouth will only take you so far.
It's therefore important to consider setting up your social media pages along with a website (if applicable). From there, people in your local area can find out more about your business and online reviews written by actual customers that can provide you with value. This value comes in the form of the mini anecdotes your customers will leave in their reviews. Sure, you might notice some not so positive reviews, but this will give you the opportunity to showcase your customer service skills.
From the perspective of the customer, it certainly feels a lot better to have your problem addressed rather than being ignored by a business who doesn't have their customers as their top priority.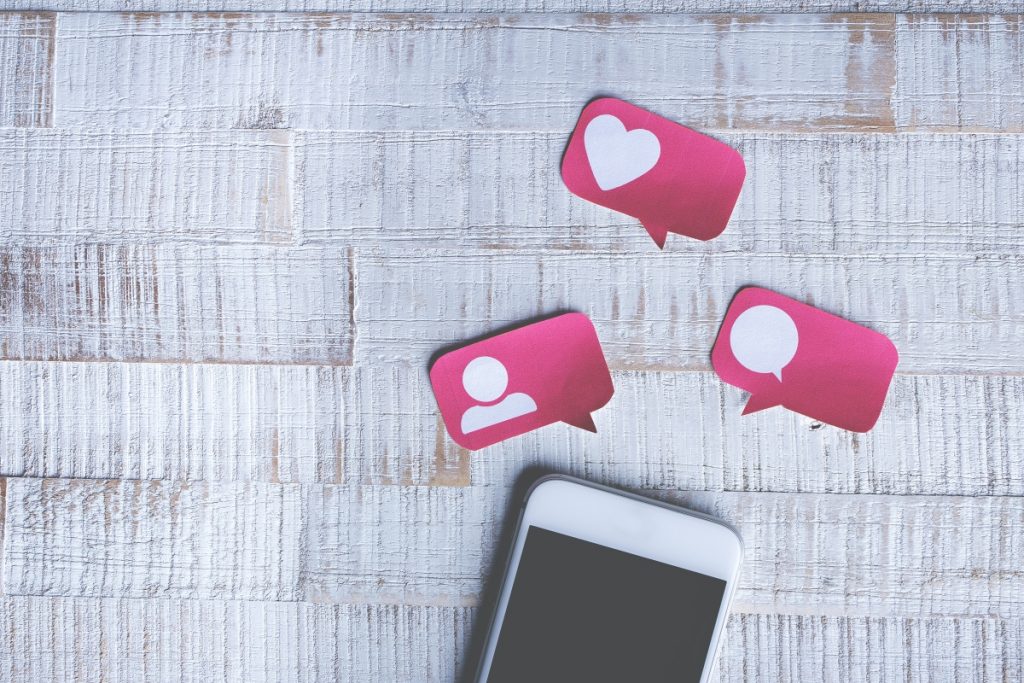 Learn from an expert
Fake online reviews are not what you want for your business, even if they are positive.
You must earn them. If you don't know how and you think your customer journey could do with a makeover, our Lisnic Experts are here to help. Our Experts are from a variety of industries and will analyse where your products or services are exceeding or falling short of expectations.
Don't take desperate measures (such as creating several fake accounts to leave a string of fake positive reviews) for the purpose of getting more business. Talk to a Lisnic Expert today and we'll make sure that your clients experience a customer journey that is real and authentic!
Co-Founder of Lisnic 🌏 Founder of CODI Agency (Digital Marketing)📱
View Profile
Latest articles
Stay up to date
Sign up and be the first to know about our latest offers and news.
Want to know anything else?
We're an open book so hit us up if we've missed anything here or if there's something else you'd like to know.
List your business for FREE and be seen by ready to buy customers!
Copyright © 2023 Lisnic. All rights reserved.
Thought leaders & celebrities share their tactics for success on the Lisnic podcast by Lisa Teh & Nick Bell
Copyright © 2023 Lisnic. All rights reserved.