Learn to earn
Learning Centre
---
"Constantly think about how you could be doing things better."
- Elon Musk, Investor & Entrepreneur
Learn how to build a strong organisational culture | Lisnic
---
Culture
As a business leader, one of the things you are responsible for is building a workplace culture. Not just any workplace culture, but one that competes with your competitors to attract the top talent of your field. In this guide, we'll tell you exactly how you can build a strong organisational culture without taking time away from your other competing priorities as a business owner.
As a business leader, it is important to foster an environment where employees are proud to represent your brand and values. When employees are proud, they are more willing to utilise their skills and ensure they are doing their part to meet your business goals. This happens in a work environment that encourages creativity and growth. When you build an innovative culture that rewards new ideas and different ways of thinking, your business will flourish. People won't be afraid to voice their new ideas, which in time may turn into multi-million dollar profits.
Now, let's help you build a strong organisational culture for your business.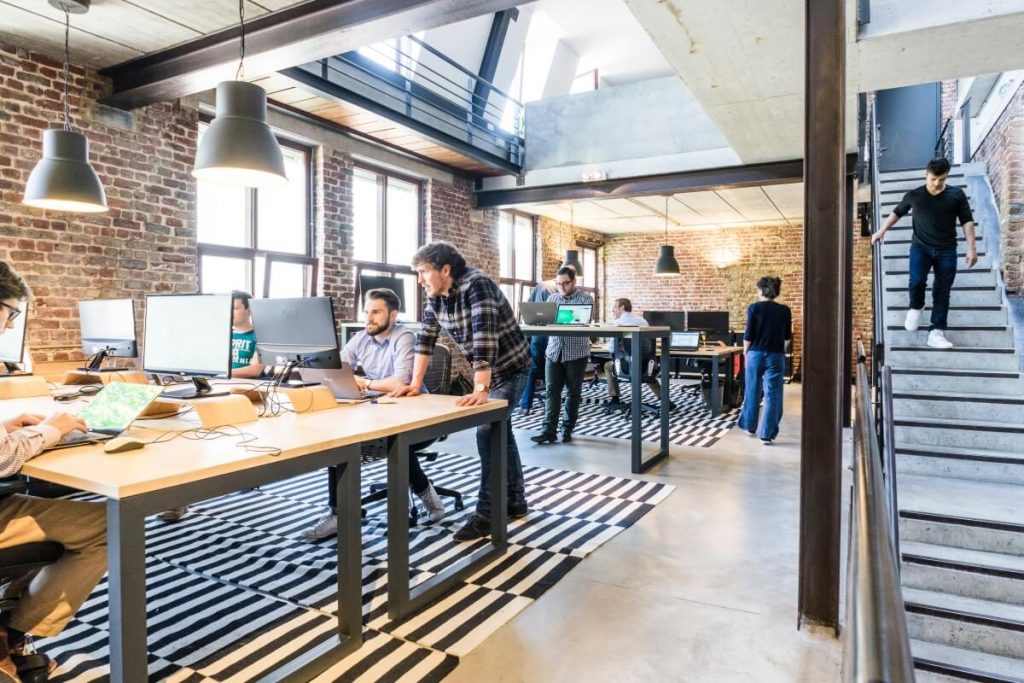 Create a team environment
The first thing you want to do is picture what your own ideal work environment is. Think about things from the perspective of your employees. What would get you excited to go to work Monday to Friday in the office? Without exposing too many of our secrets…you might want to give Cheeseboard Tuesdays or Free Friday lunches a try!
Create an environment where the entire team feels comfortable to get involved. This includes encouraging them to take part in activities that will enrich the team spirit. Ideas include a daily huddle check in or a weekly shoutout to someone who has made your week that slightly bit easier (e.g. shoutout to Cassy who listened to your pitch and gave notes before you had to present it to the big bad client).
Before you know it, you'll have a proud mum moment where you can stand back and look at the awesome team you have assembled, each member with their own strengths to bring you closer to achieving your business goals.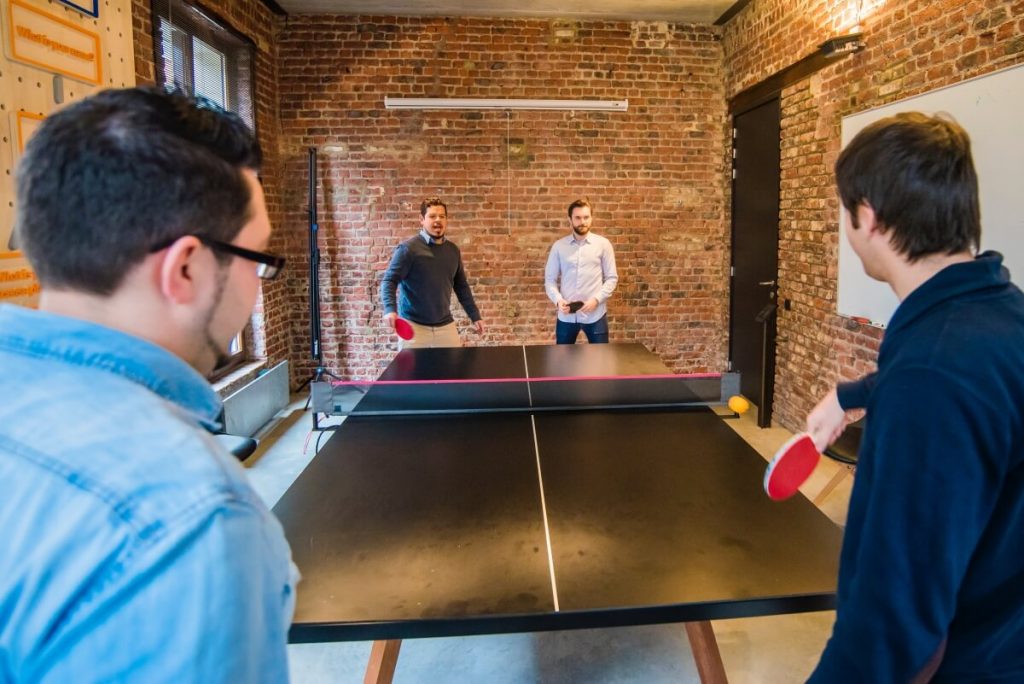 Know more about social media marketing
Social media marketing is nothing new and it's never too late nor too early to market your business. Especially when you are broadcasting what goes on behind the scenes with your team.
Cut through the noise and establish a positive personality with every piece of content you post for your brand. Let your customers know about what's going on behind the scenes at your business (you'll be surprised how many people interact and engage with this kind of content, people are sticky beaks). Yep, most people use social media to keep tabs on things these days anyways.
Whilst your customers care about how you serve them, they also care about how you are being treated and rewarded for your excellent service. Tension between management and employees is one of the biggest turnoffs for customers and clients, it can be smelt from a mile away!
If you are first starting out, focus on at least two platforms. Make sure they are platforms where your ideal customers hang out. For example, if your target customers are in the B2B space, you'd be crazy not to grace your presence on LinkedIn.
Once you hire a couple of people to manage your social media, you can expand your presence however you like. It can be on Facebook, Instagram, or any relevant social media platform where you can expand your reach.
Some early post ideas include a tour around the office, a video introducing the team or a funny skit to introduce your brand.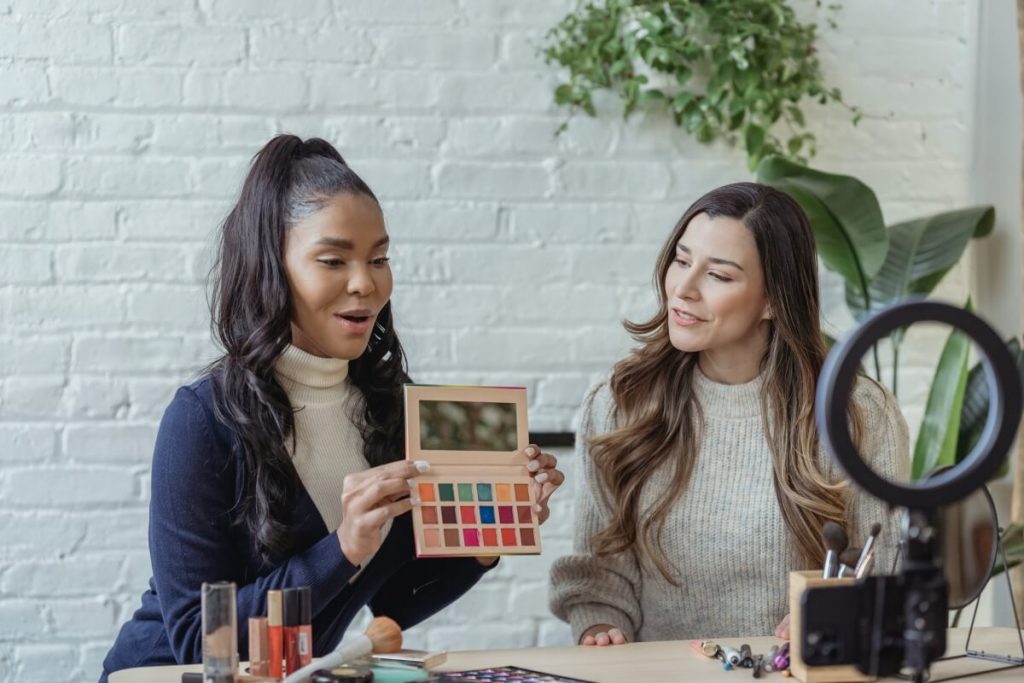 Manage your work life balance
You could have the best workplace culture going around. But if you expect your employees to slave away 24/7, this defeats the purpose. We all deserve a break every now and then after things get busy.
Employees should be openly encouraged to spend time outside of work on the things they enjoy like family, exercise, and socialising. As a business leader, it's only fair that both you and your employees manage your work-life balances. A proper work-life balance will decrease the likelihood of burnout, which can cause a lack of productivity, mental health issues, and physical health issues.
As a new business owner, trying to find a work-life balance that works can be challenging. When you are first starting out, it's easy to think that you need to be busy every second of the day. However, this is just simply not manageable long term.
If you need to take the day off, do so. If an employee needs a bit of time off to relax, it shouldn't be a problem. So long as there are no pressing deadlines or a ridiculously heavy workload, it's possible to find a good work-life balance that both you and your employees can stick to.
Don't let work consume you entirely. There must be time where you can pause and relax.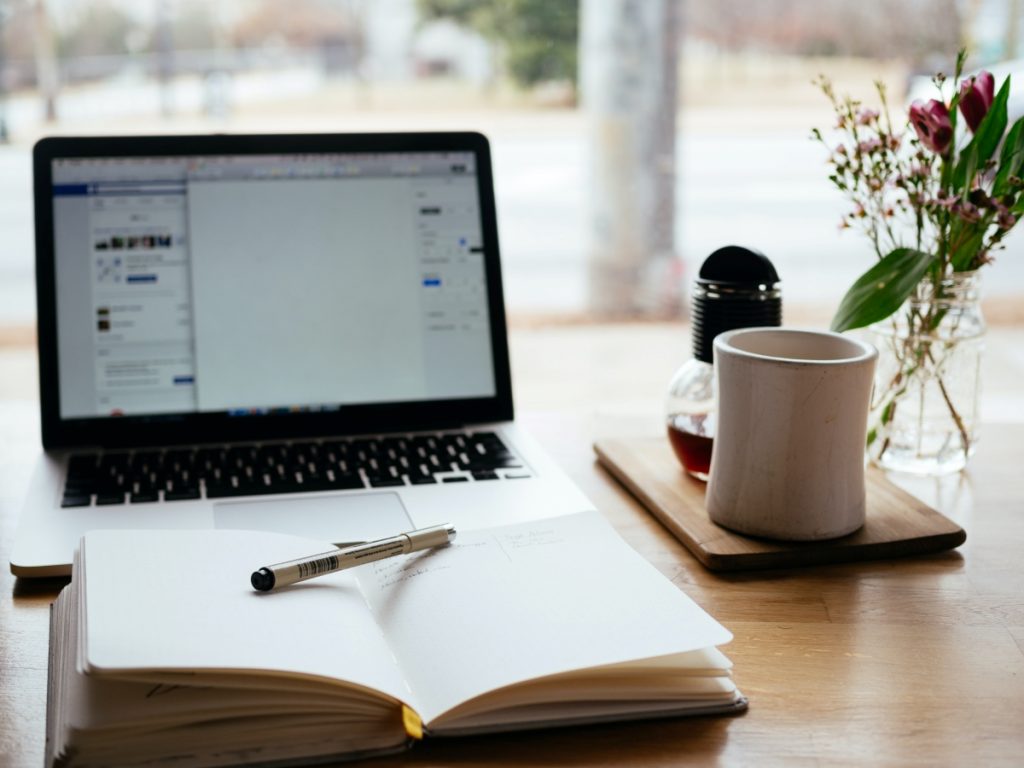 Contact our Business Experts
If you're sitting there thinking, gee I wish my staff loved coming into work, or you are continuously losing talent to your competitors, you need a Lisnic Expert!
Our Business Experts have built multi-million dollar companies and believe me you don't get that far if you can't entice employees to come into the office and work for you.
It is absolutely possible to build a strong organisational culture for your workplace, even just by implementing a few small changes! Book a session time with one of our Lisnic Experts today and transform your workplace culture!
Customer Service Coordinator at Lisnic.com 🤝
Latest articles
Stay up to date
Sign up and be the first to know about our latest offers and news.
Want to know anything else?
We're an open book so hit us up if we've missed anything here or if there's something else you'd like to know.
List your business for FREE and be seen by ready to buy customers!
Copyright © 2023 Lisnic. All rights reserved.
Thought leaders & celebrities share their tactics for success on the Lisnic podcast by Lisa Teh & Nick Bell
Copyright © 2023 Lisnic. All rights reserved.