Learn to earn
Learning Centre
---
"Constantly think about how you could be doing things better."
- Elon Musk, Investor & Entrepreneur
How to get a positive review as a digital marketing agency | Lisnic
---
Business
Hello fellow digital marketing agency owners! What did we get ourselves into…kidding! (Am I?) I know firsthand how tough the grind can be so let me lend you a helping hand. So, how do you get a positive review for all of your hard digital marketing work? Continue reading!
Whilst one positive review may not make you the talk of the town, if you continuously put in the great work, one positive review will turn into 10, 20, 50, and people will start to take notice. Remember, positive reviews are free walking billboards advertising your business, don't underestimate their power!
Let's dive right in!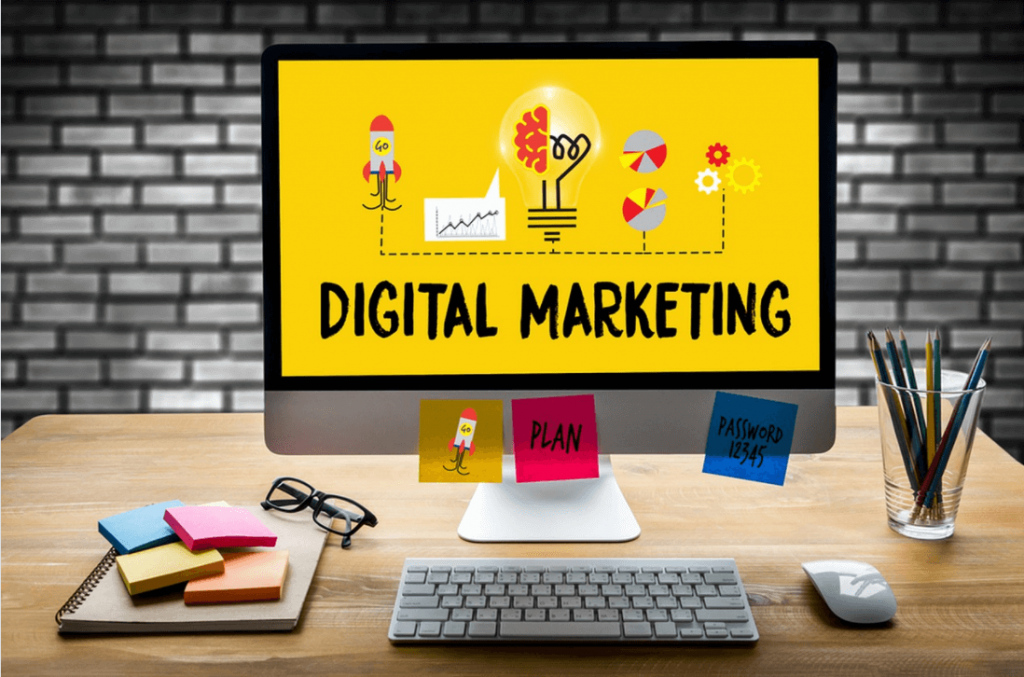 Know your customer experience back to front
If there is one thing that will get you a positive review, it's knowing your customer experience back to front. Begin with the end in mind. What goal does your ideal client want to achieve?
You'll also want to consider other important aspects as well such as the customer service process. If your client has a question or a concern, how will they handle it? Your customer support team's ability to handle customer concerns will be one of the first things the reviewer will mention, trust me!
You don't have to hire an army to ensure every customer support issue is addressed, but they do need to be genuine and friendly people with patience.
To know the customer experience, put yourself in their shoes. What exactly are the problems they want to solve? What solutions does your agency provide them?
What common issues will they run into while you are assisting them with your services? How can they be solved? Get a good idea of how the process is done in the eyes of your customers.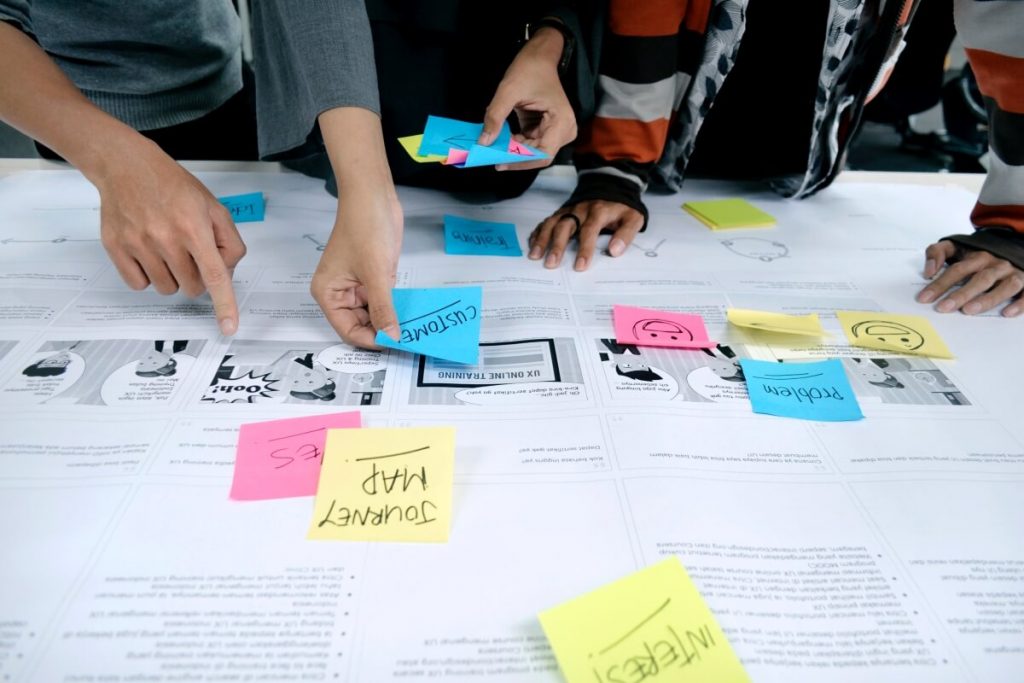 Help the customer increase leads through social media (get results)
One of the main ways to acquire leads these days is through social media. Where else, right? Whether it's on Facebook, Instagram, or even LinkedIn, if there is a will…there is a way to acquire a customer's targeted leads.
Think about it: if your customer is aiming for B2B leads, you know exactly which social media platform is more appropriate (LinkedIn). Likewise, if your customers focus is more on the B2C side of business, there's a social media platform where they can get leads from (Facebook).
If you are going to help them increase leads, you have to come up with a plan. Assure your customer that you are with them every step of the way (start and finish of the campaign). The goal here is simple: your customers want results.
Keep in mind that when your customers leave positive reviews, they will 99 percent of the time mention the results that were achieved. Simply put: results sell. In fact, seeing another customer's results could be enough for another potential customer to say 'hey, I'd like to give that business a try'.
Positive reviews often tell a story. It may begin by saying that their business was suffering from a lack of leads and they had tried almost every acquisition process under the sun. And then BAM they found you! Your business (armed with a plan to generate results) was the knight in shining armour that they needed. You quickly whisked them off their feet and the rest was history!
Okay, it might not go down like that. Not everyone is quite going to write an epic JRR Tolkien novel. Bet you can trust that they'll write about how much their social media engagement increased!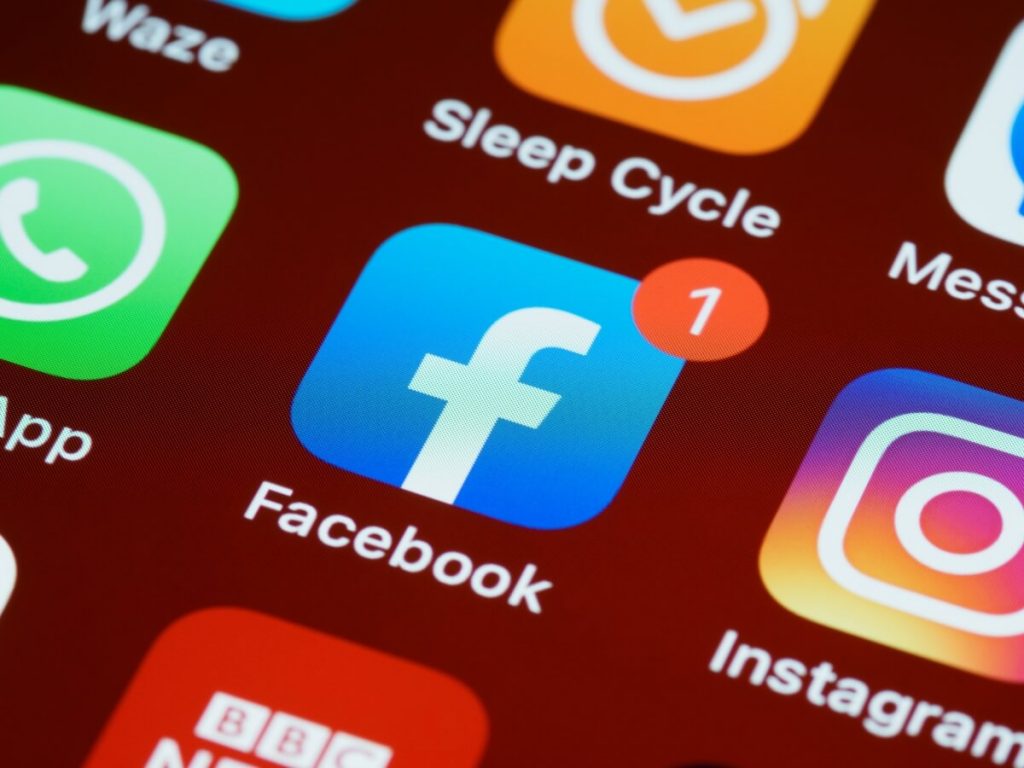 Get past any conflicts
The agency world is full of difficult clients. Especially ones that claim to be always right and are somehow also experts in your field even though they've decided to pay you for the work. We know it's frustrating, but keep in mind that a bad experience will lead to a negative review (so sometimes we just have to wear it under the chin. It happens all the time in business. It is what it is and there's nothing we can really do.
It's important to not let conflicts with past clients drag you down. Keep moving forward! Things happen and most of the time issues arise because they are beyond the control of your agency and your customer. Always keep this in mind as you keep the digital marketing agency chugging along.
Here's some handy tips to navigate around conflicts with a customer:
Reassure frustrated customers that they are fully understood
Apologise, even if it hurts to do so!
Let the customer make their point before you jump in and start contributing (this will avoid you jumping to conclusions about the customer's problems)
Ask lots of questions, you need to have a clear comprehension of the customer's problem before you can even start to resolve it
Show customers your appreciation, especially their patience if the issue takes a little while to address
Address customer concerns quickly
Avoid placing blame on the customer in any way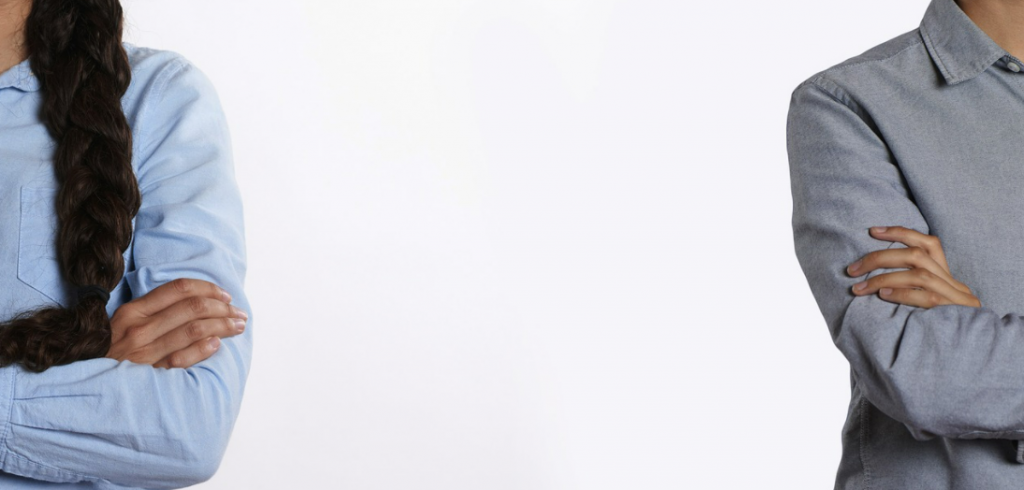 Take your agency to the next level with a Business Expert
If you are a digital marketing agency, it's definitely time to kick it up a notch (have you heard about Web 3?!?). We have so many top-rated Digital Marketing Experts in our Expert community, you'll be spoilt for choice!
Say hello to more results for your clients and more positive reviews for you!
Co-Founder of Lisnic 🌏 Founder of CODI Agency (Digital Marketing)📱
View Profile
Latest articles
Stay up to date
Sign up and be the first to know about our latest offers and news.
Want to know anything else?
We're an open book so hit us up if we've missed anything here or if there's something else you'd like to know.
List your business for FREE and be seen by ready to buy customers!
Copyright © 2023 Lisnic. All rights reserved.
Thought leaders & celebrities share their tactics for success on the Lisnic podcast by Lisa Teh & Nick Bell
Copyright © 2023 Lisnic. All rights reserved.