Learn to earn
Learning Centre
---
"Constantly think about how you could be doing things better."
- Elon Musk, Investor & Entrepreneur
How to boost sales through social media | Lisnic
---
Marketing
With so many people living vicariously through Facebook, Instagram, and Twitter these days, they're bound to stumble across something they want to buy. If you are a business finding new ways to generate sales, you may want to pay close attention to this space.
To begin, you don't have to grow your Instagram to match with The Rock or Kim K's, but you will need to build it over time to the point where you are able to generate a following that consists of loyal customers.
Lisnic can show you how to leverage your social media prowess, even if you don't have a ton of followers.
When someone is on their mobile, it's safe to assume that they are checking out their social media. If you want to take advantage of this opportunity and boost your social media sales, keep reading.
What are some social media sales strategies out there?
Social media marketing is nothing new.
It's no secret that having a clear plan in place will separate you from the competitors that don't have one. So, it's important to take advantage of this as you are using social media to increase your sales. Here are some ideas to consider:
Let people know about your social media
There are several ways to get the word out about your social media presence. The first is letting them know you exist on social media. It can be as simple as including your social media handles on things such as your website, business cards, or even promotional materials such as flyers.
These are just sample ideas. However, you can get creative with your messaging and placement. Letting people know where you are on social media is always a good building block for all the social media sales strategies that exist.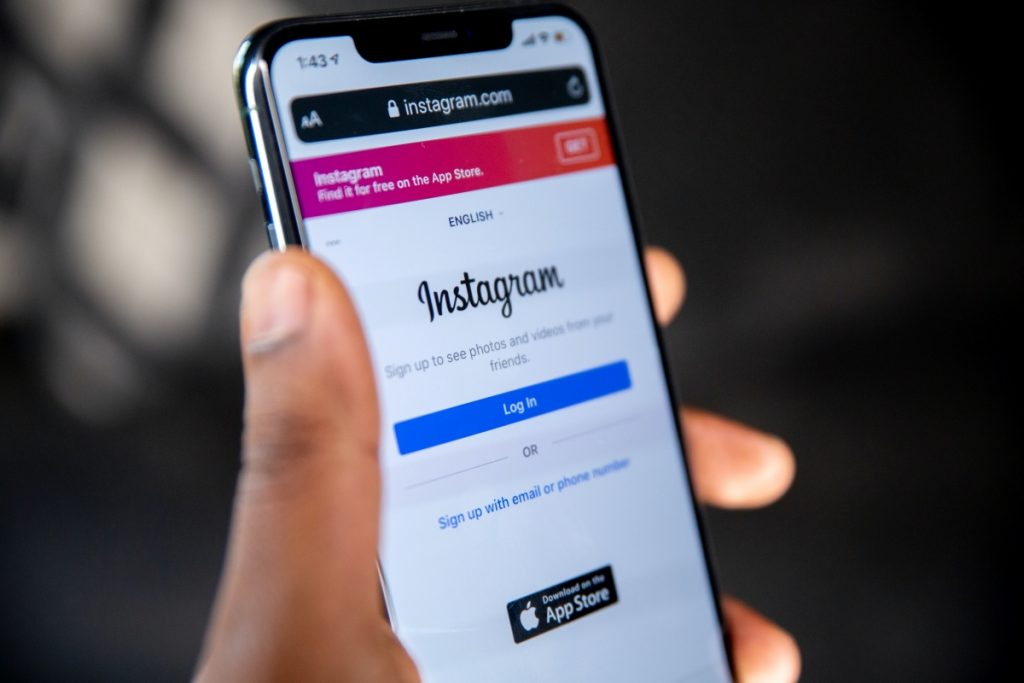 Have regular promotional offers
These should be centred around major holidays like Christmas, New Year's Day, Valentine's Day or any appropriate occasion. These offers can certainly be key if you want to know how to boost sales on social media.
You should do one post per day leading up to the offer to build up hype. Plus, this will give your followers an opportunity to share with others who haven't followed you yet. You may even gain more followers before the promotional offer begins!
This can bode well for your social media sales, but it is not always a guarantee. Repeat this process until the promotional offer ends. Using social media to increase sales like promotional offers is a sure way to get more attention while attracting more followers and sales.
Contests and giveaways
One of the best social media sales strategies is holding contests and giveaways. You can offer something for free or at a discount (like one of your most popular items).
Think about it: you have a product that people want to get their hands on. Holding a contest for a chance to win it for free can draw in followers like crazy! Plus, they may stick around in the long run and purchase whatever else you may be offering.
If you want to know how to promote sales on social media, a contest or giveaway will be the perfect opportunity.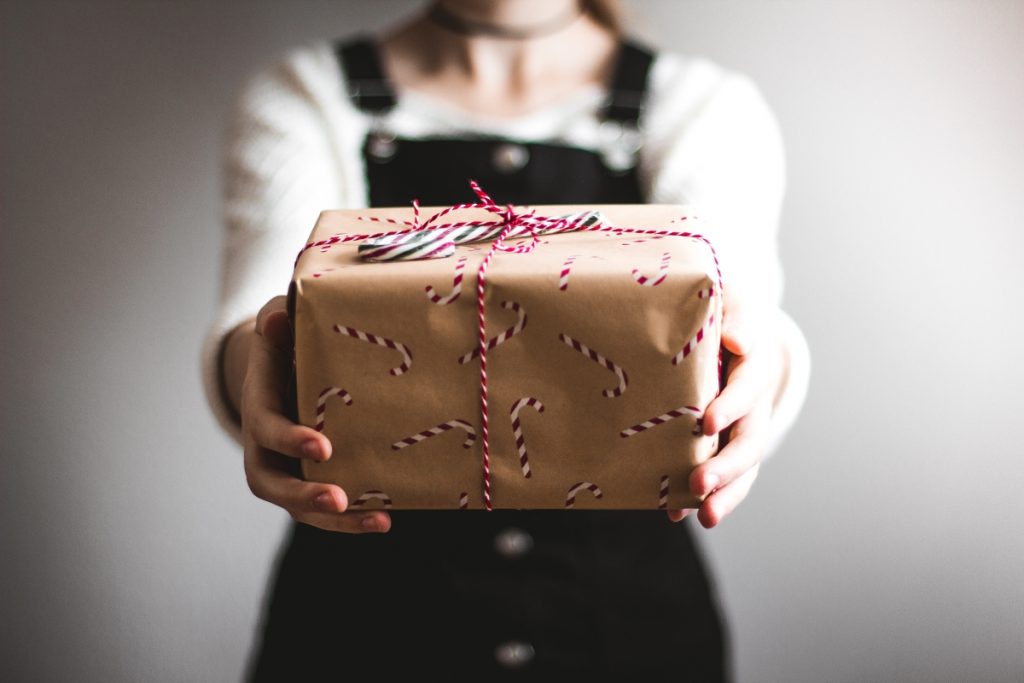 Followers only exclusive deals
You may have a day or two out of the year where you can give thanks to your customers for their business. A customer appreciation day where you give offers to those who follow you on social media is perfect, especially for your long-time followers.
If you want to build your social media sales, you may want to consider exclusive offers to your social media followers. You can switch the post privacy to followers only or DM them exclusive offers that no one else will know about UNTIL they follow you.
How to promote a sale on social media from start to finish
Your social media sales won't be complete without a clear start to finish roadmap. Your social media strategy needs to be well-thought out and a carefully considered approach. Will the sale start through an organic post or via paid ads?
Paid ads may promise more results, but they are not the be all or end all. If you want to spend nothing on ads, our quick tip is to get the right message in front of the right people. You can't expect sales to soar when you dangle a dog bone in front of a cat.
With that said, start with posting something that you're offering to your customers. The idea here is that your customer will click on the link that takes them to a product page to complete the sale. Play smarter and not harder by featuring products that go well together throughout the sales process so that customers are encouraged to buy more, cheeky we know!
Upsells are key in increasing social media sales.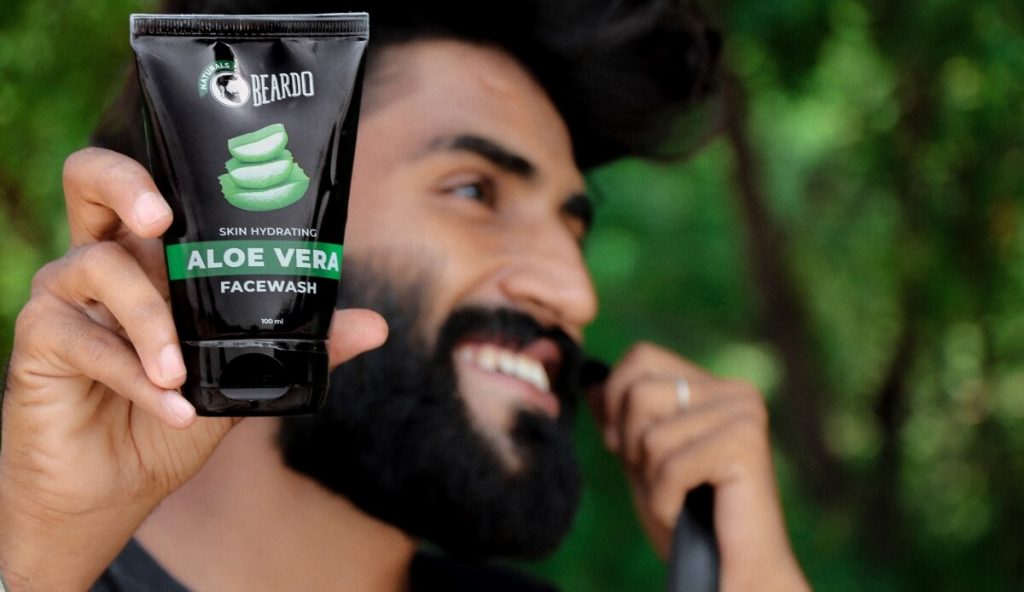 Why is social media an effective tool for sales?
Social media can be an effective tool for many reasons. It's not just for boosting your social media sales, it's an effective tool because it can easily reach people either on mobile or desktop devices.
People use social media all the time whether it's catching up with friends, checking out the latest trends, or to see what's pumping in their local area.
To increase your social media sales, it's better to use the powers of social media to your advantage. No matter where they are or what time of day it is, people may be buying something through your page.
Learn from an Expert
If you want to become more successful with social media sales, now is the time. Our Lisnic Experts are here to help you utilise your social media channels like you never thought possible! In today's social media dependent environment, you must take advantage of the opportunities before you. Don't wait. Talk to a Lisnic Expert now!
Co-Founder of Lisnic 🌏 Founder of CODI Agency (Digital Marketing)📱
View Profile
Latest articles
Stay up to date
Sign up and be the first to know about our latest offers and news.
Want to know anything else?
We're an open book so hit us up if we've missed anything here or if there's something else you'd like to know.
List your business for FREE and be seen by ready to buy customers!
Copyright © 2023 Lisnic. All rights reserved.
Thought leaders & celebrities share their tactics for success on the Lisnic podcast by Lisa Teh & Nick Bell
Copyright © 2023 Lisnic. All rights reserved.