Learn to earn
Learning Centre
---
"Constantly think about how you could be doing things better."
- Elon Musk, Investor & Entrepreneur
How can workplace culture help improve productivity? | Lisnic
---
Culture
It's a good question and one that we'll answer shortly. Now more than ever, employers are zooming in on their workplace culture and examining if the new applicant siting opposite them (bright eyes and resume in hand) are the right 'cultural' fit for their team.
It should come as no shock that businesses rely on productivity to meet their goals and it starts with your employees. So, when it comes down to it, employees in an environment with high morale are going to out-perform those who aren't.
I'm not saying that everyday needs to be lollipops and rainbows, of course there will be times when your employees deal with rude customers pretending they're always right (when they really aren't). But in a positive workplace culture these instances are much easier to brush off and will be less likely to bring the overall mood down.
If you are an employer looking to improve productivity, one of the first things you'll want to consider is the workplace culture you subject your staff too. Just think, when you improve your workplace culture and productivity, the flow on effects will make also make your customers happy.
Appreciate the work of your employees
As an employer, you are responsible for tracking the progress of your employees and appreciating their work where credit is due. If they don't feel as though you have their back, what's the point in them working for you?
Quick tip. Employees wonder whether they are doing a good job and it is not fair to wait a lengthy period such as every quarter or year for their performance review. I'm not saying hold their hand every day and look over their shoulder, but when employees are regularly made aware of their performance, they will improve (and if they don't well, they go. Simple as that).
Employees will appreciate the time you take to notice their work and review their performance. You need to encourage and reinforce the positivity so employees can continue to be productive and work hard.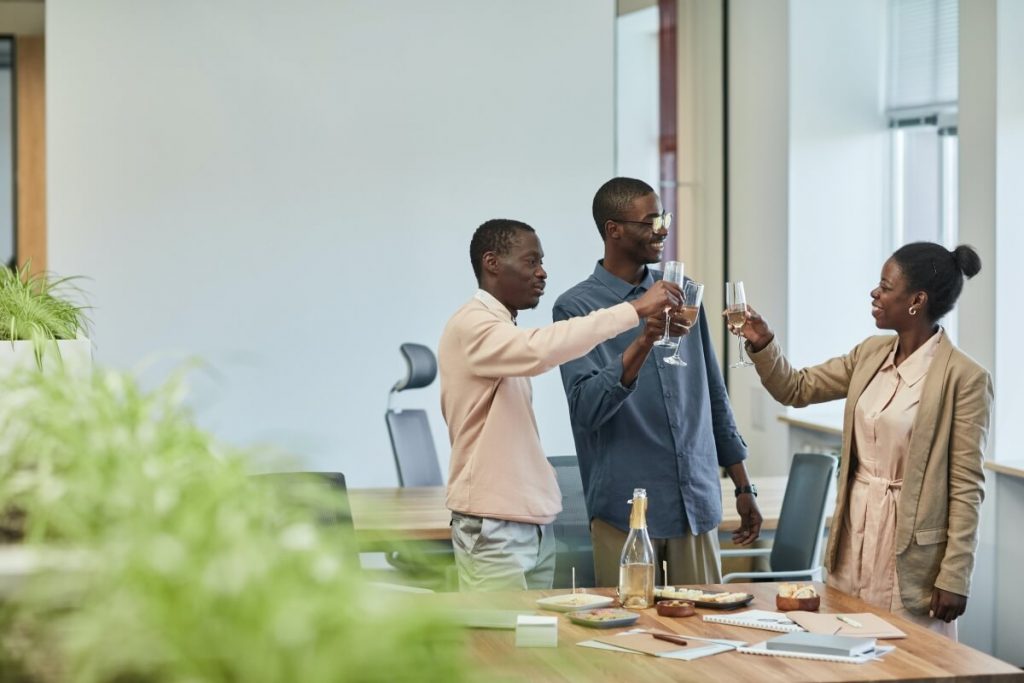 Why is customer service important to the success of your business?
Customer service can make or break the overall success of your business. If the customer service is consistently positive, it speaks volumes. A customer will leave a review discussing their excellent experience and your business will be the hot gossip between their family and friends in no time.
Word of mouth and online reviews are a powerful thing. If your customer service team is professional, solution-oriented and aims to make the customer happy, then that'll shine through in your customer feedback. Poor attitudes and an unwillingness to help the customer will leave a sour taste in the mouth of the customer. Even worse, they may leave a negative review that will repel away new business.
When it comes to customer service, you want your team to be on the move and making customers happy by providing them the products and services that they need. You also need to bring new hires up to speed to keep the momentum going.
Your customer service team should be resolving issues, answering questions, and above all making sure the customer gets what they want within reason. You may also have a certain managerial style that shapes how customer service should be handled. For example, there may be a policy that you enact that must be followed by your employees.
Policies such as this need to be enforced and no customer should be considered 'important enough' to have an employee bend the rules. If the customer is not on board with it and doesn't want to do future business with you, it's their loss, not yours. What does this have to do with productivity? Spending time trying to please one customer whilst others wait is not productive.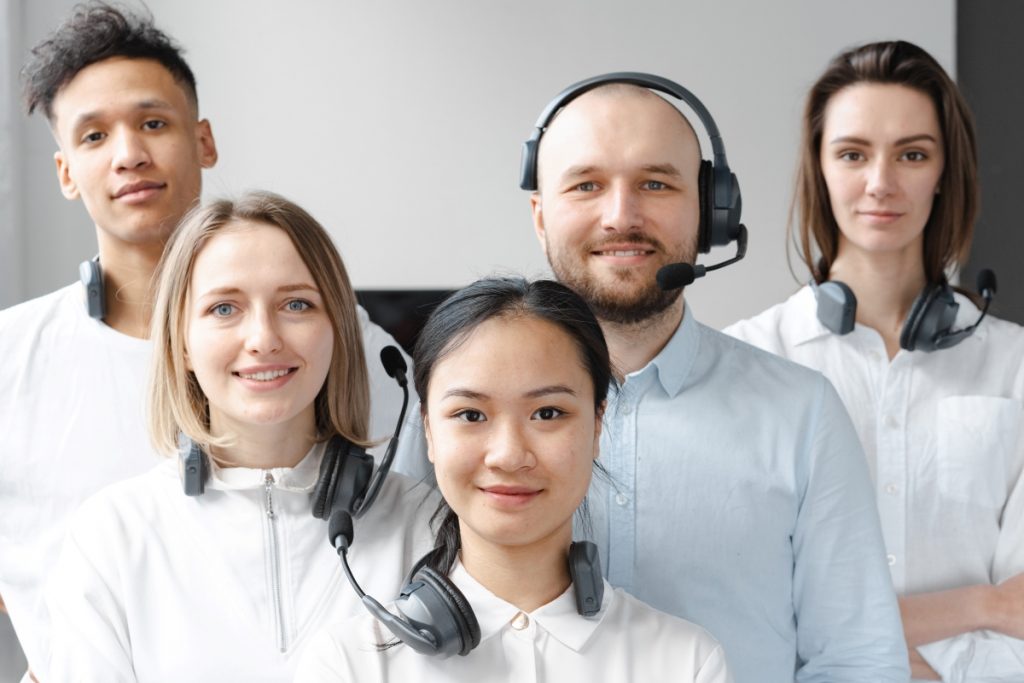 Discuss the workplace environment with your employees
To help improve productivity, you must take the time to meet with your employees either one-on-one or as a group to discuss the current work environment.
What is and isn't working? Allow your employees to give their input and be sure to listen. Take notes so you can review their points later and come up with solutions.
A positive work environment means that people can express their feelings and concerns without fear of consequence or judgement. You also need to listen to what could be improved so that you and your co-workers can continue working and being productive. Work environments like this attract and retain staff a lot longer than work environments based on a tough chain of command with little staff input.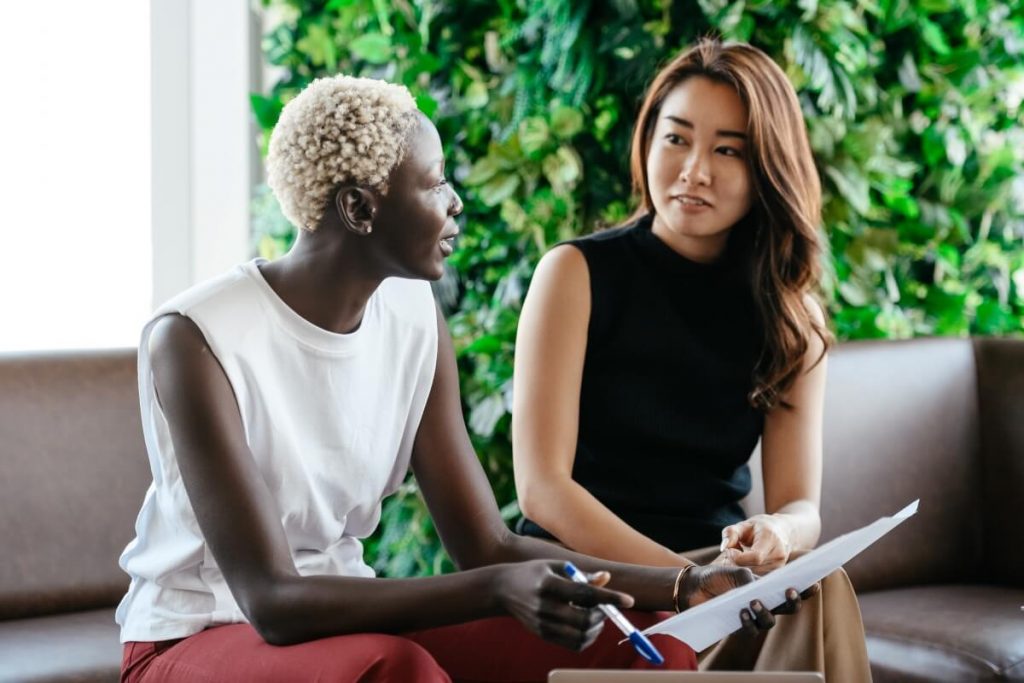 Learn from an Expert
If you want to improve the workplace culture for the sake of better productivity, we're here to help. Our Lisnic Experts will be able to help you get on the right track so your employees are happier, more productive, and able to achieve the goals you set for them.
Our Experts come from all different industries and have specialties including how to improve workplace culture and morale. Don't wait any longer. Contact us today and we'll set you up with the right kind of Business Expert for you!  
Co-Founder of Lisnic.com 🔥 & Founder of 12 digital agencies 🎯
View Profile
Latest articles
Stay up to date
Sign up and be the first to know about our latest offers and news.
Want to know anything else?
We're an open book so hit us up if we've missed anything here or if there's something else you'd like to know.
List your business for FREE and be seen by ready to buy customers!
Copyright © 2023 Lisnic. All rights reserved.
Thought leaders & celebrities share their tactics for success on the Lisnic podcast by Lisa Teh & Nick Bell
Copyright © 2023 Lisnic. All rights reserved.