Learn to earn
Learning Centre
---
"Constantly think about how you could be doing things better."
- Elon Musk, Investor & Entrepreneur
What is the next big thing? Emerging Industries in 2022 | Lisnic
---
Business
It's hard to keep up when technology is evolving faster than the latest TikTok trend. The COVID-19 pandemic has also accelerated the emergence of some big playing tech giants and industries.
If you are planning on starting a business or your career, these are the industries you should really pay attention to. Read why the list below make up the emerging industries of 2022 and beyond…
1. Artificial Intelligence (AI)
AI has been the talk of the world for quite some time now. It continues to be one of the hottest new industries in the USA and around the world. If you are using Siri, Alexa, or something similar, you are using AI to your advantage.
Machine learning is something that will be worth looking at in this industry, particularly when automating simple tasks becomes the norm. Standard operating procedures may be left up to AI as opposed to humans because of how simple they are.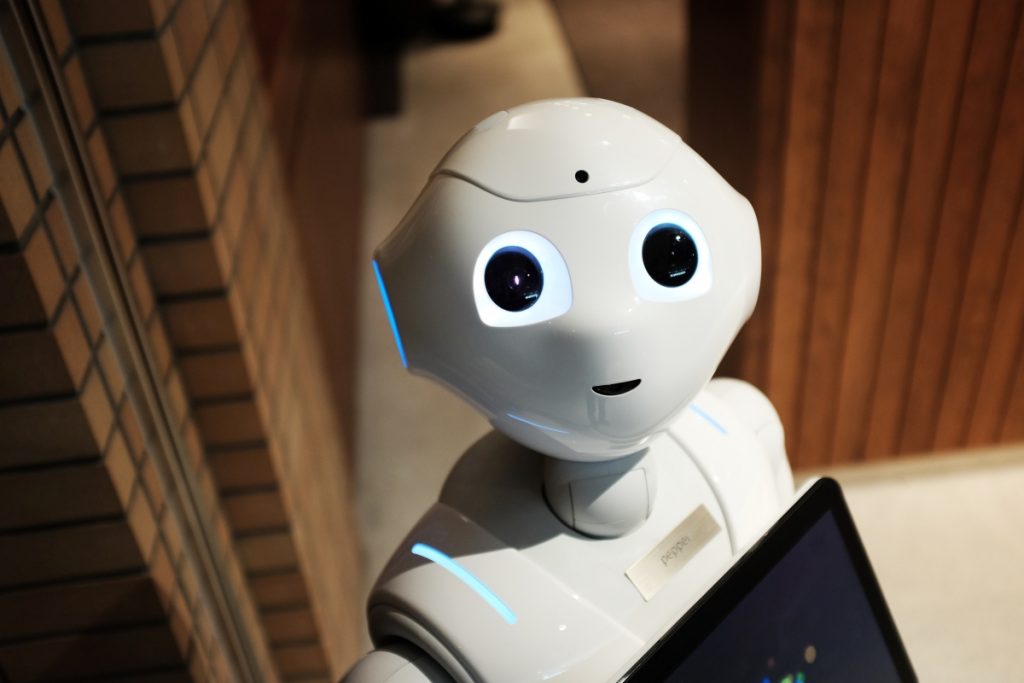 2. Software
Without software, technology in the future may very well be useless. This is a good opportunity for those who code, plan on building a software company, and anything else in between to jump in on the action. Even with the COVID-19 pandemic, technology makes life easier (and possible) for many.
We mean meetings via Zoom instead of the office, telehealth appointments, school learning, and so much more! With the emergence of all this new software, people are concerned we'll end up like the human population of Wall-e -absolutely useless!
Cybersecurity will no doubt be able to carve its own piece of the software pie with programs that are smarter and more effective against hackers and cyberattacks.
As you can see, there are so many opportunities in the software industry.
3. Work/Study from home
You may be a website that provides work from home opportunities for stay-at-home parents or those who may want to work from home instead of the office. You may also have an idea that allows school-aged kids to learn about math, science, and another language from the comfort of their own couch.
This is all possible thanks to the wonders of video conferencing technology like YouTube, Zoom, Lisnic Live (cheeky plug) and many others. Whilst this was probably inevitable, the COVID-19 pandemic dramatically accelerated the timetable. Be honest, how many Zoom meetings have you attended in the past two years? Cue eye-roll please.
If it can be done at home, then it is no doubt one of the best emerging industries to investigate.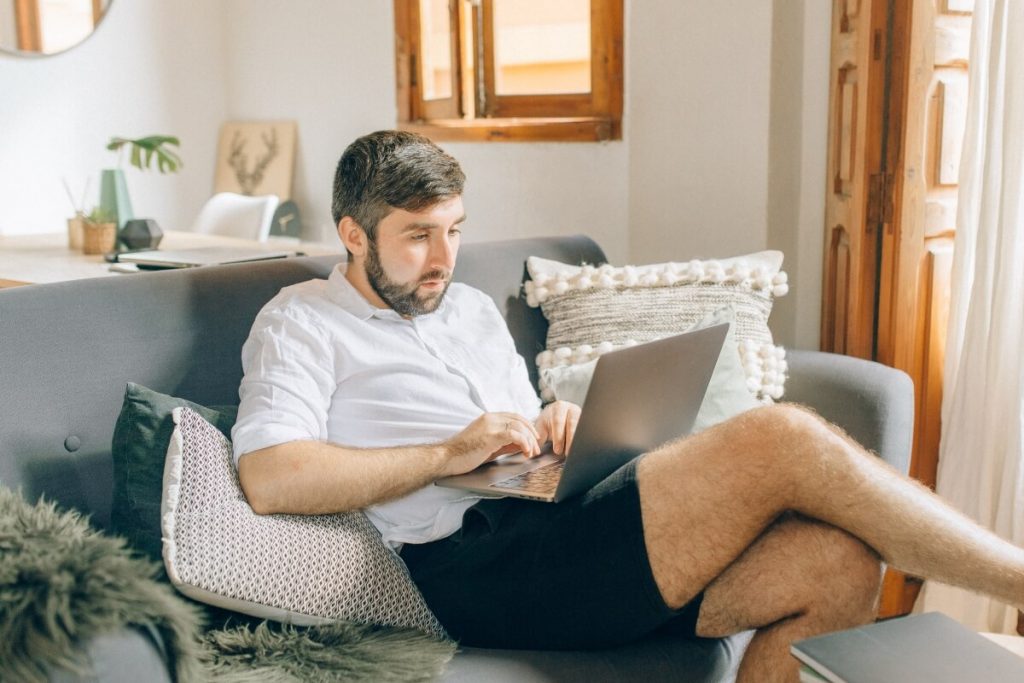 4. Home entertainment
It's no surprise that Netflix has changed home entertainment forever (#netflixandchill) and pioneered a line of similar streaming services such as Binge, Stan, Disney+, Hayu (just to name a few).
It doesn't stop there. You still have those interested in playing online games using a console or a computer.
If you are looking to break into home entertainment, you need to pay attention to where the next trends are heading.
What are consumers happy with? What more do they want? What could home entertainment improve? Honestly, we don't think it could get any easier (but we're happy to be proved wrong).
These are the questions you want to ask yourself if you are in the business of home entertainment.
5. Assistive technology
The future is looking better for those who are disabled and/or deal with limitations. For example, there's an app that turns speech into text for those who are deaf and may need assistance in times of emergencies.
This kind of technology will break down the limitations of customer support for your business. You want to be accessible as possible, no matter who is strolling through your door. This will be a fascinating and highly rewarding field of technology to watch develop in 2022 and beyond.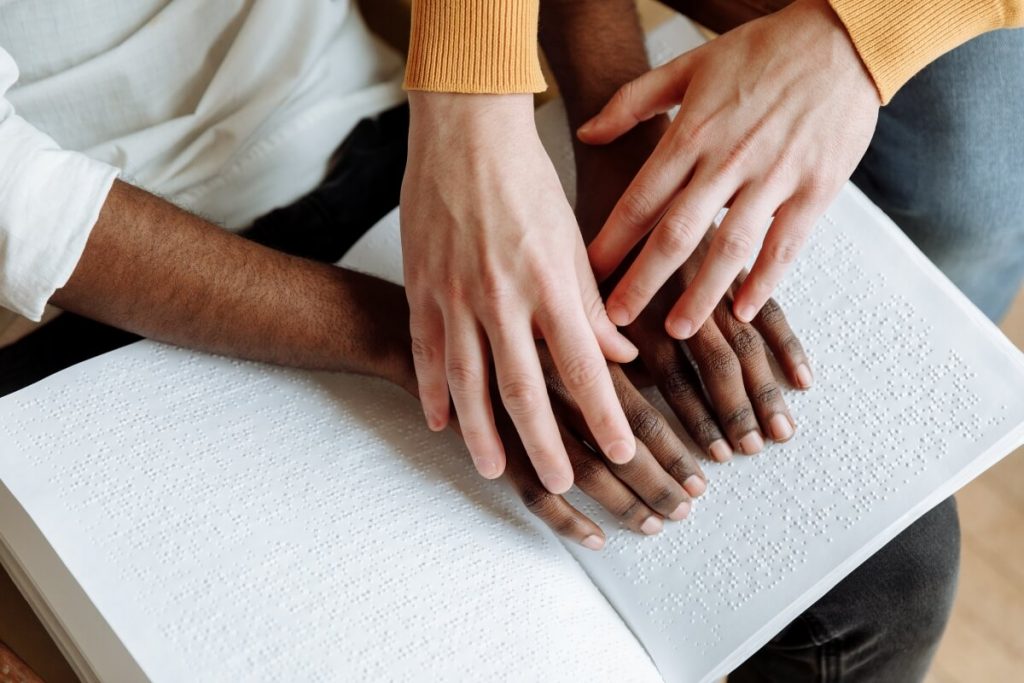 6. DIY/home and garden
There seems to be a rise in people doing fun projects at home. Whether it's a DIY project or working in their garden, it shows that the demand for such goods and services are growing like never before.
One of the emerging industries in the USA is home and garden. The traffic to these websites has been insane! Coming in and out of lockdown, it's no surprise that many people are looking to build something new in their home.
If you want to build a business around an industry made famous by Martha Stewart or Chip and Joanna Gaines, this is a good one to work with. Who knows? Maybe you might make a name for yourself too.
7. Food and kitchen
This includes prepared meals, DIY cooking, and home delivery. Along with home and garden, cooking and baking websites also have experienced a spike in traffic in the last couple of years. If you are natural in the kitchen, why not plant your 'steak' into the ground?
As a business owner, you may take advantage of such services like meal kits (HelloFresh has hit the younger generations, not just the parents!), Uber Eats and DoorDash or just post yourself making regular healthy meals (people dig it on Instagram and TikTok).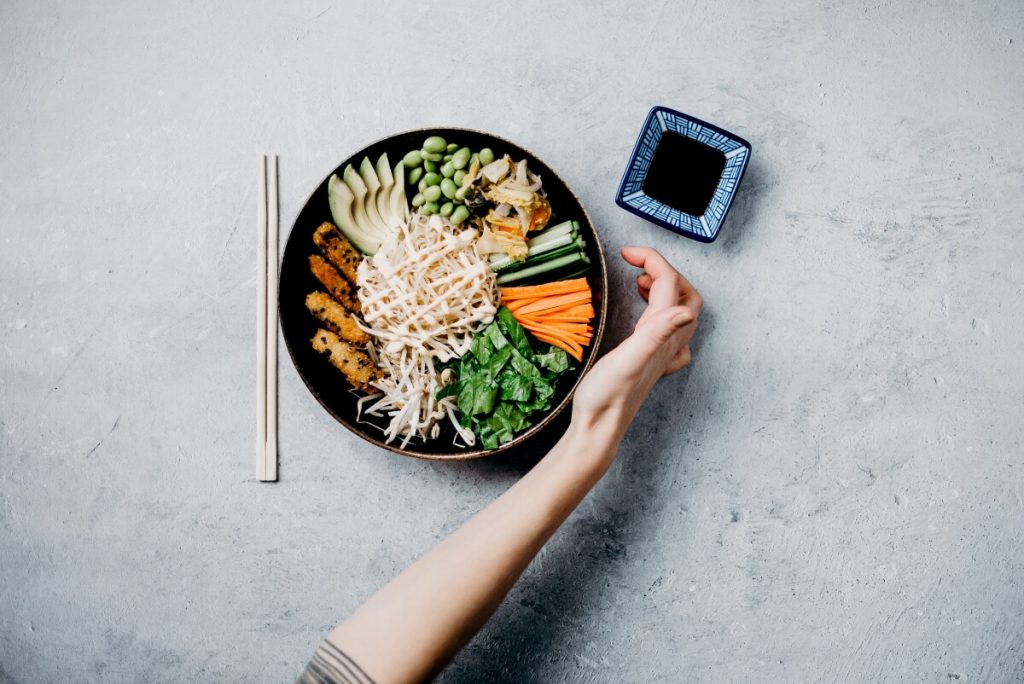 Final thoughts
There seems to be a few common denominators in all of this.
People want:
Easy access to 'the outside world' from the four walls of their home
People are willing to try something new and outside of their comfort zone
People pay for things that make life easier for them (and their busy schedules)
Stay tuned for any more emerging trends and keep an eye on the above! You never know which epiphany will make you a famous billionaire, just take Marc Randolph or Mark Zuckerberg for example (maybe it's in the name?).
Co-Founder of Lisnic.com 🔥 & Founder of 12 digital agencies 🎯
View Profile
Latest articles
Stay up to date
Sign up and be the first to know about our latest offers and news.
Want to know anything else?
We're an open book so hit us up if we've missed anything here or if there's something else you'd like to know.
List your business for FREE and be seen by ready to buy customers!
Copyright © 2023 Lisnic. All rights reserved.
Thought leaders & celebrities share their tactics for success on the Lisnic podcast by Lisa Teh & Nick Bell
Copyright © 2023 Lisnic. All rights reserved.