Learn to earn
Learning Centre
---
"Constantly think about how you could be doing things better."
- Elon Musk, Investor & Entrepreneur
What is performance management?
---
Management
For a long time, performance management was something based completely on how an employee did in the past. You just had to tell them how they did over the past week/month/year and hope the review showed little room for improvement.
Now, performance management is an everyday task fueled by technology and this article will take you through all the ins and outs of it. Let's begin by defining exactly what performance management is.
PERFORMANCE MANAGEMENT IN A NUTSHELL
Performance management is defined as the continuous communication and feedback between management and employees to make sure they are performing well enough to achieve the company's goals.
This has been around since jobs began tracking their employees' growth as workers and has become more of a daily management task in more recent times.
Most companies can track their employees' performances based on numbers and trends that can easily be noted. Things like sales, percentage of a task finished, or amount of projects finished can all be tracked and put into a performance report.
THE IMPORTANCE OF PERFORMANCE MANAGEMENT
There are many reasons why performance management is something a business needs to keep track of closely. Let's boil it down to a couple of the main reasons and explain those:
Less stress on yearly reviews
Most businesses will have a yearly performance review where employees will sit down with managers and go over the areas they've improved in and areas they need to improve in. Performance management throughout the year will make these yearly reviews easier to make for managers and also make them less stressful for employees to worry about.
A business that communicates well with its employees will run that much smoother. Performance management is a great way to keep the communication lines open so that any questions or updates can be easily passed on.
THE CYCLE OF PERFORMANCE MANAGEMENT
There are five steps to the cycle of performance management which all play their own roles in keeping this process running smoothly.
Plan
This stage is where management clearly relays the goals they want to achieve to their employees. Plan out exactly what the employees are going to be reviewed on and let them know what to expect.
Watch
You may think this is the simple part but it requires managers to walk a fine line between micromanaging and quality checking their employees. Keep an eye on employees and make sure to answer any questions they may have or correct any bad habits you see.
Develop Tasks
Now that you have gathered the data you need from the "watch" phase, develop some new tasks that fuel efficiency for each employee. Assign tasks to areas that employees need to improve on so they can get more familiar with them and push them to perform better in those areas.
Evaluate
This is where you give the employee a grade or rating based on how well they've improved since tracking their performance. Be sure to be clear at what criteria your rating system is based on and why a certain employee got one rating over another.
Reward
You will want employees that performed well or improved in problem areas to be rewarded for their efforts. It could be a gift card to a nice restaurant, an extra bonus on the paycheck, or an extra day off in the future, but be sure to let employees know they performed well when they did.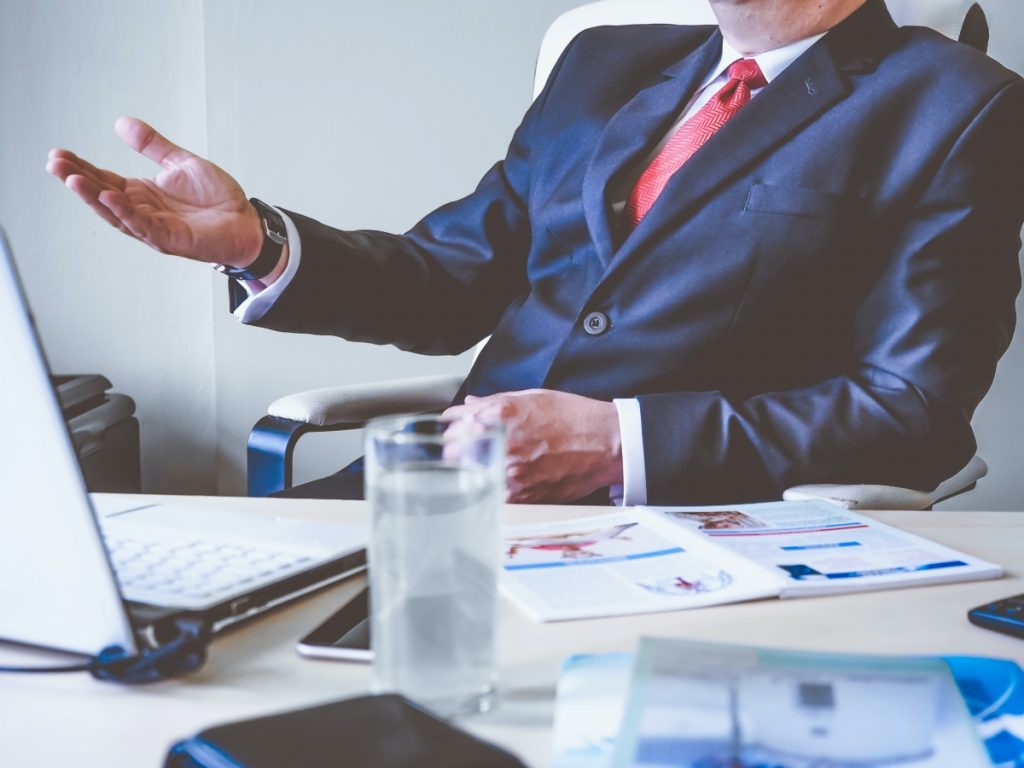 PERFORMANCE MANAGEMENT: WHAT TO KEEP IN MIND
Before starting to think about performance management you should think about what your company wants from doing this.
There has to be a problem before you start looking for solutions and many businesses make the mistake of bringing in performance management tactics where they're not needed. Be sure your employees know you are implementing this so they don't feel blind-sided when the reviews start coming.
If you feel that your employees could improve through performance management, let them know exactly what the problems are and have the numbers to back it up. Most of the time, employees will be adverse to it but it is important to let them know this can be a good thing if tangible improvement is achieved.
Also, there is the matter of how continuous you want your performance management to be. As stated earlier, there is a fine line between micromanaging and a successful performance management program.
You want to motivate your employees and let them know you're keeping an eye on how they do things but it is also difficult to work in an environment where you know someone is constantly watching you. Having open communication is important but you should let your employees complete a task before evaluating them.
It is best to be clear about when you will be checking an employee's work. Depending on the lengths of your business's projects it is usually a good idea to check in on an employee's work at the end of the day and evaluate it for improvements.
Keeping conversations based on performance should stay light-hearted so the employee doesn't feel like their job is in jeopardy after a setback. You should let your employees know when they are stagnating but try and keep feedback motivational and ask them what might be holding them back.
Offer a hand to help and try to explain tasks as clearly as possible. If none of this works, you may want to assign a struggling employee a different task to improve in a different field.
SUMMARY
Performance management is a process that almost all businesses have in place to keep themselves growing and improving. There are usually concrete objectives that are tracked to ensure employees are performing well and are communicated with these employees.
This is as important to your company as hiring the right employees for the job, as your company grows your employees will have to improve with it. Be sure to have something in place to track their performance and keep everyone moving towards achieving their goals.
Co-Founder of Lisnic 🌏 Founder of CODI Agency (Digital Marketing)📱
View Profile
Latest articles
Stay up to date
Sign up and be the first to know about our latest offers and news.
Want to know anything else?
We're an open book so hit us up if we've missed anything here or if there's something else you'd like to know.
List your business for FREE and be seen by ready to buy customers!
Copyright © 2023 Lisnic. All rights reserved.
Thought leaders & celebrities share their tactics for success on the Lisnic podcast by Lisa Teh & Nick Bell
Copyright © 2023 Lisnic. All rights reserved.