Learn to earn
Learning Centre
---
"Constantly think about how you could be doing things better."
- Elon Musk, Investor & Entrepreneur
What does a business analyst do
---
Business
A business analyst is one of the most common professions for many businessmen and businesswomen to get involved in. However, not many other people are exactly sure what tasks a business analyst actually does.
So for the remainder of this article, you will find some examples of what the typical business analyst does on a day-to-day basis and what they do to help the world of entrepreneurship operate smoothly.
CREATING SOLUTIONS AND WORKING WITH STAKEHOLDERS
The primary component to a business analyst's job is to help create a solution when a company needs to solve some kind problem either currently or in the future.
For the most part, business analysts help by working with stakeholders to define what the business's needs are and find the requirements to achieve those needs.
They do this by gathering the business' conditions and capabilities and documenting them in a consistent and useful way, outlining the steps needed to find their solution.
One of the business analyst's main responsibilities is to make certain that the requirements needed for this solution are understood by all the relevant stakeholders. The solution can be anything from a new product, to a different computer system.
They must write clear requirements as well as create data models, design wireframes, and process diagrams that will help support the business' needs. Also, they will determine what other information is needed and what key details are missing that could create challenges to the solution.
Business analysts offer guidance on what is required for the solutions that will best help a business' needs both now and in the future. They work closely with key business decision makers to ensure the solution that they come up with will meet the business' standards in a sustainable way.
PERFORMING MULTIPLE TASKS FOR A BUSINESS
The reason it can be difficult to explain what a business analyst does exactly is because they often can be tasked with many different responsibilities that are constantly changing. Some of the tasks business analysts may need to perform on given day might be to:
Obtain important information from stakeholders
Define a business case
Create different business model requirements
Manage certain projects that could be helping or hindering the business
What a business analyst does depends tremendously on what project they are working on, what kind of business they are working with, and the kinds of stakeholders involved in the project.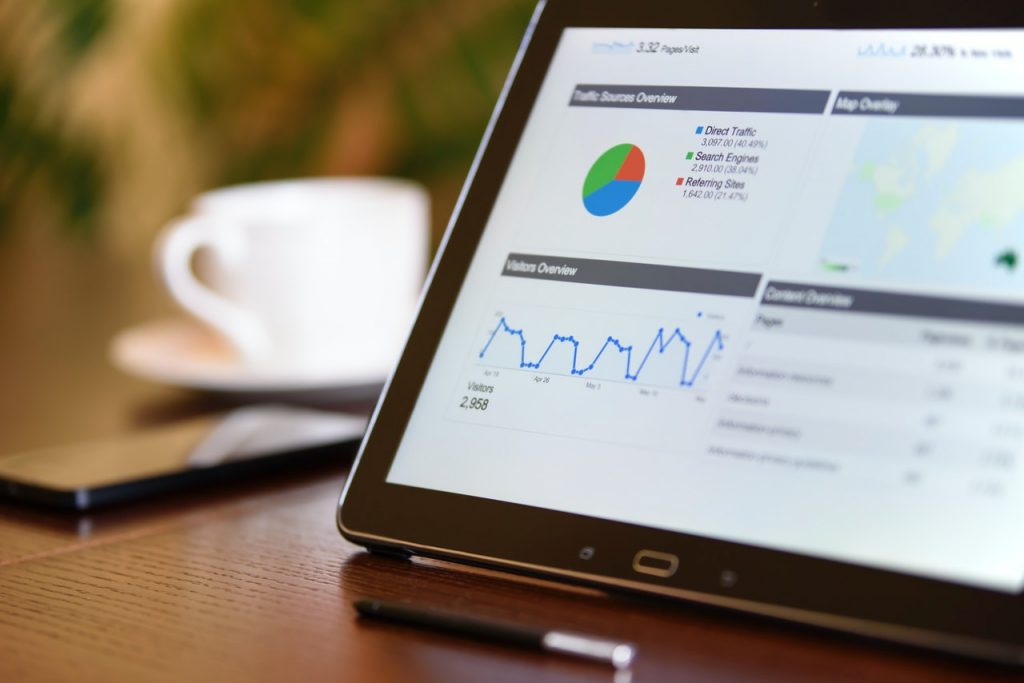 A BUSINESS ANALYST IS NOT JUST A JOB TITLE
The job title itself does not really mean too much, for there are many different positions that do essentially the same tasks as what a business analyst can do.
Data analysts, change managers, process analysts, and user experience specialists all perform duties that most business analysts will have to do as part of their job.
Business analysts are, more or less, the generalists that are hired to both find the problem and fix it using the right expertise. So if you have seeked advice for your business from an outside source, odds are, you have hired a business analyst just under a different job title.
WHY WE NEED BUSINESS ANALYSTS
The business world will face all kinds of challenges and difficulties that affect them but regular people as well. It could be instability in the market, a public health crisis, political fallout, new and innovative technology, or just a change in consumer's tastes.
Companies have to adapt to these changes to survive in the cutthroat business world and they need every advantage they can get to decide the best ways to change. This is where business analysts come into play.
Business analysts are professionals that are trained in making informed decisions and many people depend on them to mitigate costs, identify new opportunities, get a grasp on a business's strengths and weaknesses, and create opportunities for future development.
Employing data to develop insights that increase the chance of a business's success is why many choose to rely on business analysts to aid their decision making process in tough times.
There are many companies today that haven't yet updated their business models from decades ago and do not embrace a data-driven culture. Many businesses get stuck in old traditions or become too focused on short-term growth.
Employing long-term approaches is where business analysis can greatly improve your business.
Most business analysts can help an organization of any size adopt a more modern approach and keep your company growing with the ever changing world.
The current pandemic is a perfect example of why hiring a business analyst could mean the difference between success and failure. A business trying to adjust to the current social distancing measures can greatly benefit from the help of a business analyst to make the appropriate strategies to better adapt to how they must operate.
SUMMARY
All in all, to answer the question as to what a business analyst does is they simply do all they can to help a business succeed.
Using any and all data and analytics at their disposal, they analyse trends in the current market and make sure that your business is up to date and able to handle the ever changing world of business.
Hopefully you now have a better grasp on what tasks the typical business analyst performs and be sure to keep in mind that there are many different job titles that can perform the same tasks as a business analyst.
So, if you are looking for a specific fix for your company, it may be a great idea to look for an analyst  that is specialized to fix a certain problem that can get your company running in the right direction.
Co-Founder of Lisnic 🌏 Founder of CODI Agency (Digital Marketing)📱
View Profile
Latest articles
Stay up to date
Sign up and be the first to know about our latest offers and news.
Want to know anything else?
We're an open book so hit us up if we've missed anything here or if there's something else you'd like to know.
List your business for FREE and be seen by ready to buy customers!
Copyright © 2023 Lisnic. All rights reserved.
Thought leaders & celebrities share their tactics for success on the Lisnic podcast by Lisa Teh & Nick Bell
Copyright © 2023 Lisnic. All rights reserved.