Learn to earn
Learning Centre
---
"Constantly think about how you could be doing things better."
- Elon Musk, Investor & Entrepreneur
What are the benefits of online reviews? | Lisnic
---
Business
Online reviews are one of the most important elements of any business. Whether you own an online business or a place on Main Street, online reviews certainly have their benefits. It is always a good idea to suggest that your customers leave a review on places like Yelp, TripAdvisor and Google. Positive online reviews will get even more people in the door and even your negative reviews are free marketing (*insert evil laugh here).
What are some examples of customer reviews?
Good reviews
" I was trying to find a [service] and it was frustrating finding the best option. I was able to find what I was looking for thanks to Steve. He asked me detailed questions and listened carefully. Very knowledgeable, professional, and really knows his stuff."
Notice how this review is detailed and tells a short story? It covers the problem and points to the business who was able to solve it. Plus, it details that Steve was able to ask questions about the customer's problem and help them find a solution. This is a prime example as to how to make a customer happy. Steve was able to listen to the customer's concerns and ask probing questions to find the right service to address the customer's pain points.
Let's take a look at one more good review:
"This place has the best tasting pizza in town. Fresh out of the oven. Nice and hot. Oh and delivery was pretty fast. Definitely recommend this place."
Are you hungry yet? This review was short, sweet, and to the point as to why this reviewer liked the place. It hit their needs such as a fresh hot pizza and it was delivered quickly.
Bad reviews
"They didn't give me what I wanted after I demanded it over and over again. They said it violated their policy. I told them that as the customer, I deserve to be treated royally. I'm never coming back here again."
Ah yes. You're going to deal with people like this in business. They have high expectations and they expect to be treated better than anyone else. They want you to 'bend the rules' for them because they're 'important'.
This is definitely the customer you can picture saying 'customer is always right'. Well read here to understand why that's not always the case.
"While I do appreciate what they're doing here, I'm quite disappointed. I was hungry and I figured 'pizza it is' for dinner. Here's where things started to fall apart. I was told it was going to be delivered to me in about a half hour. Unfortunately, it arrived nearly an hour late. Secondly, the pizza itself was a bit bland in taste. This was weird considering it was never like this. I called them up and spoke to Eric (the manager). He explained to me that the pizza taste had been different due to a recipe change. When asked about the hour late delivery, he said that the delivery driver had been caught in traffic due to an accident that happened on his route. If only I was told about this sooner. My suggestion: in the event of late deliveries, this place should call their customers to let them know why it's going to be late. I don't care how trivial the cause is. I hold communication and an explanation as to why something went wrong to a high value.
Oh and I think they should change up the recipe a bit to make it taste great. I'm no pizza chef, but a sauce with a little bit of tanginess should do the trick"
Notice how detailed this is? The reviewer specifies the problems without getting too hateful or demanding. This is usually somewhere in the '3 star review range'. If you are looking for areas to improve your business, hit up and pay attention to your three star reviews.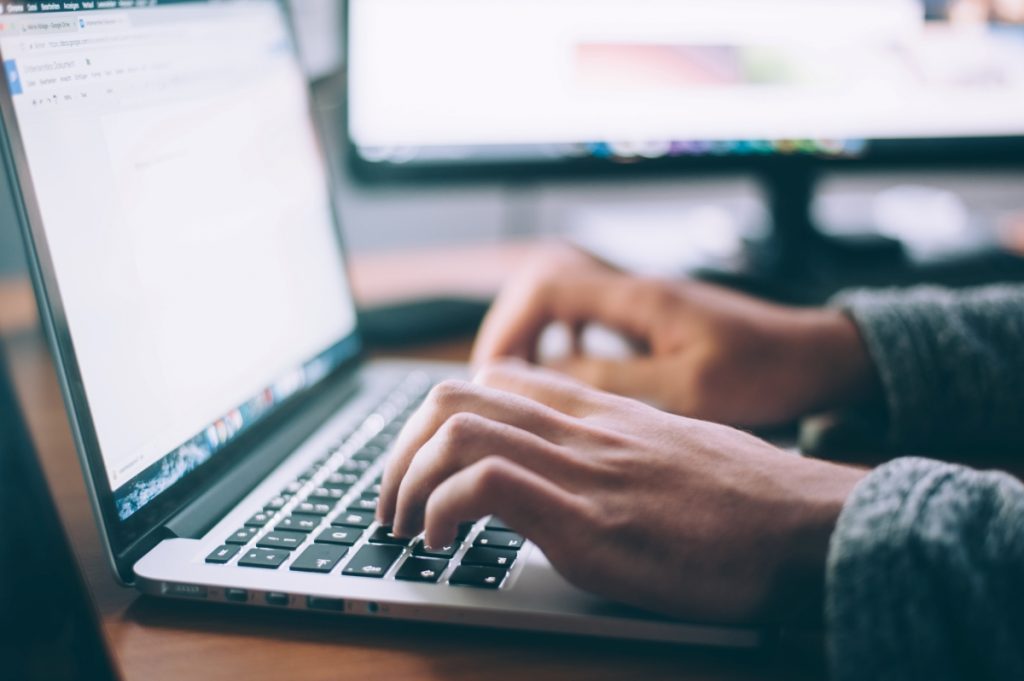 Pros & Cons of online customer reviews
Pros
Better chance at getting more sales: Right off the bat, positive reviews will provide quite a bit of value for those trying to look for that perfect product or service. Online reviewers will tell their friends about you and if they like it, so will others.
It gives you a chance to listen to suggestions: Like the pizza review above, you can take the negatives of a customer's experience and use them as opportunities to improve. Be sure to reach out to them and ask questions about what could improve (if their concerns were not specific enough).
The more, the better: The more reviews you have, the more visibility you'll have online in search engines like Google. There are also other things you'll want to do to make yourself visible on reviewing platforms like a high response rate to your reviews.
Cons
Negative reviews can get nasty: Nobody is a fan of nasty negative reviews. If anything, they are probably left by people who hate everything and everyone. You can try and reach out to them to figure out the problem but sometimes it's less stress to let them go then try and win them over.
Your reputation can take a hit: Your reputation will be hurt by negative reviews. Our advice would be to try and rectify the situation in a professional manner. Lead with an apology and the fact that you are looking to improve.
Speak with an expert
Online reviews mean new business and better opportunities to improve. A Lisnic Expert is the kind of person you want in your corner. We have a range of Mentors across various industries who know how to deal with good (and bad) online reviews. If you need a business expert, submit a free mentor request and we'll line you up with the right person.
Co-Founder of Lisnic.com 🔥 & Founder of 12 digital agencies 🎯
View Profile
Latest articles
Stay up to date
Sign up and be the first to know about our latest offers and news.
Want to know anything else?
We're an open book so hit us up if we've missed anything here or if there's something else you'd like to know.
List your business for FREE and be seen by ready to buy customers!
Copyright © 2023 Lisnic. All rights reserved.
Thought leaders & celebrities share their tactics for success on the Lisnic podcast by Lisa Teh & Nick Bell
Copyright © 2023 Lisnic. All rights reserved.