Learn to earn
Learning Centre
---
"Constantly think about how you could be doing things better."
- Elon Musk, Investor & Entrepreneur
What are some ways to spot fake reviews? | Lisnic
---
Business
These days, online reviews are considered one of the more reliable methods to gain trust from prospective customers. If you don't know how to handle the good, the bad, the ugly and the fake, it can really hurt your business.
Whether they are intended to be positive or negative, fake reviews will be putting false business expectations into the head of your potential customers. It is deceptive for those who are looking for a business owner that is honest and willing to help.
Instead, online reviews should be helping people decide which business can help them with their problem. Which product or service best suits their need? Will they become repeat customers if the experience goes well? Acquiring customers under deceptive practices will come back to nip you in the butt. It will reflect negatively on your business and the word will get around fast.
Honest reviews speak volumes about the way you operate things and gain the trust of your employees. When customers think of your brand, you want them to actually think of your mission and what your services provide, not a ridiculous fake review someone wrote about what you supposedly did (or didn't) offer.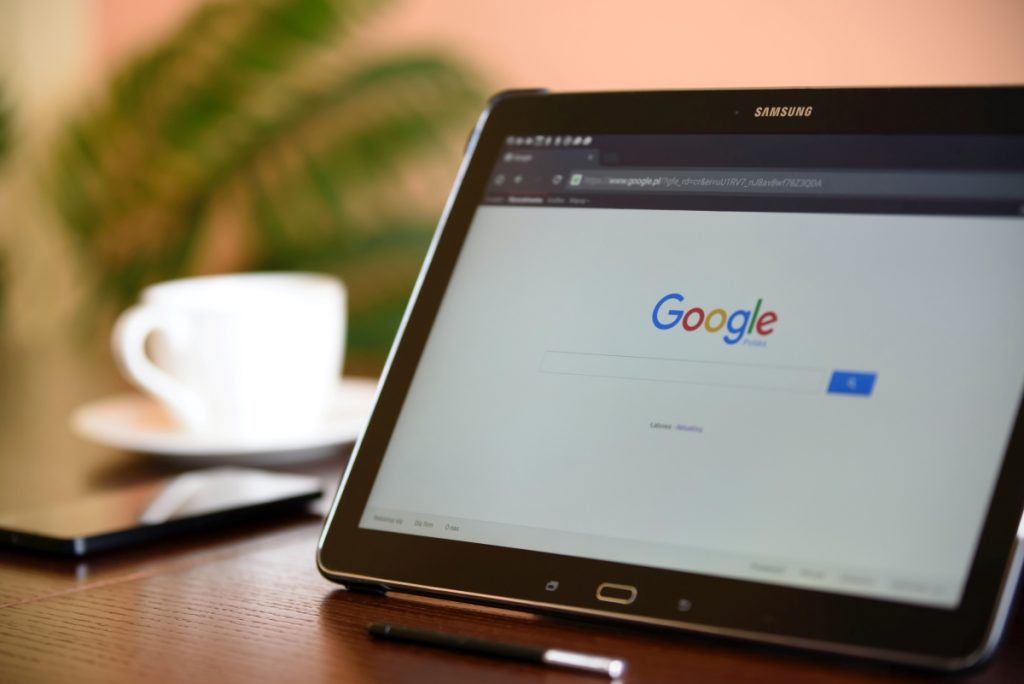 How to spot fake positive reviews
Google is one of the most popular places to leave a business review. But what if the reviews that you are using to make your purchasing decisions are fake? Looks can be deceiving, so we'll show you exactly how to spot a fake review.
Consider the following:
The reviewer's profile
Does this review look fishy? The first place you should check is the profile of the alleged reviewer to look for any verifiable information. Are the same words being repeated? Is their profile copy really simple and predictable? If the profile doesn't appear to belong to a real person, take their review with a grain of salt. Keep an eye out for profiles that look like business stock images! Seriously? It's a dead giveaway.
Read the review carefully (and look for clues)
This requires reading the review itself to know the difference between a genuine review and those that are not so genuine. Your genuine reviews will be a bit more detailed. They will describe the experience they had with your business, mention the location and even include a staff member's name! A fake review won't have this kind of information.
The key here is to look for specific details that are in line with your business. If you know what they are, that will give you a new angle to look at when it comes to seeing these reviews. If the review doesn't sound like a true customer service experience that reflects your business, odds are it may be a fake.
Another thing to look out for is repetition. No reviewer will mention the specific details of the product more than once. If they do, there's a good chance that a service provider you can find on Fiverr made the review and not a customer.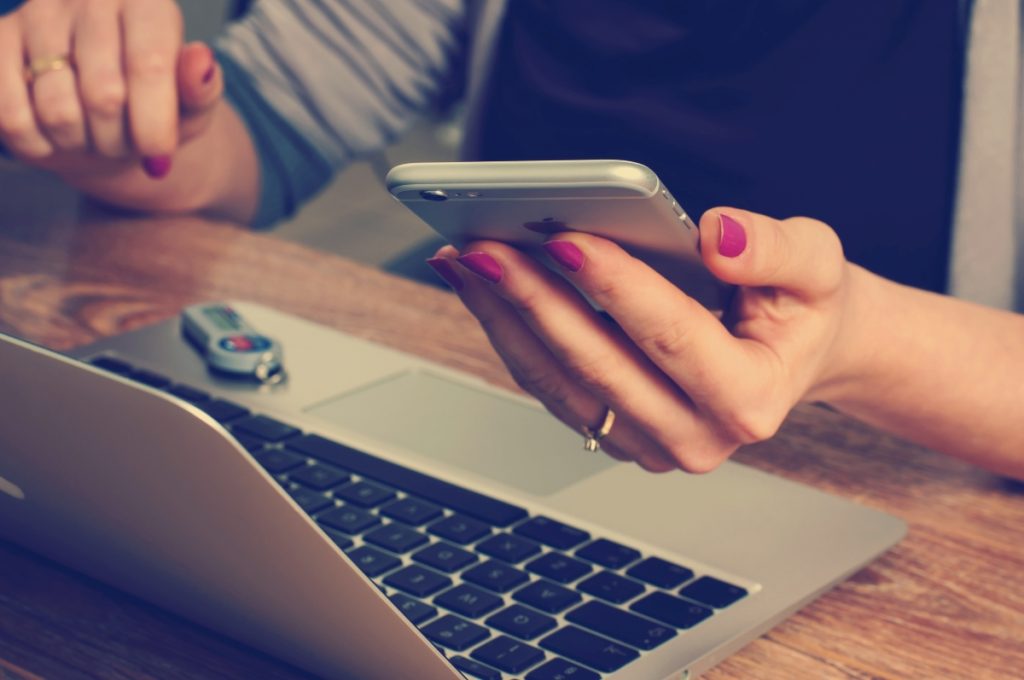 Do your best to remove them
If a fake review has been left on a review site, you may have to reach out to that website and explain to them why the review needs to be removed. Remember, leaving either fake positive or negative reviews about your services may come back to haunt you.
How do I get started in business?
If you are a new business owner, you know that reviews are going to be important to use to draw in new business. As always, it starts with the right idea. When your business starts to pick up, you'll hire more employees and have more customers through the door than ever before.
You'll start to keep track of the things that really matter such as the 20 percent of products that are bringing in 80 percent of the total sales. When you focus on setting up your business with the right talent, mission and services, you can be sure that those positive reviews will start appearing on your website.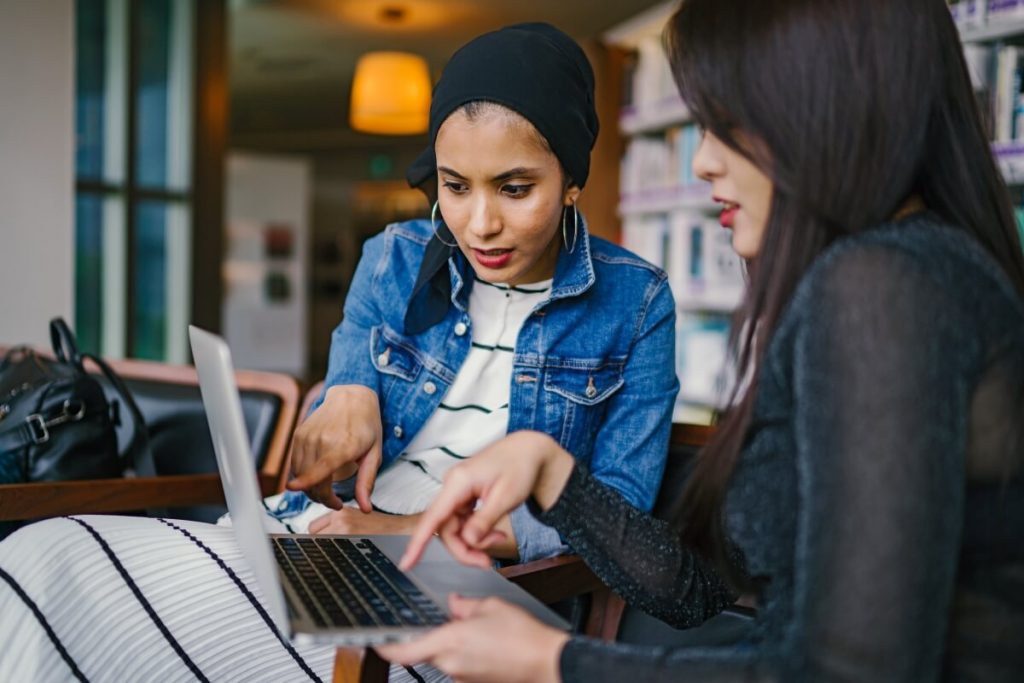 Contact us
If you are a business owner in need of assistance, let us help you! We are in contact with many business leaders in all sorts of industries and will set you up with an Expert who understands your industry and can speak your business language.
We are also happy to help you with any business-related concerns such as removing fake reviews from your profile. Let your business success be something that you are proud of.
Contact Lisnic today and we'll make sure that we point you in the right direction.
Co-Founder of Lisnic 🌏 Founder of CODI Agency (Digital Marketing)📱
View Profile
Latest articles
Stay up to date
Sign up and be the first to know about our latest offers and news.
Want to know anything else?
We're an open book so hit us up if we've missed anything here or if there's something else you'd like to know.
List your business for FREE and be seen by ready to buy customers!
Copyright © 2023 Lisnic. All rights reserved.
Thought leaders & celebrities share their tactics for success on the Lisnic podcast by Lisa Teh & Nick Bell
Copyright © 2023 Lisnic. All rights reserved.