Learn to earn
Learning Centre
---
"Constantly think about how you could be doing things better."
- Elon Musk, Investor & Entrepreneur
The Importance of Cashflow in Business
---
Business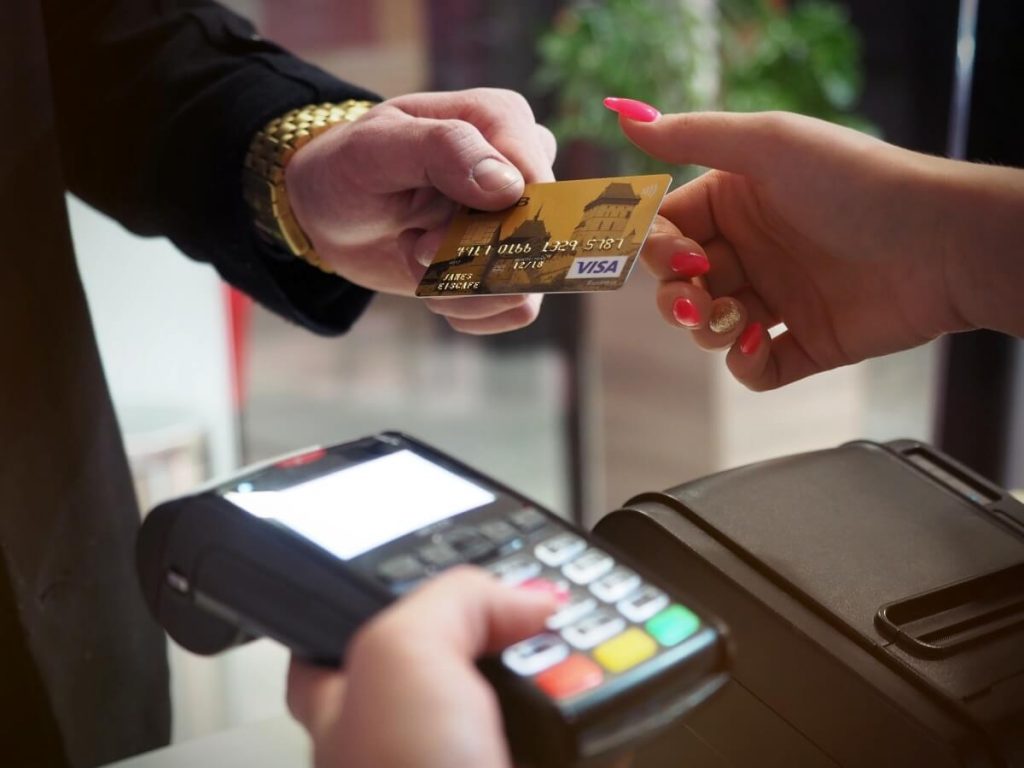 To get some definitions out of the way, cashflow refers to the money that is transferred into and out of a business. What comes in is known as the inflow of money and what goes out is known as the outflow of money. A cash flow statement is a financial statement that reports on the money that was spent over a specific time period and the way in which the funds were exhausted. A company's cashflow typically refers to the cash that flows from the company's investments, the day-to-day operations of the business and the company's finances.
To analyse your company's cashflow, you may want to start by adding all of your company's net income and reviewing your depreciation (the reduction in value of your company's assets). Next, examine any debts and amortisation (the process of gradually writing off the initial cost of an asset). Once you have calculated each of these categories you can use either the free cash flow, operating cash flow or cash flow forecast to calculate your company's cashflow.
Free cash flow = net income + depreciation/amortisation – change in working capital – capital expenditure
Operating cash flow = operating income + depreciation – taxes + change in working capital
Cash flow forecast= beginning cash + projected inflows – projected outflows= ending cash
Note that your working capital is the difference between your assets and liabilities and represents the day-to-day operations of your business.
Determining cashflow in business is important because it helps a company look at income and expenditures in order to help settle and reduce debts. Looking at cashflow helps to determine the amount of money that can be returned to shareholders, pay expenses that are outstanding and provide a buffer against future financial challenges.
A positive cashflow means that more money is coming into the business than what is being spent. It is just as important as making profit when it comes to looking at a business's overall financial state and performance. When you keep a sharp eye on your cashflow, you know the exact amount of money that you can afford to spend. When you don't, you may spend more than what is coming in which will lead to a pathway of trouble down the track if not taken care of quickly. This is why is it vitally important to be across your company's cashflow from the get-go.
Having a positive cash flow also leads the way to having a positive future cash flow. It is not uncommon in business to borrow money to obtain equipment, staff and resources that you need. When you are borrowing money to obtain the things you need, this is known as future cash flow. Having a positive future cash flow means that you can stay on top of your debts and pay them off. A positive cash flow helps you to grow, expand and make sure that you are paying your employees and suppliers on time. It also gives you an idea of how much money you have so that you can start planning for future decision-making, investments and assets that you want to purchase.
Being able to identify your cashflow means that you can clearly see what your expenses are and where they are coming from. Understanding your cashflow gives you peace of mind when it comes to paying all of your suppliers, rent, employees and utility bills on time. It will also help you schedule future expenses and ensure that you have the money that you need when you need it.
Understanding your cashflow also puts you in a better off position to grow and expand your business. When you are looking to grow your business, you will probably need to purchase stock, rent a larger office space, hire employees, acquire computers and equipment. Knowing the amount of money that you can afford to spend on these resources will help you to expand at the right time, invest the right amount of money into your expansion and ensure that you don't spend money that you don't have. It goes without saying that expanding your business is important and healthy, but you cannot do so without a good understanding of where your cash is coming from and where it is going to go. When you understand your cash flow it is also easier to stay on top of your debts.  
To conclude, a strong cash flow provides you with opportunities for growth. With a strong positive cash flow, you can invest in research and development, renovate infrastructure, improve technology, provide more training to staff, and purchase more assets. Knowing and managing your cash flow is essential in maintaining and growing your business. When you understand your cash flow, you can keep an eye on the assets that you have, technology and training that you want to invest in and your expenditures so that you can accurately evaluate where your business is sitting financially. It is important to be aware of your cashflow when operating a business. It involves calculating net income, depreciation of assets, debt that needs to be paid off and provides peace of mind when scheduling payments.
Co-Founder of Lisnic.com 🔥 & Founder of 12 digital agencies 🎯
View Profile
Latest articles
Stay up to date
Sign up and be the first to know about our latest offers and news.
Want to know anything else?
We're an open book so hit us up if we've missed anything here or if there's something else you'd like to know.
List your business for FREE and be seen by ready to buy customers!
Copyright © 2023 Lisnic. All rights reserved.
Thought leaders & celebrities share their tactics for success on the Lisnic podcast by Lisa Teh & Nick Bell
Copyright © 2023 Lisnic. All rights reserved.