Learn to earn
Learning Centre
---
"Constantly think about how you could be doing things better."
- Elon Musk, Investor & Entrepreneur
Should you be doing text message marketing?
---
Business
Text message marketing is a very common part of the business world today. In defining text message marketing, it is the act of customers or future customers subscribing to a set of text messages that will be received on a set basis from a company.
Often times, text message marketing is automatically opted in and set up if a customer purchases an item from an online storefront. If one goes to get an oil change at their local lube center, they can sign up. If they order a pizza or go to a thrift shop, they can sign up.
COMPLEXITIES OF TEXT MESSAGE MARKETING
One of the toughest things to consider about text message marketing is the annoyance that it will have on certain customers. Many people can view text message marketing the same way they view a car salesman being at their car door before they get out.
Many companies have received numerous complaints from customers about not signing up for the messages that they receive. Then they will blame the company for the fact that they have gone over on their data plan or are annoyed. Some companies have even received threats of a lawsuit if "unwanted" messages do not immediately come to a stop.
Another downside of text message marketing is the overwhelming number of people who get signed up for it automatically. Many of them do not want these messages.
They may go to an oil change facility or a pizzeria one time without the intention of going back. This makes many messages a complete waste of time for both the company and the customer alike.
CONSIDERATIONS OF TEXT MESSAGE MARKETING
A vast majority of business could benefit from text message marketing. If a customer were to fill out a card with a local address on file, it is almost a no brainer that the customer would come back to the same store or facility again. It is in close proximity to their home, and receiving a text message could easily remind them to come back for more.
In considering text message marketing, if it is a good fit for the customer, it could be a very profitable thing to consider. However, if the service is a once in a year situation, this style of marketing could often be marked as spam in an effort to not be "bothered". This would mean no benefit for the customer or business.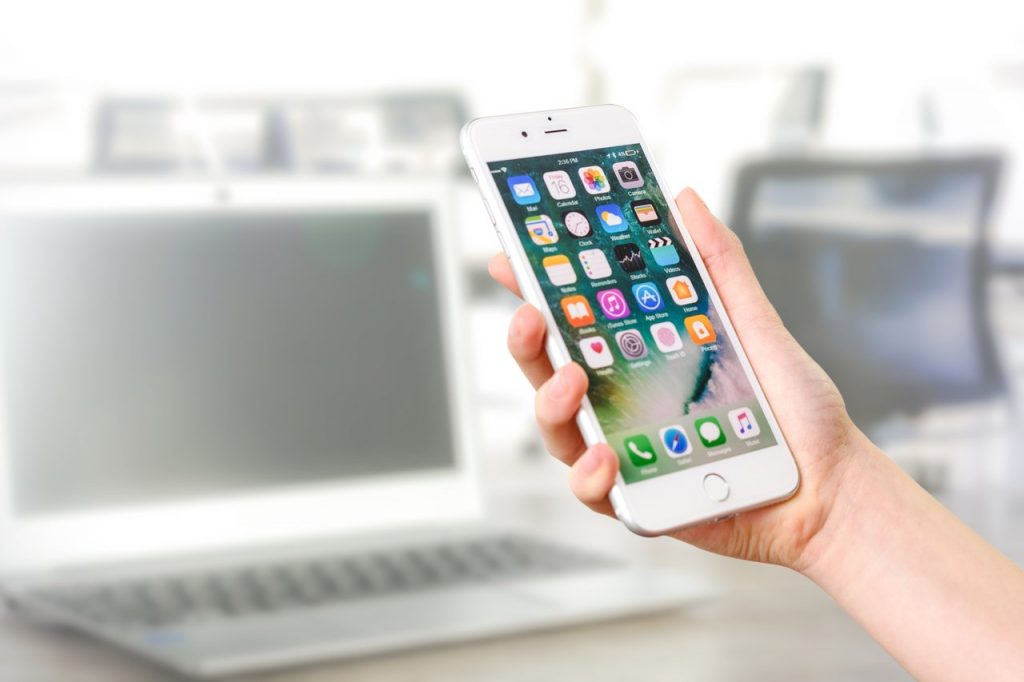 WHY TEXT MESSAGE MARKETING IS AN ASSET TO COMPANIES
Most Americans are glued to their handheld devices. In any given situation, it is not the least bit uncommon to hear a person's phone chirp or ring several times in an hour. Psychologically, people are very prone to picking up their devices without thinking.
They may be this way because they think it's an important text. They may be this way because they think it's a doctor calling. If a business is lucky, the customer picks up the phone because the strategy worked.
By having customers sign up for this new age type of marketing, a company can more easily remind customers that they are there and ready to sell. It can also be a good way to otherwise promote their business. Many people will go to a facility only one time, and they will soon after forget what they went for.
Even if they had a wonderful experience, people have busy lives. It would be very easy for them to forget the name of the business.
By facilitating text message marketing, companies are often times able to bring the same customers back again and again. This increases their sales, revenue, customer base, and often times, customer satisfaction.
TIMING IS EVERYTHING
When it comes to this new style of marketing, timing is everything. While text message marketing is a very important thing that many customers should consider, it should also be handled rather delicately.
For example, a bakery probably wouldn't want to send a reminder to buy a wedding cake the day after a wedding. A car dealer probably wouldn't want to send a reminder to have their car brought in for a service check the day after it was purchased.
When timing is correct, text message marketing can be a great idea. In order for it to be a great asset, a company needs to use common sense and think like the customer would think.
This will prevent the process from becoming a bother. A good strategy for this situation is to have a schedule with set dates on when to send certain messages to certain customers
DISCOUNTS GALORE
When a company sends a marketable message, it is important to offer a discount, even if it is something simple such as ten percent off. By doing this, the customer will have motivation to actually come to the store. They feel as though they're getting a good deal, and they will appreciate the act.
POSITIVE BENEFITS
tomer to come to a company's center
Prominent discounts can attract customers to come back to the center
It is easy to reach customers by text message marketing because most civilians are consistently in touch with their handheld devices
It is usually easy to get customers to sign up for; it is a way of life now
Not only is it important to be remembered as a customer from their perspective, but most people are more likely to read a text message than answer an unwanted phone call
ALWAYS USE TEXT MESSAGE MARKETING
While many people may feel annoyed or bothered by text message marketing, it's better to get 60% of customers coming back by using it than it is to have 30% come back by not using it. Even though it can be a shot in the dark, text message marketing can be an asset for almost any business.
Co-Founder of Lisnic.com 🔥 & Founder of 12 digital agencies 🎯
View Profile
Latest articles
Stay up to date
Sign up and be the first to know about our latest offers and news.
Want to know anything else?
We're an open book so hit us up if we've missed anything here or if there's something else you'd like to know.
List your business for FREE and be seen by ready to buy customers!
Copyright © 2023 Lisnic. All rights reserved.
Thought leaders & celebrities share their tactics for success on the Lisnic podcast by Lisa Teh & Nick Bell
Copyright © 2023 Lisnic. All rights reserved.