Learn to earn
Learning Centre
---
"Constantly think about how you could be doing things better."
- Elon Musk, Investor & Entrepreneur
How To Find AND Keep Your Superstar Employees
---
Management
Finding superstar talent can be a time-consuming process- a luxury that many business owners often don't have. However, sometimes the wait is worth it when the alternative is hiring someone that's not such a great fit. No one wants to work with someone who is unreliable or unable to do their responsibilities. Granted, you as an employer have the task of finding and recruiting the best possible talent for your business.
Follow the tips below to find employees who will work hard for you and stay on for as long as possible. The last thing you want to deal with as an employer is turnover rates. The higher the rate, the less likely prospective talent will be interested in working for you.
How to find the best employees
Knowing where to find the best employees is key, so luckily there is a game-changing resource that you can turn to – the internet. As an employer, take advantage of websites that allow you to post jobs and review the resumes of interested prospects. No matter where you are in the world, you should also use LinkedIn to your advantage.
Don't forget about face-to-face! Are there any job fairs or trade shows coming up near you? You can recruit people just by explaining what your company is all about. Encourage those interested to apply and look them over when you get the chance.
Knowing how to find good employees also means being able to spot good talent from a stack of applications. Needless to say, if one applicant appears to have none of the qualifications, set them off to the side. Once you've narrowed down some potential prospects, be sure to contact the references they have provided. The goal here is to get an insight into how reliable that person can be. It's important that you get to know the person's work ethic as best as you can BEFORE you hire them.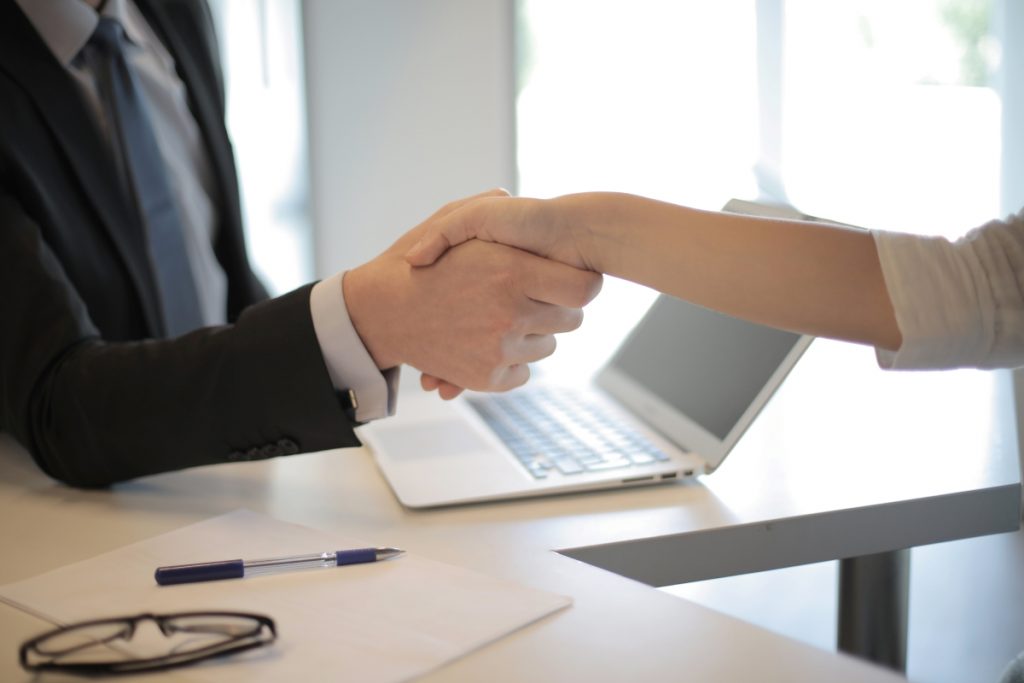 How To Retain Employees
Finding and hiring superstar employees is the first thing, but can you keep them at your company? There are many reasons why an employee won't stay in a certain position for the long-term. Things to look out for include opportunities to advance, a platform to provide ideas and a space to be heard etc. Your leadership abilities will also play a role in whether or not you can retain an employee. Here are some ideas that you should consider when it comes to retaining your top talent.
Pay them well
One of the most important things about securing a superstar workforce is letting them know what the rewards are. Working for you should be a reward within itself, but you also need to pay your staff fairly through their salary and performance bonuses (or something similar).
Give employees a space for input
If there is one thing you should allow employees to do, it is speak up. Whether it's their ideas, concerns, or anything else, your employees need to have a voice. Employees that work under leaders that have a willingness to listen will stay longer. Often, employees can fear talking to their superiors because they don't want to be rejected or seen as problematic. As an employer, you want to remove this fear by always being open to discussion and encouraging your employees to voice their opinions and feedback.
Know that respect is a two way street
When keeping good staff, giving that person respect is an important way to make a lasting impression. If you respect your employees, they will return the favour. For their part, they'll feel like they've made the best decision in terms of where they want to work.
Provide opportunities for growth
When an employee performs above expectations, keeping them in the same position is pointless. If they have expressed that they want to do something more challenging and you think they are ready, do your best to cater. Its important to give your employees a chance to grow because if they don't, they'll go elsewhere. When recruiting staff, you want to find people who you think have the potential to grow with your company and share the same goals and visions that you do.
Final Thoughts
Finding superstar employees doesn't always have to be a challenge. Yes, you may run into some issues here and there but you can mitigate those instances by having a careful hiring process.
Finding good staff means paying close attention to an applicant's resume, circulating your role description among your trusted network and double checking people's work ethics by contacting their references. Find your superstar employees, treat them well, and they will soon contribute in many more ways than one.
Co-Founder of Lisnic 🌏 Founder of CODI Agency (Digital Marketing)📱
View Profile
Latest articles
Stay up to date
Sign up and be the first to know about our latest offers and news.
Want to know anything else?
We're an open book so hit us up if we've missed anything here or if there's something else you'd like to know.
List your business for FREE and be seen by ready to buy customers!
Copyright © 2023 Lisnic. All rights reserved.
Thought leaders & celebrities share their tactics for success on the Lisnic podcast by Lisa Teh & Nick Bell
Copyright © 2023 Lisnic. All rights reserved.