Learn to earn
Learning Centre
---
"Constantly think about how you could be doing things better."
- Elon Musk, Investor & Entrepreneur
How to ensure you make profit in business? | Lisnic
---
Business
Every business needs to make a profit, the question is how do you get the ball rolling?
I've got some tips to make it happen. When your business starts cashing in, that's when you can invest back into the business, comfortably increase remuneration (salary) packages, and buy the latest tech or improve your office conditions (new desk chairs here we come!).
Let's look at three of the best steps to ensure your business starts seeing the dough. Whether you are new to the game or a veteran business owner, you need to check these out. The way to kill it at business is always changing, people are literally coming up with genius selling techniques from the four walls of their bedroom.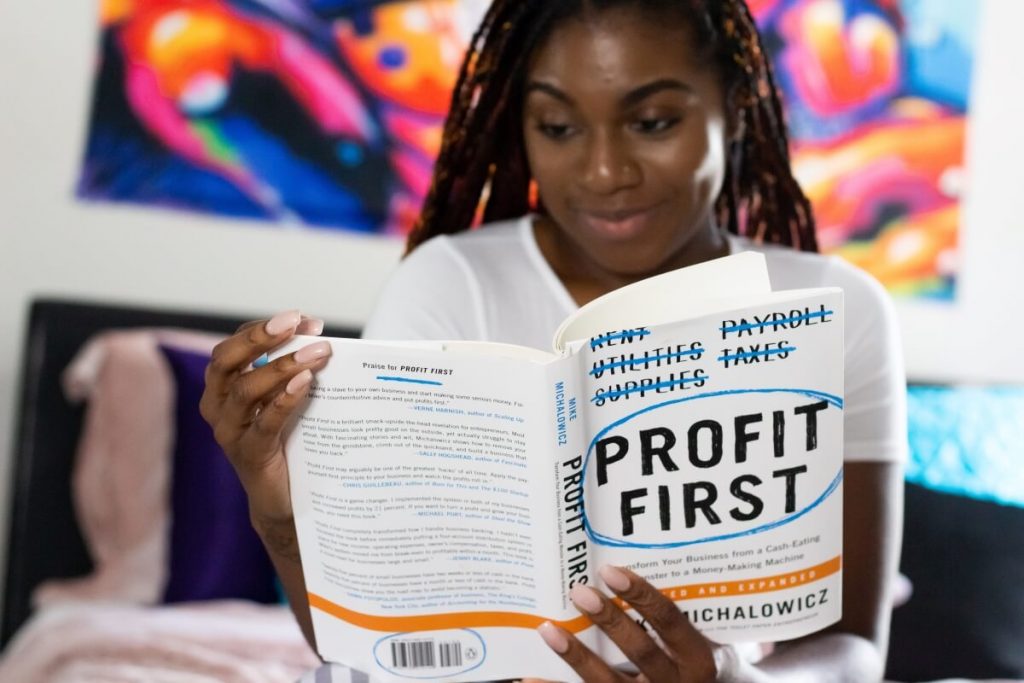 Stay ahead of the trends (and the comp)
One of the things you need to keep an eye on is the latest trends, especially those that influence your industry. When the industry changes, surprise! So do the needs of your customers.
Check back in with the market regularly (you are up against people that read the business bulletin every morning) and pay close attention to any whispers of change. Is your competitor releasing a new product? Is there a new competitor in town that's causing a bit of buzz? These are the things you need to know. Netflix didn't decide to ditch DVDs in favour of a streaming service on a whim.
Instead, Netflix asked the 'what if' and allowed customers to watch movies on demand anytime and anyplace. If there is a need for something to be simpler, get on top of that as soon as possible.
Listen to your market and see what they are saying. This means checking out industry related forums, social media, and review sites. But where exactly?
Facebook, Twitter, and even Instagram
Forums for your industry including those who buy products or services in your industry
Review sites like Yelp, Google Reviews, Lisnic etc.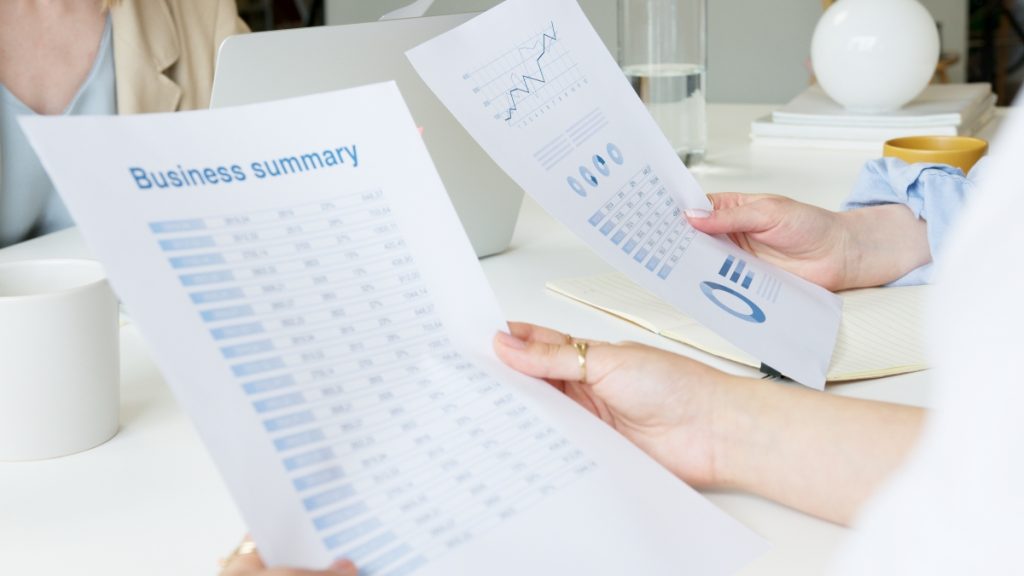 Know your customer's pain points
Another reason why you want to keep an eye on the market is because this is where your customer's pain points will be addressed. They'll complain about what keeps them up at night, what they are struggling with, or something similar. These pain points will change with the trends of technology over time (as daily activities become easier and easier thanks to new technology).
You can easily find such pain points with regular market research. How can you solve these problems using the existing products or services you offer?
Or do you and the product or service creation team need to put your heads together and create something totally new to shake up the market? If you create a solution that your customers love using, then you are providing VALUE. People will always pay for value.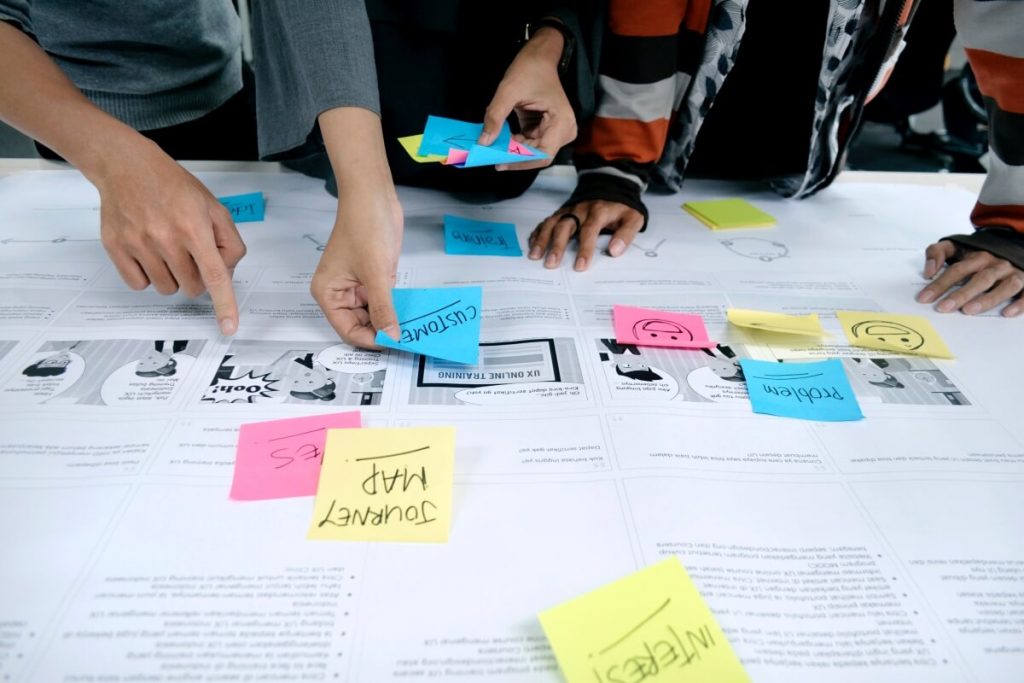 Drive traffic to your website
Almost every business has an online presence. Which means you are competing with A LOT of search results when customers are looking for your services. You need to direct them to your site.
There are two kinds of traffic that you can drive to your website: organic and paid.
Organic traffic
Search engine optimization (SEO): SEO is one of the most reliable methods for driving traffic. Usually this is implemented through written content for a certain keyword, for example, 'plumbing services in Perth, Australia'. If you do it well, your plumbing business will hit the first page of Google.
Sharing on social media: Post content or web pages to your social media and promote what you are offering.
Word of mouth/referrals: That's right, actually talking to people! Tell the customer face to face to go 'check out your website' for special offers.
Review sites: If a potential customer reads your raving reviews, then they'll obviously be tempted to check out your website to find out more about your business. The more positive reviews you've got, the better, so remind customers to leave you a review.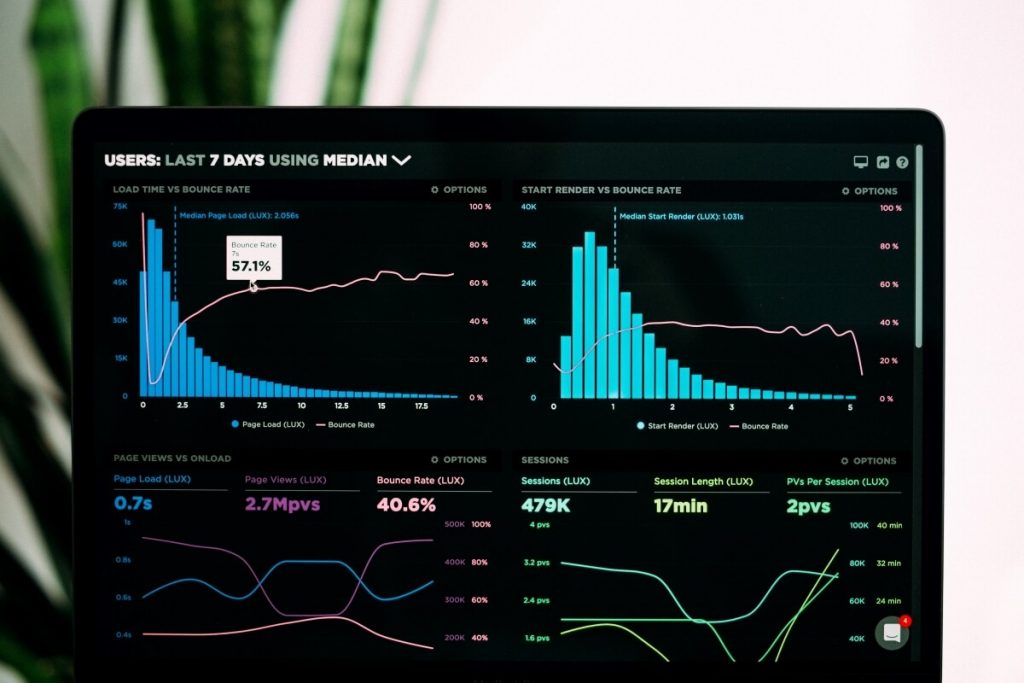 Paid traffic
Google/Facebook Ads: These ads are laser targeted to focus on specific demographics of your customer's audience. This means that online users that don't fit your ideal customer profile, are less likely to see your advertisement. The more money you put into ads, the greater the reach. It may not always guarantee more profits, but it will likely generate more leads in the process. It's up to you to convert those leads into paying customers by providing them with the right kind of offer.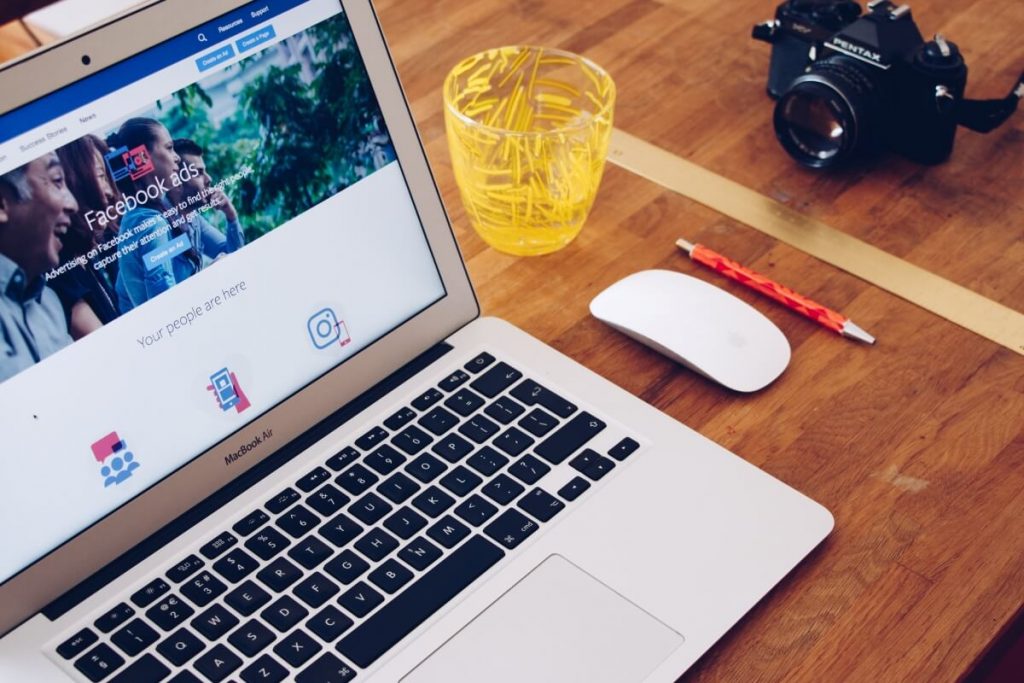 Book a session with a Business Expert
Our Business Experts have raised millions and earnt billions! If you want to ensure your business is set up to make profits, book a session with someone in your field today. What's better than hearing advice from someone who has been in your shoes and succeeded?
Now is your chance to get the ball rolling on your profit margins. Just imagine what you can do with all that extra cash! Don't wait, get in touch with a Business Expert on Lisnic today.
Co-Founder of Lisnic.com 🔥 & Founder of 12 digital agencies 🎯
View Profile
Latest articles
Stay up to date
Sign up and be the first to know about our latest offers and news.
Want to know anything else?
We're an open book so hit us up if we've missed anything here or if there's something else you'd like to know.
List your business for FREE and be seen by ready to buy customers!
Copyright © 2023 Lisnic. All rights reserved.
Thought leaders & celebrities share their tactics for success on the Lisnic podcast by Lisa Teh & Nick Bell
Copyright © 2023 Lisnic. All rights reserved.