Learn to earn
Learning Centre
---
"Constantly think about how you could be doing things better."
- Elon Musk, Investor & Entrepreneur
How to come up with a killer business name | Lisnic
---
Business
The first step in launching a brand is to choose the right name for your company. The perfect name tells the world exactly who you are and why you're in business. A well-crafted name is the cornerstone of great branding so don't rush your decision!
What makes a name great?
There are several elements that make a business name great such as a short and memorable name that is likely to stick in your customer's mind. Keeping things short ensures your business name is easy to say. A longer name is harder to recall and less likely to come up in conversation.
If possible, include some reference to what you do in the name (relating the name to your product or services is ideal). You want your clients to understand who you are and what you offer. However, this isn't always possible to convey in a short name.
Great names become part of everyday conversations so think about how customers can use the name of your brand. Consider what your key audience loves about their favourite products and start building customer loyalty right out of the gate.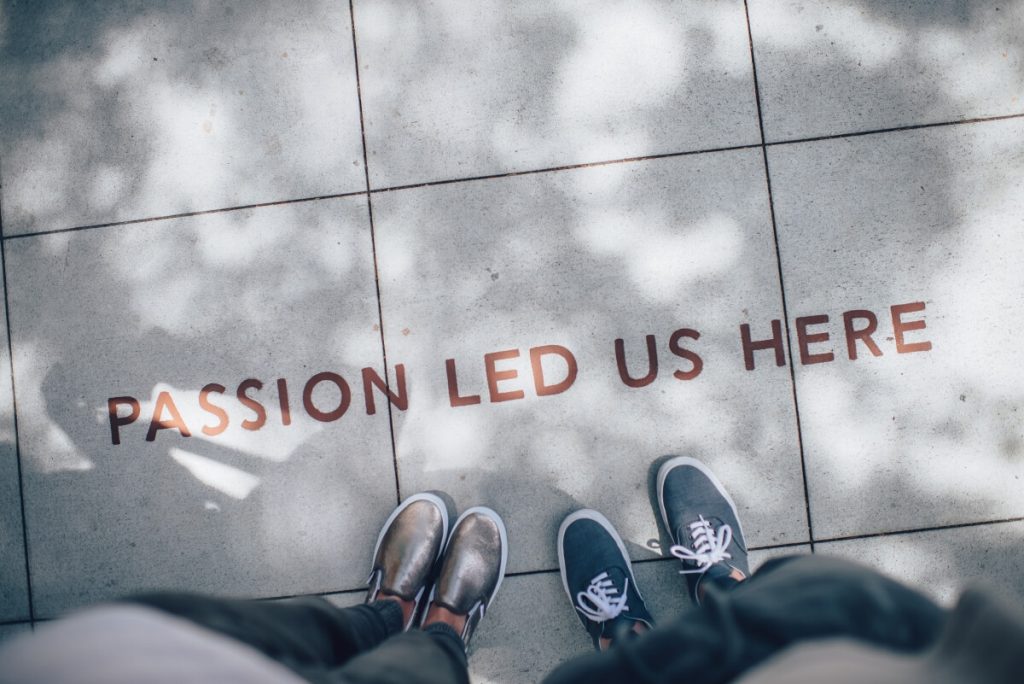 Search engine friendly names
It's vital to choose a name that's search engine friendly because you want your customers to be able to find you as easily as possible. There are several things that make a business name SEO friendly. As you're crafting your name, be sure to consider:
Domain names matter. Your domain should include your business name and nothing else. Keep it short and to the point. This can help search engines find your website.
Try to use keywords in your name. This automatically increases ranking when customers make a related search. It's not as important to make a stylised choice as it is to identify your niche. A catchy name means nothing if customers can't find your business.
Avoid naming your business a term that is already highly ranked. You don't want to compete with a well-established brand. Choose something that demonstrates your location and service. Let customers know what you do and who you serve.
Search engines are carefully designed to give users the most relevant results or their query. Local results will be prioritised. Categorising your business is vital too. Make sure that when clients in your area search for your service, you're the first name they see.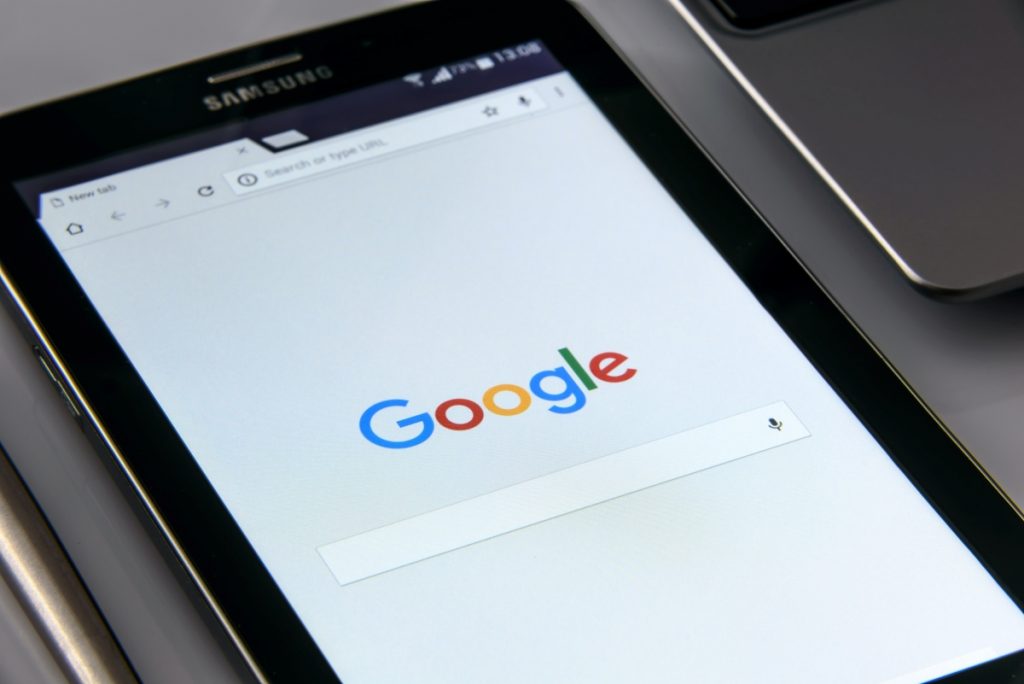 The elements of a great business name
A great business name is easy to spot but hard to define. There are many factors that make a business name successful. It's not enough to be search engine friendly. A business name must also be:
Simple: Avoid over-complicating the name. This can confuse clients and make branding impossible. Make it something easy to search for, easy to pronounce, and memorable.
Scalable: A business name should give you room to grow. You want to avoid over-categorising your business and locking yourself into a narrow niche. You may find yourself wanting to add products and services at a later date.
Relevant: Your business name should convey what you have to offer.
Available: Your company's URL is critical. Make sure you choose something that is available as a simple domain name, preferably a .com.
Universality: It's important to make sure your name is universally clear. It's vital to ensure that the name of your business does not translate to or reference something offensive in another culture. Business is now global, and names must be palatable for a global audience.
Considering each of these elements is the first step towards creating a great business name. It can be an intimidating task but a systematic approach can make it much easier. Take the problem step by step and don't rush.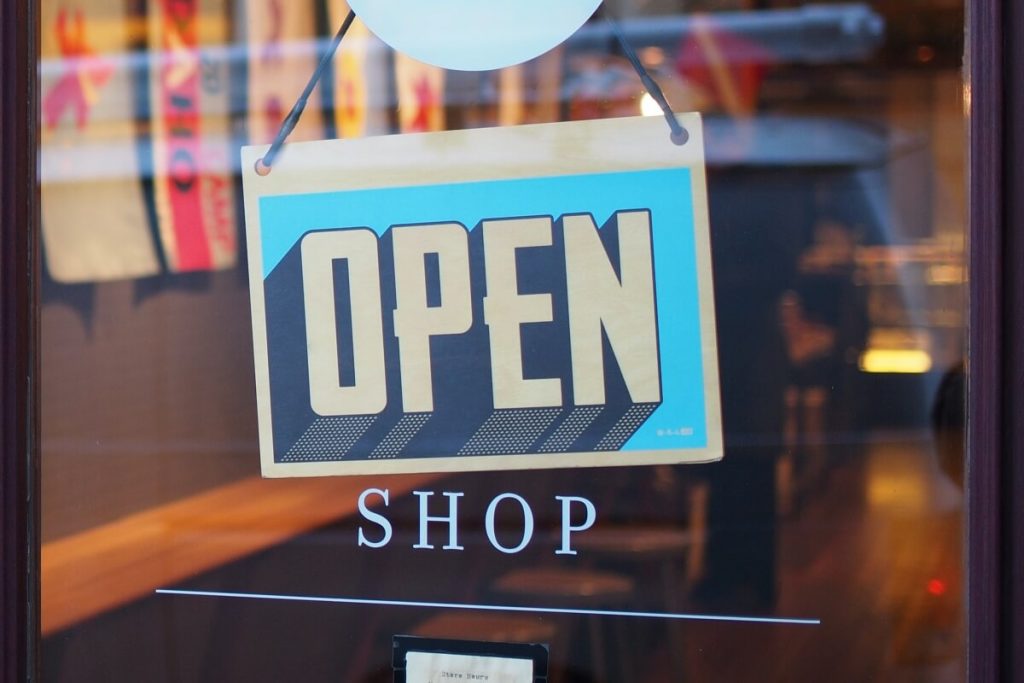 Why you shouldn't use a name generator
If you've become frustrated trying to name your business, you may be tempted to use a random name generator. These tools are convenient and can be a good jumping-off point. A name generator can help inspire you to find the perfect name. You want to avoid the impersonal nature of a randomly generated name.
A random generator can't be sensitive to each factor in choosing a business name. You may get seed words you can use to inspire you. Make sure you craft a name that has an available domain. A great name is nothing if you can't brand it.
What to avoid
There are some common pitfalls that should be avoided when choosing a name for your business. Choosing a name too similar to another brand is disastrous. You also want to avoid using the name of a famous place or landmark. You can never market your way into taking over an established presence.
Names that are overly clever can confuse customers too. Your name should convey what you offer and who you are. If it's not clear from the name, branding will be twice as difficult. Don't skimp on clarity for the sake of style.
Great business names
Looking at some of the most successful brands can provide clear guidance and inspiration. There are some products known around the world. A lot can be learned by studying their branding. Some world-class business names are:
Firefox: These two words combine to form a strong name that immediately evokes images of their branding.
Google: The name is short and memorable. It's become a verb associated with their products.
Adidas: This athletic wear brand became known as an acronym for "All day I dream about sports."
Lisnic: after two top-notch entrepreneurs Lisa and Nick who- okay we'll stop now
Look at what has made great brands into household names in the past. Simple names that are easy to say will always be popular. A great name makes a product the first thing clients think of when your industry comes to mind. This is an important part of your brand's identity and should be chosen carefully.
A great business name is essential. It's your first impression with your clients. Carefully considering what you need to communicate with your business name is only part of the puzzle. Digital branding and scalability need to be considered too.
Choosing the right name for your brand isn't easy, but it's worth the effort. Don't rush into a name too quickly. Avoid choosing a name customers approved, but you hate. You are a massive part of your brand too!
Co-Founder of Lisnic 🌏 Founder of CODI Agency (Digital Marketing)📱
View Profile
Latest articles
Stay up to date
Sign up and be the first to know about our latest offers and news.
Want to know anything else?
We're an open book so hit us up if we've missed anything here or if there's something else you'd like to know.
List your business for FREE and be seen by ready to buy customers!
Copyright © 2023 Lisnic. All rights reserved.
Thought leaders & celebrities share their tactics for success on the Lisnic podcast by Lisa Teh & Nick Bell
Copyright © 2023 Lisnic. All rights reserved.