Learn to earn
Learning Centre
---
"Constantly think about how you could be doing things better."
- Elon Musk, Investor & Entrepreneur
Hard and soft skills – what's more important in the workplace
---
Business
Employees are very different, and each tend to have different personal and professional characteristics. This is an easy way of defining hard and soft skills.
Hard skills are the professional skills that an employee presents to clients, coworkers, and their superiors. Soft skills open up a person more and define their true characteristics (demeanor, how they treat other employees, and how they react to things on a personal level). In today's ever-changing world of hiring, it is recommended to hire employees that present the best soft skills.
REASONING BEHIND HARD SKILLS
Hard skills are necessary in the workplace to understand the employee's unique role, and to do their job successfully and professionally. Hard skills were developed based on what employees majored in, got certificates in, and prior work experience.
In all interviews with all candidates, it is very important for an employer to be presented with and have proof of the potential employee's hard skills. Without hard skills, there is no reason for offering employment.
REASONING BEHIND SOFT SKILLS
With soft skills, the attributes of a person as an employee are shown throughout their character, body language, and style of communication. The soft skills define a person's leadership and how effective their communication is.
When interviewing a candidate, an interviewer should pay close attention to how they interact with those around them and how they speak to their new potential coworkers. After that, they should move to the more "professional as opposed to personal" side of the soft skill set.
It would be very important to ask them the potential employee about their previous leadership roles, and, if offered a position, how their communication would be.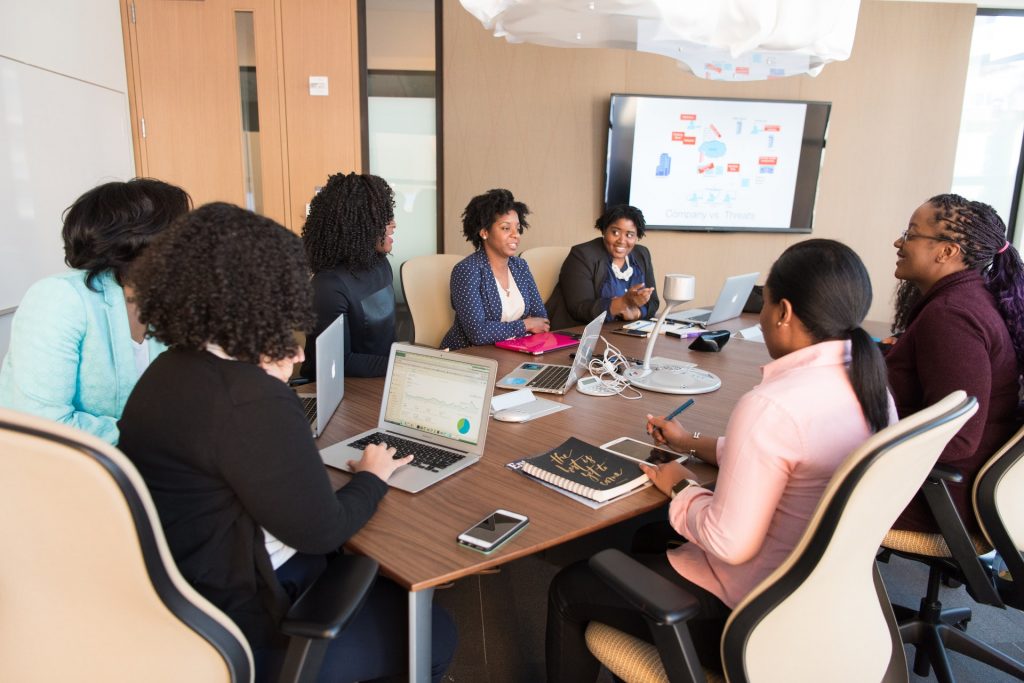 WHY SOFT SKILLS WIN
Anybody can have hard skills and be trained on how to perform a certain job. Soft skills win every time and are much more important in determining how personable one can be.
Leadership and communication are fundamental skills for an employee, and all of this falls under the realm of soft skills. By having quality soft skills, an employee will be much more inclined to ask questions, communicate problems, and help find solutions with their peers.
Hard skills are set firm, but with soft skills, there is much more room for negotiation, and new ways of trying things. Effective communication can be explored as well. By focusing on soft skills, new work methods could be implemented.
Soft skills are like a sandbox that can have a huge potential for evolution. By trying new ideas, and communicating with the freedom of soft skills, employers can greatly benefit by hiring those with soft skills.
SKILLS AND CULTURE
Soft skills are what define a company's culture. A person could think "Apple vs Microsoft". Two very different companies with are defined by their inventors. Bill Gates and Steve Jobs formed both companies alone based on their soft skills.
Neither one of them graduated college, and they were able to develop their own soft skills through teaching themselves. They were self developed individuals and now their companies are some of the most well developed in the world.
Company cultures are based entirely on soft skills. While hard skills are absolutely important, soft skills give much more consideration for culture.
IMPLEMENTING SKILLS IN THE INTERVIEW
While soft skills are preferable when it comes to the hiring process, hard skills are important too. Both sets of skills should be blended together. Effective communication and the personality of the employee are very important.
Hard skills need to be asked about in during the interview process. It would not be ideal for a company to hire an accountant to design an airplane.
It is very important that a person is able to distinguish and appreciate both sets of skills. Soft skills are widely more important if the focus is on practicality and communication in a company.
SUMMARY
Hard skills are learned from an institution, studying, research, and dedication. They should never be looked over when it comes to the hiring process.
An accountant needs their hard skills to know how to run the numbers, just as a mechanic needs their hard skills to know how to work on a car or truck. An employee in any given position should have the best skills to succeed at their job.
Soft skills should never be taken for granted. It is much more important to hire an employee with soft skills, and look at that respective skill set first. They will be the best communicator, the best motivator, and the easiest to work with.
Typically, by hiring for soft skills, communication errors are far and few between. These employees typically contribute to less drama. They know how to interact with people in a skilled manner.
Being able to communicate effectively with supervisors and peers alike is very important to a solid and successful workplace. Communication is all based on a person's soft skill set and how they treat others. The way they interact with current and prospective clients should never be looked over.
Meetings are generally led best by those with soft skills because the staff will feel more comfortable. They are more open to discussion and ideas. This will do nothing but help a company grow. Many times, solutions to problems are found here too.
While in an interview scenario, an interviewer should always do more. Taking time to walk around the office building and see how the interviewee interacts with other coworkers is important. By doing this, and observing interaction, the person's soft skills are brought into light.
Soft skills are a mandatory thing to observe in the hiring process of any individual. Without having genuine soft skills, the hard skills will not matter in the long run. Both skill sets are important when put together.
Always think "soft skills first" when interviewing a potential candidate for a position. This leads to the best results.
Co-Founder of Lisnic 🌏 Founder of CODI Agency (Digital Marketing)📱
View Profile
Latest articles
Stay up to date
Sign up and be the first to know about our latest offers and news.
Want to know anything else?
We're an open book so hit us up if we've missed anything here or if there's something else you'd like to know.
List your business for FREE and be seen by ready to buy customers!
Copyright © 2023 Lisnic. All rights reserved.
Thought leaders & celebrities share their tactics for success on the Lisnic podcast by Lisa Teh & Nick Bell
Copyright © 2023 Lisnic. All rights reserved.