Learn to earn
Learning Centre
---
"Constantly think about how you could be doing things better."
- Elon Musk, Investor & Entrepreneur
Five strategies to integrate everyday mindfulness into business & culture | Lisnic
---
Culture
If you are looking for a great way to integrate mindfulness into your business and work culture, you're in the right place! When it comes to being mindful, being aware of what's going on and having a calm mind is key.
Whilst running a business is stressful, you need to keep your mind sharp and ready to solve even the most complex of problems. Your employees will benefit from these mindful practices as well.
Mindfulness should absolutely be a part of your business and culture. When you implement it, it will become a part of who you are and your work culture. Your staff will take good care of themselves mentally, even when the days seem to be long and tough.
Let's take a look at how you can incorporate everyday mindfulness into your business and culture.
1. Set your example and lead by it
If you want to incorporate mindfulness, you need to set an example and lead by it. Inform your employees about the importance of mindfulness and how it will help them in business. Mindfulness is a sign that you value clarity.
Without it, there is really no clarity to speak of and it may seem like you are running your business blindly. Here are some ideas to consider when introducing mindfulness to your employees:
Explain the basic definition: Mindfulness means the state of being aware. When you increase your awareness of what's going on, you are in a better position to take action depending on the situation. Whether it's dealing with a customer that is not happy with a product or service or reflecting on a process that hasn't been working, take a deep breath, evaluate the situation and see the bigger picture.
Demonstrate mindful practices: This can be something like a basic meditation that you do for a couple of minutes in a quiet space. Encourage your staff to do this at home before they go into work or when they come home after a stressful day.
Do a mindfulness exercise together: Devote a block of time on a certain day and let your employees participate in a mindfulness exercise. There are plenty that you can choose from. This can include a goal setting exercise where employees can think, plan, and share their goals with their fellow co-workers.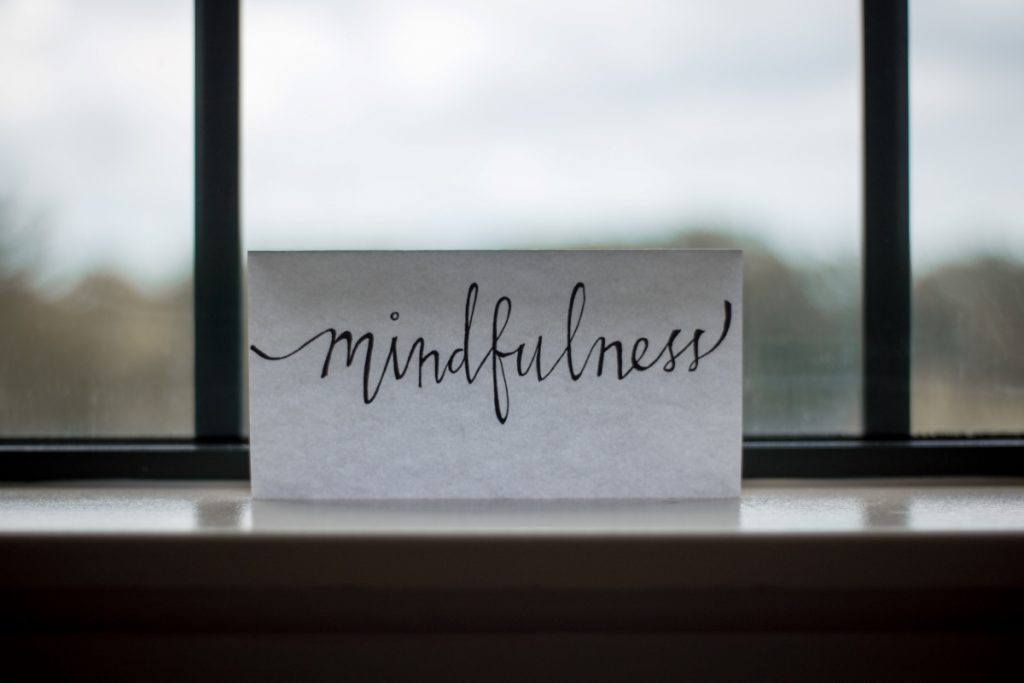 2. Make challenging questions the norm
When someone asks challenging questions, the mind gets to work. Either you think of a good answer, or your brain goes into overdrive and you hesitate.
This is a good thing to practise and have up your sleeve, especially when you find yourself in the midst of tense negotiations that may make or break your business. Be in a position where you are not afraid of being asked these questions (and answering them).
At the same time, don't be afraid of asking these questions yourself. Challenging questions can really put your mind to work. Like:
If "Plan A" doesn't work, what is your "Plan B"?
If this deal goes through, what will your life or business be like in 6 months (or a year)?
There's no shortage of challenging questions. If it provokes thought and allows someone to act a certain way, they are worth asking.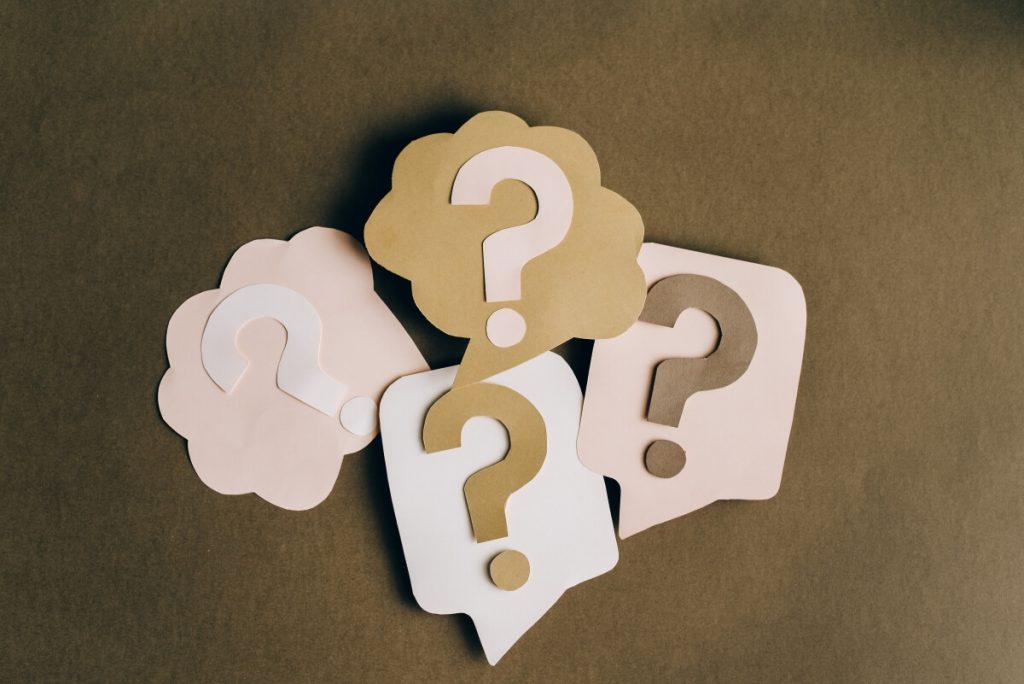 3. Observe the small details
We are all guilty of overlooking the small details. The fine print of a document that no one ever reads, the change of tone in an email that may hint your client is struggling, whatever it is, take a moment to see if you are taking in all the details.
There are plenty of small details that are out in the open. Yet, they get overlooked more times than you can count. Take note of even the smallest of changes and act on them.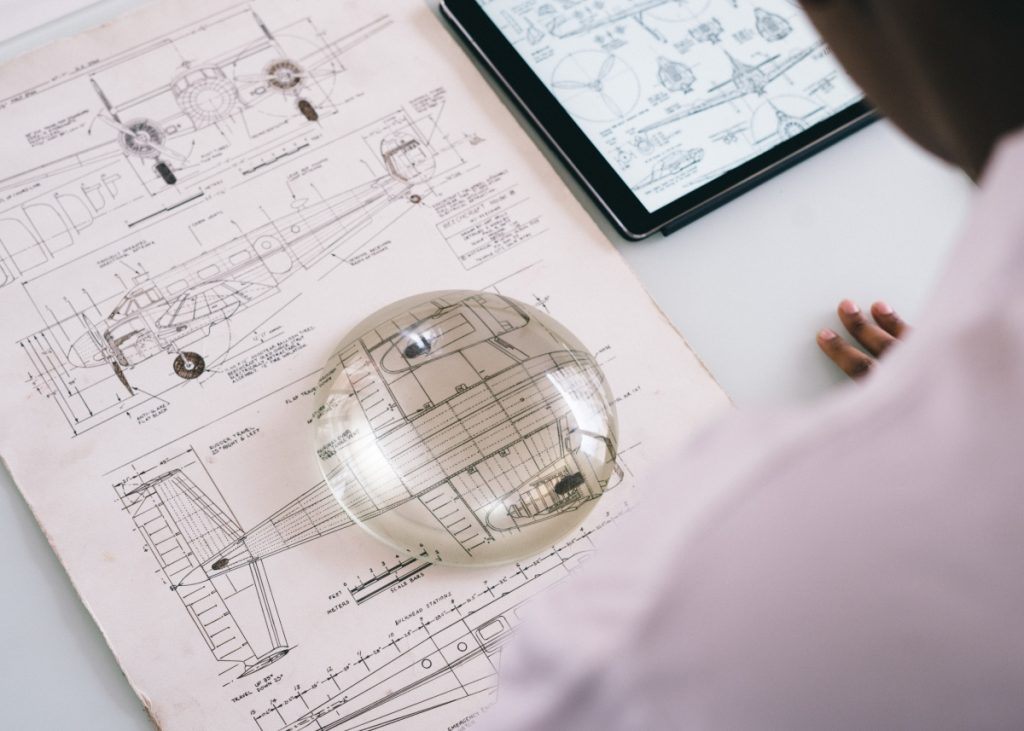 4. Encourage people to take breaks
When the going gets tough, people need to take a break to mentally regroup. Encourage them to do so. Taking regular breaks can help them not only mentally, but physically as well.
This will also teach them the art of mind shifts. Shifting their mind from work mode to being in the present. They are aware that they are taking a break for the moment, but will soon need to return to the task at hand.
Here are some things you can do when you and your employees take a break:
Stretches
Breathing exercises
Walking (by themselves or with a partner)
It's always a good idea to incorporate activities that will improve both physical and mental fitness.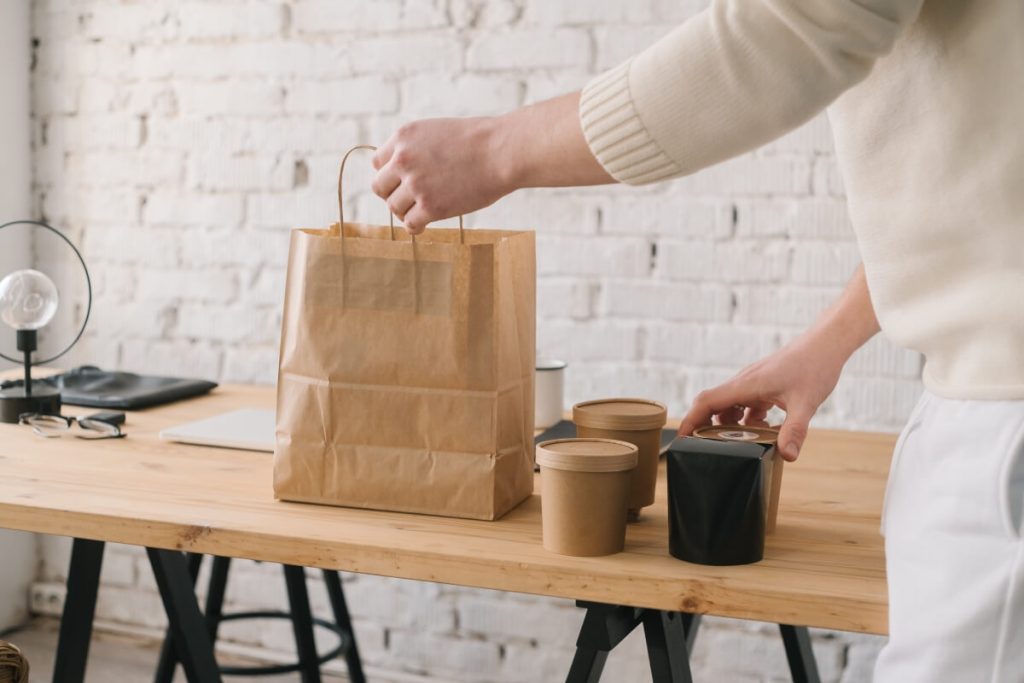 5.  Don't forget to breathe yourself
While it is fine to focus on the others around you, it's important to take care of someone else: yourself. Yes, business can be stressful but that doesn't mean you cannot set aside the time to take better care of yourself.
Improve your own mindfulness. It will also help you share your insights with your employees so they too can follow your example.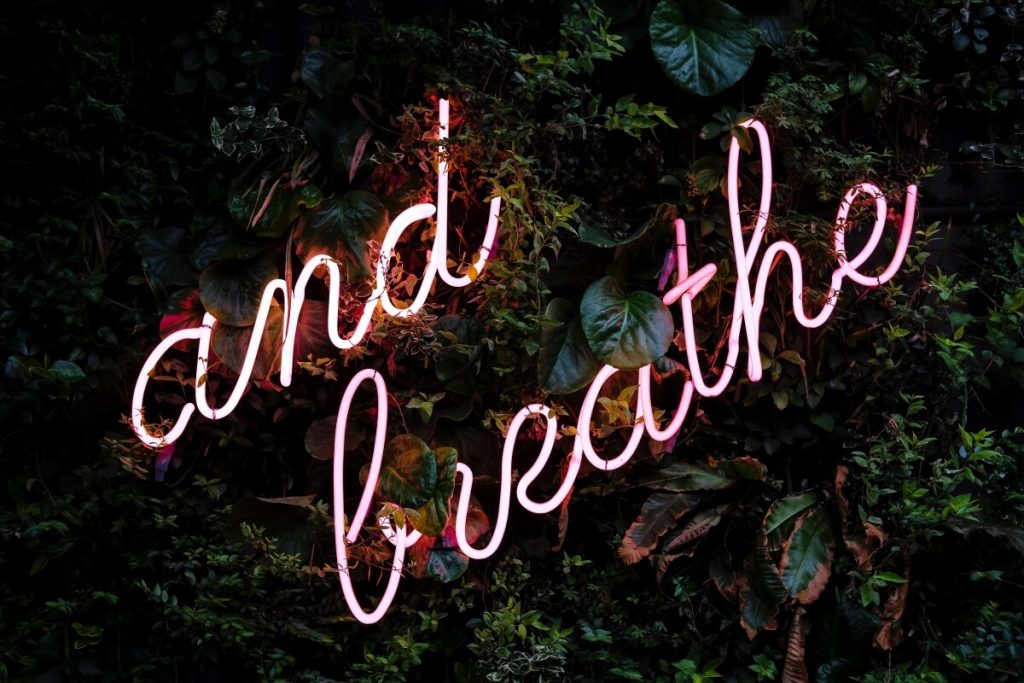 Final Thoughts
Mindfulness is something that is important for mental health. However, not a lot of people know about its benefits in business. You can be the one that introduces this to your employees.
Using the strategies listed above, slowly incorporate mindfulness exercises into your workplace and at home. Make your work culture the place where people can thrive mentally and mindfully.
Co-Founder of Lisnic 🌏 Founder of CODI Agency (Digital Marketing)📱
View Profile
Latest articles
Stay up to date
Sign up and be the first to know about our latest offers and news.
Want to know anything else?
We're an open book so hit us up if we've missed anything here or if there's something else you'd like to know.
List your business for FREE and be seen by ready to buy customers!
Copyright © 2023 Lisnic. All rights reserved.
Thought leaders & celebrities share their tactics for success on the Lisnic podcast by Lisa Teh & Nick Bell
Copyright © 2023 Lisnic. All rights reserved.