Learn to earn
Learning Centre
---
"Constantly think about how you could be doing things better."
- Elon Musk, Investor & Entrepreneur
Are you in the Small Idea Business? Here's how to start a profitable business
---
Business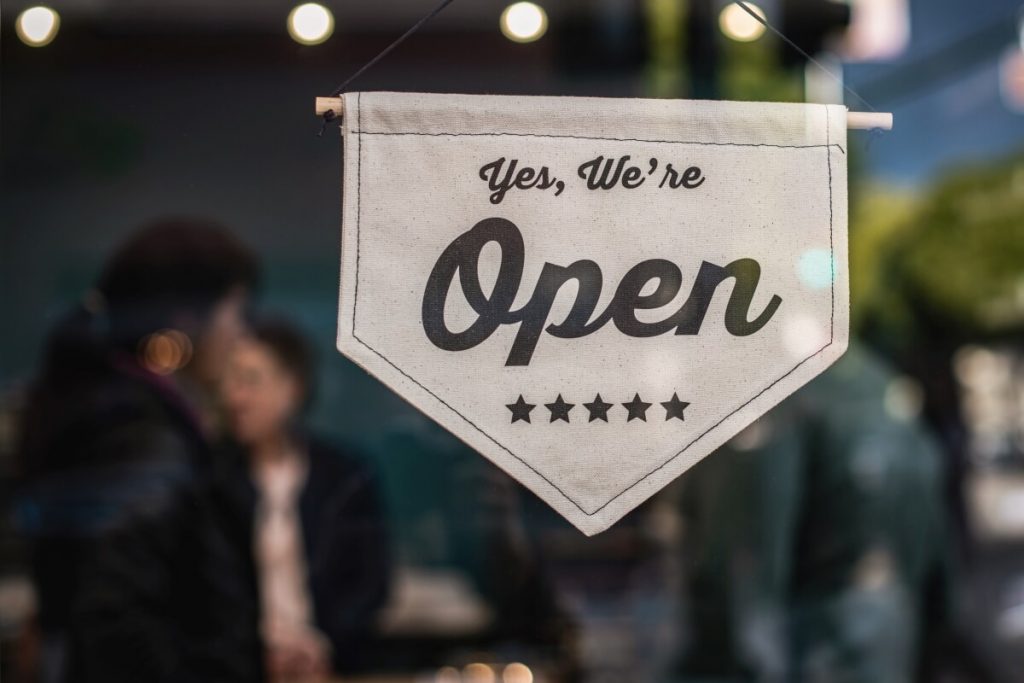 Knowing how to start a profitable business can be a daunting challenge. By writing this blog, we hope to inspire you to start a small business from the ground up! With a good idea and a clear path, it's possible to take any small business idea and build it into something great.
Nowadays, we live in a world where starting a business is easier than ever before. With technological evolutions, there are people starting online businesses every single day. Whether it's simply a side hustle or your next career adventure, it is absolutely possible to grow your small business into a profit-making machine.
If you want to know more about starting a profitable business even with little money in your pocket, you're in the right place.  If you don't know how to start a profitable business, our Lisnic Mentors can show you exactly how it's done.
Think about what you're good at
One of the biggest hurdles for any aspiring business owner is coming up with an idea. Take our advice and think about what you're good at. Or better yet, what do people approach you for when they need help?
Let's say that someone wants to put together a website and they know you have some experience with graphics and copywriting. Could your next business idea be helping design websites? I have no doubt that you have at least ONE if not many skills you're good at. Could you be paid to do any of them? If you're wondering how to start a profitable business with little money, consider the tools that you already use to help others. Chances are they are not the latest high tech and are already in your possession.
Make a simple plan
These days, you can search for a number of different business plans and be pointed in a thousand different directions. It can all be quite intimidating which is why you should always keep it simple stupid.
With that said, draw up a basic plan of what your profitable business will do. What are the goals? How will you stand out against those who offer the same services? What kind of tools will you need and how much will you invest in to getting them?
These are just a few questions to consider. A simple business plan doesn't have to be pages long of complicated language. You just want to avoid going in blind and offering your service with no plan of attack. There's always a certain market that is in search of a certain service. Keep this in mind when you start to plan your profitable business.
An important thing to consider is whether your business will be online or offline. An online business may be the way to go if you are starting with little money in your pocket.
Offer it to a small market of people
To find your paying customers, you need to find your 'starving market'. Who needs your product or services? To find these people, you need to know where they are and their purchasing habits (be it online or offline).
If push comes to shove, tell people what you are doing. They may know someone that needs your assistance who will know someone else (and so on). It's completely okay if your first paying customer is within three degrees of separation from you, everyone starts off somewhere!
Knowing how to start a profitable business is great, but will you be able to maintain it? For this you need to continuously attract new customers and ensure you have repeat business.
Deliver and make your paying customers happy
Delivering on your promise (or overdelivering) will make for happy customers. For every happy customer you have, be sure to grab a testimonial. One of the best ways to get new business is through social proof.
When people start to talk highly about your business, it's a very good sign. Do yourself a favour and go the extra mile for your customers that are willing to pay for your service. Over time, you will start to become more valuable and could end up increasing your prices. Knowing how to start a profitable business is one thing, keeping your customers happy is another.
Get the word out
Whilst word of mouth and referrals can go a long way, there are times when you need to be responsible for spreading the message yourself. You can do this either online or offline and social media is a good way to start. Post a status on your personal page saying that you are starting a small business and watch the support flow in! Again, someone will know someone that needs your help.
Final Thoughts
Knowing how to start a profitable business doesn't have to be a challenge. Once you find success in your own right, you can start another and build yet another stream of income. Once you harness the power of knowing how to start a profitable business, the possibilities are endless. You could find yourself running one business by yourself and profiting from another one that you've already built!
Co-Founder of Lisnic 🌏 Founder of CODI Agency (Digital Marketing)📱
View Profile
Latest articles
Stay up to date
Sign up and be the first to know about our latest offers and news.
Want to know anything else?
We're an open book so hit us up if we've missed anything here or if there's something else you'd like to know.
List your business for FREE and be seen by ready to buy customers!
Copyright © 2023 Lisnic. All rights reserved.
Thought leaders & celebrities share their tactics for success on the Lisnic podcast by Lisa Teh & Nick Bell
Copyright © 2023 Lisnic. All rights reserved.