Learn to earn
Learning Centre
---
"Constantly think about how you could be doing things better."
- Elon Musk, Investor & Entrepreneur
Why is it important that online reviews are trustworthy? | Lisnic
---
Business
In a world where online reigns supreme, your business needs to get on online reviews quick smart. It's annoying for anyone to sort through all the rubbish that is posted these days. That is why you want reviews that are real and cut out the bull so that your potential customers make an accurate purchasing decision (and of course choose to do business with you rather than a competitor).
Why are reviews important for small businesses?
Small businesses do not have the name or brand recognition that big companies leverage off. For this reason, small businesses rely on online reviews to spread the word about their services to the online (global) market.
The positive experiences had by your past customers are your best marketers. Whilst they're singing your praises, a new potential customer is punching in keywords related to your business and local area. If they notice a pattern of positive reviews, they are likely to give your business a shot. If there is a pattern of negative reviews, the customer will be out of there quick smart.
If you are looking to get consistently positive reviews, it's up to you to make your customers happy (granted, we all can't please everyone). However, how you respond to reviews will set you apart from the businesses that care and those that don't.
Let's say for instance someone leaves a review and it's not too positive. It ain't negative in a 'I hate this place, I'm never coming back' sort of way but it's a review that clearly highlights some issues. It's these reviews where you can find an opportunity to get in touch with the customer to discuss the problem and ask them what you can do to improve things.
It pays off to go the extra mile and listen to your customers and their complaints. Most of them mean well and will still want to do business with you. Be that business owner that listens and cares about their customers. In business, improvements and changes are always a must.
If you are a business owner and don't have a place where people can leave reviews online, you're missing out. Consider setting up a presence on places like Yelp, Google Business, Facebook and other places where people can review your services.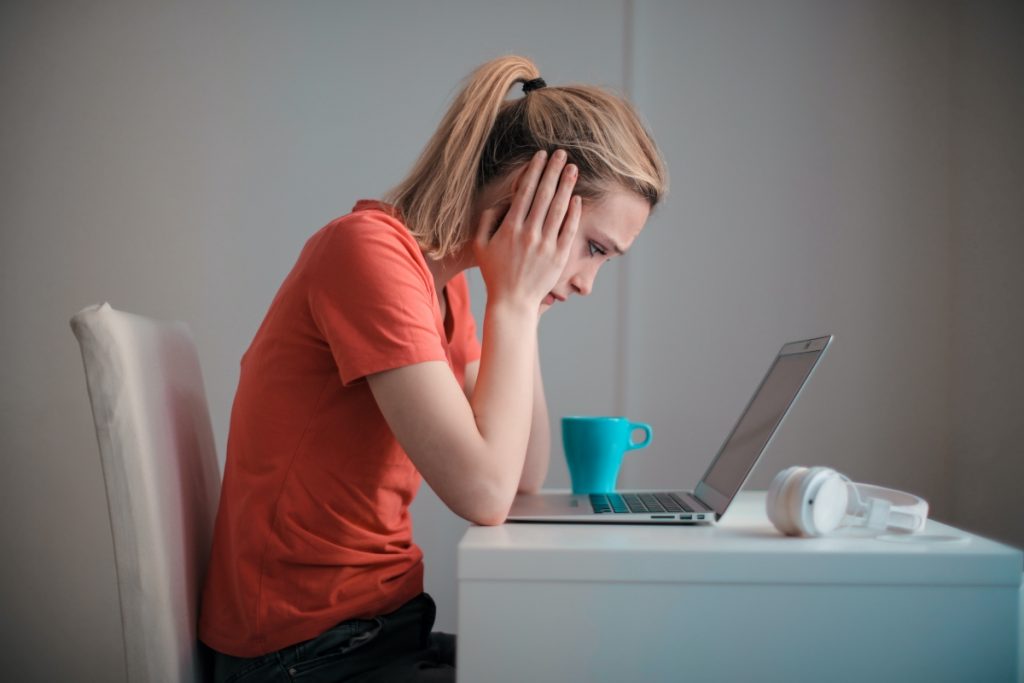 The important of online review quantity for business
The number of online reviews posted on your profile can indicate how many happy customers you have served in the past.
However, if there are more negative reviews than positive — that's a cause for concern. It will indicate that something is wrong. The prospective customer is going to look for reasons why. They'll see all kinds of bad reviews and be able to determine whether or not they take their business elsewhere. The prospective customer is smart enough to know the difference between a seriously negative review and one that was left out of spite.
Quality should matter as much as quantity. A great review has specific details about what was great (or not so great) about the product or service. Quick and vague reviews aren't much help when it comes to making a decision and they might as well be ignored.
Poor quality reviews happen when someone pays another person on Freelancer to leave reviews of a business they have never been to (I know, this actually happens). You want every online review for your business to be as authentic as possible. In the end, the more online reviews you have, the more it can influence someone to do business with you.
Learn from an expert
Online reviews are important to have and if you want to improve your business with them, our Lisnic mentors have your back. We'll match you with someone in the same industry who know all the tips and tricks around dealing with positive (and not so positive) reviews. Your success is our success so check out our Lisnic Mentors today and get started.
Co-Founder of Lisnic.com 🔥 & Founder of 12 digital agencies 🎯
View Profile
Latest articles
Stay up to date
Sign up and be the first to know about our latest offers and news.
Want to know anything else?
We're an open book so hit us up if we've missed anything here or if there's something else you'd like to know.
List your business for FREE and be seen by ready to buy customers!
Copyright © 2023 Lisnic. All rights reserved.
Thought leaders & celebrities share their tactics for success on the Lisnic podcast by Lisa Teh & Nick Bell
Copyright © 2023 Lisnic. All rights reserved.