Learn to earn
Learning Centre
---
"Constantly think about how you could be doing things better."
- Elon Musk, Investor & Entrepreneur
Which leadership style is best for change management? | Lisnic
---
Leadership
Change management is defined as an approach that involves the transformation of a company's goals and processes. The question we should be asking ourselves is: which leadership style will thrive best in this set up?
Right out of the gate we're going to say transitional leadership and here are a few reasons why we think this is the case. For one, a transformational leader is someone who is an inspiration to their employees and encourages creativity to flow. Since change management is a transformative process, you need a leadership style that creates an environment where creativity thrives constantly.
For this reason, transformational leadership adapts perfectly because those who embody this style are willing to be agile and enthusiastically help employees get on board with new ideas. In other words, a breath of fresh air! It makes sense to inspire your employees and let them know about the changes that lie ahead. At the same time, you want them to come in prepared and excited to take on these new challenges.
What is wealth management?
Wealth management is someone who is hired to handle the wealth of those who are net worth individuals or companies. When it comes to change management, aim to find someone who is able to handle the monetary side of things with caution. Yes it's exciting to be in charge of all the money but a bit of forward thinking goes a long way, you still need to have money to re-invest in the business for the next year!
When changes are being made, you still want the management side of things to be as effective as possible. Wealth management is effective when you know what's worth spending on and what isn't.
Wealth management is recommended when a business grows and the financial responsibilities start piling up. A wealth manager should be knowledgeable in the field of taxes, fees, income, expenses, etc. Outsourcing or delegating such responsibilities will ultimately put less stress on you and allow you to get back to focusing on your a million and one other priorities. Leave the finances (you wouldn't need to ask me twice) to someone who knows best.
Within change management, a wealth manager may make suggestions to eliminate certain expenses. These eliminated expenses may make things less efficient or are necessary to change the pace of the company.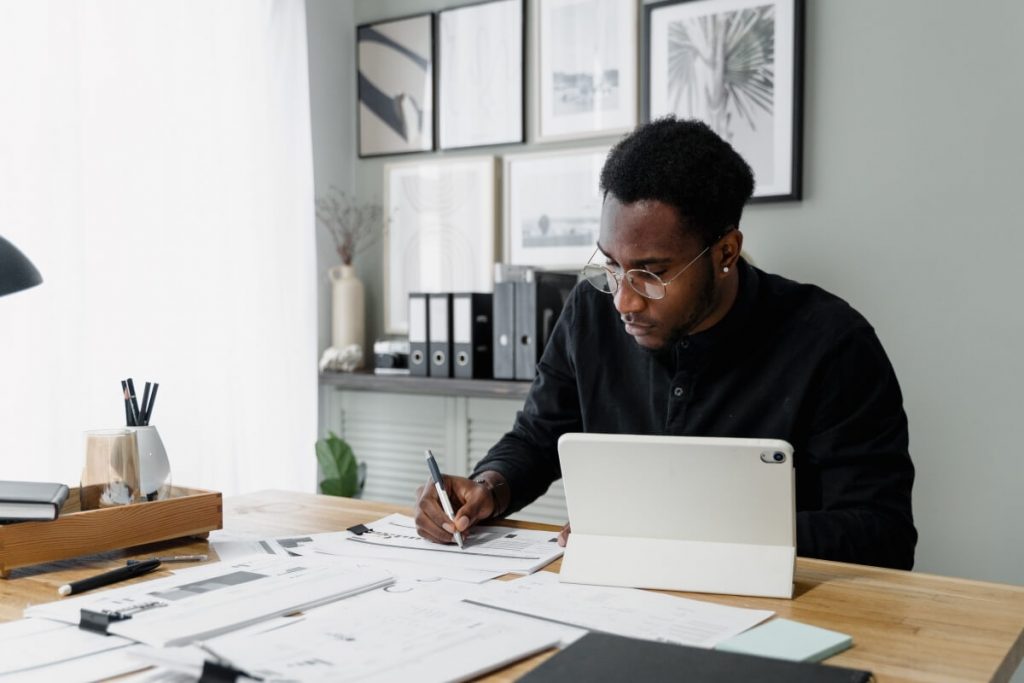 What is project management?
Project management is the act of planning and organising your company. When changes in your company occur, it's always a smart idea to consider doing some shuffling around in terms of projects and deadlines.
More complex projects will take more time to get done so it would be wise to review the goals that need to be accomplished in order for these project to be completed. At the same time, see if you can get smaller projects out of the way so that you have more time and energy to invest into the larger projects that require more time, manpower, and overall focus.
For project management to be successful, you need to assign tasks to the right people who can get them done. Play to the strengths and passions of your team to help productivity and maintain a positive morale!
Transformational leaders may see change as an opportunity to start the slate clean and come up with new ideas for projects. This can make things easier for your employees if you let them know ahead of time what can be done and what should be set off to the side.
Learn from an expert
If you are a business owner that wants to master change management, our Lisnic mentors are the way to go! With our database of business experts from around the world, find a mentor in your field and we'll help make the connection. Check them out today and get started!
Customer Service Coordinator at Lisnic.com 🤝
Latest articles
Stay up to date
Sign up and be the first to know about our latest offers and news.
Want to know anything else?
We're an open book so hit us up if we've missed anything here or if there's something else you'd like to know.
List your business for FREE and be seen by ready to buy customers!
Copyright © 2023 Lisnic. All rights reserved.
Thought leaders & celebrities share their tactics for success on the Lisnic podcast by Lisa Teh & Nick Bell
Copyright © 2023 Lisnic. All rights reserved.