Learn to earn
Learning Centre
---
"Constantly think about how you could be doing things better."
- Elon Musk, Investor & Entrepreneur
What is the importance of managing an organisation to the managers & employees? | Lisnic
---
Management
If you're a business owner that wants to keep things well-organised and in good shape, this guide is the perfect place to start. Managing an organisation is challenging for many reasons. You come across unproductive employees, internal and external conflicts and more industry curveballs (throw in a pandemic) then you ever thought possible (I still love my job I swear! 😅)
To survive the many challenges you need to be an effective communicator who listens to your employees and is open to other's ideas on how things should be done. This in turn makes employees happy. The happier your employees are, the better they'll perform. It's as simple as that.
What is good management in the workplace?
Good management is appreciating your employee's input and creativity. It certainly pays to be a manager who values individuality rather than being known as the boss who only steers the ship in one direction. How will you ever discover the magnificent islands along the way? Sure, authoritative leadership can thrive in some work environments but it is generally not the best form of management in an organisational setting.
It's up to you to communicate with your employees regularly and check in with their mental health. Stay sharp and spot any signs of burnout. The health and safety of your employees should always be your number one priority!
Good management isn't, however, just about your employees. Part of the catch is focusing on your success with customers and clients. Keeping them happy and addressing their needs is essential and will produce more repeat sales.
Lastly, good management starts with you. Which management style best suits you and the company's vision? Are you up to the task of managing a business based on your style of leadership?
Not everyone has what it takes to manage a team and that's okay! It's up to you to understand what the responsibility entails. Can you manage in a way where you can be an effective leader and persuade employees to meet the goals you set to achieve? It helps to open yourself up to input and creative ideas from your own employees. Hire people who are productive, aware of the goals you set, and a knowledge of how to reach them.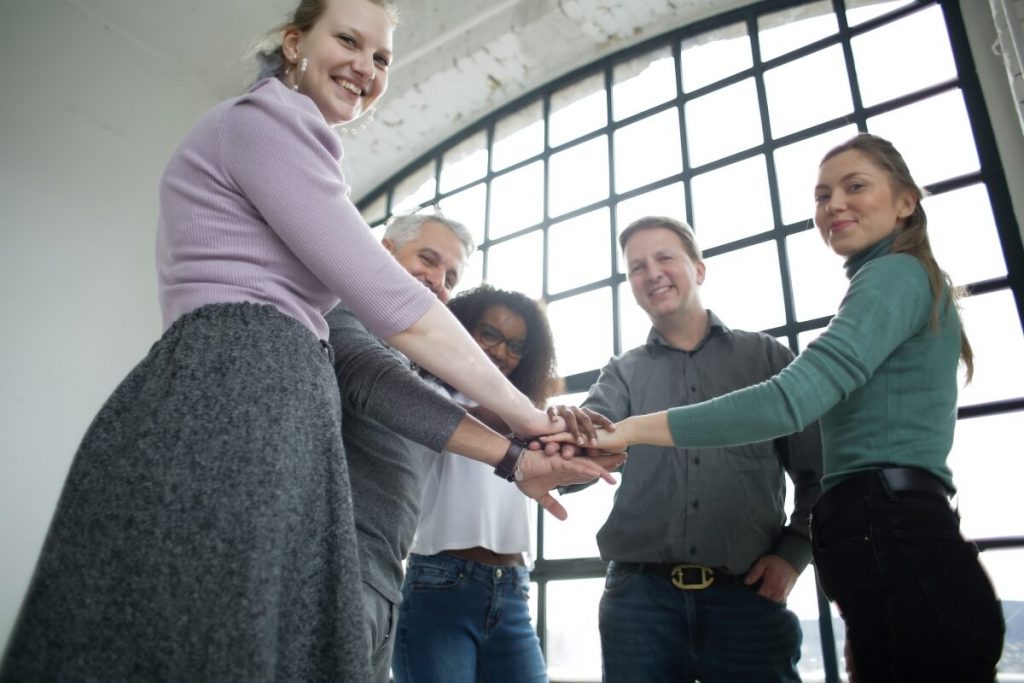 The advantages of managing people well
There are several advantages to managing people well. This includes but is not limited to the following:
Your employees are productive, mentally alert, and willing to help you out in any capacity
Employees are open to sharing ideas with you. They are not afraid of coming to you when there is a problem because they know you can handle it with decisive action
Respect is a two-way street that keeps flowing
Employees trust you to be an effective leader. They know that when the going gets tough, you have a plan to lead them out. They trust your judgement as opposed to questioning it
Your employees put pride and happiness into their work
Learn from an expert
If you're looking to manage your organisation in the best way possible, speak to a Lisnic Mentor. You'll be guided through their managerial process, able to pick their brains and put together a plan that will help you become a more effective leader. Don't wait any longer!
Co-Founder of Lisnic 🌏 Founder of CODI Agency (Digital Marketing)📱
View Profile
Latest articles
Stay up to date
Sign up and be the first to know about our latest offers and news.
Want to know anything else?
We're an open book so hit us up if we've missed anything here or if there's something else you'd like to know.
List your business for FREE and be seen by ready to buy customers!
Copyright © 2023 Lisnic. All rights reserved.
Thought leaders & celebrities share their tactics for success on the Lisnic podcast by Lisa Teh & Nick Bell
Copyright © 2023 Lisnic. All rights reserved.