Learn to earn
Learning Centre
---
"Constantly think about how you could be doing things better."
- Elon Musk, Investor & Entrepreneur
What is an investment banker?
---
Business
Investment bankers hold a job title that has a lot of mystery to it, even in the world of investing. However, they play a big role in shaping a company's financial future and can greatly help organize funds to create a more profitable business venture.
In this post, we will go through exactly what investment bankers do and what kind of deals they need to be experienced in to become successful. Also, we'll briefly talk about how to get started as an investment banker and what qualifications you'll need to become one.
WHAT DO INVESTMENT BANKERS DO?
Many people looking to get involved in a career on Wall Street will look towards becoming an investment banker. Their position is a fairly well-respected one and the compensation for accomplished ones can be very appealing.
Most notably, investment bankers almost always play a large role in launching initial public offerings (IPOs) for budding businesses that are in the process of going public. Although, there is much more to their job than that.
Investment bankers take on many tasks for companies and can be expected to perform one, if not all of these roles:
Helping businesses raise money to expand
Managing a business's IPO
Preparing bond offerings
Negotiating a merger
Arranging private placements of bonds
If capital markets are running smoothly, investment bankers usually have it quite good. The more businesses that are succeeding and sprouting up, the more projects investment bankers will have available to them.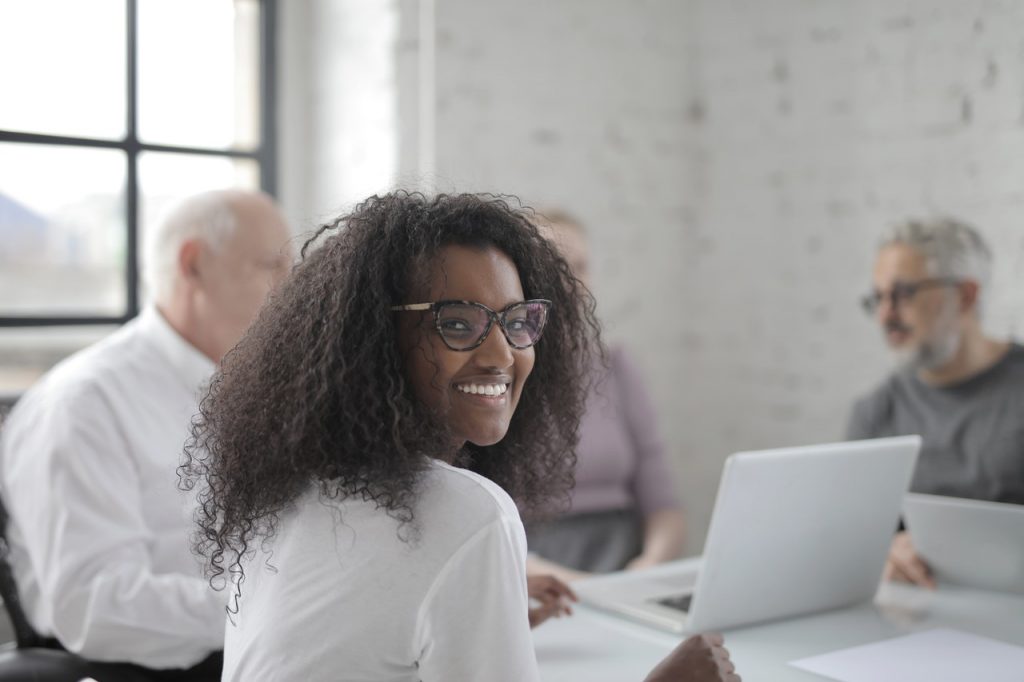 DEALS INVESTMENT BANKERS NEED TO BE EXPERIENCED IN
For investment bankers to be successful they need to have extensive knowledge in some of the deals that many companies go through. Some of the most common deals investment bankers will be involved in are listed right here.
Negotiating Acquisitions and Mergers
These negotiations are often led by investment bankers on both sides for the companies involved. These deals can mean a lot to companies and are typically very long and have many offers and counters to sift through on both sides.
Investment bankers will let the companies they are working for make the final decision but play a large role in advising them on a proper price to acquire a company or merge them together. While it is not just investment bankers involved in these negotiations, they usually play a big role in the financial aspect of it.
Arranging Financing
Let's say for example, a company needs a factory built but it does not have all the money necessary to build it. That company may wish to issue a bond so they can get enough money to get this project done. Ideally, the factory's production will pay back the price of the bond.
On an even larger scale, a government agency may want to build a road or an airport and issue a bond in the same way the company building a factory did. More than likely they will use tax revenue to pay off a project of this size.
In both cases, an investment banker could be hired to arrange the financing. They would be in charge of planning the bond issuance, completing the necessary documentation, pricing it correctly, and helping market the bond to buyers.
Underwriting Deals
When investment bankers arrange capital markets financing, they usually take on the underwriting deals for their employers. This involves taking on most of the risk that comes with buying these shares from the issuers and selling them to institutional buyers or the public.
They markup these shares so they can generate profits for their clients. The difference between the markup price and purchase price is known as the underwriting spread. More times than not, lead investment bankers will work with other investment bankers to spread the risk around to thin it out.
Equity Financing
Most companies will make money by issuing bonds or selling stocks. Investment bankers can also play an important role in arranging the sales of company stocks, also known as equity financing.
In the event that a company is starting an IPO, most would bring in an investment banker that can organize a prospectus so they can explain the offering's terms and its risks to potential investors.
When it comes to pricing this offering, it is absolutely integral the investment banker gets it right. If shares are too highly priced, there may be no interested buyers and the IPO will flop horribly. On the other hand, if shares are too lowly priced, that is just money that is going to waste that the company could have profited from.
STARTING OUT AS AN INVESTMENT BANKER
Most investment bankers will have some kind of college degree and major in economics, business, finance or something similar. Some other credentials that will greatly help an investment banker get hired are a MBA, or CFA.
In the end, it is really up to the investment banker to get hired though. No company will come up to an investment banker just starting out and ask for their assistance. The first deal an investment banker has to make is getting a company to hire you.
Of course, networking and talking to company executives is absolutely necessary when starting out as an investment banker. This is how you get experience in the field of business and get your name out there to where companies recognize you. From there, it is all about maintaining a good reputation.
SUMMARY
An investment banker is essentially a job centered around making deals for companies that help them grow financially. The best investment bankers make their employers money and, in turn, make themselves money too.
To succeed as an investment banker you will need to be experienced in making all kinds of deals like equity financing and negotiating mergers. It will be tough to find work at first but it is a very lucrative job once you build a solid reputation.
Investment bankers will need a high level of education and solid networking skills. Plus, they will need a solid grasp on what it exactly means to be an investment banker to succeed in the harsh business world.
Co-Founder of Lisnic 🌏 Founder of CODI Agency (Digital Marketing)📱
View Profile
Latest articles
Stay up to date
Sign up and be the first to know about our latest offers and news.
Want to know anything else?
We're an open book so hit us up if we've missed anything here or if there's something else you'd like to know.
List your business for FREE and be seen by ready to buy customers!
Copyright © 2023 Lisnic. All rights reserved.
Thought leaders & celebrities share their tactics for success on the Lisnic podcast by Lisa Teh & Nick Bell
Copyright © 2023 Lisnic. All rights reserved.