Learn to earn
Learning Centre
---
"Constantly think about how you could be doing things better."
- Elon Musk, Investor & Entrepreneur
What is affiliate marketing?
---
Business
Affiliate marketing refers to the process where a brand partners with a third-party (known as an affiliate) to help promote the brand's product or services. Affiliate marketing is beneficial to a brand because it helps grow their reach organically through an affiliate's network. This type of marketing is also beneficial to the affiliate because it provides a flexible way to generate income while changing very little about their day to day lives.
Whether you are a brand looking to engage with affiliates in order to expand the reach of your products and services, or you're a content creator looking to earn extra income by sharing and advertising to your audience, affiliate marketing may be a win for you.
HOW DOES AFFILIATE MARKETING WORK
First, it's important to understand the different types of affiliate marketing that exist in order to get a sense of the different options for both marketers and hopeful affiliates.
The most traditional type of affiliate marketing is to partner with bloggers, vloggers, podcasters, and other content creators. Content creators create posts, videos, or other types of content about various products or topics and include an affiliate link or coupon code. a
This affiliate link is unique to the affiliate and is generated by the brand as a way for a brand to keep track of where traffic is coming from. For every purchase from a brand that was generated using an affiliate's link, you as the affiliate can receive a small profit.
You will see affiliate links embedded in blog posts, spoken during the ad break of a podcast, or disguised as Amazon shopping lists. Influencers may share their codes in Instagram stories while demonstrating themselves using a product and vloggers may add their affiliate link to the description of an unboxing video.
There are other variations of this relationship and many other forms this can take, but the basics are this: a brand works with an affiliate to get the word out about their product. The affiliate promotes their product to their readers, followers, or anyone in their network. When someone in the affiliate's link uses their link/coupon code/other identifier, the affiliate gets paid either a percentage of the sale or a previously agreed upon amount by the brand.
WHY IS AFFILIATE MARKETING BENEFICIAL TO BRANDS
Affiliate marketing is extremely beneficial to brands. While there may be a small startup cost with creating your affiliate program, once it's up and running it can be quite lucrative. If you are able to offer content creators competitive income that works within your budget, you may find that your affiliates are able to bring in customers at all stages of the pipeline.
An affiliate link may lead to an initial purchase, but might be someone that signs up for your email list, follows you on social media, and becomes a repeat customer. The more loyal an affiliate's following is, the more trusting they'll be of you and your brand.
Another reason why affiliate marketing can be so beneficial to your brand is that, in most of these relationships, you most likely will only be paying the third-party you're working with if a new customer uses their affiliate link. While you hope these programs are successful, it's not the end of the world if every once in a while an affiliate just doesn't pan out.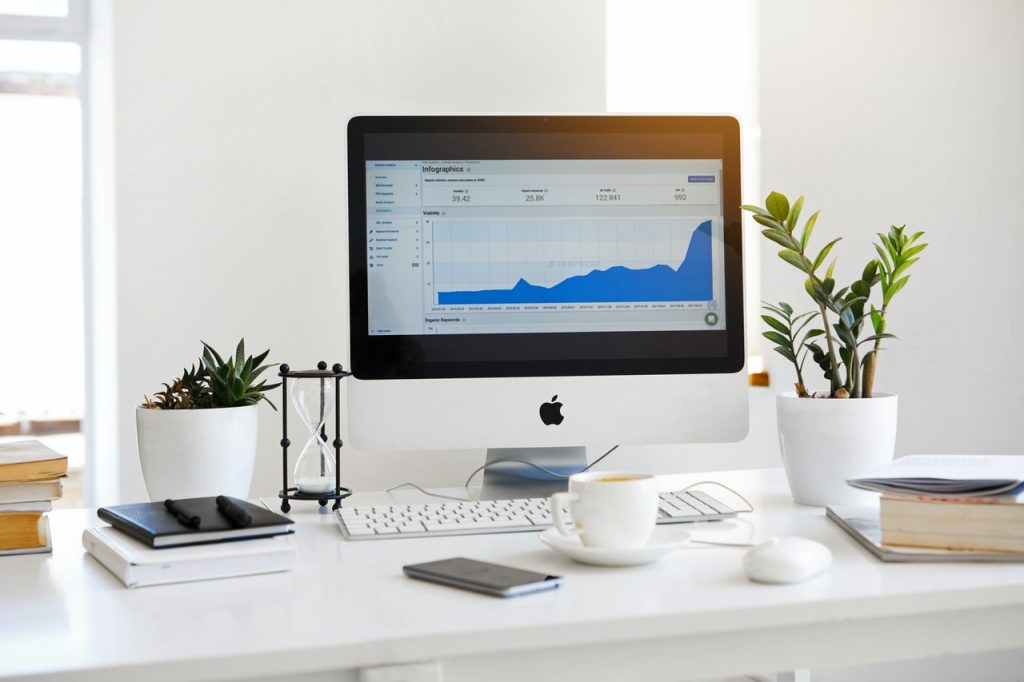 WHY IS AFFILIATE MARKETING BENEFICIAL TO CONTENT CREATORS
Content creators and influencers who are looking to generate extra income are the perfect candidates to become affiliates. If this is you, keep reading!
Becoming an affiliate allows you to promote a brand and their product with your followers, in exchange for payment for every sale you help generate. Because of this, it's a good idea to choose to promote products you either know you already love or that make sense with your brand.
Your followers know who you are and know what to expect, and the more natural a partnership seems the more you profit you may see. If your readers all of a sudden feel like you're just in it for the money, they may no longer trust the recommendations you give and may be less inclined to buy what you recommend.
Whether you are an established content creator with hundreds of thousands of followers or a micro influencer that is just getting started, affiliate marketing can have huge benefits. Influencers with huge followings may find that they're able to generate a ton of income off of one affiliate link, while lesser known content creators can establish credibility while starting to create their first profits.
HOW TO GET STARTED WITH AFFILIATE MARKETING
Whether you are a brand or a content creator, it's important to understand what it takes to get started with affiliate marketing.
AFFILIATE MARKETING FOR BRANDS
If you are a brand that wants to get started with affiliate marketing, there are a few steps you're going to want to take.
Figure out your marketing budget
Decide which products or services are eligible for this relationship, and what the terms are for payout
Advertise your affiliate marketing program on your website
Reach out to influencers and content creators and invite them to be a part of your affiliate marketing program
Obtain new customers (and if you are lucky, new affiliates)
AFFILIATE MARKETING FOR CONTENT CREATORS
If you are an influencer or content creator looking to earn some extra income as an affiliate, your path is going to look a bit different.
Decide which types of products or services you want to market
Research brands within this niche that offer affiliate programs and apply!
Reach out to brands that don't have a published affiliate program and find out if there's something they offer behind the scenes
If accepted, read over the expectations for the affiliate marketing program, ensuring you understand any terms affecting pay
Start promoting your affiliate link in the most creative and authentic ways you can think of!
AFFILIATE MARKETING AS STRATEGY
Whether you are a brand looking to expand your marketing reach or a content creator who is looking to generate extra income on the side, affiliate marketing is likely a great strategy to consider. When executed correctly, these mutually beneficial marketing relationships offer a relatively low barrier of entry, keeping both parties interested and engaged for a long time.
Co-Founder of Lisnic 🌏 Founder of CODI Agency (Digital Marketing)📱
View Profile
Latest articles
Stay up to date
Sign up and be the first to know about our latest offers and news.
Want to know anything else?
We're an open book so hit us up if we've missed anything here or if there's something else you'd like to know.
List your business for FREE and be seen by ready to buy customers!
Copyright © 2023 Lisnic. All rights reserved.
Thought leaders & celebrities share their tactics for success on the Lisnic podcast by Lisa Teh & Nick Bell
Copyright © 2023 Lisnic. All rights reserved.