Learn to earn
Learning Centre
---
"Constantly think about how you could be doing things better."
- Elon Musk, Investor & Entrepreneur
What is a business coach
---
Business
Business coaches can be a very important asset for successful business people to have. Business coaches have a very important and meaningful job. That job is to help guide business owners into being successful by clarifying their visions for their business. They also make sure that the business fits the owner's personal goals as well.
REASONS BUSINESS COACHES ARE HIRED
Hiring a business coach can sometimes be costly. Other times, it does not cost any money at all. If a business owner is looking into hiring a business coach, usually it is because things are not going exactly as planned.
Some reasons business coaches are hired can be as follows:
The business owner is not quite making the amount of money they want to or desire to
The business owner is looking at more ways to scale and grow their business
The business owner has reached hard times and is looking for ways to help their business survive or become more successful
The business owner is new, and wanted to make sure that their business can be the best in its category
The business owner is looking at remodeling the entire structure of the business
There are many different reasons business coaches will be hired. Most of the time, they prove to be a great asset.
THINGS THAT A SUCCESSFUL BUSINESS COACH WILL PROVIDE
Once the decision has been made to hire a business coach, it is important to understand what they will provide. Often times, people think that hiring a business coach is a silver bullet to become more successful. That statement is inaccurate.
A business coach should be able to do the following things very well:
Have a keen listening ear
Be patient
Be respectful
Offer advice to growing a business, but not try to change the image of the business itself
Owned or operated a business similar to the one they are coaching, and been successful at it
A business coach should never be out to ask for a crazy amount of commissions or completely change the principal of a person's business. Instead, they should be willing to listen with open ears and be able to offer good advice. If a person is interested in becoming a business coach, it is usually because they have been successful and have the desire to help others.
CRUNCHING THE NUMBERS
A great benefit of a business coach is that they should be willing, able, and accurate at punching some numbers. Often times, a business owner simply gets stagnant with the same thing every day.
If a business coach is able to crunch the numbers, they should be able to see easily where things succeed or fall short. By doing this, they can help put together a strategic plan for improving sales or eliminating unnecessary expenses.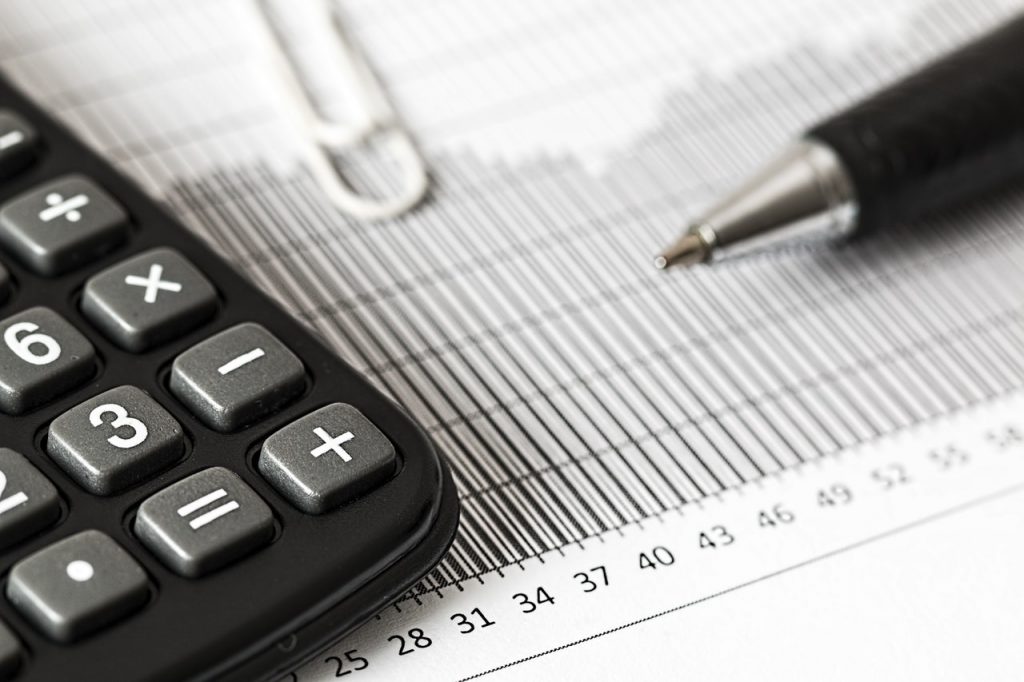 BUSINESS COACHES SHOULD BE ORGANIZED
Business coaches should be very organized people. Often times, they will have great suggestions for how to improve the organizational structure within an existing business.
There are several things that a business coach should be eager to help organize:
Accounting and other computer software
The venue of the store and how it is set up
Present and future goals for success
Further training for employees
Accurate record-keeping
Organization is the key to running a successful business, and often times that is why coaches are hired. If familiar with certain accounting or payroll software, a good coach is often able to help equip a business owner with the very same technology.
A good coach should be able to instruct a business owner on how to use this technology, as well as be able to explain the organizational benefit that this technology offers.
A business coach will also have an eye for detail when it comes to how the store is set up and what it offers. While still maintaining a level of respect for the owner, a good business owner may select alternate arrangements for the store.
These alternate arrangements could be means of making a store more eye appealing for customers such as new paint, flooring, or merchandise reorganization. There could also be adjustments in inventory, such as quantities purchased and prices the inventory is sold for.
Goals for success should be front and center with a business coach. They should stay on top of what it is that the business owner wants to achieve. By analyzing these goals, they will have a better idea of how high a risk to take, or how to slowly but surely grow the business a little bit at a time.
An important aspect of what a coach can offer in organization is record keeping. Some coaches will enter into a business and realize that some of the last records were from ten years ago or more.
One of the biggest reasons that businesses fail is lack of record keeping. A business professional, such as a coach, should be able to walk into a business and create files and charts to keep business details in plain and easy to read format. As well, they will be able to implement systems that help to make record keeping much easier.
BUSINESS COACHES CAN BE AN ASSET
There have been many business coaches in the past who have been able to take a business and completely transform it. Business owners that have experienced this will call these coaches a lifesaver or hero.
It is important for a business owner to ask themselves why they are needing or exploring the option of a business coach. While not every business is in need of a business coach, it is always a good idea to explore the option.
Even if a business coach just comes in to say that the business is running great, that alone will give a business owner even more positive reassurance.
Looking for a business coach? Why not post a job on Lisnic and find the right coach for you!
Co-Founder of Lisnic 🌏 Founder of CODI Agency (Digital Marketing)📱
View Profile
Latest articles
Stay up to date
Sign up and be the first to know about our latest offers and news.
Want to know anything else?
We're an open book so hit us up if we've missed anything here or if there's something else you'd like to know.
List your business for FREE and be seen by ready to buy customers!
Copyright © 2023 Lisnic. All rights reserved.
Thought leaders & celebrities share their tactics for success on the Lisnic podcast by Lisa Teh & Nick Bell
Copyright © 2023 Lisnic. All rights reserved.