Learn to earn
Learning Centre
---
"Constantly think about how you could be doing things better."
- Elon Musk, Investor & Entrepreneur
What are the smart ways to generate leads for your business? | Lisnic
---
Business
If you are looking to get more leads for your business, you are on the right platform! Not every lead will convert into a paying customer, so it's important to attract as many leads as possible to give yourself the best chance of snatching a sale.
This happens all the time in business. Your leads are interested in what you have to offer, you start rubbing your hands together and then they bail out. Maybe they found a cheaper service or they realised your product or service doesn't fit their needs. Don't let a lost lead get the best of you.
When done right, you'll find a bunch of clients needing and happy to pay for your services. This is when you'll land the best deals!
Write guest blogs
Take a leaf out of our book and start writing your own blogs! Write articles related to your business or the industry you work in. If it's a blog being read by your target customers, you should have no trouble generating leads.
One of the things you'll want to make sure is that your offer or message is in front of the right people. The top notch advice you offer in your article could be exactly what a customer needs to hear! Being a guest blogger will give you the best opportunity to demonstrate value to these potential leads.
The fairy-tale ending starts a little like this. Your ideal client is spending quality time on Google searching for a website that will answer their prayers. Their prayers are in fact a problem that you solve all the time with your product and service. They see your article headline and know it was written exactly for them (like when you find the exact exam question on google).
They keep reading and then they decide to act. Which is finding out more about your business!
So where should you post your blog?
The best place is major community platforms designed for your industry. Blogs on these websites get a tonne of traffic on a regular basis. Blogs that don't have a lot of traffic will not be enough to draw leads to your business.
Find the top blogs and sites that fit within your industry. Reach out to someone that calls the shots on what gets published on the site and ask them if they accept guest posts.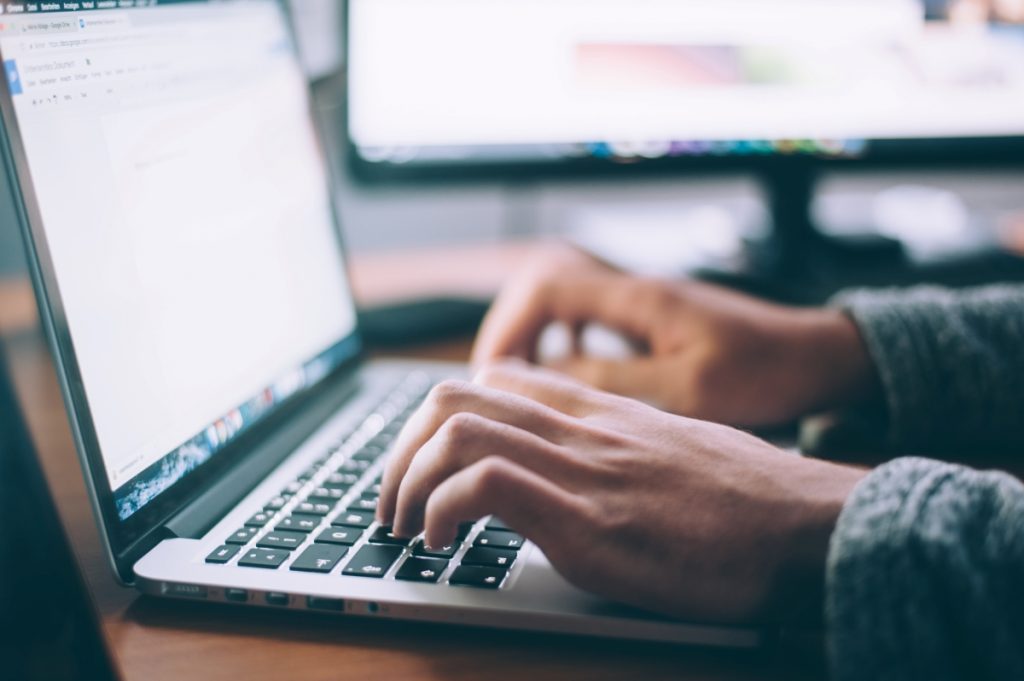 Collect reviews from past clients
Positive reviews are one of your best advertisements without ever needing to spend a cent. What's better than free advertisement? Knowing that you can create a free online business profile on Lisnic. Not to brag but…
You get a free widget to collect reviews via email (Feedback that's fast, free and easy! Collect client reviews via email in one click)
If you pay for premium, we will call up to 3 clients per month to collect reviews on your behalf
If you have reason to believe a review is fake, false or unfair, you have the power to challenge it so that we know we need to go back and ask the customer to verify their experience
The more past client reviews that a potential customer can get their hands on, the more they'll be convinced to give your business a try.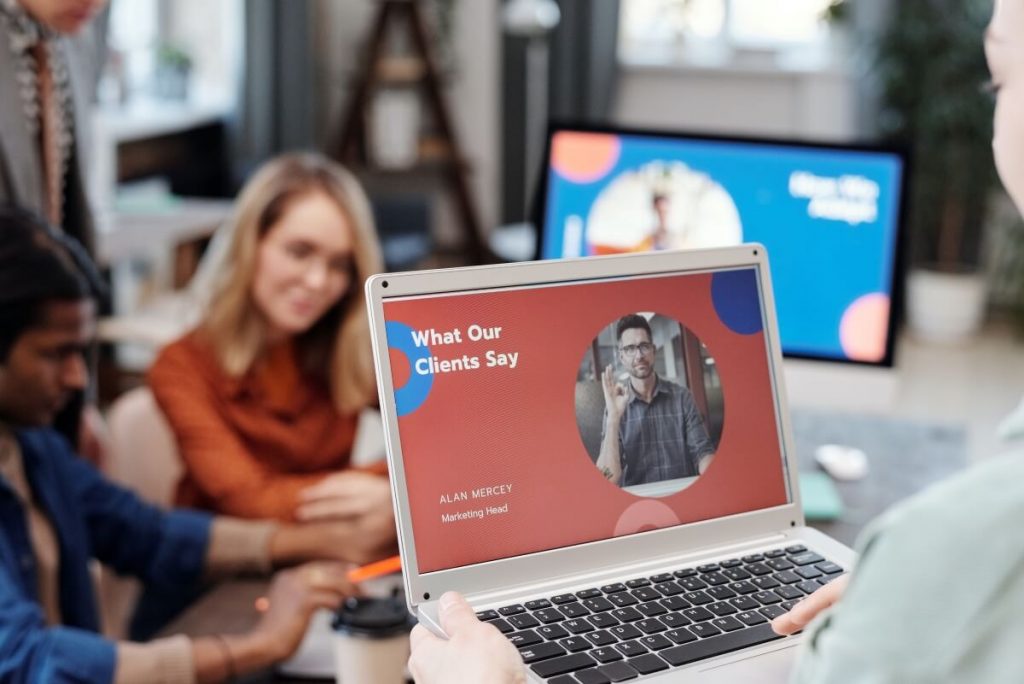 Spend some money on SEO
If you are looking for a good way to generate leads, look no further than SEO. With the help of SEO, you can increase the rank of your business listing on Google. Effective SEO will optimize your online visibility, climbs page rankings in Google and generate more traffic and buyers to your website.
Keep in mind that some keywords can be very competitive, and it will be challenging to rank for it on Google. Your best bet is leaving it to an SEO specialist to get the job done.
Find one that fits your budget and has a clear plan to help improve your ranking. SEO is not something that can be achieved quickly. Find an SEO expert that is honest, gives it to you straight, and doesn't shower you with promises that sound too good to be true.
SEO is just one of the key factors you need to set up a successful B2B lead generation campaign. Click here to find more!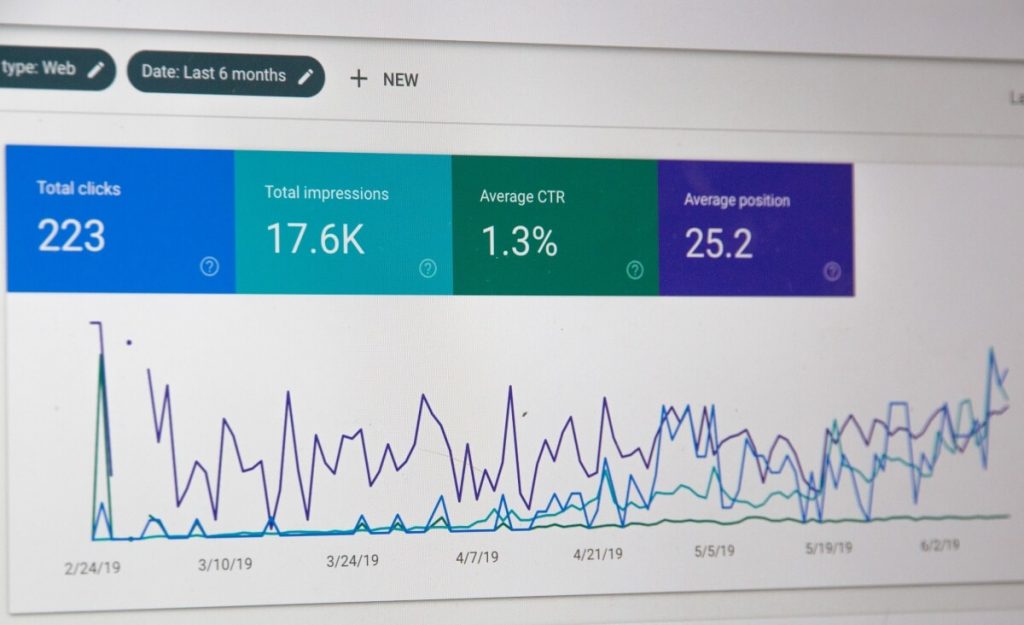 Advertise and retarget
Thanks to ad platforms like Facebook and Google, you can advertise on popular platforms where your potential leads do their internet surfing. If they match a certain demographic or psychographic, your ad will appear on their screen.
If you are on Google, you can have an ad set to appear if someone searches a specific keyword. You can even set up retargeting ads for those who may have visited your website recently. As long as your ad message is on point and matches your brand identity, you will be in good shape. It helps to whittle down your target audience so it's just them that sees the ad and not everybody using Google or Facebook.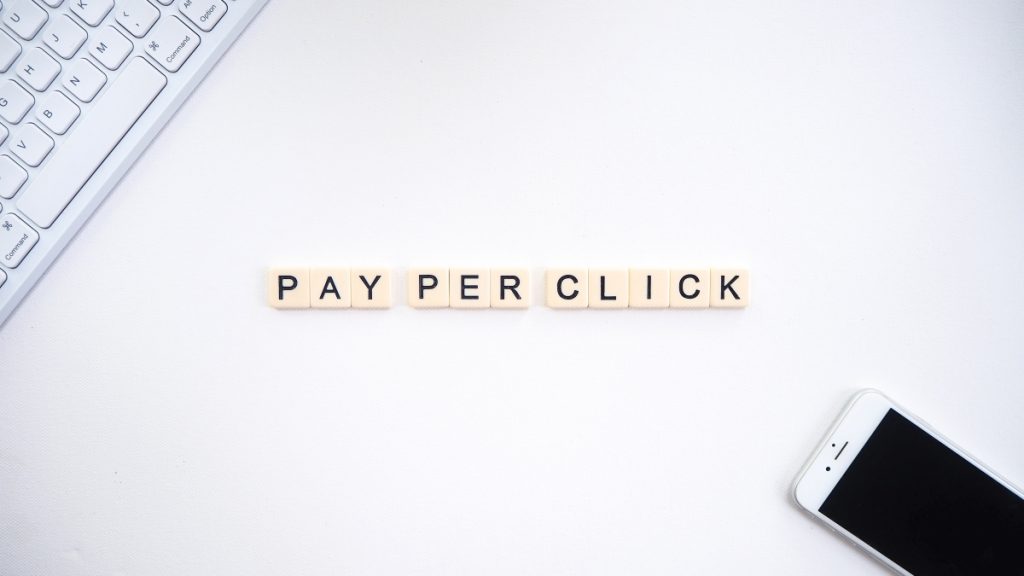 Contact our Business Experts
If you want smart ways to generate leads, the steps above are a great place to start. However, if you are looking for more, we've also got you! Our business experts here at Lisnic have experience in lead generation and will be more than happy to share their tips and strategies.
They'll help you put together a clear plan to generate leads so that you don't feel lost. If you need help converting leads into paying customers, contact us. Our business experts are here to help.
Co-Founder of Lisnic.com 🔥 & Founder of 12 digital agencies 🎯
View Profile
Latest articles
Stay up to date
Sign up and be the first to know about our latest offers and news.
Want to know anything else?
We're an open book so hit us up if we've missed anything here or if there's something else you'd like to know.
List your business for FREE and be seen by ready to buy customers!
Copyright © 2023 Lisnic. All rights reserved.
Thought leaders & celebrities share their tactics for success on the Lisnic podcast by Lisa Teh & Nick Bell
Copyright © 2023 Lisnic. All rights reserved.