Learn to earn
Learning Centre
---
"Constantly think about how you could be doing things better."
- Elon Musk, Investor & Entrepreneur
What are the benefits of customer feedback? | Lisnic
---
Customer Service
Customer feedback is information provided by clients regarding whether they are satisfied or dissatisfied with a company's service and general experience (wait, don't run away scared yet!). Feedback gives anyone a good idea of what their strengths are and what areas could be improved which is why top performing companies understand the important role that customer feedback plays in business. If you want to stay ahead of the competition you should never stop asking and listening to customer feedback, whether it is positive or negative. Some benefits of collecting customer feedback include:
It improves your products and services and helps you create the best customer experience
It helps you measure customer satisfaction and shows that you value your clients' opinions
Positive past experiences are a reliable source to attract potential new clients
It provides data that can help you make informed business decisions
Examples of customer reviews
If you are going to ask for online feedback, it's important to know what an ideal review looks like:
"I was in search of a new dishwasher. The old one died on me last week after many years of faithful service. Tony was able to ask me questions on what I was looking for in a dishwasher. I mentioned to him that I was looking for something that would be energy efficient and help me conserve water in the process. Leave it to Tony to suggest a dishwasher that could do all of that and more. I am happy with my purchase because of Tony's knowledge and personal recommendation. I saved a ton of money on my energy bill."
Without sounding like a villain, this review is ideal because the customer goes into detail about their pain points (high energy bill, wasting water etc.). By the end of the paragraph, it is clear the company was able to address these pain points with their product, win for Tony! This is a prime example of making your customers happy and the type of review that you should be looking for (as opposed to the short, vague reviews like 'great service'). Detailed reviews are more effective for future customers to decide whether they should purchase something from your business.
"I went to this place for dinner and was disappointed with a few things. For one, I ordered my steak medium rare and when it came out it was a little overcooked. The wait times were also pretty long even though the restaurant only had a few tables dining in. However, the waiter said that the kitchen staff were short-handed and I understood completely. The meal was good but I wish I didn't wait as long as I did."
Whilst this review isn't scathing, it does address some of the painful things that happened during the experience. A review like this should give a business owner an idea of where to improve. For example, hiring extra kitchen staff.
"I wanted to return this item and they had the ball to tell me that they couldn't accept returns. They said it was policy and I said they're wrong. The nerve of them. I won't come here again."
Yes, we've all seen these before, aka, the customer thinks they are always right. Nobody is above the policies you set for your customers and employees and you need to respond to this review in a professional manner to reaffirm that policy is policy.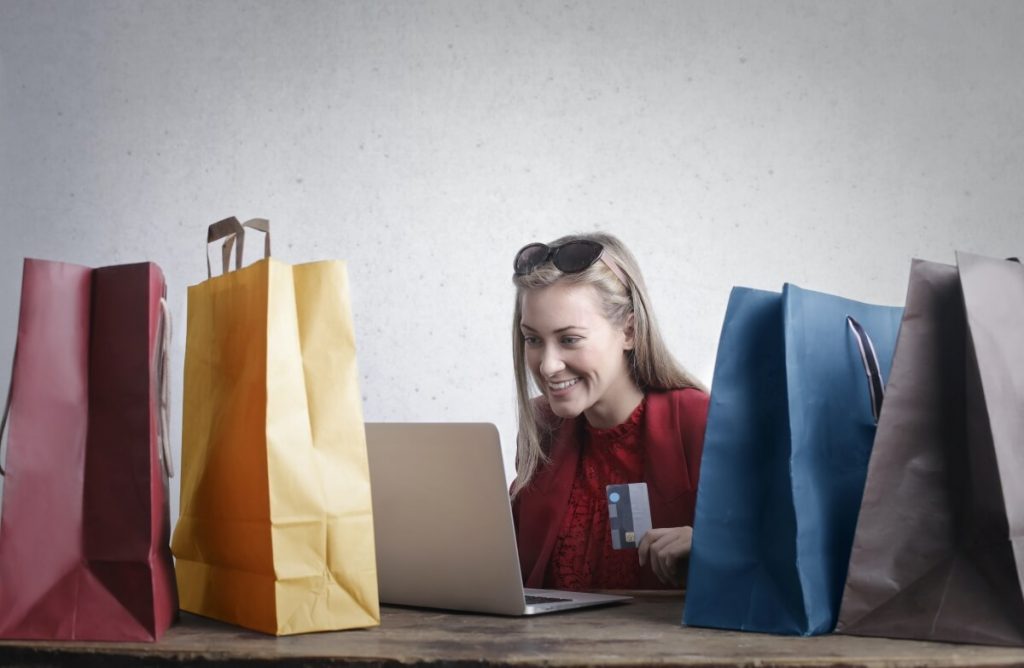 Advantages of online customer reviews
They are easily accessible
For prospective customers, online reviews can be found instantly on places like Google, Facebook, Yelp etc.
It gives customers a chance to do research
In this stone age, online reviews are enough for prospective customers to become paying customers, all thanks to the positive reviews from your past customers. They are giving your potential customers a preview of what to expect.
You can listen to customer concerns and address them
If you receive a not-so-great review, you will be able to read into why their experience wasn't a good one. This will give you a chance to address the issue, ask questions and show that you can help your customers and handle the situation professionally.
It gives you 'free advertising'
Online reviews are one of the best 'free marketing' strategies out there. Sure, word of mouth is still very powerful, but we've seen that glowing reviews is now enough to bring people over and buy from you.
Speak with a qualified expert
If you want to leverage customer feedback, check out our Lisnic Mentors who have been in your shoes and succeeded. We have an entire section of experts that specialise in customer service and retention! Check out our epic list of Lisnic mentors today and let's make your business grow!
Customer Service Coordinator at Lisnic.com 🤝
Latest articles
Stay up to date
Sign up and be the first to know about our latest offers and news.
Want to know anything else?
We're an open book so hit us up if we've missed anything here or if there's something else you'd like to know.
List your business for FREE and be seen by ready to buy customers!
Copyright © 2023 Lisnic. All rights reserved.
Thought leaders & celebrities share their tactics for success on the Lisnic podcast by Lisa Teh & Nick Bell
Copyright © 2023 Lisnic. All rights reserved.