Learn to earn
Learning Centre
---
"Constantly think about how you could be doing things better."
- Elon Musk, Investor & Entrepreneur
Understanding business blind spots | Lisnic
---
Business
Blind spots in business can lead to big trouble if you don't address them quick enough. It's important to know what they are so you can take the time to resolve them.
Business leaders are always focusing on the top priorities – meeting business goals for the week, month, quarter, it's a never-ending grind.
So, the sooner you start to notice the possible blind spots affecting your business, the better. What blind spots are common in throwing a business leader off course? Well since you ask…
What are the blind spots in business?
Blind spots in business can appear in leadership, business, workplace morale, etc. They are basically a lack of knowledge or understanding of some aspect of your business.
Let's specify further so you know which business blind spots to look for as soon as today:
Leadership blind spots
Doing things by yourself
If you are taking on projects all by yourself, things will get overlooked. It doesn't matter how skilled you are, it is hard to juggle all of your competing priorities. That's why it's important to get the right kind of people on your side so that you don't have to focus on a hundred things at once.
This is a blind spot in business that can really stretch you thin and add a tonne of unnecessary stress to your day.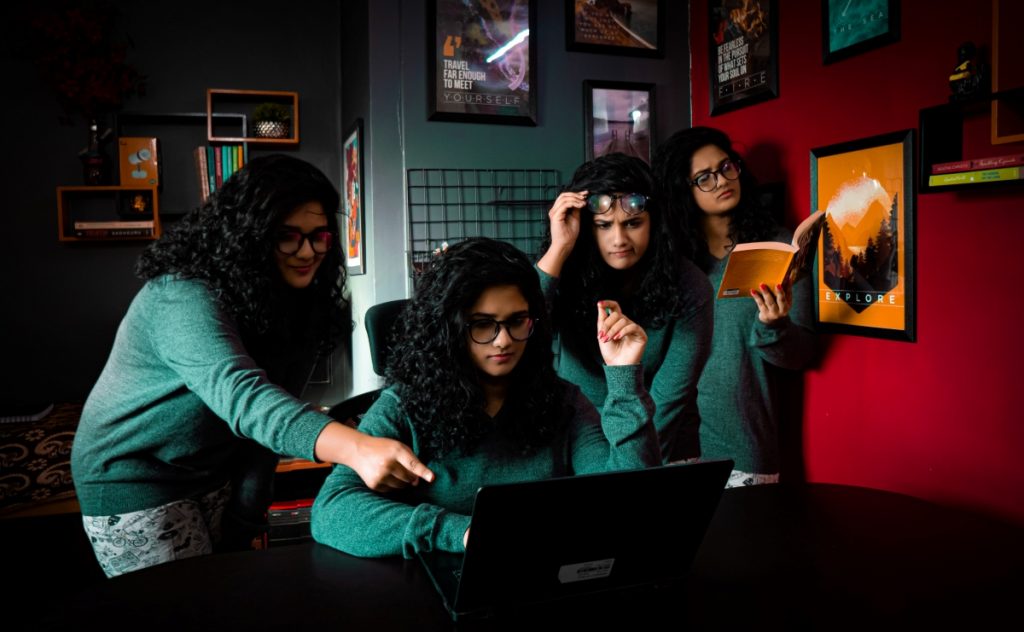 Poor communication
Communication is key whether it's with your employees, clients, vendors, or other important people in business. If communication channels are failing and messages are not going through, the consequences will be detrimental to your business. Spot this quickly or put apps in place like Monday, Asana or Slack so you can quickly communicate with everyone working on your project.
Not fostering a positive workplace environment
Sometimes when you are so focused on the business side of things, you forget to take time to create a workplace environment that is friendly and welcoming. This could be as simple as hiring cleaners to ensure the common spaces are hygienic or putting plants around the place to reduce stress. This also includes allowing employees to contribute their ideas and valuing their opinion when they do so.
Not catching on with the latest industry changes
Things change in the industry. Trends shift and so do the needs of your customers. With a lack of consistent customer research on your end, this blind spot will continue to stretch into a big black hole where you are no longer necessary. One of the worst blind spots in business is being blind to the changes that are happening to the market and industry around you.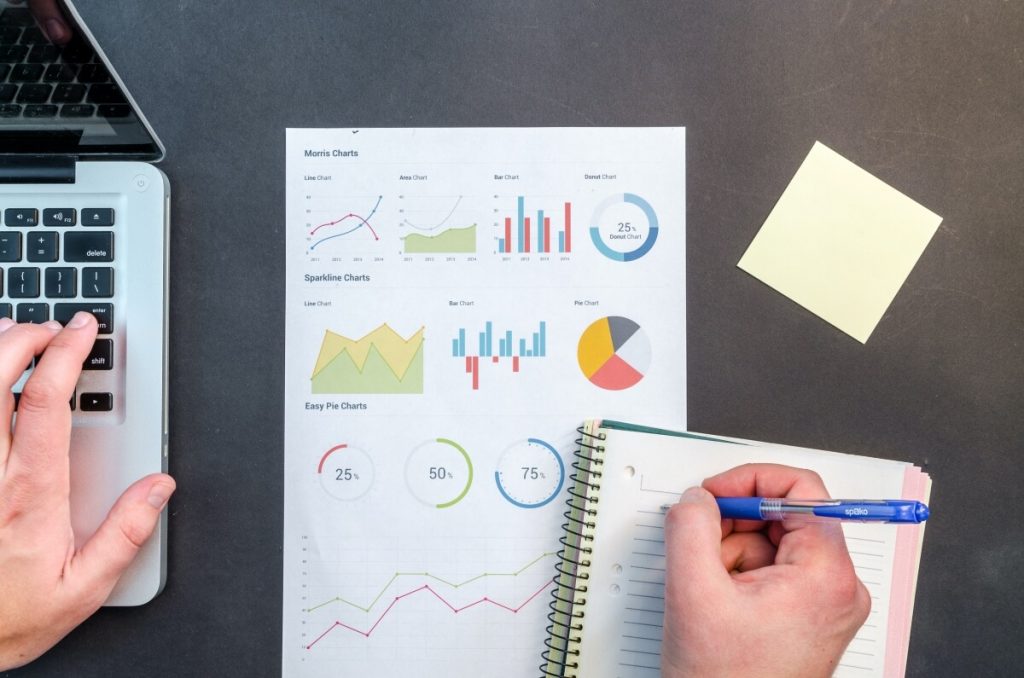 Financial blind spots
Not keeping track of finances
We thought keeping track of your business's finances was common sense, but unfortunately common sense is not all that common! You don't need to do it yourself, hire someone with bookkeeping and accounting experience to do it for you. Failing to keep track of your finances will be a huge problem when it comes time to pay your employees and recurring expenses.
Reckless spending
As a business owner, you want to spend money on the best things. The best computers, the best software for sales, and everything higher end. However, you need to check that you are at a point in your business lifespan that you can cover these costs. Maybe you can't afford the big flashy office with a gym right now, but you'll survive just fine where you are until your profits and team grow.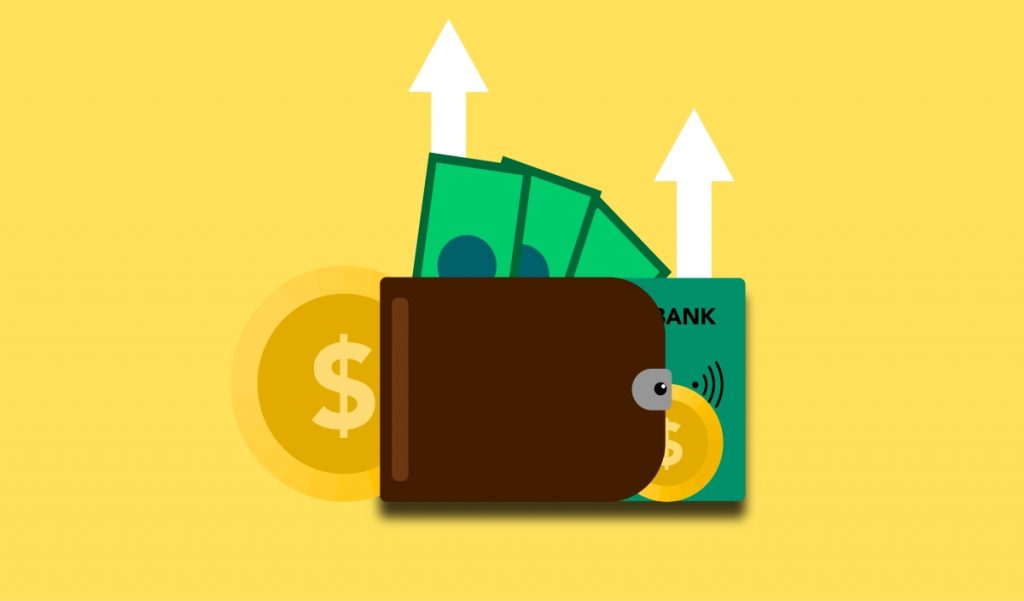 Business blind spot examples
Falling behind fast
In this example, a business is quickly losing customers. Why? The industry is changing, and they didn't pay enough attention to notice the new trends. They didn't do the customer research, look at the reviews, or pay attention to the chatter that's been going on. Because this business didn't observe and adjust, they lost the battle to their competitors. They didn't stay ahead of the curve and catch on to the changes before everyone else did.
How to see them
Business blind spots can be difficult to spot and control by yourself. That's why it's important to hire a business analyst to help get the job done for you. To minimise the occurrence of blind spots, make sure you stay in the loop with all your team leaders or boards of management. Appoint people to head their departments so you're not just the one security guard staring at 50 screens- you'll be bound to miss a robbery.
How to overcome them
Once you have all the intel on what your blind spots in business are, it's time to deal with them head on. If your blind spots are unproductive employees, get rid of them and hire the right talent.
It's always a good idea to consider building a management system that will help get rid of these blind spots in business. When you have the right kind of system in place, you'll be able to spot these blind spots quickly and get rid of them before they become bigger problems.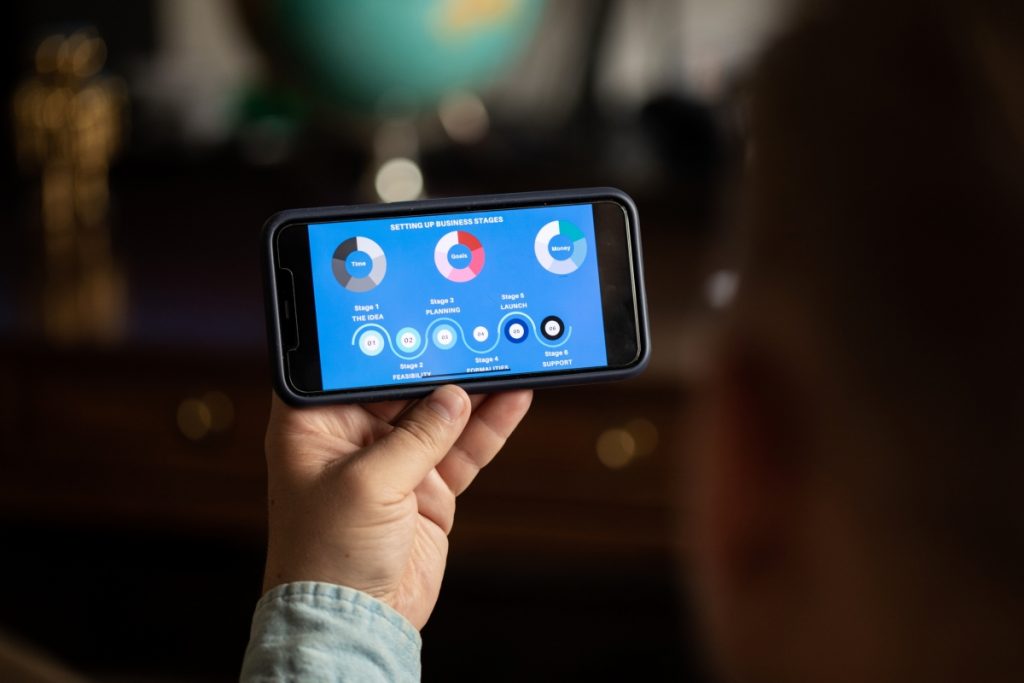 Final thoughts
Now that you know of some of the examples of blind spots in business, it's time to find out if your business has them. Don't be ashamed if you do, we've all been there.
If you need help finding the blind spots in your business, request Expert Advice from one of our top-rated Lisnic Experts to point you in the right direction.
Co-Founder of Lisnic.com 🔥 & Founder of 12 digital agencies 🎯
View Profile
Latest articles
Stay up to date
Sign up and be the first to know about our latest offers and news.
Want to know anything else?
We're an open book so hit us up if we've missed anything here or if there's something else you'd like to know.
List your business for FREE and be seen by ready to buy customers!
Copyright © 2023 Lisnic. All rights reserved.
Thought leaders & celebrities share their tactics for success on the Lisnic podcast by Lisa Teh & Nick Bell
Copyright © 2023 Lisnic. All rights reserved.