Learn to earn
Learning Centre
---
"Constantly think about how you could be doing things better."
- Elon Musk, Investor & Entrepreneur
Time for a career change? Follow these 10 steps | Lisnic
---
Career Guide
According to UK research, this coming Monday the 31st is the most popular day to quit your job. So, if you're thinking great, how did they know! We've got ten steps to follow if a career change appears to be on your horizon.
For those who need to hear it, it's OKAY to:
look for a new direction in life
be bored by your current place of work
want an exciting new challenge!
1. Evaluate your current job satisfaction
What aspects of your current job do you love and hate? Is your dissatisfaction related to the work itself, the company culture, or the people that you work with? Once you begin to narrow these down, you'll be able to look for opportunities that are more aligned to what you love!
2. Take preparation seriously
If you need to make a career change, preparation is key. You'll want to do intel and research the exciting new doors that are now open to you. This is a great time to take advantage of any training and certification opportunities which is why it never hurts to do this step pretty early on. Re-training may take some time.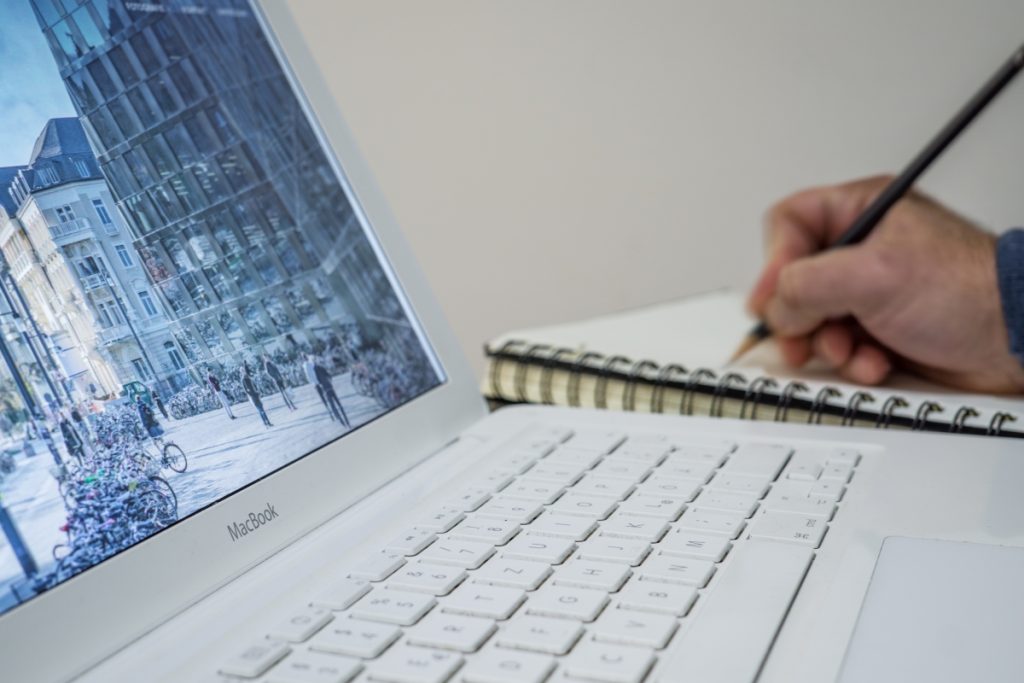 3. Reach out to those who are already in the field
If you want to know what to expect, it's good to find someone who has the answers. These include people who have been in the desired career field longer than you have. Use the time you have with them to ask questions and pick their brains about the pros and cons. Feel free to ask them questions regarding what skills you need to learn. They'll be able to point you in the right direction in terms of what short courses you can take.
4. Expect some curveballs to be thrown at you
Curveball questions will usually get asked when you are at a job interview. Knowing these questions or their variations can put you ahead of the pack compared to the other applicants.
5. Maintain current skills, but acquire new ones
A career change may mean acquiring new skills, especially ones that will be useful for your intended career change. As for your current skills, it is better to maintain them rather than let them go to waste. Don't be afraid to slightly brag (you know what we mean) about your skillset at an interview. If your previous job made you an absolute pro at excel, let any potential employer know!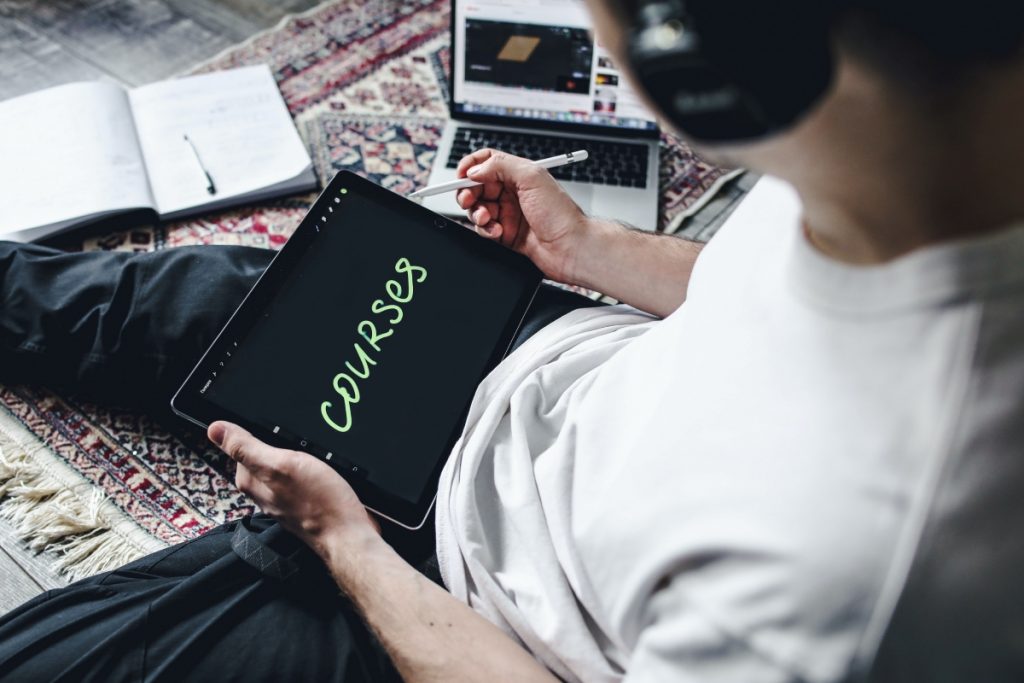 6. The internet is your friend
You'll want to post your resume, cover letter, and connect with the right people on LinkedIn. It also wouldn't hurt to spend some time doing some Google searching and going down a couple of different rabbit holes. You'll never know what you'll find!
7. Do more research
I bet you're thinking okay- do research we get it! However, we don't just mean one Google search. Research can be done online and offline. Dig up as much information as you can about the industry you are interested in working in including their lingo and standard operating procedures.
If you want to know how to change career paths, being ahead of the curve will put you at an advantage.
8. Your family is rooting for you
Knowing how to switch career paths is hard enough, so what will you tell your family? Let them know about the planned change sooner rather than later and you'll be surprised about their support. At the end of the day, they know that you are doing this for your own personal development and happiness!
9. Prepare for any interviews
You might be entering a whole new industry, so do you know how their interview process works? Do you have to do a general knowledge test, an email task to test your communication skills, travel into the city, make yourself stand out in a group interview…there are so many things to consider!
Don't be overwhelmed, start by writing down all the things you need to properly prepare. Compile your strengths and weaknesses and if possible, reach out to someone in the company or industry and ask them what to expect.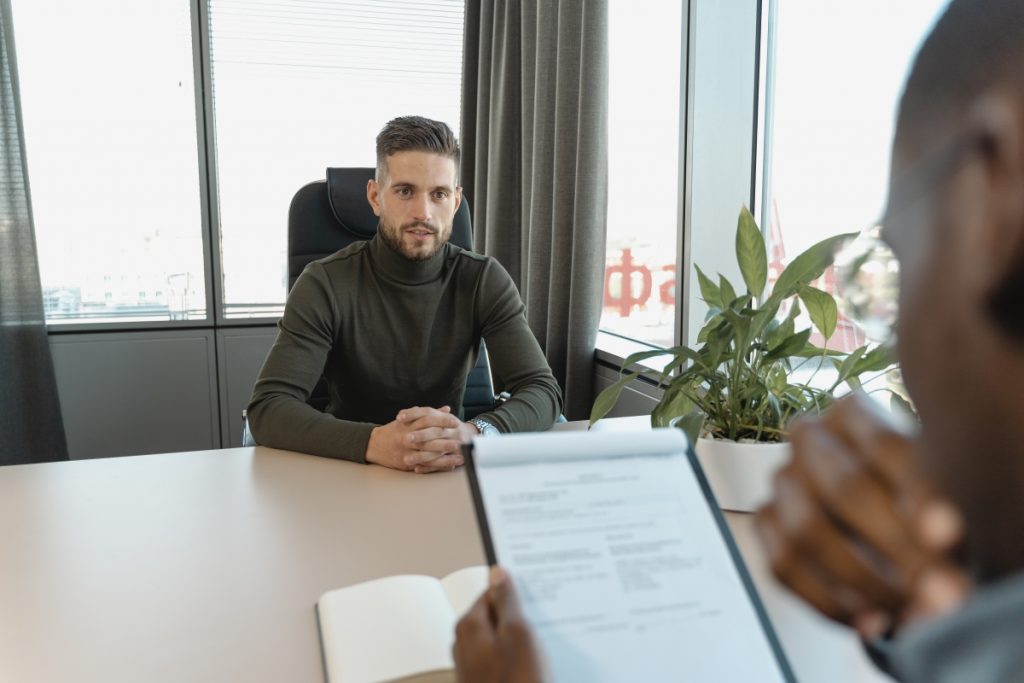 10. Build your network constantly
There is not one disadvantage to building your network regularly. You will be able to connect with others who work for various companies in your intended career and maintain a strong network of existing contacts (co-workers, former employers, etc.), who just might be able to lend you a helping hand one day!
Building and maintaining such relationships will go a long way!
Final thoughts
If you are heading towards a career change, these ten steps are a great starting point. A change in your life can be daunting at first, but just remember that your happiness and development is always worth taking the plunge!
Customer Service Coordinator at Lisnic.com 🤝
Latest articles
Stay up to date
Sign up and be the first to know about our latest offers and news.
Want to know anything else?
We're an open book so hit us up if we've missed anything here or if there's something else you'd like to know.
List your business for FREE and be seen by ready to buy customers!
Copyright © 2023 Lisnic. All rights reserved.
Thought leaders & celebrities share their tactics for success on the Lisnic podcast by Lisa Teh & Nick Bell
Copyright © 2023 Lisnic. All rights reserved.