Learn to earn
Learning Centre
---
"Constantly think about how you could be doing things better."
- Elon Musk, Investor & Entrepreneur
The top 10 ways to make a passive income | Lisnic
---
Business
Imagine getting paid while you sleep?!? Okay now you're dreaming…aren't you? Well no, that's the beauty of passive income.
As long as you reach your financial goals and make some profit at the end of the day, passive income doesn't require constant watch, commission, or rocking up to the office to get paid for your 9-5.
If you want to know how to make a passive income, keep on reading and we'll share with you what we know.
What is a passive income?
Passive income is earning money without doing any heavy lifting. Don't get us wrong, it still requires some work and investment to get up and running, but in the end, you'll end up spending more time monitoring rather than doing maintenance.
If you want to know how to build your passive income, it's important to spot the potential opportunities.
10 Passive income ideas
Knowing how to make a passive income may just be easier than you think.
1. Real estate
If you are someone that has always wanted to own properties, real estate may be your jam. While the barrier of entry is a bit steep, the rewards are pretty sweet. However, it does come with some caveats.
For one, you'll have expenses to contend with such as maintenance, insurance, property management, and so on. Plus, the upfront investment may be expensive depending on the property.
Rental income is one of the tried-and-true ways to earn passive income. The more properties you have occupied with tenants, the better.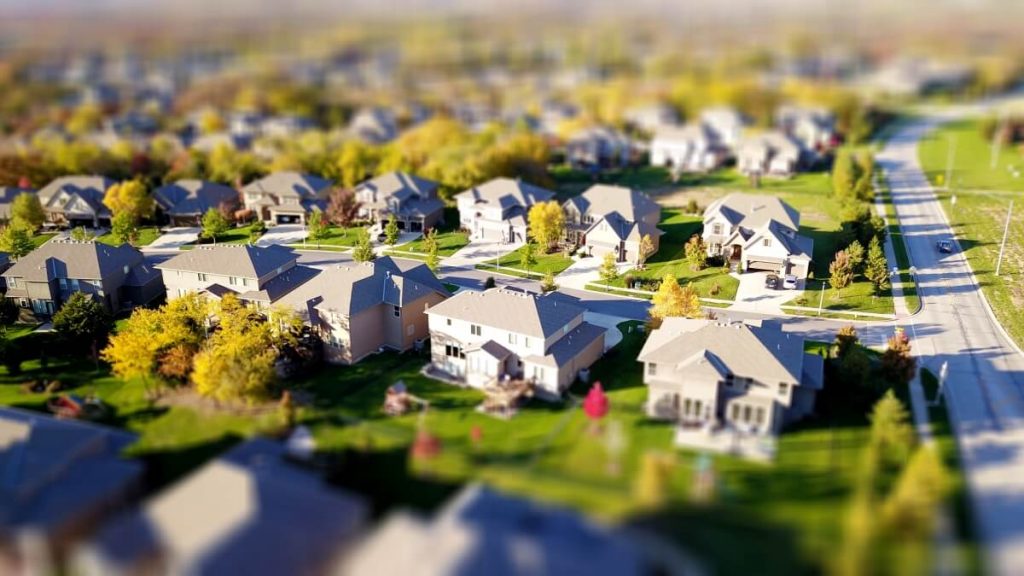 2. Investing
Another one of the best ways to earn passive income is investing. This can be done by way of trading stocks or cryptocurrency. Focusing on the latter, you can even stake cryptocurrencies to where you can earn passive income based on the interest.
If you are investing in stocks, find the ones that will pay you a dividend. For example, if you hold 1,000 shares of a stock and the dividend is $0.05 for every share, that's $50.
3. Selling information products
In an age where people want to learn more through eBooks and courses, why aren't you getting in on this yourself? If you want to teach someone a certain skill, write about it or do a video course.
4. Affiliate marketing
If you don't have a product or service to sell, no problem. Affiliate marketing will help with that. There are a ton of affiliate marketing programs you can take advantage of.
There's ClickBank, AmazonAffiliates, ShareASale, and so much more.
The way affiliate marketing works is:
Someone clicks on a link via your email or blog post
They go to a product page and purchase the product
You earn a percentage of the sale
Seems easy enough right?
5. Dropshipping/Ecommerce
One of the best ways to make passive income is through eCommerce and dropshipping.
All you need to do is build an online store via Shopify, find reliable suppliers, and sell products. Decide on which niche you want to focus on, then promote the products through paid ads, blog posts, or anything that allows you to get the word out (organic or paid approach).
Note that this only starts to become passive income once you automate the small things.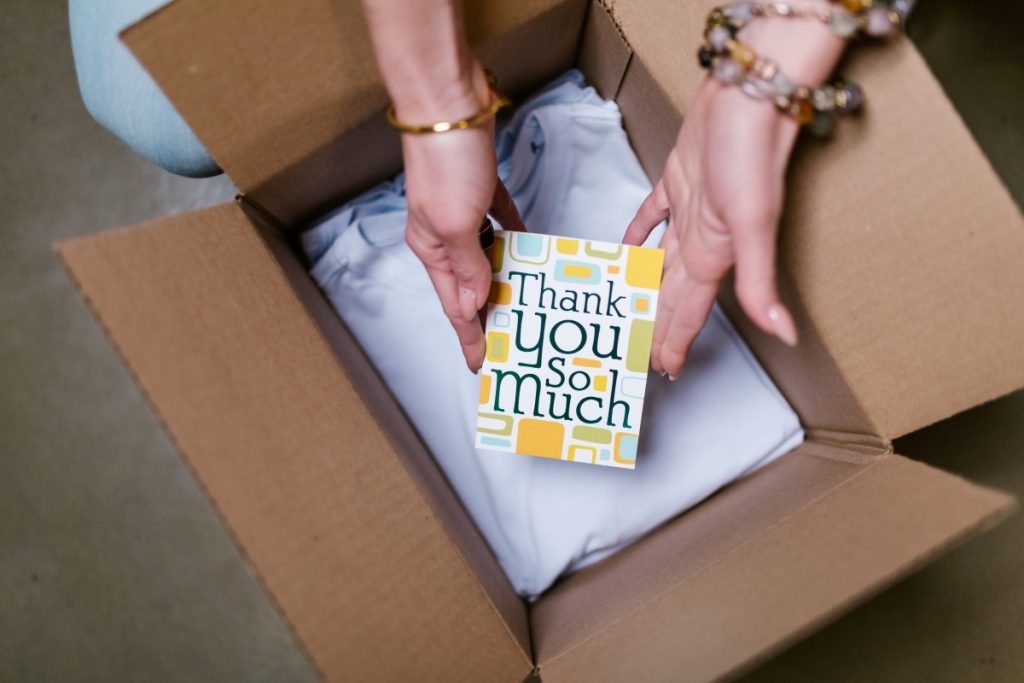 6. Become an Airbnb host
People want to look for a place to stay when they are visiting your area but don't want to spend an arm and a leg on a hotel. So, they go to an Airbnb.
Airbnb allows you to rent out your unit, apartment, townhouse, mansion or even just the one room. Someone books a reservation, you collect what they pay, and that's easy money in your pocket.
7. Website flipping
Heard of house flipping? Well, this is the same concept using websites. The key is to purchase a website that is already attracting traffic (and making money) before flipping it. By 'flipping' it, we mean updating it regularly with exciting new blog posts, the creation of new products and get it to a point where it is earning even more passive income than before. Then, when the time's right (and the market is looking good), you can sell it for a higher price. Hello profit!
You can pretty much do this with anything including houses and other small businesses if you've got the means and drive to do it.
8. Patreon
Patreon is an American membership platform that provides business tools for content creators to run a subscription service. It's a great way for artists and creators (and maybe you!) to earn a monthly income by providing rewards and perks to their subscribers. You can create content that's daily, a few times a week, or monthly. You have control!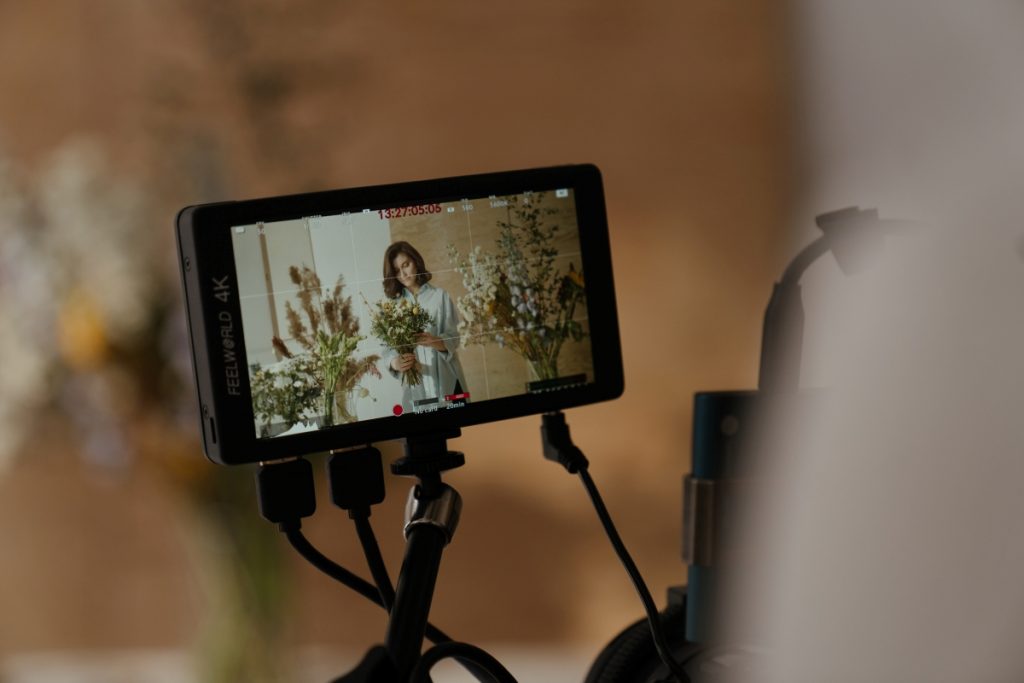 9. Membership/subscription sites
You can also earn passive income by way of membership and subscription sites. This involves creating physical or digital deliverables that can be sent based on a certain frequency (weekly, monthly, etc.). You have the option to charge them monthly or annually for the service you provide for them.
When you automate this, you'll be generating passive income with your eyes closed. Literally.
10.  Become a tutor
Are you knowledgeable in math, science, or any languages? Maybe becoming a tutor is your next side hobby! You can virtually teach school age or university students those tricky algebra and physics (safe to say we'll be sticking with business please).
Or, you can tutor people how to speak a language they want to be fluent in. The more challenging but universal the language, the more in demand you'll be.  
Customer Service Coordinator at Lisnic.com 🤝
Latest articles
Stay up to date
Sign up and be the first to know about our latest offers and news.
Want to know anything else?
We're an open book so hit us up if we've missed anything here or if there's something else you'd like to know.
List your business for FREE and be seen by ready to buy customers!
Copyright © 2023 Lisnic. All rights reserved.
Thought leaders & celebrities share their tactics for success on the Lisnic podcast by Lisa Teh & Nick Bell
Copyright © 2023 Lisnic. All rights reserved.