Learn to earn
Learning Centre
---
"Constantly think about how you could be doing things better."
- Elon Musk, Investor & Entrepreneur
Job Interview Do's and Don'ts | Lisnic
---
Career Guide
Do you have an interview coming up? Congratulations! All you need to do now is convince 2 strangers that you are the perfect candidate for the role…you've got this! To help, we've laid out the dos and don'ts so you can smash your interview out of the park.
When it comes to a job interview, you are giving a preview of what kind of employee you are. On the flip side, the panel are looking for the right kind of person that will help them meet their business goals while doing their part in fostering a positive work environment.
The Do's
Dress professionally
It takes 7 seconds to judge someone! So, if there's one way to nail a job interview without saying a word, it's looking presentable. You want to dress professionally and look presentable. If you rock up in an unironed shirt, thongs, crop top, or singlet, you might as well have come in your pyjamas, no seriously! If you don't put effort into getting ready in the morning, you can hardly expect your employer to believe you'll put in effort with clients or important projects.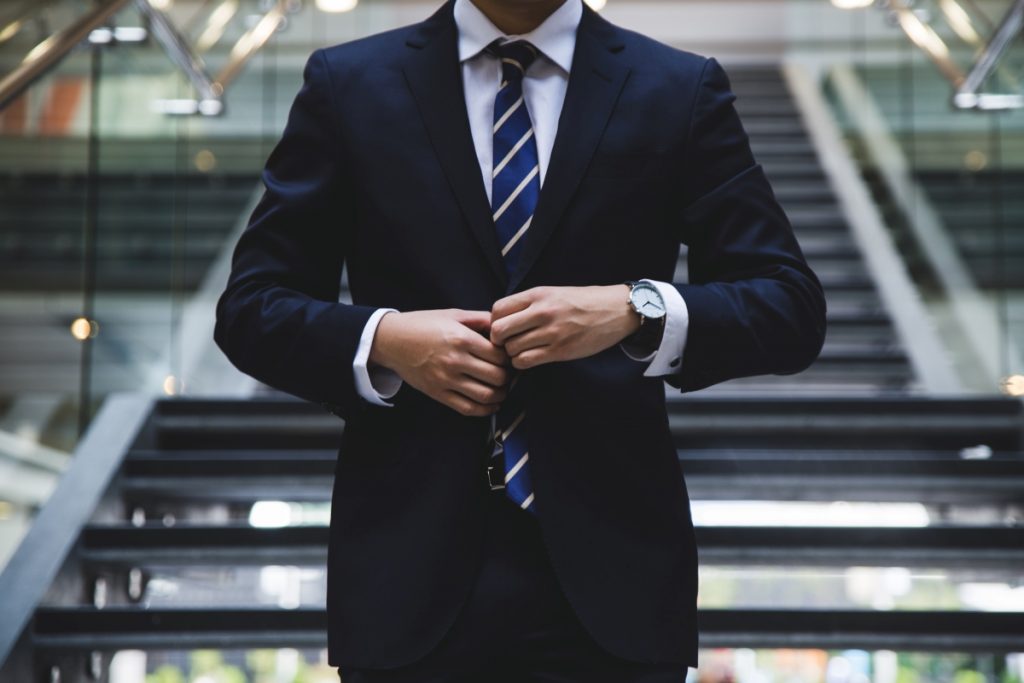 Improve your LinkedIn Profile
Great so you've reached the interview stage! Well, they've already stalked you in LinkedIn. Hold the phone! What did I just read? It's true. You'd be surprised how many employees look at your LinkedIn profile, even if it's just to put a face to the name.
Whilst it's not a complete substitute for a resume or cover letter, it acts as a great preview to the person an employer wants to interview. Want another way to know how to prepare for a job interview? Spruce up your LinkedIn, resume, and cover letter.
Ask the panel questions
Interviews don't have to be a one-way street. Interviewers will actually appreciate a two-way conversation. Not only will this help you stand out and break the usual boring cycle of events, it shows the interviewer that you did your homework and are well prepared.
Hot tip: Here are some great questions to really blow away the panel:
What are the company's values? What characteristics do you look for in employees in order to represent those values?
What does success look like in this position and how do you measure it?
Are there opportunities for professional development? If so, what do those look like?
What do you see as the most challenging aspect of this job?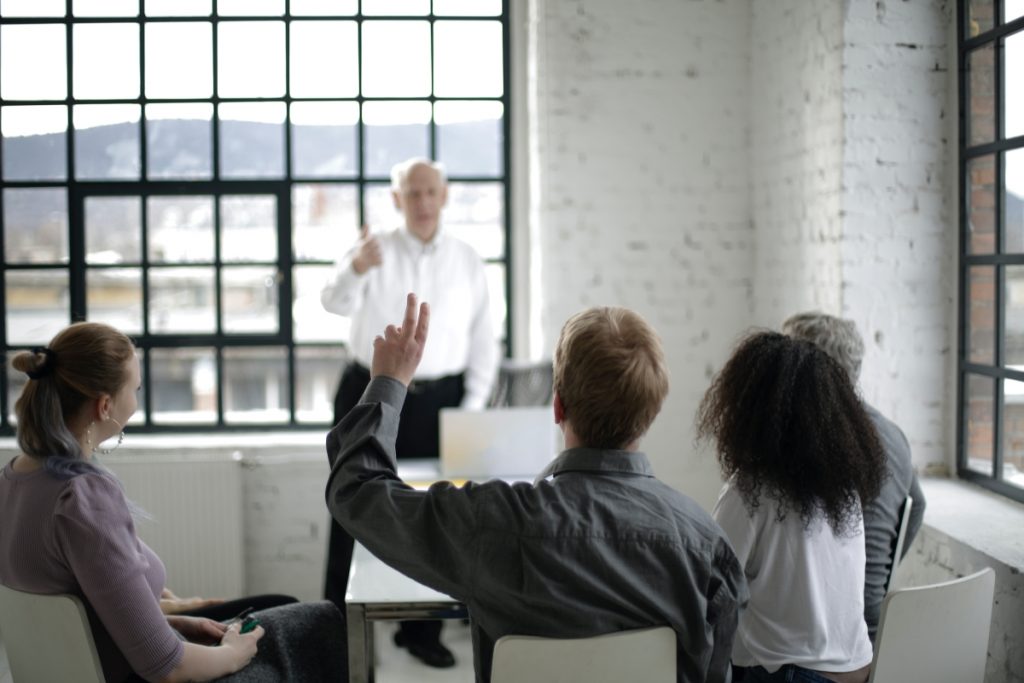 Be honest
In a job interview, you must be honest, lying is just not worth the risk. If you are comfortable with explaining something, do it. If you left your last employment on bad terms, professionally summarise the situation without going into too much detail.
Keep a positive attitude
Whether you get the position or not, it's important to have a positive mental attitude. It will allow the employer to gauge whether your attitude will be an asset to their company.
They want people who are positive attitude to foster a good work environment. If you have a positive mental attitude, you'll show that you can be productive and perform well.
The Don'ts
Don't be late (without advance notice)
Ah yes. This is one of the must-never break rules of job interviews. Unless there is a circumstance that happens beyond your own control, do not be late for a job interview without advance notice.
It's okay to call them ahead of time to let them know you will be late with a valid reason. 1) It shows you took the time to let them know and you really care 2) It shows that you can be held accountable for yourself.
Simply just rocking up late can throw off the interviewer's time schedule. If you give them advanced notice, it allows the interviewer the opportunity to make adjustments to their schedule if possible.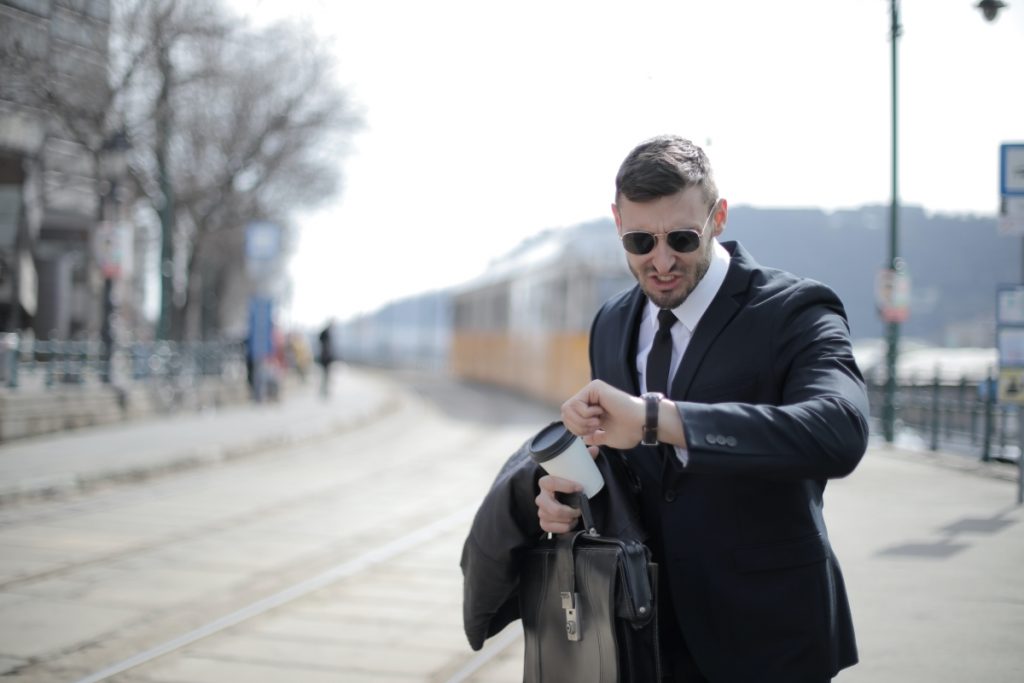 Don't talk badly about your last job
If you talk badly about your last job and how you hate it, it will leave a poor taste in the interviewer's mouth. If you did leave on bad terms, briefly explain what happened and the reason why you left. Leave it at that and you should be good.
Don't lose your cool
In job interviews, some of the questions will be challenging to answer, that's the whole point! Keep cool and answer the questions to the best of your ability and be honest.
One of the job interview weaknesses is not keeping your emotions in check. If you show signs of distress or fluster, it can give off vibes that you crack under pressure. Even if you are a bit nervous, don't put on a show. If you can't give a straight answer, be honest and upfront about it. Losing your cool won't bode well for you.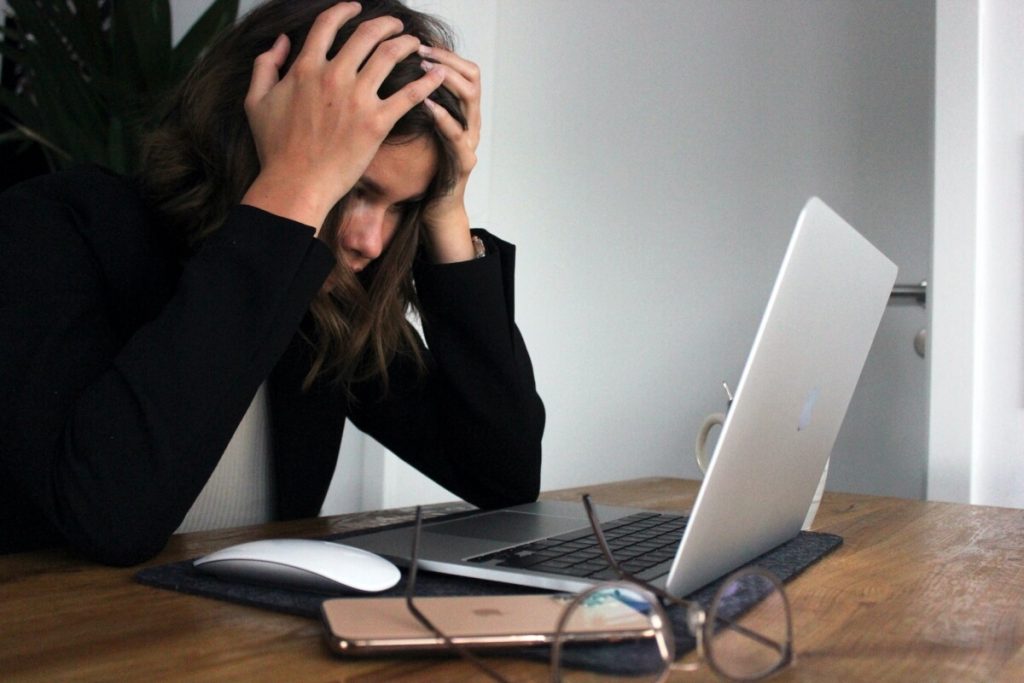 Don't forget to research the company
This is a huge red flag for hiring managers. Before you walk into the room make sure that you know the company's history, current services or products, competitors and the expectations of the role. This is so important! If you don't, we guarantee you will immediately be put into the no basket.
Co-Founder of Lisnic 🌏 Founder of CODI Agency (Digital Marketing)📱
View Profile
Latest articles
Stay up to date
Sign up and be the first to know about our latest offers and news.
Want to know anything else?
We're an open book so hit us up if we've missed anything here or if there's something else you'd like to know.
List your business for FREE and be seen by ready to buy customers!
Copyright © 2023 Lisnic. All rights reserved.
Thought leaders & celebrities share their tactics for success on the Lisnic podcast by Lisa Teh & Nick Bell
Copyright © 2023 Lisnic. All rights reserved.