Learn to earn
Learning Centre
---
"Constantly think about how you could be doing things better."
- Elon Musk, Investor & Entrepreneur
How to write a performance review | Lisnic
---
Leadership
To be a great employer, performance reviews are an exercise you'll want to tick off in your regular agenda. Consistent performance reviews ensure your employees are performing at their best, plus, it gives them an incentive too. When there are important business goals to be met, you want to make sure all your employees are on the same page.
Performance reviews are easier said than done if you don't know how to make them beneficial. Luckily this guide will show you how to write a performance review that is informative and valuable to your employees. If you are looking to sharpen your business leadership skills, this is one you'll want to bookmark and come back to for later reference.
What is a performance review?
A performance review is where you go over what an employee is doing in terms of their performance. You outline their strengths, weaknesses, and come up with a plan on what they can do for the future. For example, if they are languishing in sales, you may help them switch it up by showing them what to do if they appear to be losing the sale (i.e – rebuttal, negotiation, etc.).You can also suggest opportunities where an employee can capitalise on their strengths.
Whilst you want to provide regular performance reviews (quarterly or annually), you don't want to fill your already busy calendar up with them either. It's important to find that happy medium. Employees want to know if they are doing their best, and you get the opportunity to assess your workforce and hear their opinions on culture and management.
The more you help your employees be the best version of themselves at work, the more they will be willing to work hard. It's important to encourage your team and let them know that you have their back. As an employer, it's absolutely crucial that you listen to the issues an employee has regarding their performance. Their mental health will play a major role (positive or negative) in their overall work performance.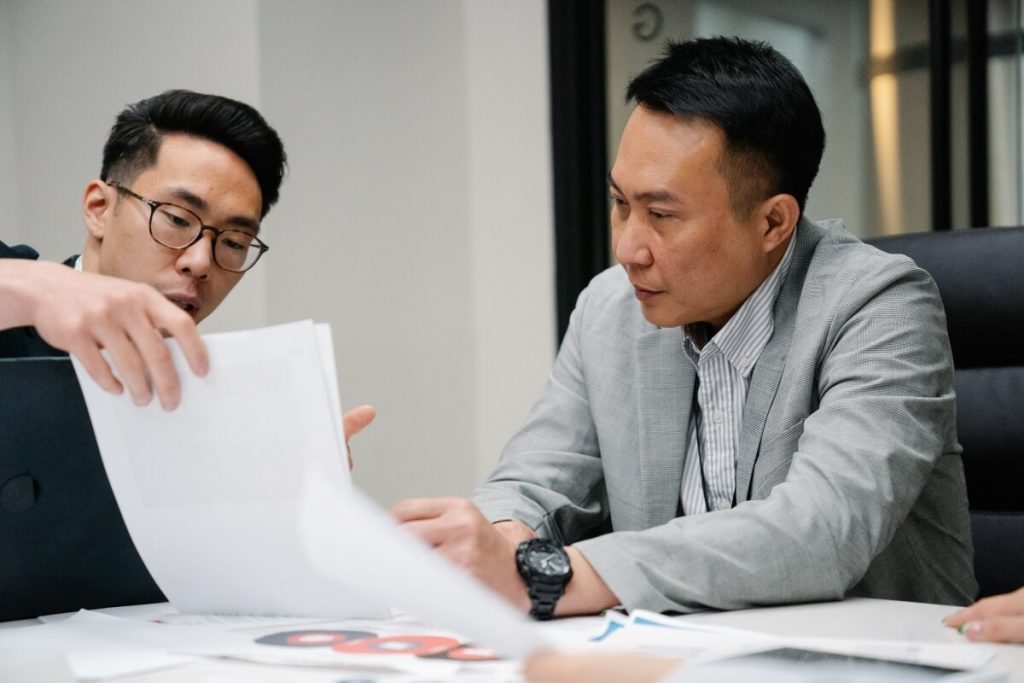 Why are performance reviews important?
Performance reviews help employees better understand their skillset if they appear to be underperforming in a certain area/s. Once a performance review is complete, the employee will need to execute an action plan so that their next performance review is onwards and upwards!
It's important for an employee to work on both improving their weaknesses and playing on their strengths. To see the results, you should be monitoring their performance over time, which will be helpful to address come the next performance review.
You can track statistics such as sales, productivity, or pertinent data that is related to that employee's responsibility. Keep a close eye on such so that you can make comparisons from the previous performance review to the next.
What should be included in a performance review?
It can be difficult to decide what to include in a performance review, so here's a handy basic framework: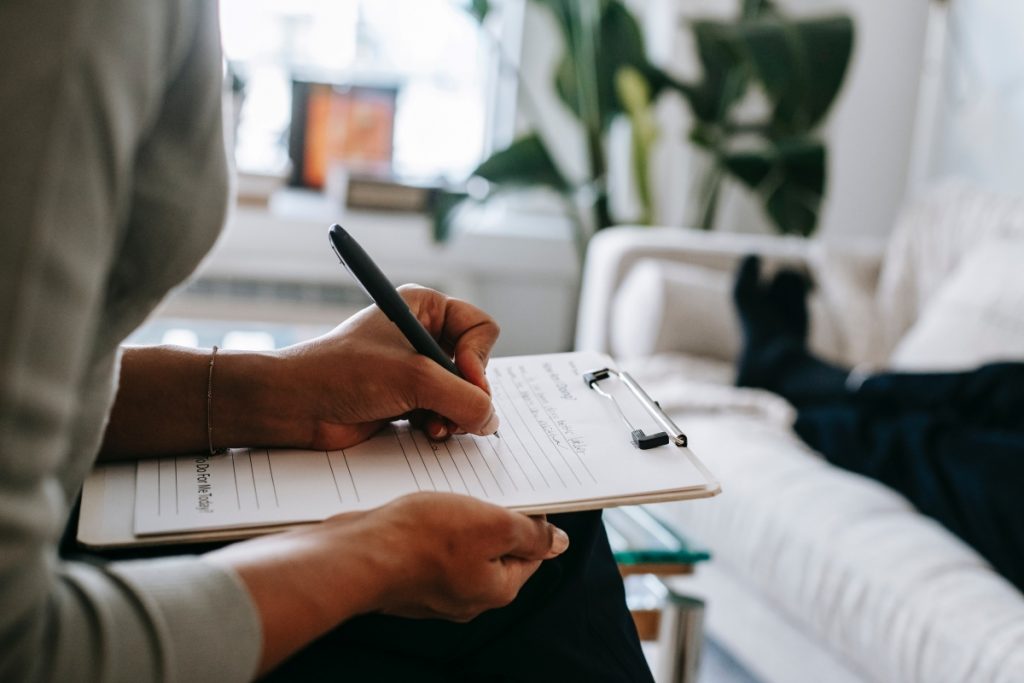 Strengths
Strengths are pretty self-explanatory. Let your employee know what they are good at and how it is contributing to the overall goals your business has set forth.
Every employee has a unique set of strengths. If you notice some employees sharing the same skillset, find a way for them to work together and see if it moves the needle towards achieving your business goals.
Weaknesses
Whilst it's equally important to outline a team member's weaknesses, it's much more encouraging to refer to this section as 'areas to improve'.
It never hurts to give them a little tough love where warranted. As a business leader, you need your employees to perform at their best so it's not uncommon to friendly remind them that there may be potential consequences if nothing changes.
You may hate to admit it, but that's life! People would rather just hear the truth, trust us.
Employee feedback
Give your employees the chance to have their say. Take notes on what they plan to improve on and any feedback they have regarding the workplace culture, working conditions, salary or management/leadership style.
As a leader, this is your opportunity to show that you are a great active listener. Every employee is valuable in one way or another so it's important to try your best to make sure they stay for the long run.
Additional comments
If you have anything to add, this goes here. This can be related to work performance, suggestions on how an employee should perform, and what may happen if the next performance review does not yield any changes. This is also a good place for any additional comments made by the employee if they have any to share.
Final thoughts
If you are an employer, consider the benefits of doing regular performance reviews. If anything, they are a regular insight into the strengths and weaknesses of your team which when addressed, will lead to better productivity. It can also help pick up the pace in terms of their work performance.
Everyone has business goals to achieve, and your employees need to know if they are up to the challenge or not, it's that simple. Don't do performance reviews few and far between for the sake of ticking them off your list. Instead, put some effort in, track the results and you'll be achieving your business results faster than ever before.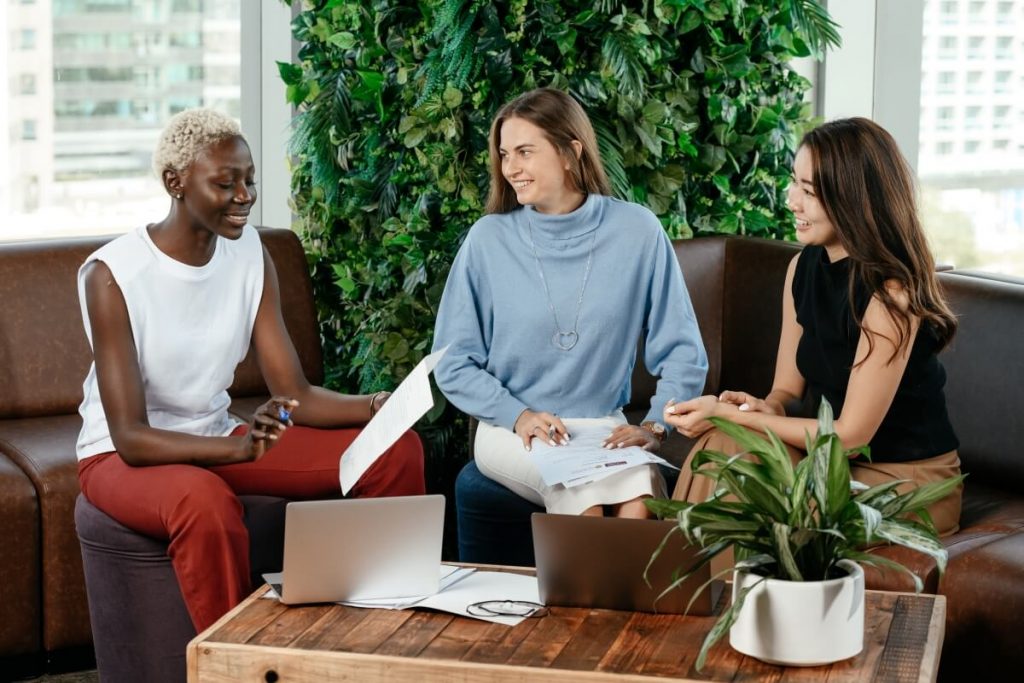 Customer Service Coordinator at Lisnic.com 🤝
Latest articles
Stay up to date
Sign up and be the first to know about our latest offers and news.
Want to know anything else?
We're an open book so hit us up if we've missed anything here or if there's something else you'd like to know.
List your business for FREE and be seen by ready to buy customers!
Copyright © 2023 Lisnic. All rights reserved.
Thought leaders & celebrities share their tactics for success on the Lisnic podcast by Lisa Teh & Nick Bell
Copyright © 2023 Lisnic. All rights reserved.