Learn to earn
Learning Centre
---
"Constantly think about how you could be doing things better."
- Elon Musk, Investor & Entrepreneur
How to overcome the challenges of business coaching | Lisnic
---
Business Coaching
We are sure our fellow Business Coaches can relate, dealing with clients is never a stroll in the park (and neither should it be), particularly when they are not putting in the effort, rude or there's just no chemistry in your partnership.
As a business coach, you are responsible for turning your clients into successful businesspeople. Be confident that you have all the tools to help them become business leaders in their respective industries.
However, with great success there may come a price…ominous.
With that said, keep reading if you plan on becoming a business coach or just getting started with your first few clients.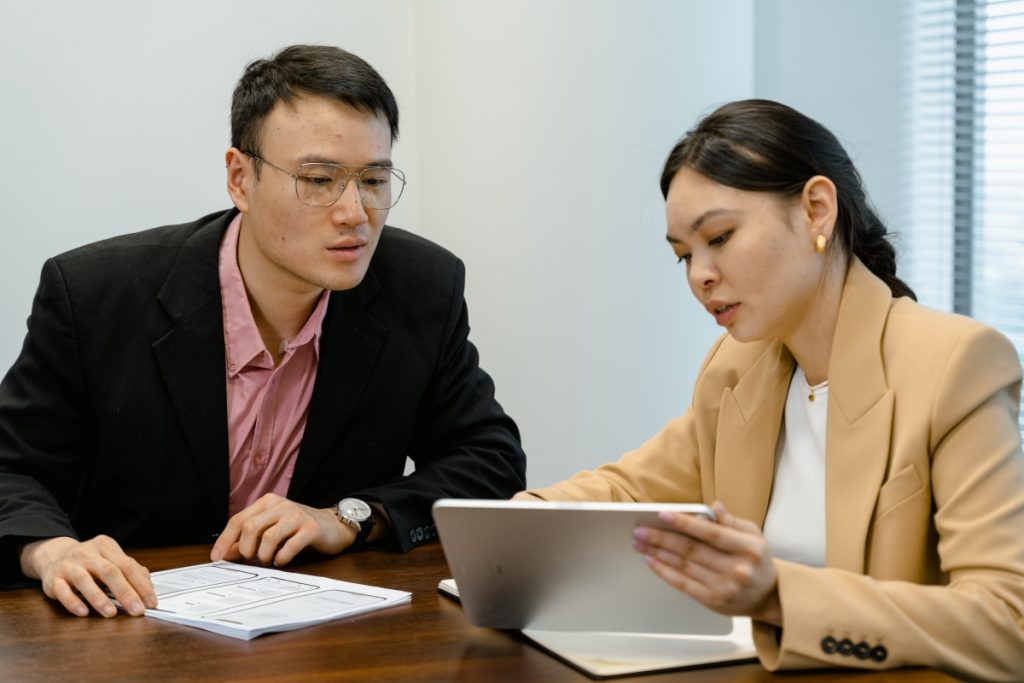 What is a business coach?
A business coach is someone who has experience in starting, building, and maintaining businesses. They are the kind of coaches that will expect nothing less than the best from their clients.
Clients benefit greatly from having a business coach to help them with their success. From start to finish, a business coach will help outline their client's clear business goals and help achieve them in their roadmap. As a business coach, you need to encourage your clients but it's not against the law to give them some tough love so that they hold themselves accountable.
You can work with clients on an individual or group basis. Every business coach is different.
Look for clients that are coachable, able to follow directions but are confident enough to challenge you. Why? It's all part of the feedback process. If you simply stick to the same routine and don't modify high level tasks to suit the business needs of your client, someone needs to tell you that's not good enough!
Communication is key between you and your clients. When the lines of communication are open and transparent, you will be able to improve the way you coach future clients who enlist your services. Just be prepared to handle clients who you thought matched your criteria, but ended up being something different…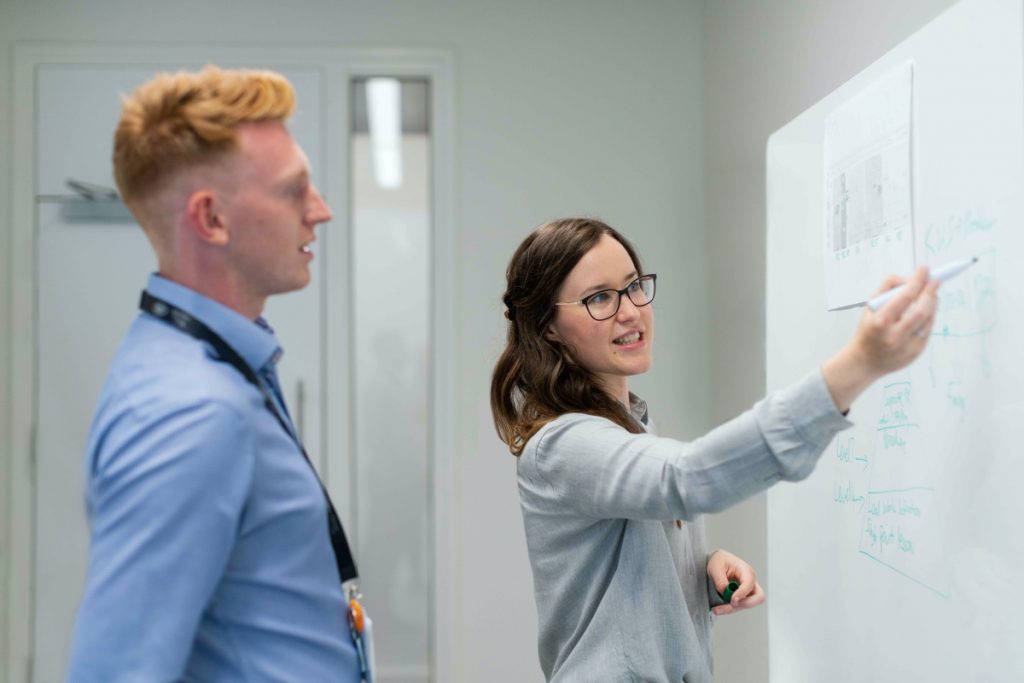 How to deal with a difficult client
There will come a time when you deal with a difficult client, there's no avoiding it. Yes, they hired a business coach like you in the first place and they are putting their hard-earned money into a coaching program to improve their business…but it's just not smooth sailing.
Cue, the client who isn't happy with anything followed through the door by one that wants excellent results but can't be bothered lifting a finger to get started.
With clients such as this, it's important for you to be open with them and ask what is going on. You deserve an explanation as to why the client is being difficult. Remind them that they are investing in your coaching program for a reason.
Don't be afraid to give them tough love if necessary and that you have the right to cancel any client relationship if things don't seem like they are going in the right direction. This may result in you refunding their money (either in full or partially depending on your policy).
Difficult clients come in different forms. You have those that don't want to do the work. You also have those who are trying to build a skyrise with lego pieces. In other words, their goals are simply unrealistic. For example, that one client that wants to go from 0 to $1 million in a week. It's just not that likely to happen.
To avoid dealing with difficult clients in the first place, you may want to play the role of gatekeeper. You can put out ads, landing pages, or website copy where you can 'disqualify' any potential leads. For example, you can say that 'this coaching service isn't for you if you want to achieve (unrealistic goal) in (a short period of time)'.
Or you could have a client that says they'll do the work, but never do. Their only form of action is throwing money away at your services. Again, you want to mention this upfront to avoid getting a bad name for yourself.
As the old saying goes, an ounce of prevention is worth a pound of cure.
Don't go anywhere, we've got one more thing left for you.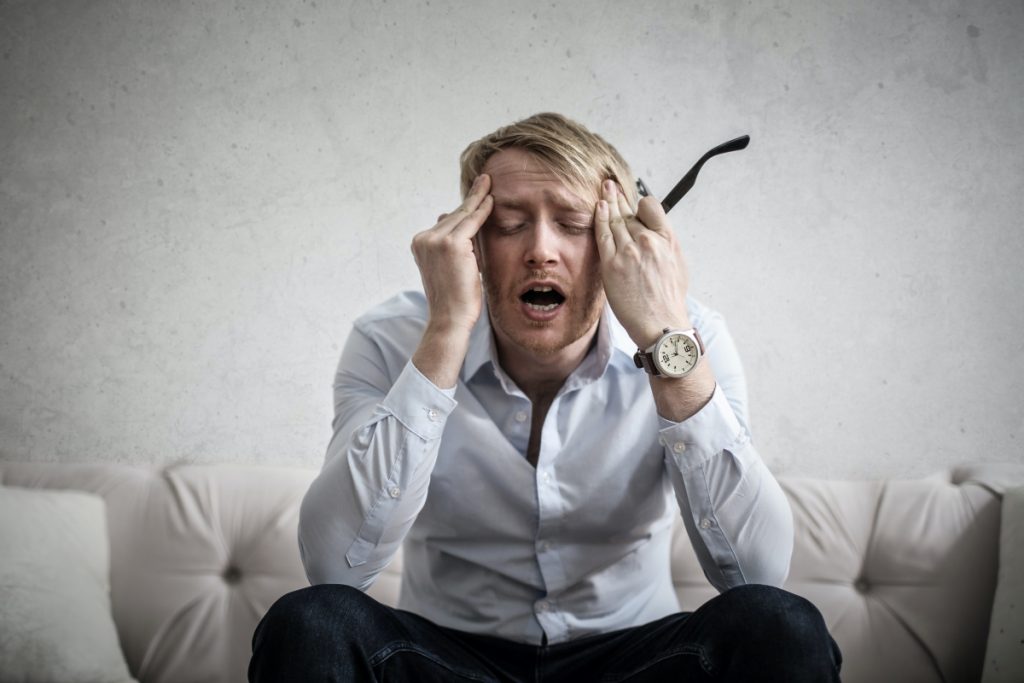 How to get your business advice out there
If you are looking to become an online business coach, Lisnic is your match made in heaven!
Why should I be an Expert on Lisnic?
Aside from bragging rights, A Lisnic Expert
Gives back to the business community
Earns some extra dough on the side
Finds it easy to connect with hungry Business Advisees that want to learn
Is granted access to exclusive resources to help you kill it as an Expert
Provide your Business advice through Lisnic and be a part of something great!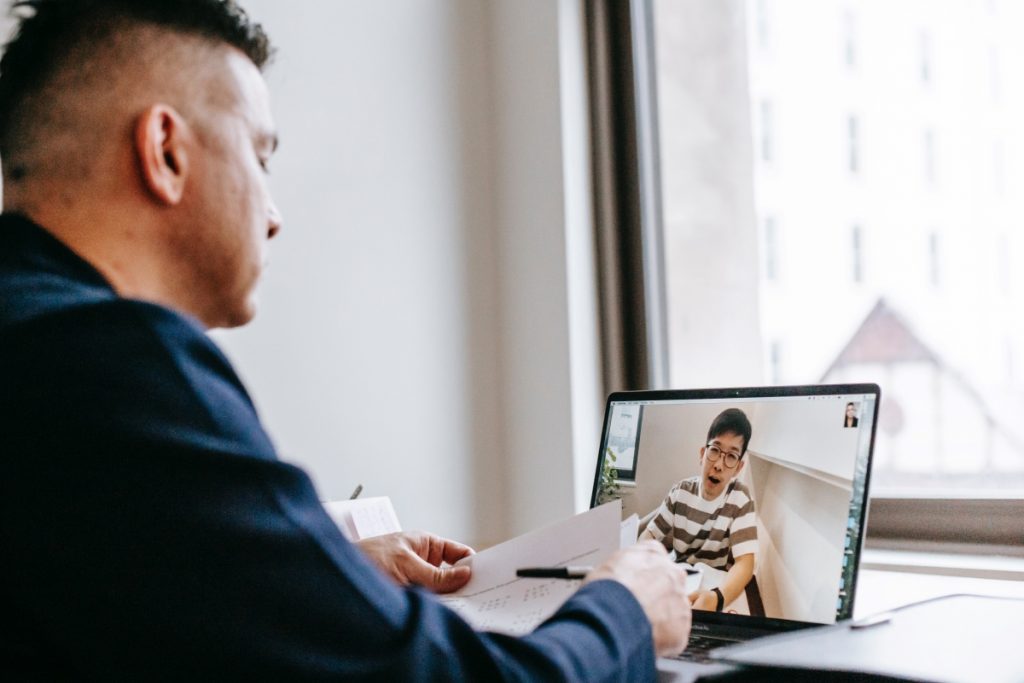 Co-Founder of Lisnic.com 🔥 & Founder of 12 digital agencies 🎯
View Profile
Latest articles
Stay up to date
Sign up and be the first to know about our latest offers and news.
Want to know anything else?
We're an open book so hit us up if we've missed anything here or if there's something else you'd like to know.
List your business for FREE and be seen by ready to buy customers!
Copyright © 2023 Lisnic. All rights reserved.
Thought leaders & celebrities share their tactics for success on the Lisnic podcast by Lisa Teh & Nick Bell
Copyright © 2023 Lisnic. All rights reserved.