Learn to earn
Learning Centre
---
"Constantly think about how you could be doing things better."
- Elon Musk, Investor & Entrepreneur
How to make life at work better & give better advice to your team? | Lisnic
---
Leadership
As an employer, you want life at work to be the best for yourself and your employees. Post lockdown, it's now more challenging than ever to encourage people back into the office after they've had the freedom of working from home. Keep reading to know our handy tips, and you'll be well on your way to making your office the talk of the industry.
Are you ready to turn your office into a place your employees look forward to working in? Let's get started.
Make new employees feel welcome
First and foremost, you need to welcome your new employees. Make them feel a part of the team and have their desk set up and ready to go…no one needs to spend their first day hunting down a chair.
Let's look at a few examples to make a new employee's first day a great one:
Introduce them to your other employees: Your current employees will be excited to meet the new kids on the block. Make the introductions and have them get to know the new hire. This also includes the other members of management (other than yourself)
Guide them through the onboarding process: Give them the low down on what their role entails. Let them know of any training they'll undergo and who they will be working with during the training process
Introduce them to the work culture: If you have a work culture that thrives on creativity, positivity, or teamwork, introduce it to them! A good workplace culture that allows employees to freely express their ideas and creativity will likely be a place where more employees are retained for the long run. Also, a work culture that encourages mindfulness and taking care of staff mentally and physically is a BIG plus these days
Get them involved in a group activity: If you set aside a time for group activities, get the newbie involved. This will help them connect and get to know their new co-workers. Encourage them to say a little something about themselves to break the ice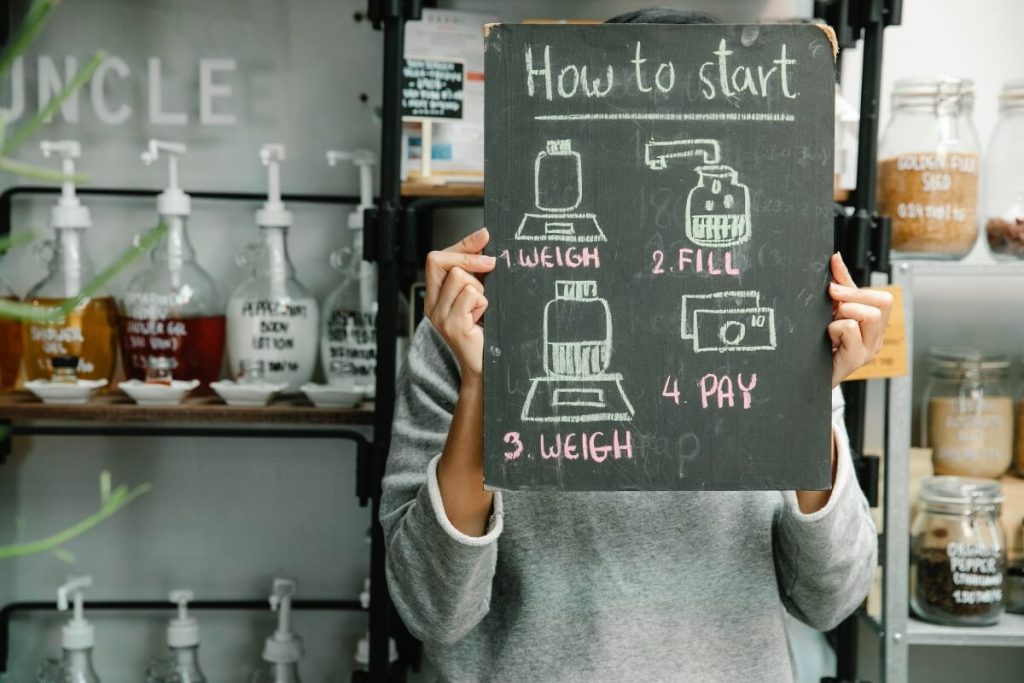 The best advice to give is…
Where do we begin? There's plenty of advice that you can give. Without further ado, let's give you a list of advice that is great for all your employees, current and new:
Don't be afraid to learn new things: There will be times when you need to learn a new skill to stay an expert in your field. Don't shy away from this opportunity. The only constant is change and if you are unwilling to learn the latest stats or evolved processes, you'll quickly fall behind. This also extends to career-enriching skills such as: Sales, coding, product development, marketing, etc.
Take care of yourself always: Work can be hard. It can also be stressful. That's why it is more than important to take good care of yourself mentally and physically. Take breaks regularly. Get up, walk around, or spend time in a quiet place for some brief meditation. Make sure that your employees never forget that their mental and physical well-being comes first. Encourage activities that do this on a regular basis.
Don't be afraid to talk to me about…As a leader, you need to have your door open to your employees, not shut. Let your employees know that it's OK to talk about ideas they may have. If things aren't going well for them mentally to the point where it is affecting their performance, tell them to talk to you about it if they are comfortable. Let them know you can help them out in the best way possible.
Respect yourself and others: One of the things that you don't want to skip over is talking about respect. Encourage people to respect themselves and others. Someone who isn't self-respecting won't respect others and that's the stone cold truth.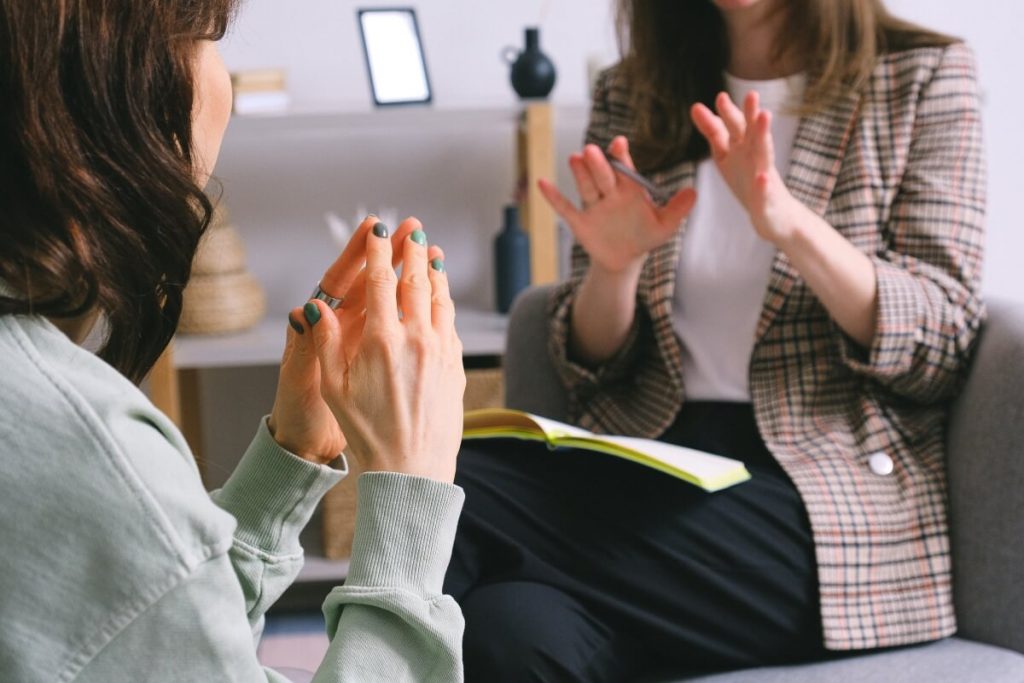 Encourage your team to work together
When you are in a leadership position, you want your team to work together. Teamwork is very effective when it comes to your business goals as it encourages collaborative problem solving, accountability, and a variety of skillsets.
To help enhance teamwork in your business, you should consider doing the following:
Do regular team building exercises: Block out a regular hour or afternoon where your team can do something together weekly, fortnightly, monthly etc. Maybe it's a hilarious activity that improves communication skills, or a group meditation session to improve mindfulness. There are plenty of ideas that you can run with and successfully complete.
Give them a challenge: You can create the challenge yourself or the challenge may appear on its own. Either way, give your team a challenge and they'll accept it and conquer it together. Make sure they set clear goals, delegate any roles (if needed), and have them work together to go above and beyond.
Have a 'mastermind' session: Give your team a chance to share ideas and discuss them in depth. Discuss why it may be important to the business. Is it something that will benefit the customer? The more ideas that flow, the better.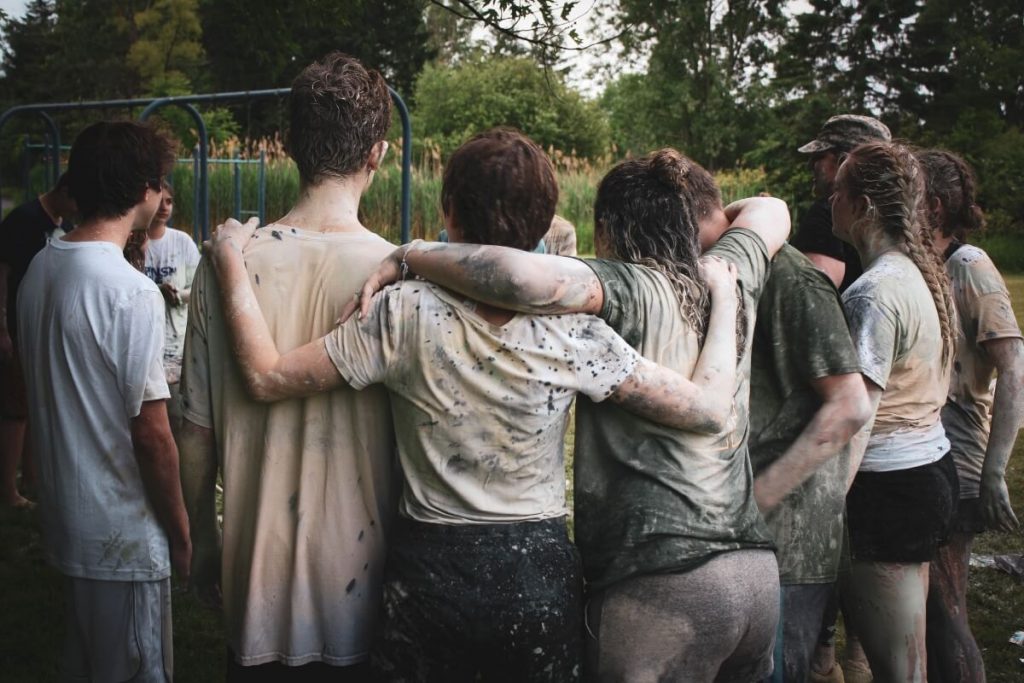 Final Thoughts
If you are looking for ways to make life at work better and give better advice, give the above ideas a whirl! Effective business leaders lead teams that are willing to go to above and beyond to achieve a business's mission. If everyone is on the right page, in a good mood, and ready for action, there will be no stopping you.
Make your workplace the place to be. A place where people will speak highly about it for years to come!
Customer Service Coordinator at Lisnic.com 🤝
Latest articles
Stay up to date
Sign up and be the first to know about our latest offers and news.
Want to know anything else?
We're an open book so hit us up if we've missed anything here or if there's something else you'd like to know.
List your business for FREE and be seen by ready to buy customers!
Copyright © 2023 Lisnic. All rights reserved.
Thought leaders & celebrities share their tactics for success on the Lisnic podcast by Lisa Teh & Nick Bell
Copyright © 2023 Lisnic. All rights reserved.