Learn to earn
Learning Centre
---
"Constantly think about how you could be doing things better."
- Elon Musk, Investor & Entrepreneur
How to grow your business & understand the needs of customers | Lisnic
---
Business
When it comes to growing your business, it's important to have a solid game plan. Part of that plan includes determining what your customers need and how you are going to deliver them your solution. Whether you are starting out or growing, your plan always needs to include hiring the right team to handle the pertinent tasks such as customer services, marketing, finances etc.
Let's take a look at some of the following steps that we recommend to grow a prosperous business.  There's no point doing the below in a superficial fashion, you are either in or you are out! Which will it be?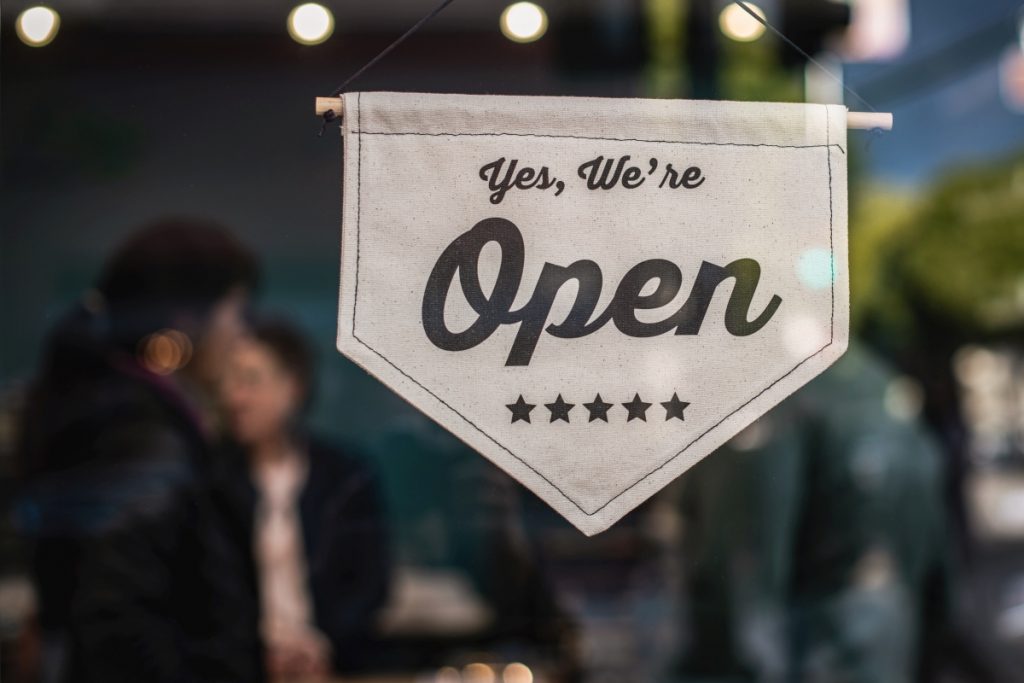 Settle on your target audience
So you think you have a good idea of who your target audience is. Obviously, not everyone will be your ideal customer, so you really want to narrow down exactly who will be interested in your product. One way to do this is to ask several questions and build a profile of your ideal customer.
Let's look at an example of a high-level customer profile. We are in the health and fitness industry and your business sells exercise programs for women over 40 who want to lose weight:
Female, ages 40+
Want to lose at least 10 kilos or more
Have no or little experience with exercise
Have voiced their concerns and pains about dieting and exercise in the past
This is just a sample of what you may want to include in your customer profile. The deeper into the market research you go, the better you'll understand your target audience. Plus, the more you will be able to speak their language.
Once you build that target audience, you'll want to plan your marketing strategy. How are you going to draw traffic to your website? What kind of demographic settings will you put together for your Facebook or Google ads?
How are you going to draw organic traffic to your website? Your target audience are obviously looking for a particular service online, how are they going to see your ad and why will they click on it?
Those searching for that certain solution that you offer via Google or social media is your target audience. So you need to publish content regularly that speaks to them. Have a call to action that will get them to take a certain action like buying a product or service.
It can also be an action like signing up for your newsletter where they can get exclusive details. Every piece of content should end with a call to action to hook your audience and get them closer to reaching for their wallet.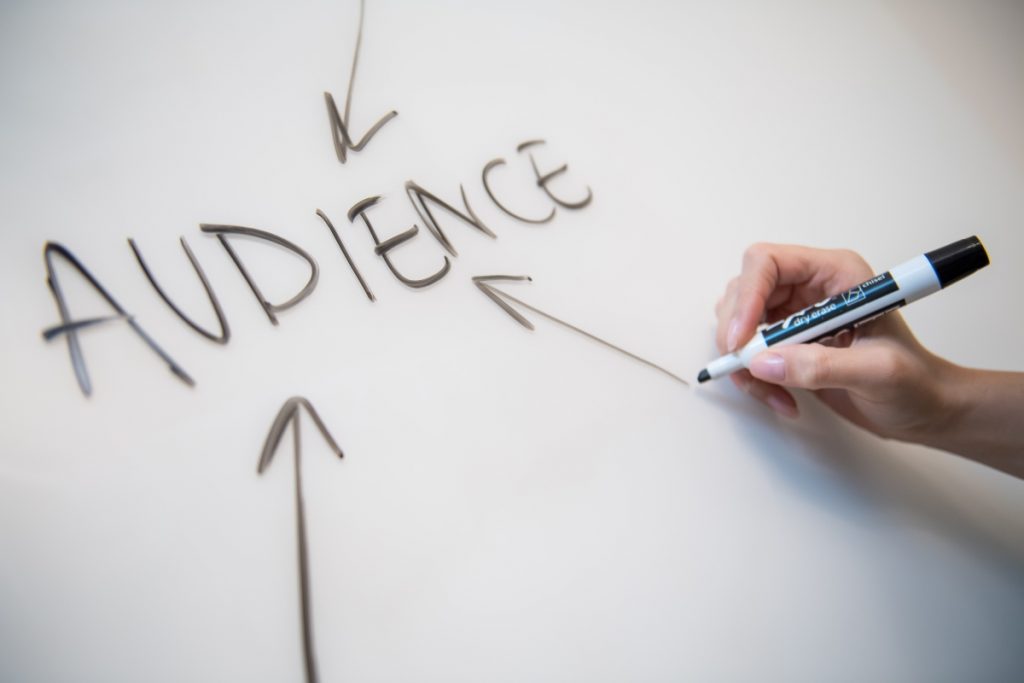 Follow the 80/20 rule
When keeping track of the metrics, take a look at what 20 percent of your products or services rake in 80 percent of your revenue. This 80/20 rule is an absolute life changer when it comes to business!
What 80 percent of your business activities take up 20 percent of your time? (or vice versa). In business, this is a rule that you don't want to ignore. This will help you save time and money when you need to make the necessary adjustments to ensure more profit and better time management.
Understand the importance of cashflow
Your cashflow is one thing you never want to keep your eye off. You need to know what's coming in and what you are spending your money on. Let's take a look at the following (keep in mind the numbers are for example purposes only and not based on a real business):
Income:
Sales from product A = $2000
Sales from product B = $2000
Sales from service C = $5000
Sales from service D = $10000
Sales from subscription service E = $5000
So in total, you have a monthly sales income of $24000.
Expenses:
Employee salaries = $10000
Vendor fees (if any) = $3500
Utilities (lights) = $1200
Internet and phone = $500
Additional overhead = $1000
So your expenses total out to $16,200.
Doing the math, $24,000 – $16,200 equals out to $7800. That's a positive cash flow that you can just set aside for whatever you want for the business. Your cash flow is simply your income and expenses.
Some cash flow charts may be more complicated to read. If you want to understand cash flow in further detail, you should consult with an accountant.
You can also hire a bookkeeper to handle all the financial paperwork so you can focus on other business priorities. When understanding cash flow, some decisions have to be made depending on the situation. Here's what we mean:
Let's say you have been running a little bit in the red for the last few months. Sales have been steady, but the expenses are a bit high to the point where you are losing money. So, what could be the issue? Examine each of the expenses you pay for regularly. Was there a price change you weren't aware of? Are you spending money on something you don't need anymore? If it's weighing down your finances, cut it out and have your cash flow running in the green again.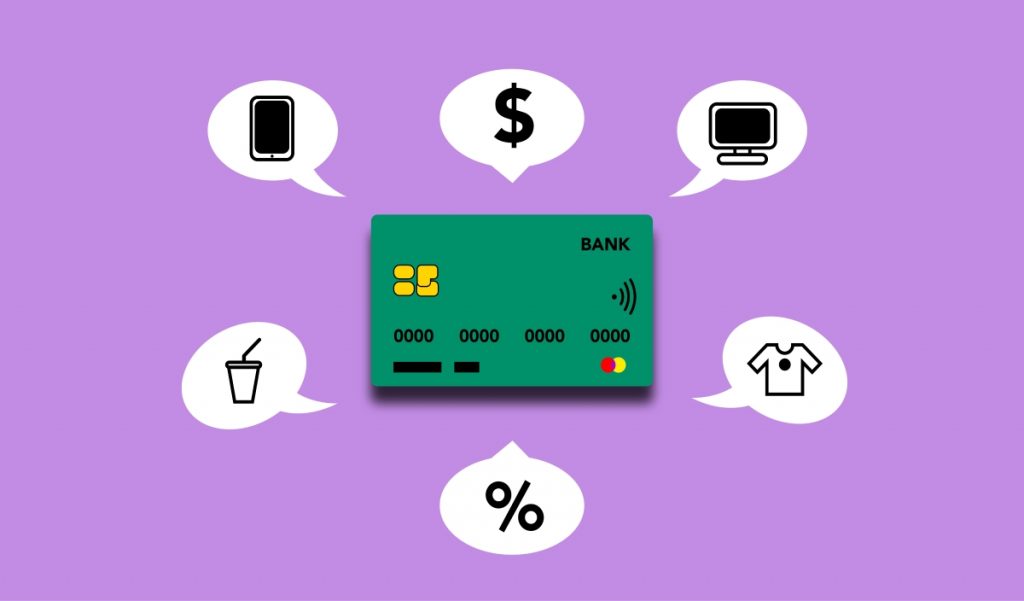 Book a session with a Business Expert
If you are looking to grow your business, understanding the needs of your customers is essential. We have people in our corner that can help you out! Our Lisnic Business Experts are built for the challenge and are able to help you out with all your growth needs.
Don't leave your business growth to chance. It's going to be a challenge and it might not be something that you can go at alone- which is a-okay. If you are looking to get started, get in touch with us today and we'll help match you with a Business Expert to help your business grow.
Customer Service Coordinator at Lisnic.com 🤝
Latest articles
Stay up to date
Sign up and be the first to know about our latest offers and news.
Want to know anything else?
We're an open book so hit us up if we've missed anything here or if there's something else you'd like to know.
List your business for FREE and be seen by ready to buy customers!
Copyright © 2023 Lisnic. All rights reserved.
Thought leaders & celebrities share their tactics for success on the Lisnic podcast by Lisa Teh & Nick Bell
Copyright © 2023 Lisnic. All rights reserved.