Learn to earn
Learning Centre
---
"Constantly think about how you could be doing things better."
- Elon Musk, Investor & Entrepreneur
How to get better at problem-solving
---
Business
Having great problem-solving skills is an important part of professional leadership. Your role in business can only be enhanced by developing and improving your ability to find solutions. Learning the strategies and techniques of effective problem solving will not only enhance your professional standing, but it will also improve your overall life. We will look at some of the critical skills required for effective problem-solving in this article.
Problem-solving is the ability to root out the possible causes of a problem and formulating a plan to eliminate them. Problem-solving skills are useful in all areas of professional and personal life. An effective problem solver will follow a series of steps designed to diagnose, dissect, and resolve problems. A strategic, problem-solving framework can be applied to almost any problem or difficult situation.
There are six steps to effective problem-solving. You will want to use a methodical approach designed to function as a common, problem-solving framework. In this way, you can approach a problem effectively and solve it quickly. We will look at that strategic framework now.
PROBLEM-SOLVING FRAMEWORK
Here is the six-step problem-solving framework. Apply it to any scenario where a problem arises. Later we will discuss some essential problem-solving skills that will make you better at problem-solving.
Identify – make sure you have a clear understanding of the problem. If you are part of a team, make sure everyone is clear and on the same page.
Get the facts – it is important that all the relevant facts of the problem are on the table and clearly expressed. You may have to do a little research on similar problems and discover how they were solved.
Explore solutions – put together a list of possible solutions. This may require some creative brainstorming. You will want to have multiple solution options.
Choose a solution – from your list of solutions pick the one that is most likely to solve the problem with relative ease. Again, if you are a part of a team, get everyone on board for the result.
Action – apply the solution to the problem. Try not to rush this part. If you do it may result in faulty resolution and you will be back at square one.
Wait for the result – use patient observation to examine the results of your solution. If you have solved the problem, that is great. If not, you should go back to step three and follow through with the rest of the framework.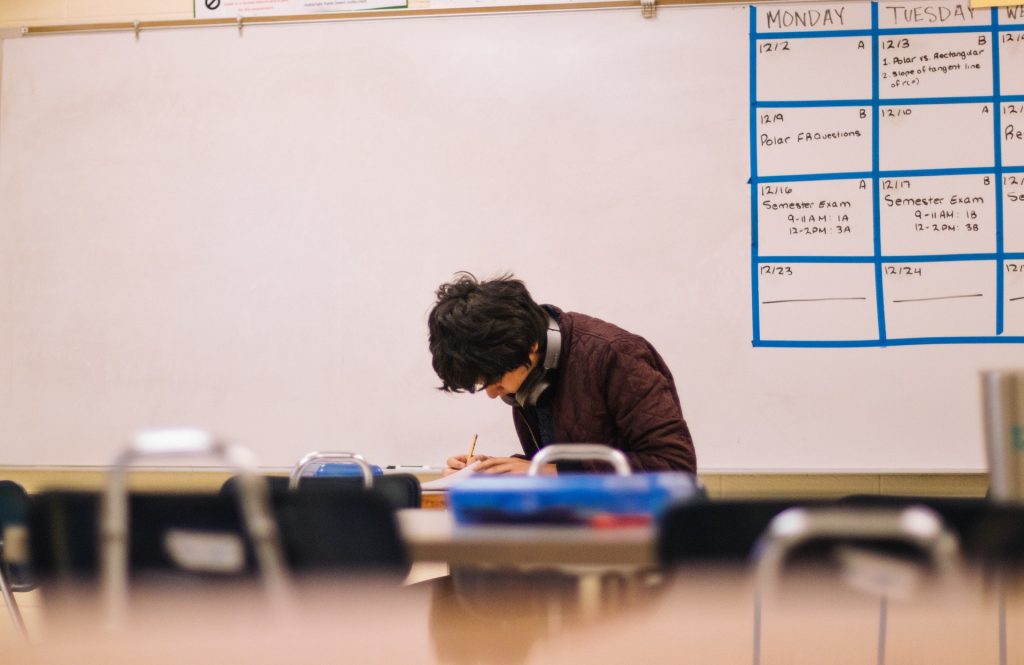 ESSENTIAL PROBLEM-SOLVING SKILLS
Now that we have a framework, let's examine some of the best tools and skills necessary for effective problem-solving. We will look at essential ways of thinking about a problem critically and objectively. Develop and apply these to your framework. That way you will no longer be caught off guard when difficult challenges come up.
Empathy and emotional intelligence are essential problem-solving tools. If you are dealing with a problem that involves personal conflict between two or more people, having the ability to identify with both sides gives you the objectivity you need to reach a mutually satisfying resolution. That means you should be able to recognize how each side is feeling and provide a sense of relatable understanding. Conflict between individuals can be challenging. Empathy can help keep things in perspective.
Identifying the core elements of a problem and coming to an effective solution will require logic and strategic thinking. These are skills that can be developed. Your ability to analyze and objectively diagnose the problem, then come to a rational and agreeable solution will be a valuable tool throughout your life. Read about, study, and practice these skills regularly.
It may seem like common sense, but creativity is an essential problem-solving tool. It is useful in brainstorming solutions and creating the best possible outcome. Some say that creativity is something you are born with, but there are ways to develop and improve your creativity. One creativity shortcut is percolating. You take all the elements of the problem and list them on a sheet of paper. Then you step away from the problem for a few hours. When you come back to it something called "study-phase retention" gives you a more open perception for creative solutions.
If you are part of a team, take advantage of them as a powerful problem-solving resource. Your team is made up of a group of individuals that all have different perspectives and ways of processing information. Allowing them to examine a problem and come up with their solutions can only increase the chances of effectiveness. Problem-solving is also an excellent team-building technique. It strengthens team unity and provides cohesion.
Having the conviction to make the decisive choice is a paramount ability. True leadership resonates in your ability to choose the best solution and act on it. You must trust yourself, make the choice, and follow through. It may take some courage, but you can do it. Luckily, if your choice is not the right one, you can go back to the problem-solving framework and try again. Remember, there are no mistakes, only lessons.
IN CONCLUSION
Problem-solving is often thought of as a difficult skillset. We have learned that if you take it in chunks it becomes less intimidating. Following a logical framework and utilizing a simple set of tools will help dramatically. There are a few added suggestions we will make. These will help you fine-tune your ability to resolve more challenging problems.
Try not to hyper-focus on the conditions of the problem. Instead, direct your focus on solutions. In this way, you will create a positive aspect of the task at hand that can greatly improve your ability to resolve the issue quickly. That said, make sure you have a clear understanding of the problem. You should be fully aware of all aspects of the issue, just remember to think in terms of solutions rather than obstacles.
Following these steps, agreeing on a process, and listening to every possible solution will result in a quality solution. It may take you a couple of tries, but with persistence, you will get it done.
Co-Founder of Lisnic 🌏 Founder of CODI Agency (Digital Marketing)📱
View Profile
Latest articles
Stay up to date
Sign up and be the first to know about our latest offers and news.
Want to know anything else?
We're an open book so hit us up if we've missed anything here or if there's something else you'd like to know.
List your business for FREE and be seen by ready to buy customers!
Copyright © 2023 Lisnic. All rights reserved.
Thought leaders & celebrities share their tactics for success on the Lisnic podcast by Lisa Teh & Nick Bell
Copyright © 2023 Lisnic. All rights reserved.