Learn to earn
Learning Centre
---
"Constantly think about how you could be doing things better."
- Elon Musk, Investor & Entrepreneur
How to do a SWOT analysis
---
Business
A SWOT analysis can be very beneficial for a business. It's an opportunity to look at your brand from different perspectives to see if any areas need attention.
An acronym for Strengths Weaknesses Opportunities Threats, a SWOT can help you change your course or adjust your business model.
But the SWOT analysis must be performed correctly, as anything less won't yield optimal results. If you are ready to gauge your business to see where you stand, you're right where you need to be.
We're going to share with you the proper way to conduct a SWOT analysis so that you can better determine what needs tweaking in your business.
STRENGTHS
Every successful business relies on its strengths to help it rise above its competitors. One of the best ways you can gauge your company's strengths is to survey your customers. Reading reviews is a great way of determining what areas of your business need attention.
But your customers aren't the only voices you want to listen to. Employees are a great outlet for finding how well your business model is working. From crew to management, you can learn a lot about where you stand as an organization.
Knowing what makes you shine can help you to leverage your strengths. Whether it be in advertising, marketing, or sales, you can use your strengths to further propel you as a brand.
But with strengths come weaknesses. We may not always want to admit it, but everyone possesses both – with some more than others.
WEAKNESSES
Recognizing your business' weaknesses is vital to your success. One of the biggest mistakes a company can make is to ignore the areas where they are lacking. It takes courage to be able to address shortcomings, but it can be very rewarding to do so.
Your company's weaknesses don't have to be a negative thing. This is a chance to turn things around for the betterment of your brand. If done correctly, your weaknesses can pave the way for a big turnaround in your business ventures.
You can easily learn about your weaknesses in the same way that you learned about your strengths. Ask your employees and customers what needs fixing within your company. This will allow you to know what needs to be focused on so you can make improvements.
Here are a few examples of things that might need to be addressed:
Employee issues with upper management
Being outsold by a competitor
Poor brand awareness
Don't be afraid of some of the answers you may get when gauging your brand's weaknesses. The worst thing you can do is shy away from them.
Take them head-on and with a willingness to improve any way that you can. This attitude will serve your business well going forward.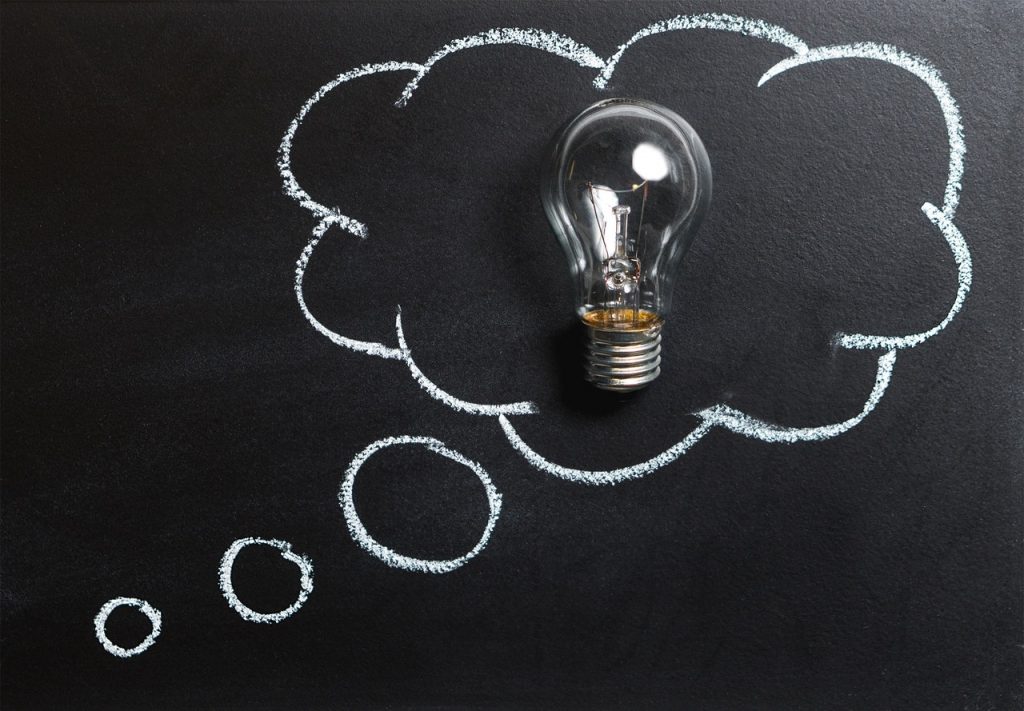 OPPORTUNITIES
When performing a SWOT analysis, one of the most beneficial aspects is identifying opportunities. You might be surprised to learn of the potential opportunities that you have been missing out on. With the right direction, you can position your brand in a way that reaches more people.
But your audience isn't the only thing that could improve here. There may be an opportunity for your business to save money. If leveraged correctly, you could dump your savings into other parts of the business, resulting in a better business model.
Want to find out if there are unseen opportunities? Ask your employees and management what they would do to reach more customers. Check your social media to see what people are saying about your industry. Is there a way to incorporate what they're saying?
Remember, not all opportunities will be beneficial to your business. It's important to weigh your pros and cons to see if each one is a good fit for your brand.
THREATS
It doesn't matter what line of business you're in or what you do. There are always going to be threats to your brand. And if you have just opened your business and it's the first of its kind, just wait. It won't be long before others follow suit and try to knock you off of your perch.
But threats don't have to come in the form of competitors. Maybe you struggle with staying up to code in a certain area, or you have a product that has to be recalled. Threats can wear many masks, so you must know how to identify them.
There may even be threats that you aren't readily aware of. Threats that have been hurting your brand for years, undetected. You may need to poll some outside sources to help you cover every aspect of your business that could face a potential threat.
Get together with your management and employees and have them come up with what they view as threats to the business. Be willing to think outside the box and you will have a better chance of identifying threats.
Once you know your threats you can start working to eliminate them. Think of how they might affect your business in both the short- and long-term. What are the consequences of allowing these threats to exists?
If a threat is clearly costing your business money, immediate action needs to be taken. In some instances, you can leverage threats in your favor. But it requires serious group discussion and problem-solving. You might want to put together a special team to focus on eliminating your business' threats.
Many times, the threats to your brand are closely related to your weaknesses, but not always. With the right plan in place, you can take on both of these concerns at the same time.
SUMMARY
As you can see, a SWOT analysis can make all the difference in the success of your business. This is a highly beneficial tool that needs to be performed regularly to see where your brand stands with your customers and crew.
By listening to all sides of the conversation, you can work to improve your business to be more successful than ever.
Co-Founder of Lisnic 🌏 Founder of CODI Agency (Digital Marketing)📱
View Profile
Latest articles
Stay up to date
Sign up and be the first to know about our latest offers and news.
Want to know anything else?
We're an open book so hit us up if we've missed anything here or if there's something else you'd like to know.
List your business for FREE and be seen by ready to buy customers!
Copyright © 2023 Lisnic. All rights reserved.
Thought leaders & celebrities share their tactics for success on the Lisnic podcast by Lisa Teh & Nick Bell
Copyright © 2023 Lisnic. All rights reserved.