Learn to earn
Learning Centre
---
"Constantly think about how you could be doing things better."
- Elon Musk, Investor & Entrepreneur
How do fake reviews effect online business services? | Lisnic
---
Business
Are you still trying to get that one fake review taken down but just keep receiving automated emails with the same useless information? You're not alone. Whether they claim to be positive or negative, fake reviews can really damage your business's reputation. That's why it is important to make sure that every review is authentic and from an actual customer of yours.
It's time we show you how to combat these fake reviews.
Why do customers use reviews in the first place?
First and foremost, customers review your business to talk positively or negatively about their experience. If they had a negative experience, people feel as though it is their responsibility to save other's the trouble of spending their money there. When people have an extra positive experience with a business, one of the best things they can do is spread their satisfaction and encourage more people to follow suit.
It is not uncommon for a reviewer to mention a certain problem they were dealing with before doing business with you and how your business or product was able to resolve the pain point. They'll also mention specific details about their experience with you. For example, if one of your customer service team members went the extra mile, the customer will waste no time mentioning it.
Likewise, if the customer service team was slow, they'll mention it. Either way, every customer review is important and gives you the opportunity to address the experience you provide your customers.
When you address a review, it gives prospective customers the opportunity to see how your business handles positive and negative reviews. In the case of negative reviews, you should reach out to the customer and try to rectify the situation.
Meanwhile, a prospective customer will check out the reviews and see whether your business is worth their patronage. If they see you reaching out to customers who had a not-so-great experience, they'll see that you care about your customers.
Whilst one bad review will not be the deciding factor, a string of unanswered negative reviews will cause potential customers to take their business elsewhere. If you find negative reviews to be more of the troll type than authentic, then you need to challenge them with whoever's hosting the site (i.e – Google, Yelp, etc.).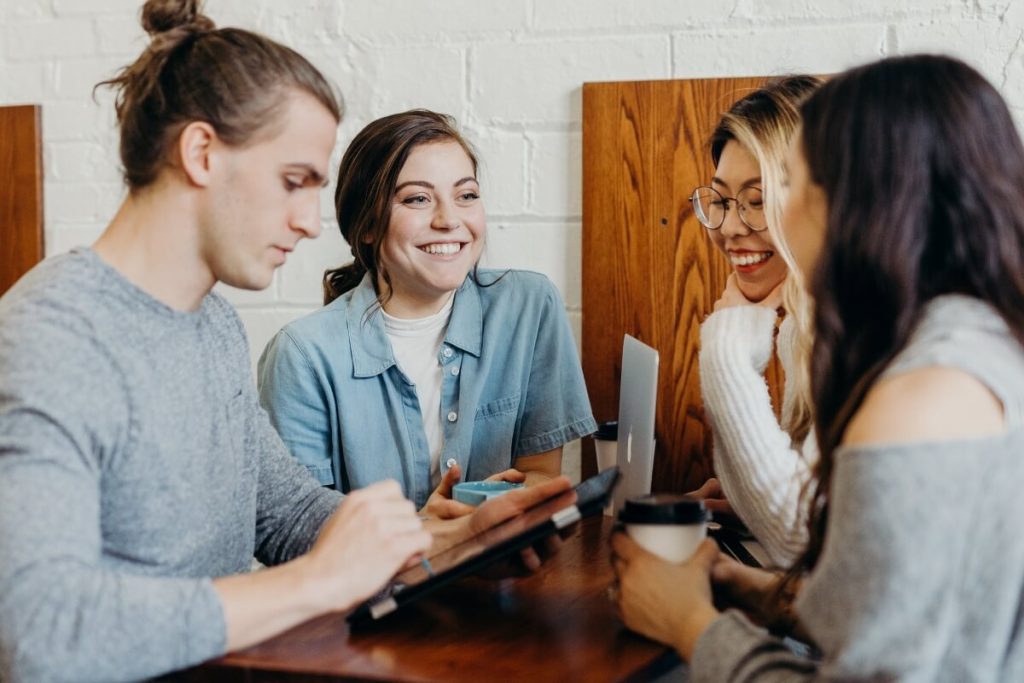 How your customer service team should respond to a fake review
If you have a customer service team, it's important that you train them to spot fake customer reviews. As a business owner, the better trained and equipped your customer service team is, the more they will be able to combat these fake reviews without you ever lifting a finger.
It's important to deal with fake reviews on a regular basis. Sure, you may play a role with the damage control, but that's up to your customer service team.
If a customer service team member sees a fake review, their best bet would be to question it if they are unsure. They may know the obvious signs of a fake review. However, some of them may be subtle and fly under the radar.
However, if a fake review sheds a positive light, your customer service team will need to question it as well. First things first, check the profile of the reviewer to spot any patterns. Is their review of your business looking suspiciously similar to the other 50 they've recently posted? Okay- that's a red flag.
They may also notice a lack of detail (or just plain wrong) when it comes to describing the customer experience. The customer was abused over the phone but your company doesn't currently provide customer support over the phone? Busted!
It all comes down to knowing the details of the review itself and the difference between real and fake. So, make sure that your customer service team has an attention to detail. That way, they can use it to their advantage.
They can challenge these fake reviews on your behalf so you can focus on the other priorities of your business.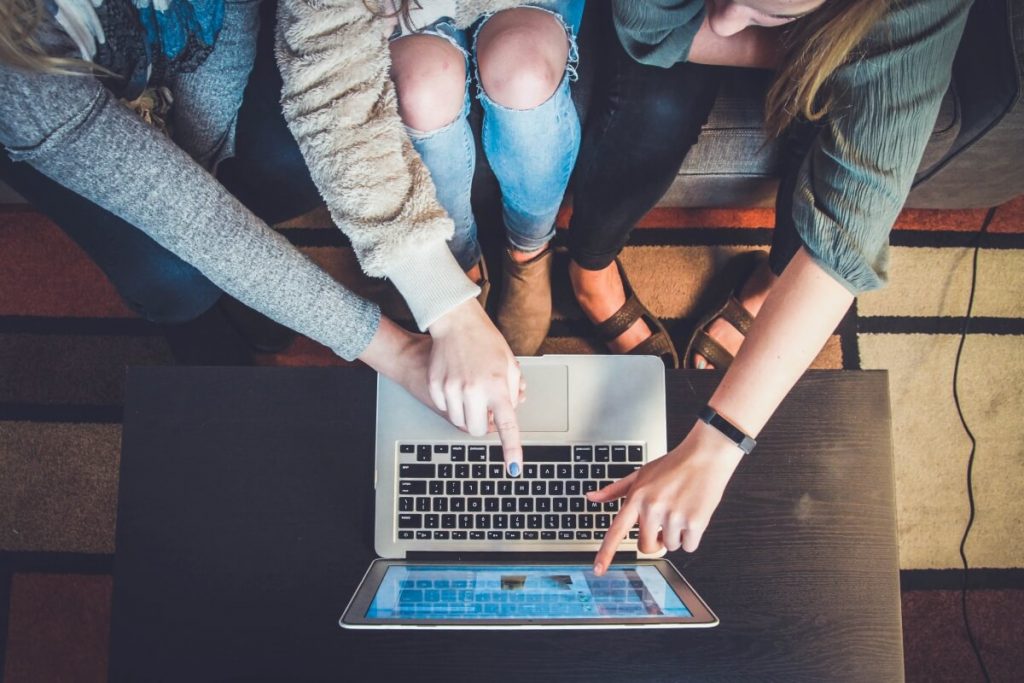 Have you heard? Lisnic will soon verify your reviews!
Did you know that Lisnic.com will soon be able to verify your customer reviews? That's right, your business can be listed on our site and your customers can leave reviews and let other potential customers know about their experience.
And the best part? We allow you the option to challenge any review of your business that appears to be false, fake or unfair. All you have to do is click on the three dots in the top right-hand corner and choose the 'challenge' option. The review in question will be automatically flagged so other users can take what the review says with a grain of salt.
From there, Lisnic will investigate the review. Give us 7 days and we'll determine whether or not the review is accurate. If we cannot verify that it's a real review, we'll remove it without further questions.
If you want the fake reviews removed faster, you can upgrade to Premium. As a premium member, we'll cut the investigation time in half and remove the fake review in just three days. As a heads up, all reviews that contain offensive and inappropriate content will be automatically removed (no exceptions).
If you want someone to deal with fake reviews, let Lisnic be the go-to option for you. Don't wait. Talk to us today about our review verification service.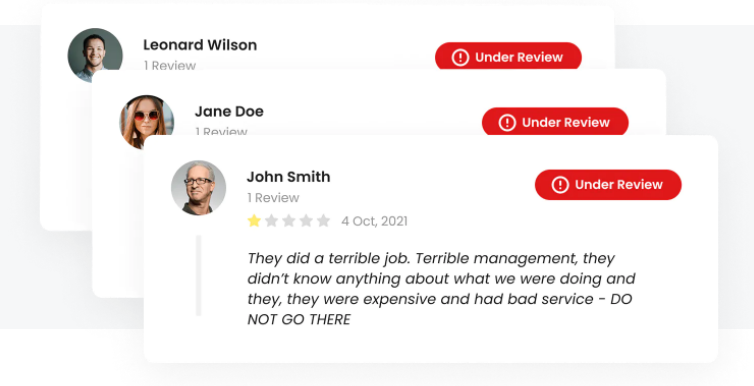 Co-Founder of Lisnic.com 🔥 & Founder of 12 digital agencies 🎯
View Profile
Latest articles
Stay up to date
Sign up and be the first to know about our latest offers and news.
Want to know anything else?
We're an open book so hit us up if we've missed anything here or if there's something else you'd like to know.
List your business for FREE and be seen by ready to buy customers!
Copyright © 2023 Lisnic. All rights reserved.
Thought leaders & celebrities share their tactics for success on the Lisnic podcast by Lisa Teh & Nick Bell
Copyright © 2023 Lisnic. All rights reserved.