Learn to earn
Learning Centre
---
"Constantly think about how you could be doing things better."
- Elon Musk, Investor & Entrepreneur
5 worthwhile marketing podcasts when starting a business | Lisnic
---
Marketing
Podcasts are the absolute go-to companions for today's long drives or train rides. In fact, there are more than two million podcasts on the Internet right now.
Whilst podcasts can definitely quench your thirst for some juicy crime and mysteries (I'm obsessed), a large proportion of podcasts are educational and provide great tips on customer service, business and marketing (don't even get me started on all the wellbeing podcasts out there too!).
Let's focus on marketing (surprise), one of the most essential tools you need in business. Below are our five top marketing podcasts that are hitting the charts in February 2022. Be ready to take some notes!
Types of marketing you should know!
Content marketing
Content marketing is perhaps one of the most valuable types there is. Podcasts even come under this category of marketing! You can also write blog posts or put together YouTube videos to provide value to your target audience.
If there is one content marketing podcast that we highly recommend, Copyblogger FM is the clear-cut favourite. If you have a listen, you'll also learn about other essential marketing tools like copywriting.
Keep in mind that copywriting and content marketing are two different skillsets to have. Copywriting persuades you to buy something whilst content marketing provides you with value but offers you to learn more.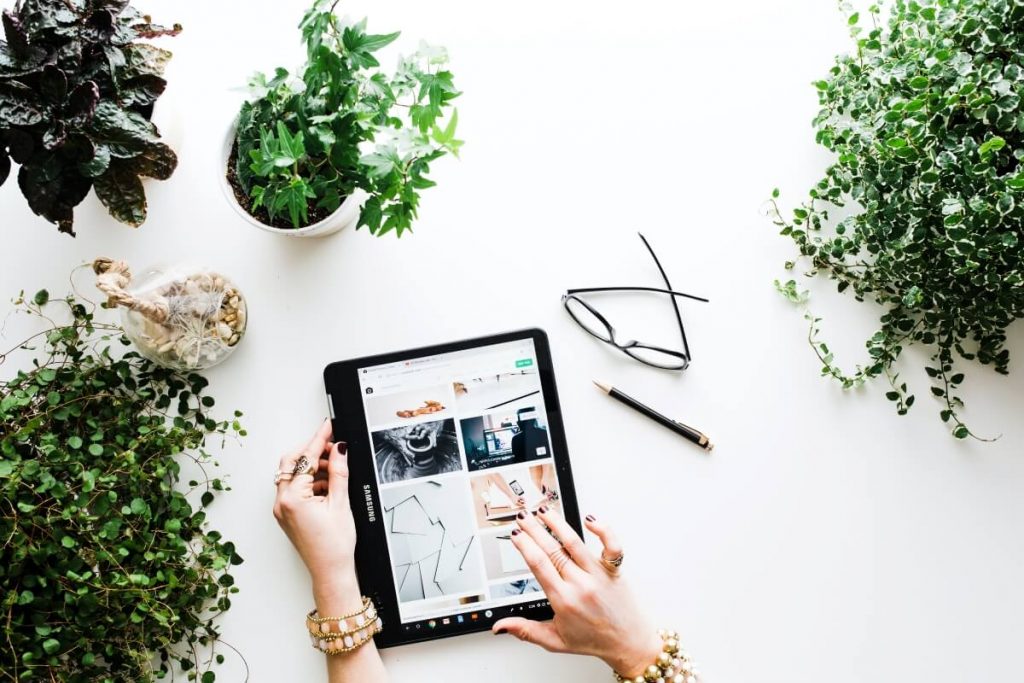 Social media
Today, people are constantly (and obsessively) scrolling through their social media. As they refresh their feed for the 10th time that morning (and they haven't even made it to work yet) they'll see your social media posts on Instagram, Facebook and Twitter.
Social media marketing can be done via paid ads (Facebook) or organic posts. You may also enlist the help of influencers to help grow your presence on social media and make your marketing across your socials more effective.
If you are looking for a podcast that will focus more on social media marketing, we recommend B2B Weekly by Funky Marketing. While there are a ton of episodes, the episodes on social media should be a good starting point if you want to learn more about how you can be successful with your social media posts (and turn them into a marketing powerhouse).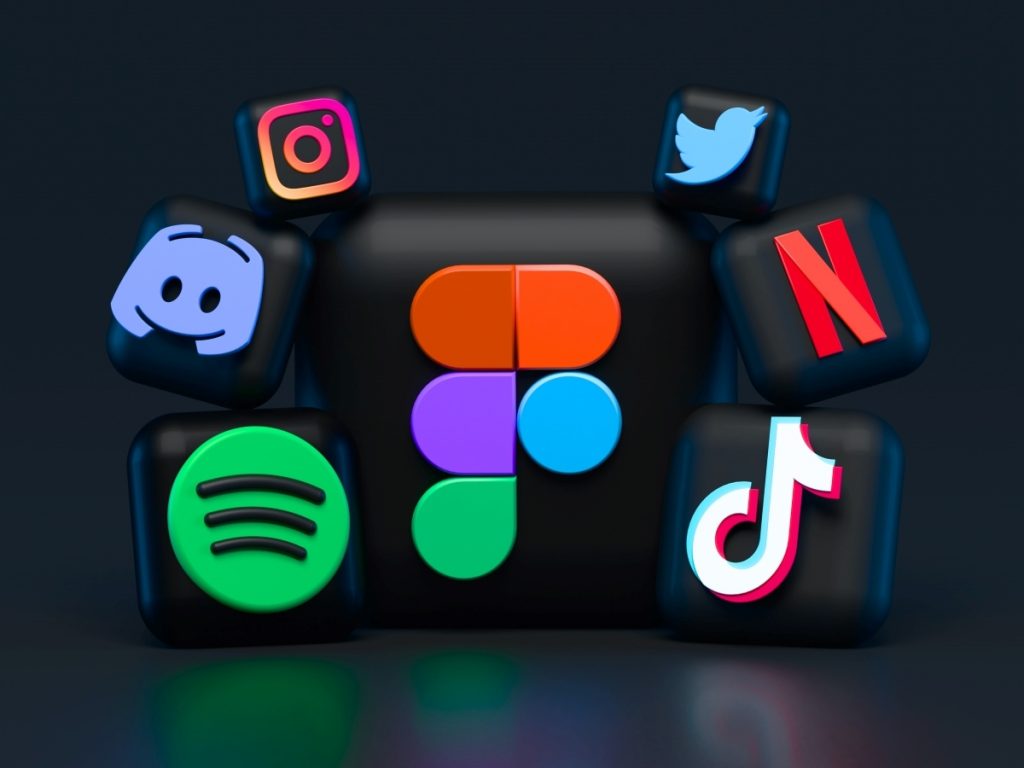 Email marketing
Email marketing still serves a great purpose today and almost every online business imaginable uses it. It's a great way to perfect your email copywriting as well.
For a quick lowdown for those who are unfamiliar, emails are sent to your business's database. You may offer them something in exchange for their email address (like a 10% discount at your store) or it may be necessary to use your services.
You can send emails daily (wouldn't recommend though, it's the biggest reason why people unsubscribe), occasionally, or weekly. It all depends on a few factors like how responsive your list is and whether you have the right offer in front of them or not.
If you are looking for a good email marketing podcast, we once again refer to the Copyblogger FM podcast for all your email copywriting needs. It's a podcast so nice, we recommended it twice!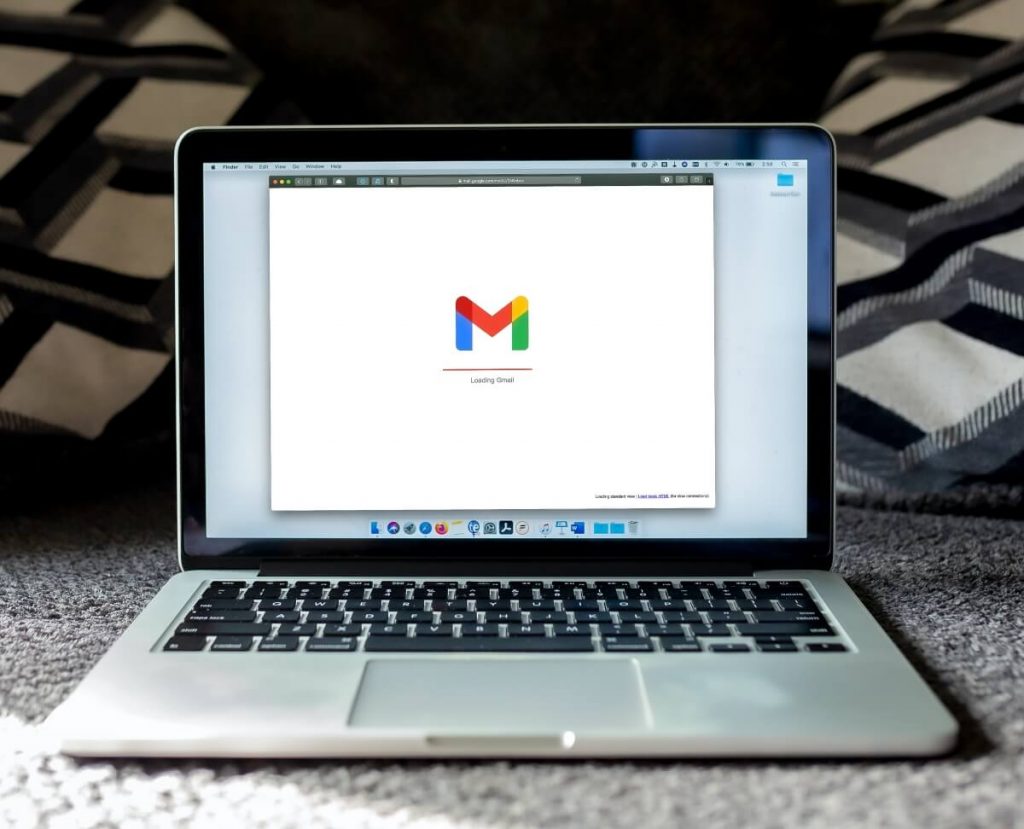 Influencer marketing
Influencer marketing may give you a leg up in your business. You can reach out to influencers via social media. However, you'll want to approach them with a clear plan.
You cannot be a small fish and approach the biggest fish first. You'll want to start off by approaching the influencers with 1,000 followers. Once you grow even bigger, you move up to the influencers with 10,000+ followers and so on.
Influencer marketing can be learned on various podcasts. However, we recommend the Influencer Marketing Factory Podcast, which you can find on iTunes (along with many other podcasts we recommend). Here, you can learn various strategies that you can use to leverage influencer marketing.
Who knows? You might also reach influencer status yourself one day.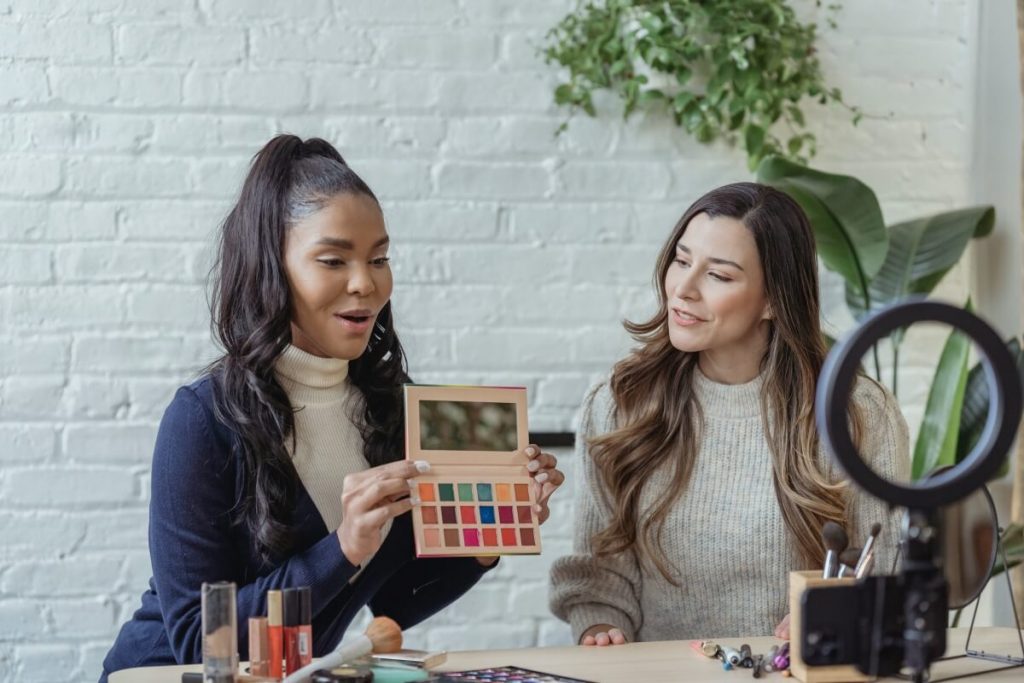 Bonus podcast
One more podcast to check out is Neil Patel's Marketing School. It's jam-packed with valuable information on content marketing and so much more. You'd be crazy not to check it out for yourself.
Quick tips to getting started in business
Let's look at some other quick tips that you need to get started in business:
The 80/20 rule is your friend. You'll want to use this when keeping track of your metrics. What 20 percent of your products or services make up 80 percent of your revenue?
Hire people that are smarter than you! It sounds funny but you want a team that can solve the problems that you can't, isn't that why you hire people in the first place? You can't do everything!
Have a Business Mentor on speed dial! This way, if things seem to be going south, you are able to reach out to them for advice.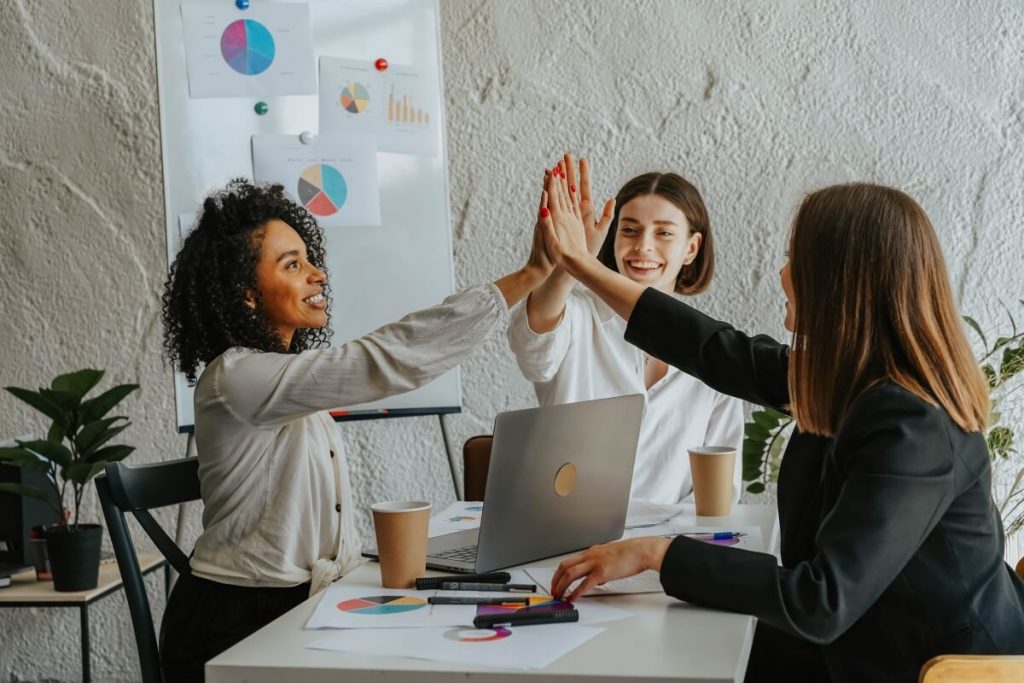 Start your business with Expert Advice
We encourage you to listen to the above marketing podcasts as much as possible and implement what you learn. You can thank us for them later!
If you want one-on-one and more personal business guidance, that's where our Lisnic Experts stride in and whisk you away with their wonderful marketing advice! Our number of Marketing Experts is growing weekly, pick someone with experience in your industry and take your marketing team to the next level!
Co-Founder of Lisnic 🌏 Founder of CODI Agency (Digital Marketing)📱
View Profile
Latest articles
Stay up to date
Sign up and be the first to know about our latest offers and news.
Want to know anything else?
We're an open book so hit us up if we've missed anything here or if there's something else you'd like to know.
List your business for FREE and be seen by ready to buy customers!
Copyright © 2023 Lisnic. All rights reserved.
Thought leaders & celebrities share their tactics for success on the Lisnic podcast by Lisa Teh & Nick Bell
Copyright © 2023 Lisnic. All rights reserved.